The weather in Honolulu has been brooding for the past couple of days, putting a literal damper on my regular walk and prompting a pondering of "walkable Honolulu". I'll admit up front that my "regular walk" is about two miles, and it usually involves a stop at my local for a chat with my bartending friends and fellow Downtowners who can leave the car at home and amble around on foot.
Urban Honolulu is very much a walkable city. It's a little over six miles from the iconic Diamond Head State Monument to the heart of Downtown, a flat south-to-north stretch with several straight-line routes along Ala Moana Boulevard, King Street, and Beretania Street. Along those routes are hundreds of local businesses that merit interest.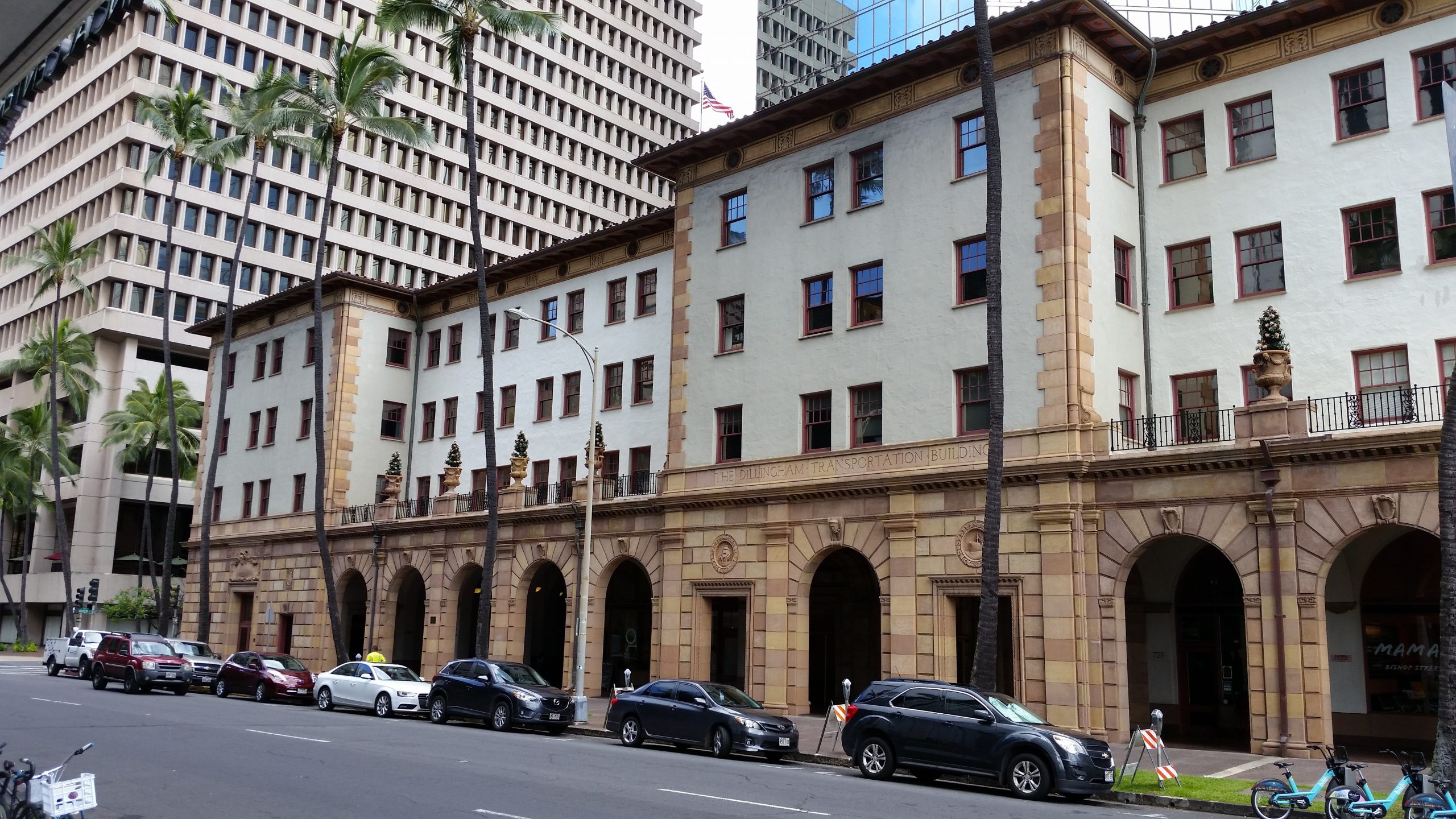 Within that handful of miles are retail and commercial districts that are themselves great for a morning coffee and breakfast stroll, or lunch and a look into local merchant and gallery storefronts. (We'll take a taxi or rideshare for evening activities.)
Waikiki, of course, is the most popular and pedestrian-friendly part of Honolulu. Much of the waterfront is accessible, and dining, shopping, and people-watching options are just about endless. Simply put, you don't need a car in Waikiki. It's also home to Kapiolani Park and Ala Moana Beach Park, both of which are ideal for fitness walkers and exercise enthusiasts.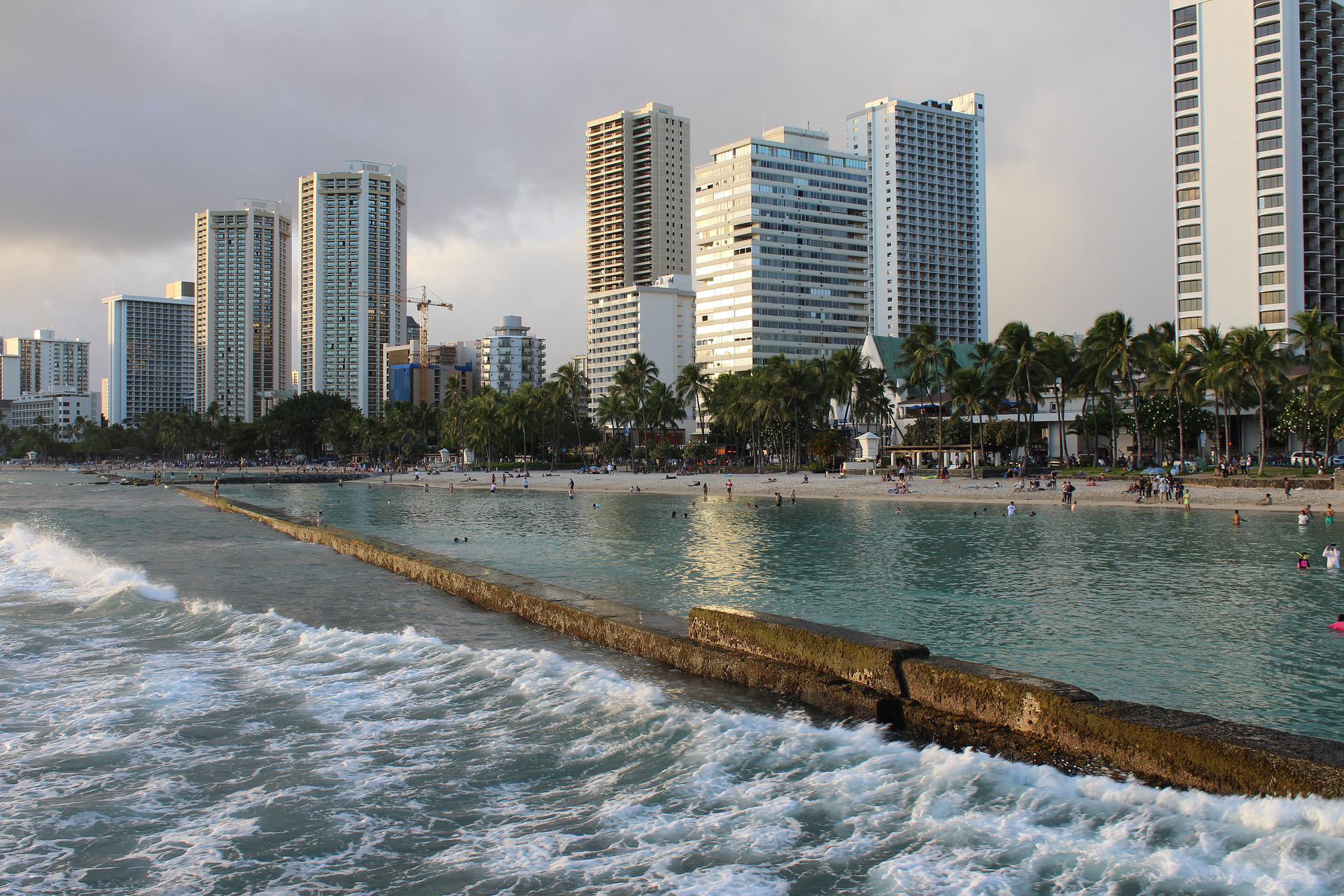 About halfway to Downtown is the rapidly developing enclave of Kakaako. Once a kind of industrial No Man's Land, it's been developed in the past two decades into a thriving retail, dining, and arts district. It's an ever growing (skyward) residential neighborhood, with the attendant restaurants, art galleries, and neighborhood small businesses that are unique to specific Big City vibes.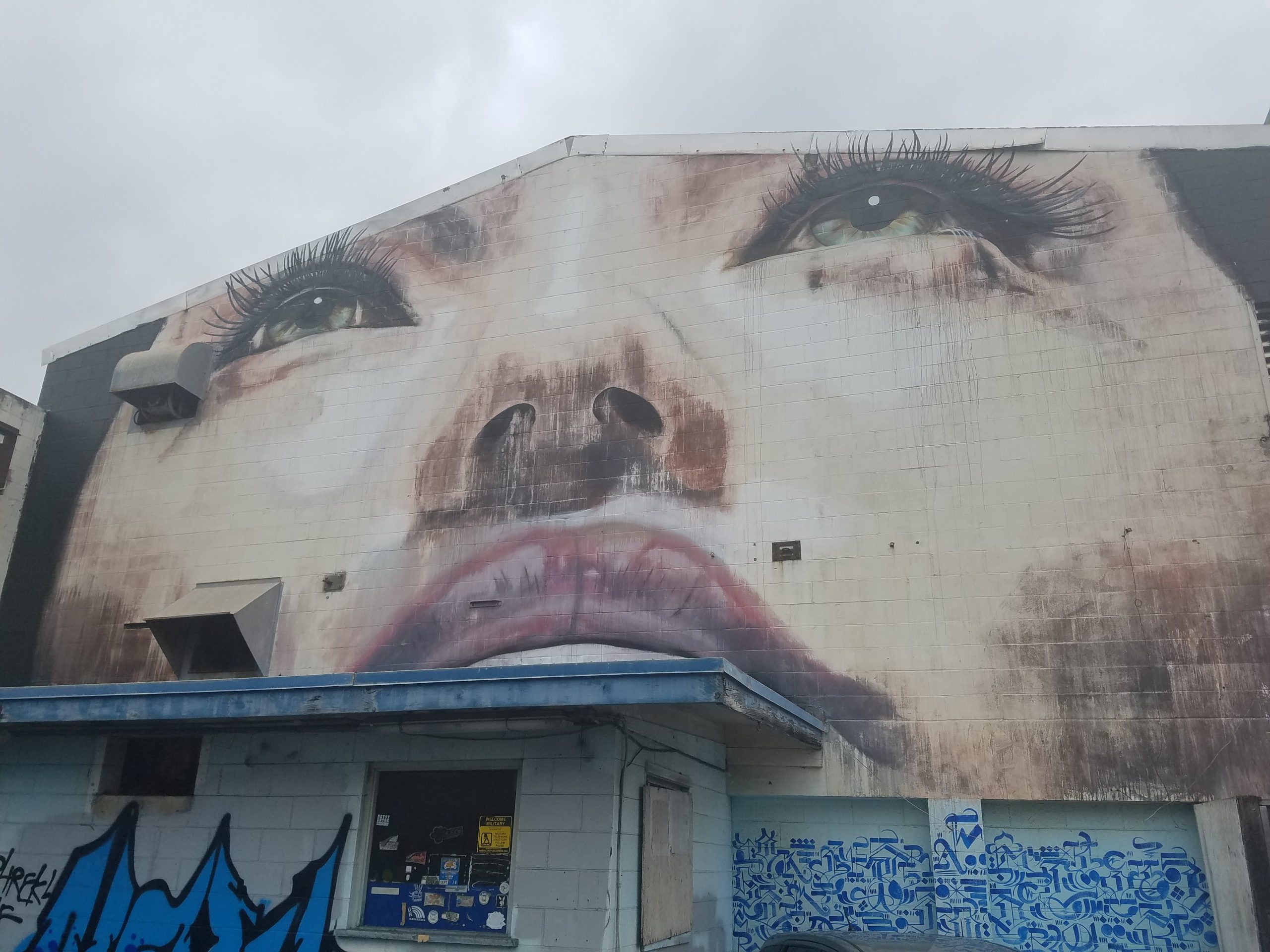 Downtown-proper starts at Punchbowl Street (by our unofficial estimation). And while the pandemic essentially cleared the streets and offices of the business district, anchor businesses like lei shops and restaurants survived (mostly), and new enterprises have opened and grown. Visitors can make a full day of experiencing historical sites and architecture like Iolani Palace, the Mission Houses Museum, and the Chinatown Arts District with many dozens of options for a bite to eat and a cuppa or an adult beverage. Or a tattoo by an industry legend. Or an exotic treat from a crack seed store.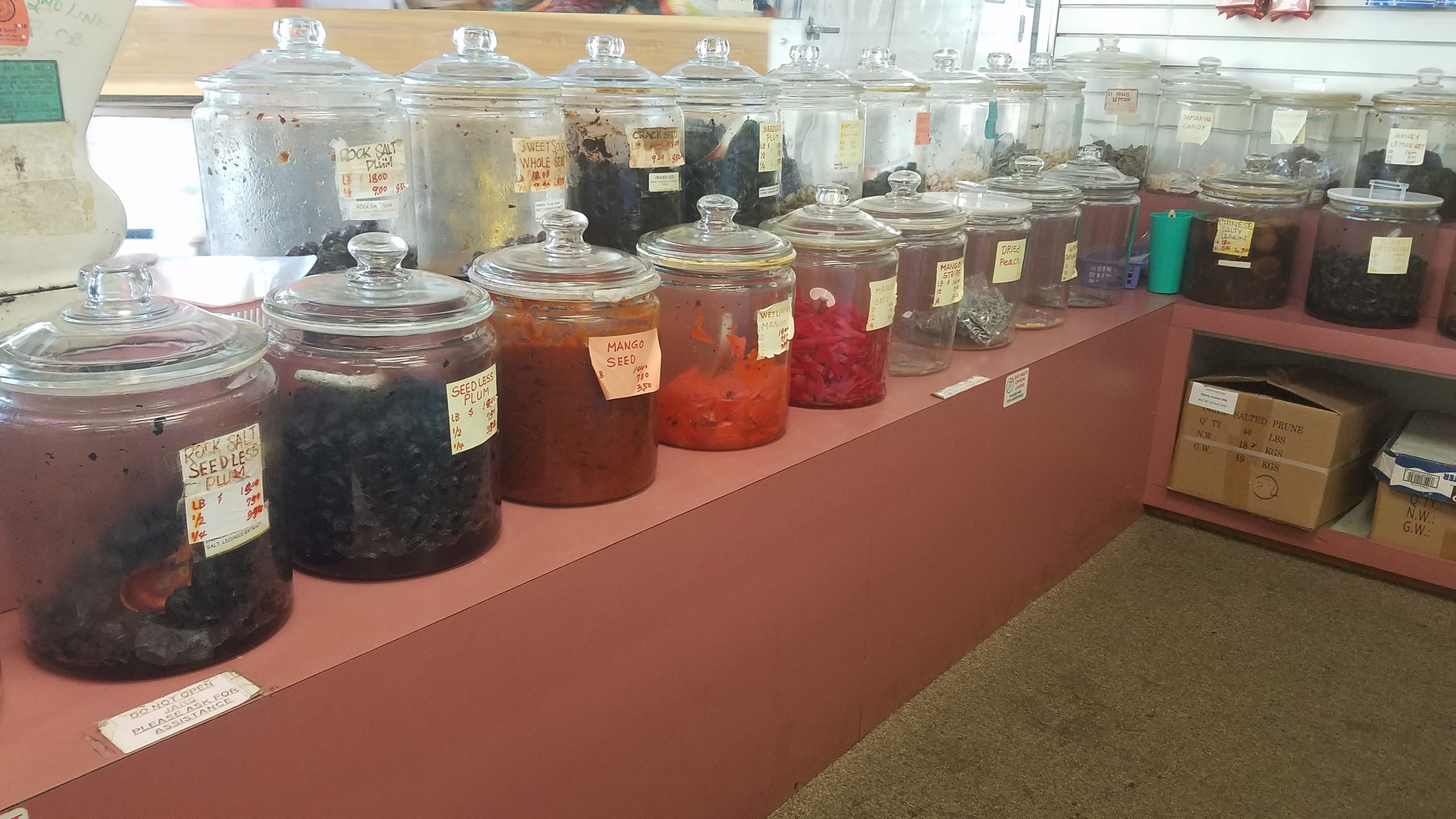 The neighborhoods of Kapahulu and Kaimuki are Waikiki-adjacent. Both are pedestrian-friendly and chock full of shops and restaurants. Kaimuki might be a bit far to walk to from Waikiki for most, but it is accessible by a short cab ride, rideshare, or public TheBus ride on any of several frequent routes. (And many residents walk it every day.)
Getting to Oahu's other popular neighborhoods and attractions involves finding transportation. No one is walking to the North Shore from Waikiki or plodding over the Pali Highway to Kailua Town on foot. It's about a half-marathon from Waikiki to Hanauma Bay at the far end of East Honolulu, and at least double that distance to West Oahu's nearest beaches.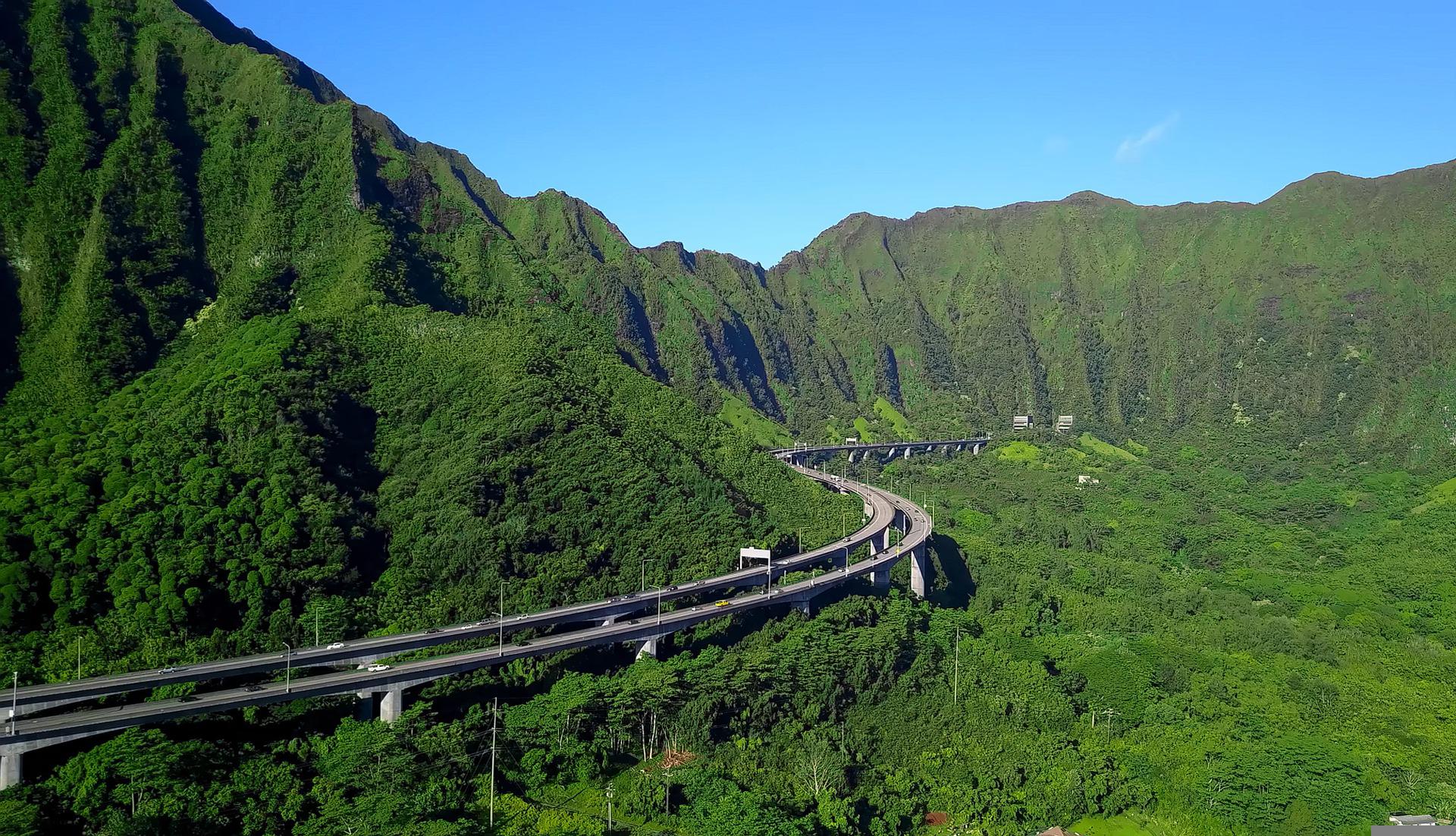 The point here is that to experience the actual city of Honolulu, you needn't rent a vehicle. It's a good thing to know when budgeting for a rental vehicle on an Oahu vacation. With some local knowledge and savvy planning, you can go days without paying for a car you don't need and the prohibitive parking fees you're likely to face. Hawaii Aloha Travel is here to help.