Maui All Inclusive Package Maui: The Best of Valley Isle
Get the most out of your Hawaii vacation with our flexible, customized, Maui all-inclusive. With more than 15 years of experience in planning itineraries, we've developed firsthand knowledge about the most popular accommodations, activities, luaus, and restaurants on The Magic Isle. Our Maui All Inclusive is designed to remove all of the stress of deciding what you're going to do and when you're going to do it, leaving you more time to just enjoy your Hawaii vacation. We're right here in Hawaii and offer you personalized service you can depend on when you're in the islands.
This Package includes the following:
4 or 5 Star Hotel accommodations – beachfront (Royal Lahaina, Hyatt Regency Maui or Sheraton Maui)
Hotel Trsnsfers (Limo optional)
All breakfasts and dinners
Magic Island tour
Hana Tour
Old Lahaina Luau
Kaanapali Snorkeling Adventure
VIP Hotline Service
Hawaii Aloha Travel Welcome Pack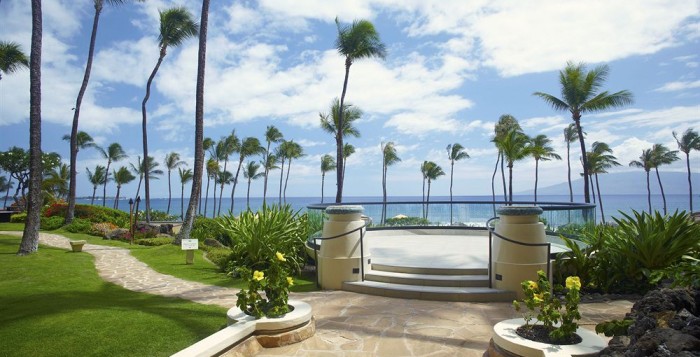 Day – 1 Arrival
Begin your Maui All Inclusive Package vacation in style with a traditional lei greeting and transfer from the Kahului to your hotel. If you want to take it up a notch we can arrange a limo or we can include a car rental and you can head to the hotel on your own. We have many flexible all-inclusive options for transportation options depending on your budget.
Day 2 – Maui Magic Isle Tour (Approximately 8 hours)*
Your first full day  of your Maui all inclusive  allows you to experience all of the natural beauty of the Magic Isle. You'll experience some of the most popular landmarks and be treated to expert historical information from our knowledgeable tour guides. The excursion includes a stop at the famous Iao Needle where you'll learn about the significance this sacred place has for the Hawaiian people. You'll ride through rain forests and stop at one of Hawaii's natural wonders, Haleakala National Park.
Along the way you'll pass through the town's of Kula, Wailuku and Kahului. Formally a Whalers village, your journey will take you to Lahaina Town which has been converted to a town of eclectic shops, galleries and restaurants. You'll learn about the importance this area played in the development of Maui and how it's preservation has been part of the Maui landscape. Our tour guides will answer questions and help you experience all Maui has to offer. This trip will be sure to provide memories of Maui that will last a lifetime.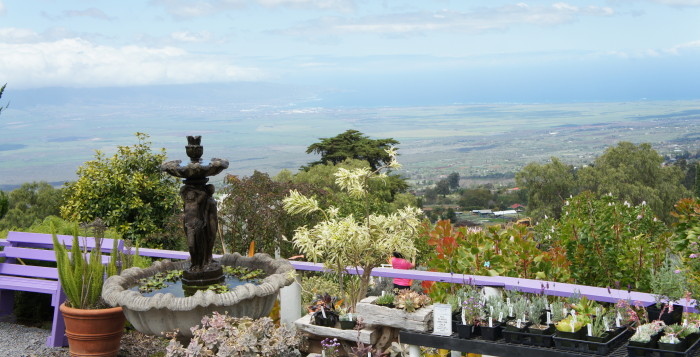 Day 3 – Hana Maui (Approximately 8 hours)*
While many people choose to drive to Hana on their own, it can become tiresome so that's why we recommend touring. This journey takes you to this part of Maui known for its majestic waterfalls and natural wonders. You'll traverse a long winding road through some of the most spectacular views in all of Hawaii. Our local expert guides will provide historical background and information that will leave you with a greater sense of how important the area plays to the Eco-system of the island. Along the way you'll hear stories about how these lands are part of Hawaiian history. You'll make stops along the way including; Keane Valley Lookout, Waianapanapa State Park, Black sand beach, Oheo Stream and Pools and the quaint Hana Town. The tour includes a delicious picnic lunch with vegetarian options available.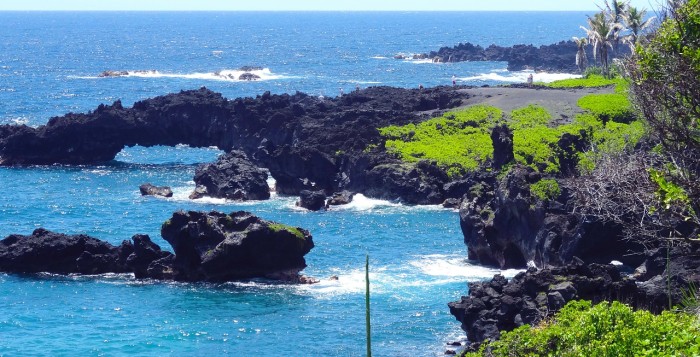 Day 4 – Kaanapali Snorkeling Adventure (Approximately 5 hours)*
Now that you've experienced the island on land it's time to venture out to sea. No trip to Maui can be complete without a snorkeling adventure. We've teamed up with one of the top Catamaran tour operators on the island to give you an experience second to none. If you're a first time snorkeler, have no fear. Crew members are available to help you every step of the way and assist you to overcome your jitters. For more advanced folks SNUBA is available. You'll sail out to the crystal-clear waters off of Kaanapali Beach to the best snorkeling spots of the day chosen by the crew. You get to snorkel with sea turtles and Hawaiian fishes. During whale season you can see Humpbacks breaching and frolicking in the ocean. Everything you need will be provided including breakfast, lunch and snacks.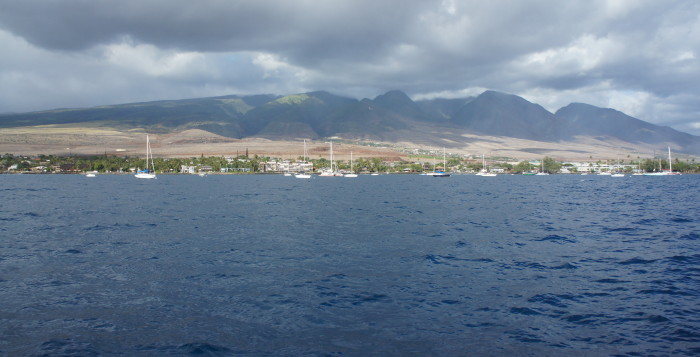 Day 5 – Old Lahaina Luau*
You've been busy the past few days some now's your chance to "chillax". Most of our travelers end up spending the day at the pool or beach at their hotel. This may turn out to be the best part of your entire vacation! In the evening to be treated to The Old Lahina Luau which has been consistently rated the top luau in the state of Hawaii. A luau is a special celebration which allows you to experience the culture firsthand through its food and dance. The ancient Hawaiians would prepare kalo/taro (Kah/Cah Low/Lo) (Tare Row) to be mashed into the popular staple known as poi. They would also wrap fish, meats, boiled taro leaves, and ti (tea) leaves to make Lau Lau (Lao Lao). Hungry yet? These are among the foods you will at this very traditional Hawaiian luau.
Day 6 – Pampering Day*
It's your final full day on Maui so what better way to end your vacation then with a little pampering right? We'll arrange for a Lomilomi massage. Pronounced (low me low me) means going to and from. A holistic healing tradition beyond simple massage, lomilomi is a popular modality practiced throughout the world, especially in Hawaii. This experience will leave you relaxed and connected to this wonderful place we call "The Magic Isle"
Day 7 Departure Day*
Most of our guests regret this final day because they've had such an amazing experience and they yearn for more. That's not a problem because we have more experiences awaiting the next time you want to plan a vacation to paradise. Once your packed and ready to head back to reality. As we say here in Hawaii, "a hui hou" until we meet again.
** Our Carefree all-inclusive Maui package includes all of your breakfasts and dinners at selected restaurants and at your hotel. We choose some of the best dining experiences based on our personal experiences here in the islands. Ask your agent about restaurant selections based on your personal tastes and needs.
See more All Inclusive Hawaii Vacation Packages.