Summer is heating up, and so is the world of professional sports. While a Hawaii vacation is a chance to leave the everyday routine of home and work, vacationers bring along their sports fandom just as sure as they pack a swimsuit and clean underwear. There are plenty of Hawaii sports bars, some sprawling and corporate and others more local, and Hawaii sports bars welcome local and visiting fans of all stripes. (Even if those are referee stripes.)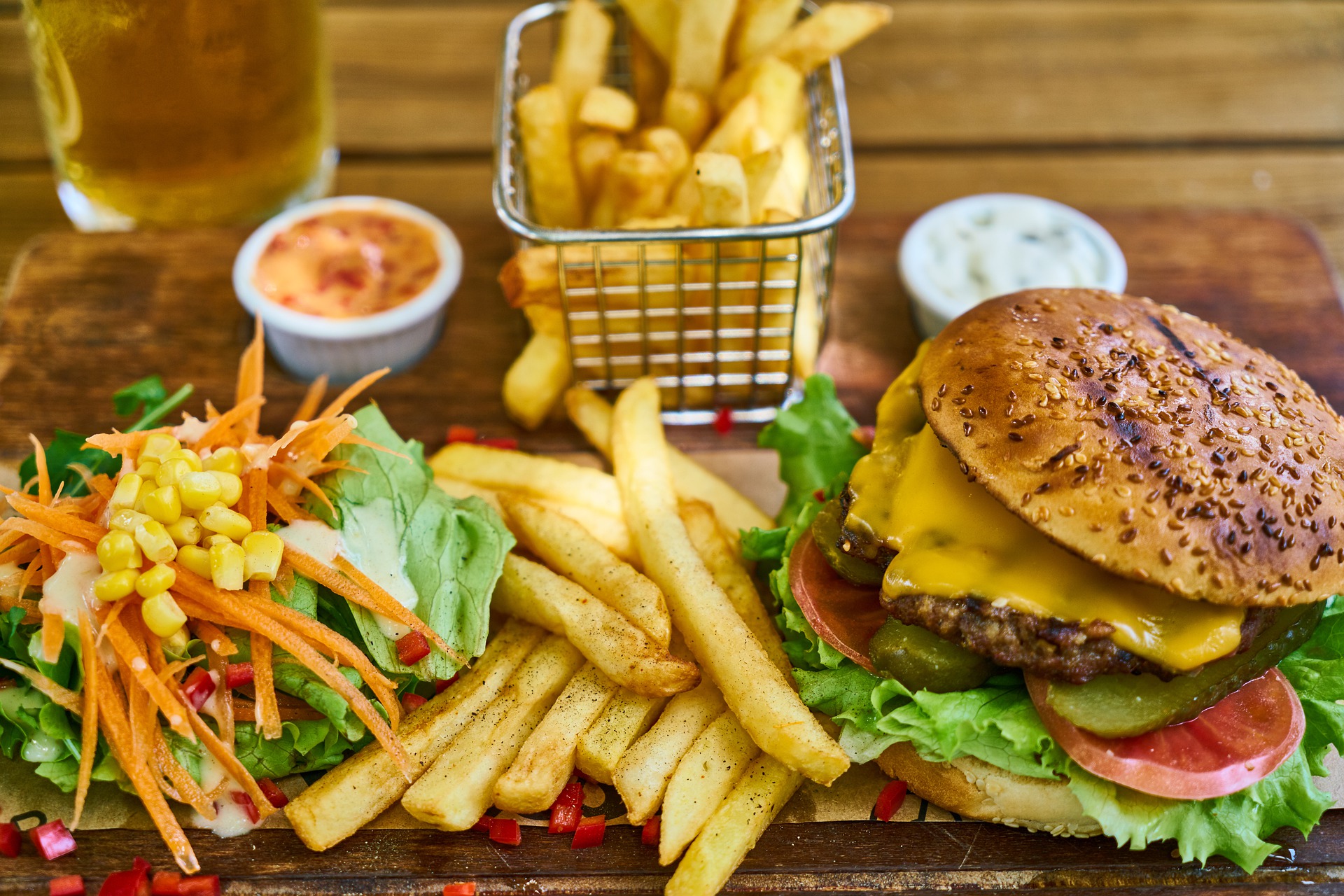 We here at the HAT Blog have long been puzzled and frustrated by "blackout rules" that prevent certain games from airing here. It's understood that blackout rules in major markets are meant to drive attendance at games. But this is Hawaii. We don't have any pro teams to cheer from the stands. Broadcasts are literally the only way for fans here (visiting or resident) to see a big game. As a Philadelphia Phillies MLB fan, I get furious when games against West Coast teams are blacked out.
Thankfully, there are to flock to, and establishments that pony up user fees to provide live, complete coverage of the wide world of sports that might otherwise be blacked out. The 2022 Major League Baseball season is in full swing, the NFL preseason is weeks away, and World Cup Soccer is set to captivate billions around the globe. There seems always to be a high-stakes MMA fight on pay-per-view. Enjoying a Hawaii vacation doesn't mean you must stop rooting for your favorite team, fighter, driver, or rider while you're here.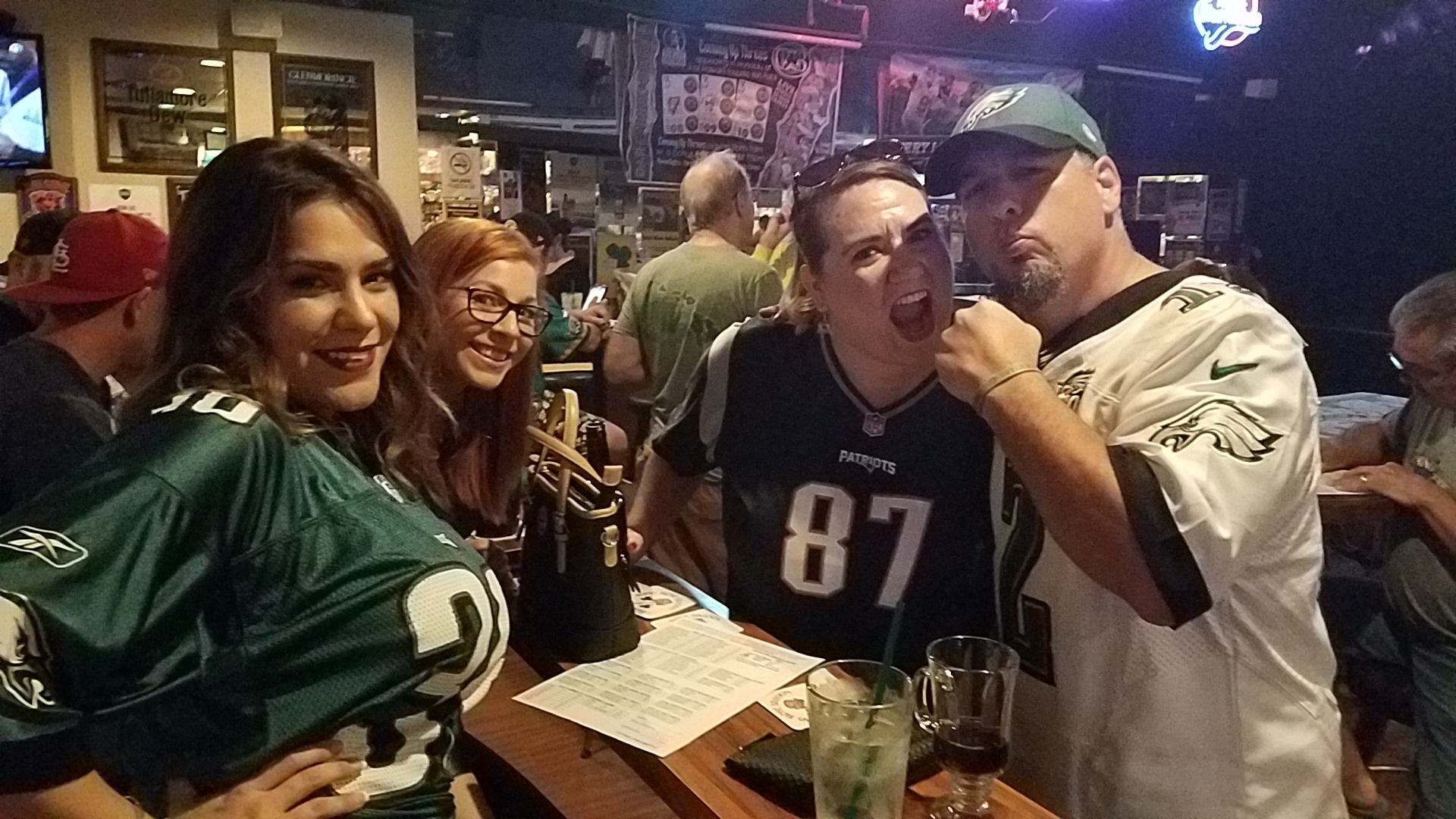 As this is being written, pro golfers in the British Open at Royal Saint Andrew's, the ancestral home of professional golf, are likely fast asleep, preparing for the challenges the legendary course will present over the next two days. And that is the only drawback of being a sports fan in Hawaii: time zones. International events like The Open Championship and World Cup soccer take place half a world away, usually in the dead of night, Hawaii Standard Time. Live coverage of the golfers at Saint Andrew's starts at 10:00 pm, for example. We're sleeping while cyclists and fans throng rural roads along the Tour de France.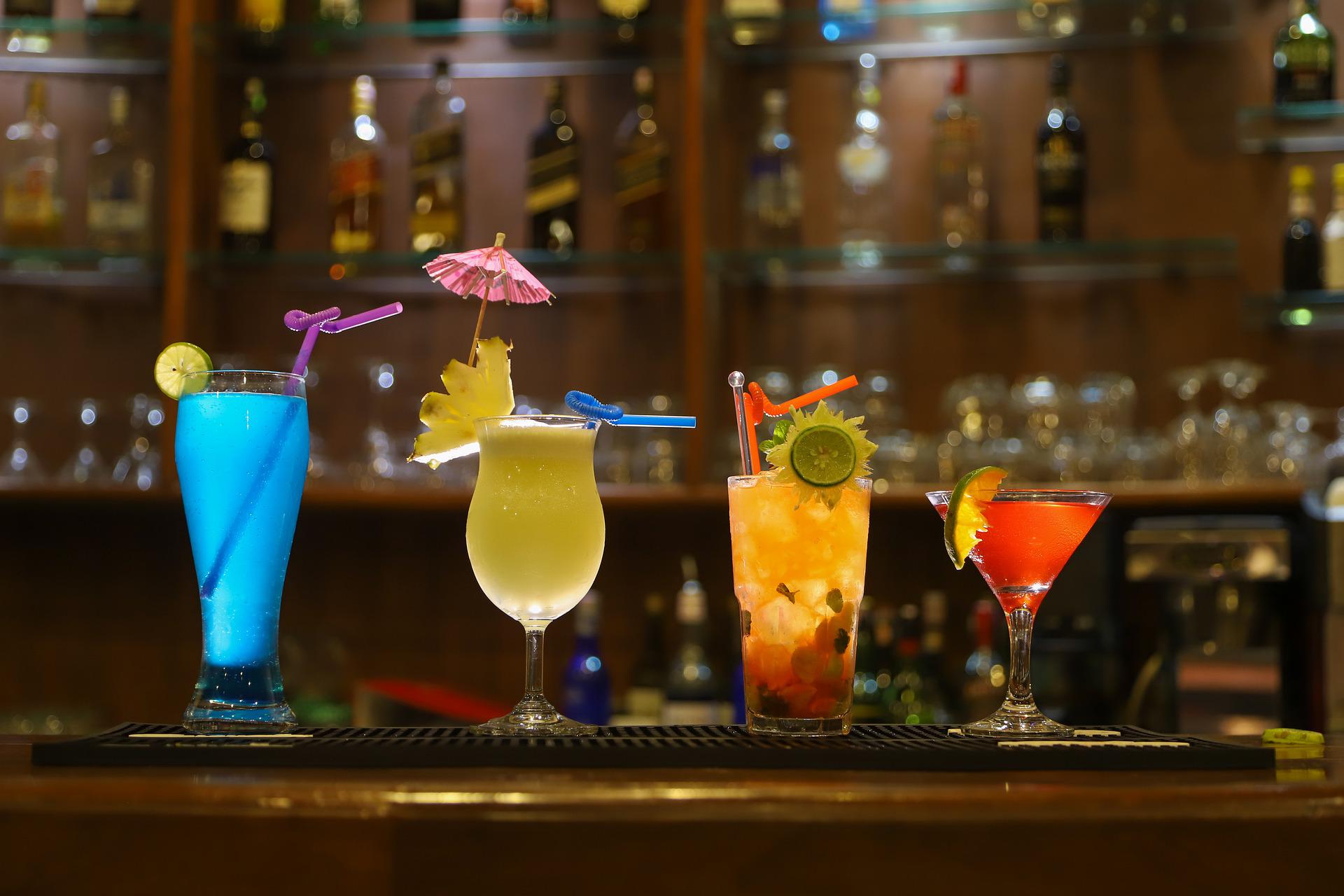 At any rate, we'll offer a few go-to spots on each island that offer visiting sports fans the best chance to "catch the game" or "watch the match." Blackout rules are dodgy at best, and each establishment differs in the "sports packages" they carry. But we think these are the ones most likely to have your game and appropriate pub grub.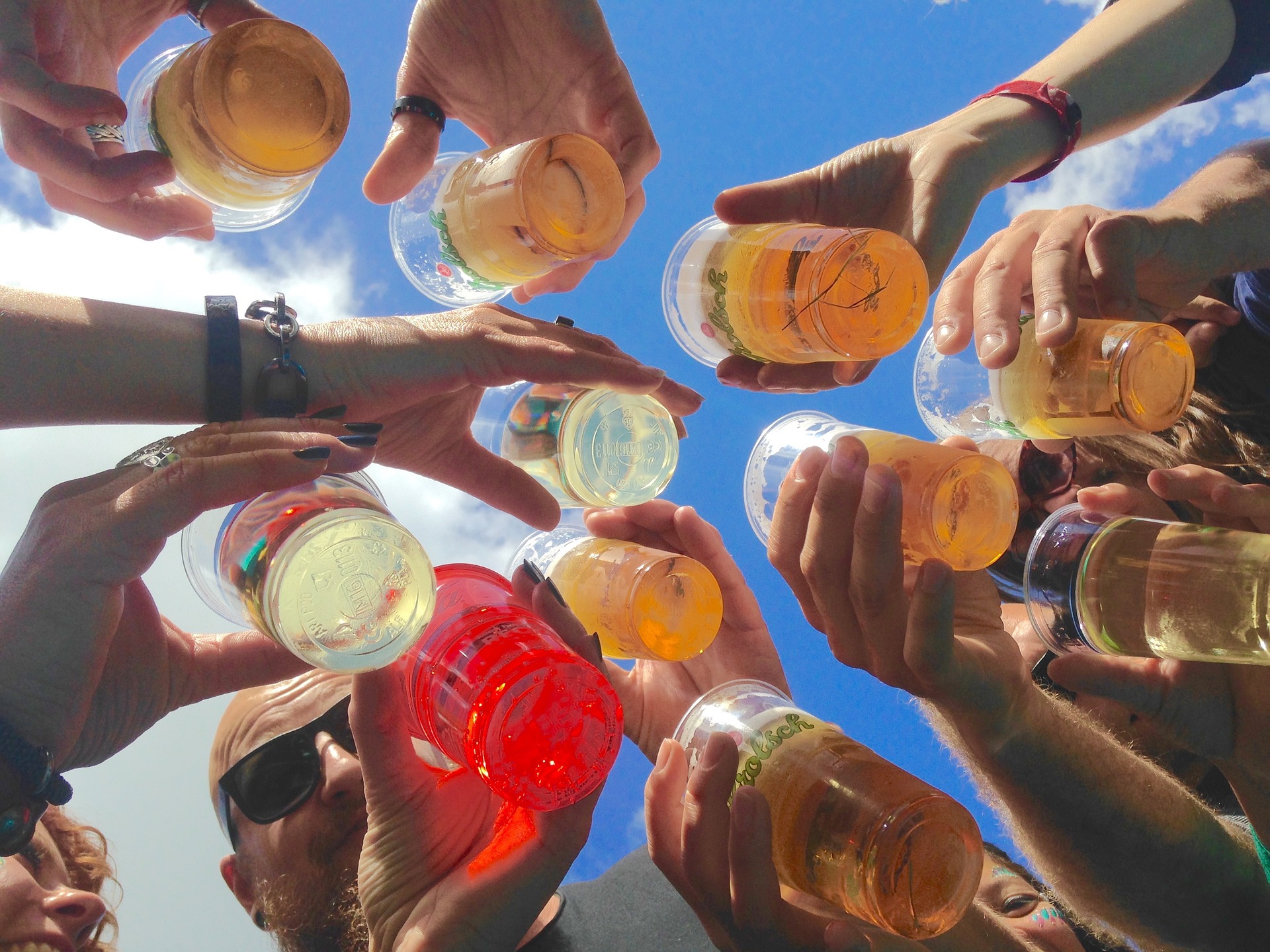 Rivals Waikiki is located in the heart of the tourist district, easily walkable from just about any hotel or resort in Waikiki. They open at noon Mon-Fri, earlier for fans on weekends. They stay open until 2:00am, so fans of international sports and teams have the best chance of catching live broadcasts of competitions two oceans away.
Lahaina Sports Bar on Maui the best bet for visitors, as the name implies. Most of the bars along Front Street in Lahaina will have a couple of sets tuned to sports, but Lahaina Sports Bar is dedicated to fans. With multiple screens and a deep menu of pub fare, it's pretty much a sure thing for fanatics.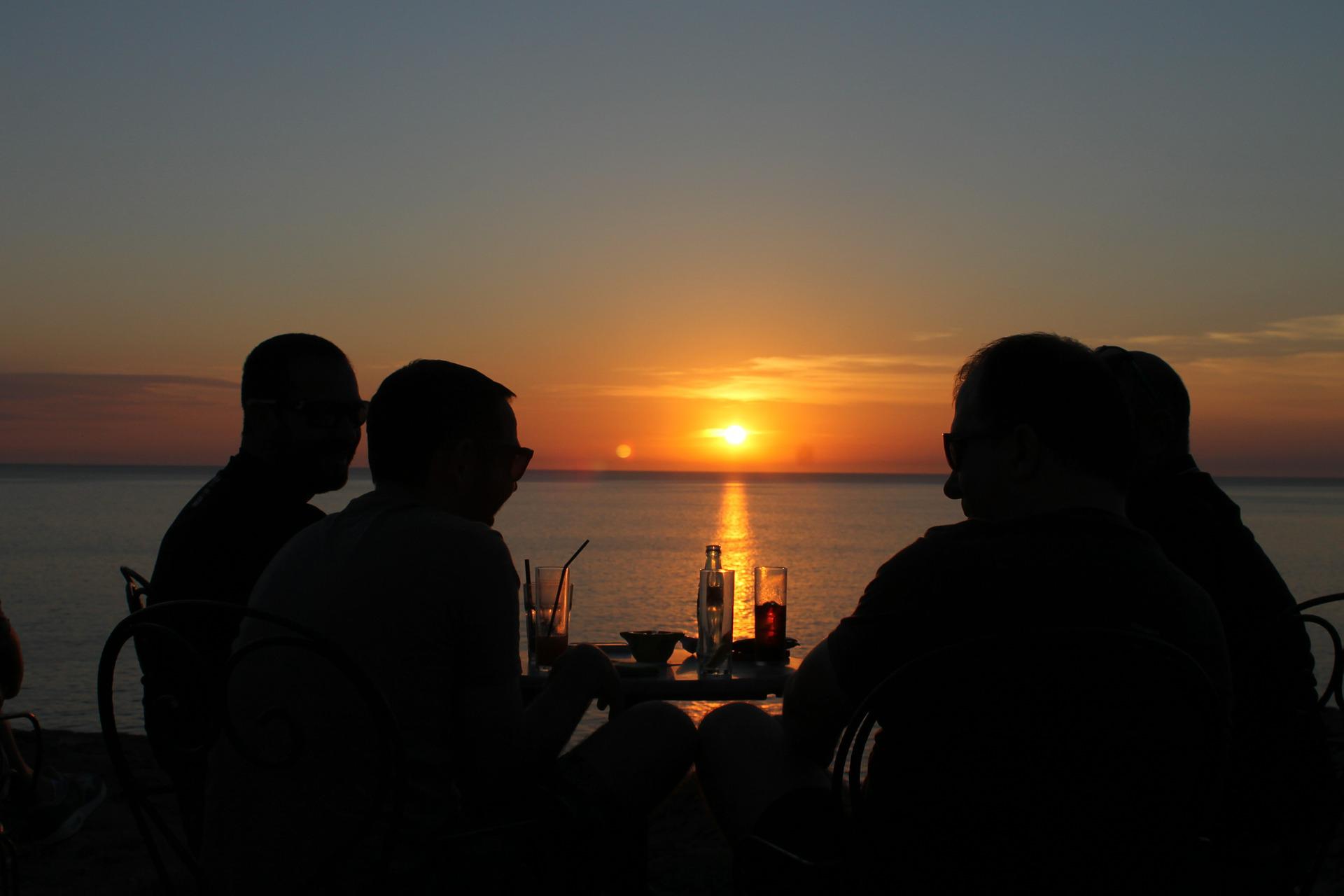 Oceans Sport Bar in Kona on the Big Island has a great location along the famous waterfront of Ali'i Drive. The menu features daily specials and the kind of shareable food plates suited for larger groups. There's nothing quite like watching your favorite team or player with a million-dollar view on a Hawaii vacation.
In Kapaa on Kauai, Johnny's Wingz 'N Tings is the go-to for residents and a growing number of visitors as interest in the sleepy town beyond Lihue expands. It's locally-owned and has a long menu of pub staples and local favorites.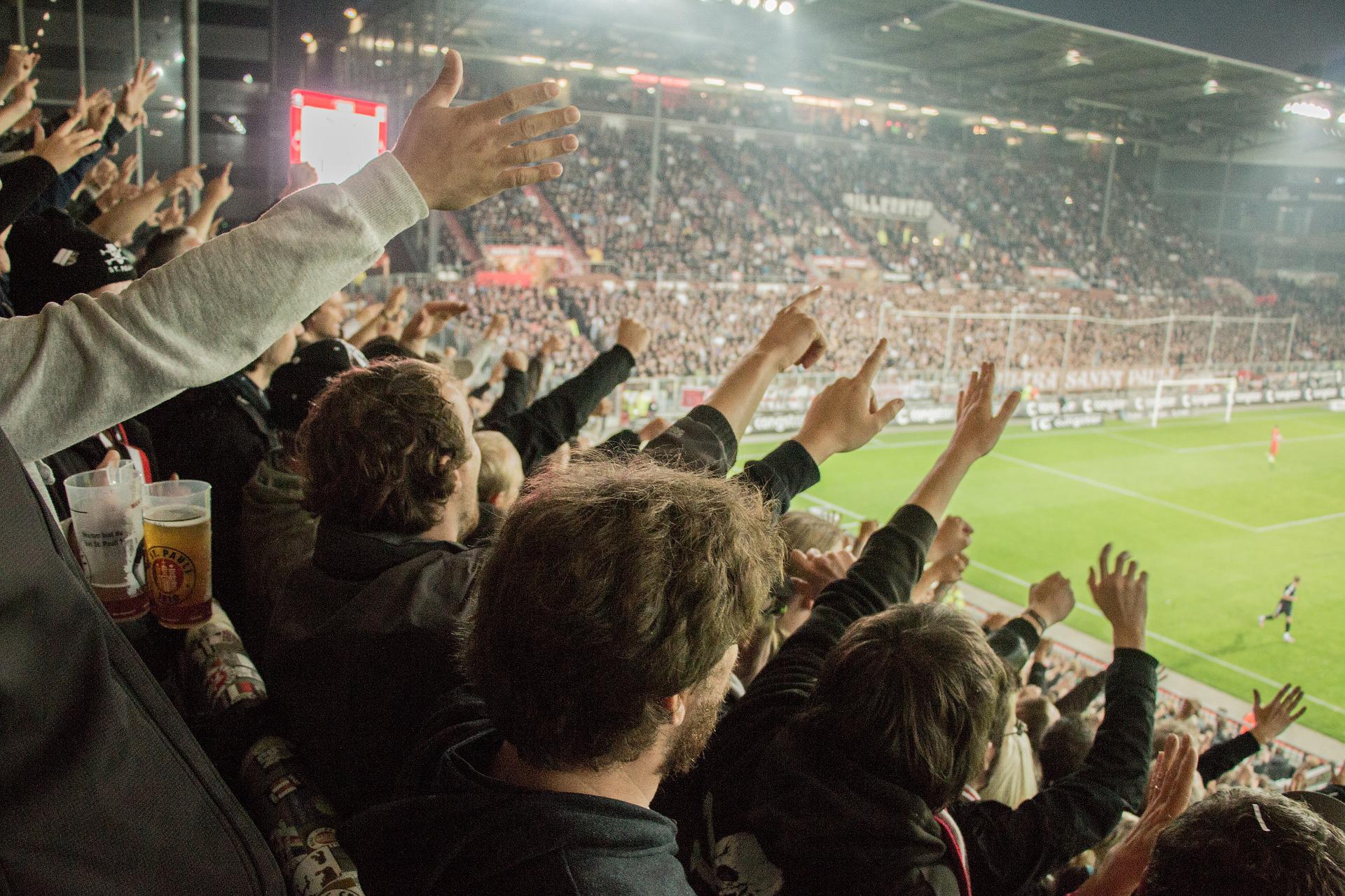 Again, sports packages at these places are likely to differ. If you don't see your game on, ask your bartender if they carry it. Chances are they do, and they'll be happy to put it on for you. Go team!