What if your dream Hawaii vacation activity is to swim with dolphins? Or take a hike in a rain forest? Or how about a Hawaii all inclusive honeymoon for you and that special someone? We can make all of that happen with our all-inclusive custom Hawaii vacation packages. You'll speak to an agent right here in Hawaii that will assess your needs and come up with a plan that will make your all inclusive Hawaii vacation the most memorable ever. This is what our All Inclusive Hawaii Vacations are all about!
These custom design packages can include your breakfast and dinners as well as all of your transportation. This kind of package allows you to be the individual you are, and at the same time, not leave out the important activities that make Hawaii a wonderful destination.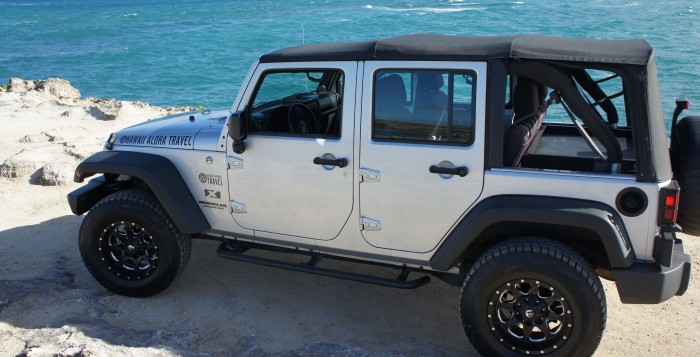 Transportation
The last thing you need on your Hawaii vacation is to waste your time worrying about transportation, but sadly, car rental car fees, bus tickets, and cab fare can easily amount to sizable portion of your vacation budget. With our all-inclusive Hawaii vacation packages, transportation will easily be the last thing on your mind. We'll not only find you the best deals on flights to Hawaii, but we'll take care of your transportation to and from the airport and across the island to various activities and destinations. We also give you the option of renting a Jeep or convertible and taking off on your own private excursions. Plus, if you're looking to kick the luxury up a notch, we can arrange for private limo service to and from the airport and other island destinations.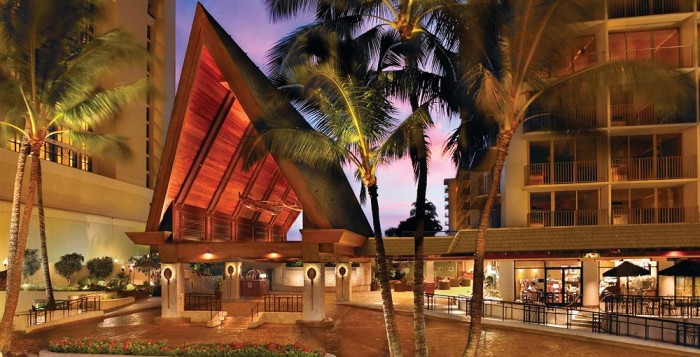 Accommodations
While on an all-inclusive Hawaii vacation, your hotel room should be comfortable, functional, and contribute to the overall atmosphere of your vacation; therefore, all of our all inclusive resorts feature luxurious accommodations, radiate a distinct Hawaiian identity, and offer several common amenities such as mini refrigerators, coffee makers, and flat screen TVs. Most rooms offer private balconies with picturesque ocean views, so you can literally witness the beauty of Hawaii from the privacy of your doorstep. Got several kids on board and looking for a little more than a room with a view? No problem. Whether you are on a romantic vacation, a getaway with friends, or an action-packed trip with several members of your family, we'll find the ideal all inclusive Hawaii vacation packages to suit your party's needs.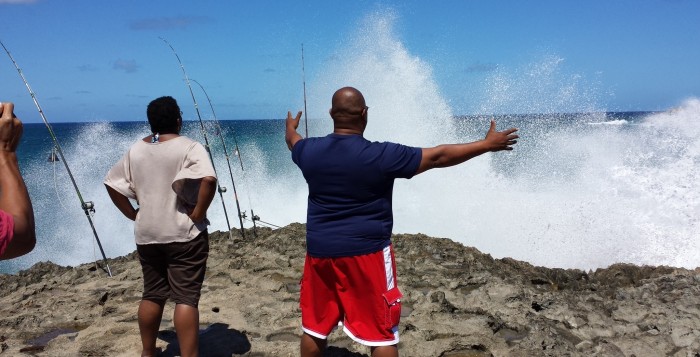 Activities
We don't expect you to book an all inclusive Hawaii vacation and spend an entire week within the confines of a secluded resort or hotel. We want you to experience everything Hawaii has to offer and have designed unique sets of activities and excursions to deliver an exciting and memorable vacation experience. Our semi-private tours offer close-knit interaction with tour guides and take you off the beaten path, to lesser-known areas of the islands. You'll have the opportunity to go on spectacular hikes, snorkel in world famous destinations, explore historic Hawaiian fishing villages, and experience many aspects of traditional Polynesian culture. Plus, if you'd like to forgo select excursions and design your own Hawaiian adventure, we'll arrange for a rental car delivery and make sure you get to wherever it is you want to go.