One of the wonderful things about entertaining visiting family and friends in Hawaii is that it will often lead to activities we might otherwise regard as "touristy" and take for granted. That is how we here at the HAT Blog found ourselves at the Honolulu Zoo recently, and it's why we are still charmed by the visit.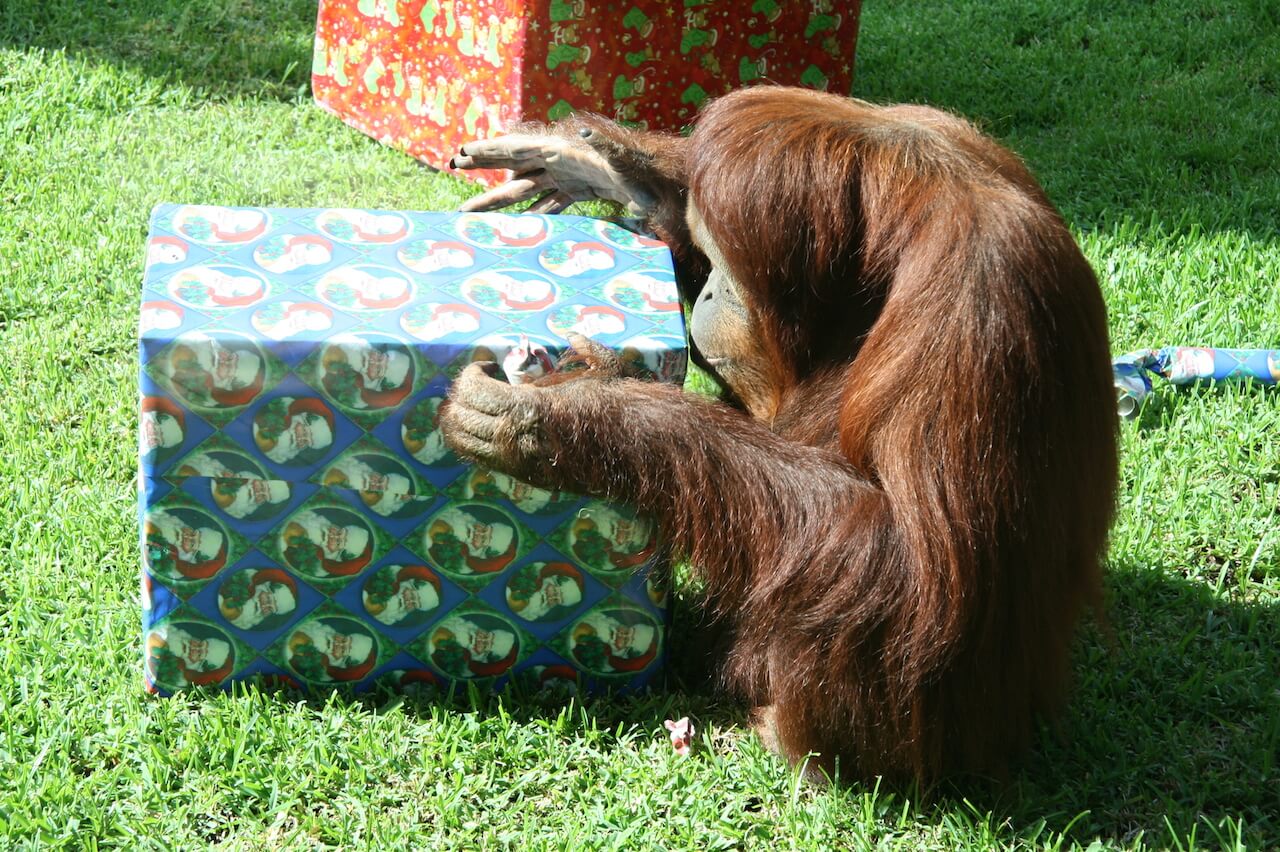 Where to meet
A friend of my wife's was on Oahu for a short stay during a multi-island vacation, so we made plans to meet him at the Queen Kapiolani Hotel in Waikiki. It's located directly across the street from the Honolulu Zoo on Kapahulu Avenue. My last visit to the zoo was at least ten years ago, minding calabash nieces and nephews as they careened from habitat to habitat, squealing with delight and gawking in childhood wonder at exotic animal species from all over the world.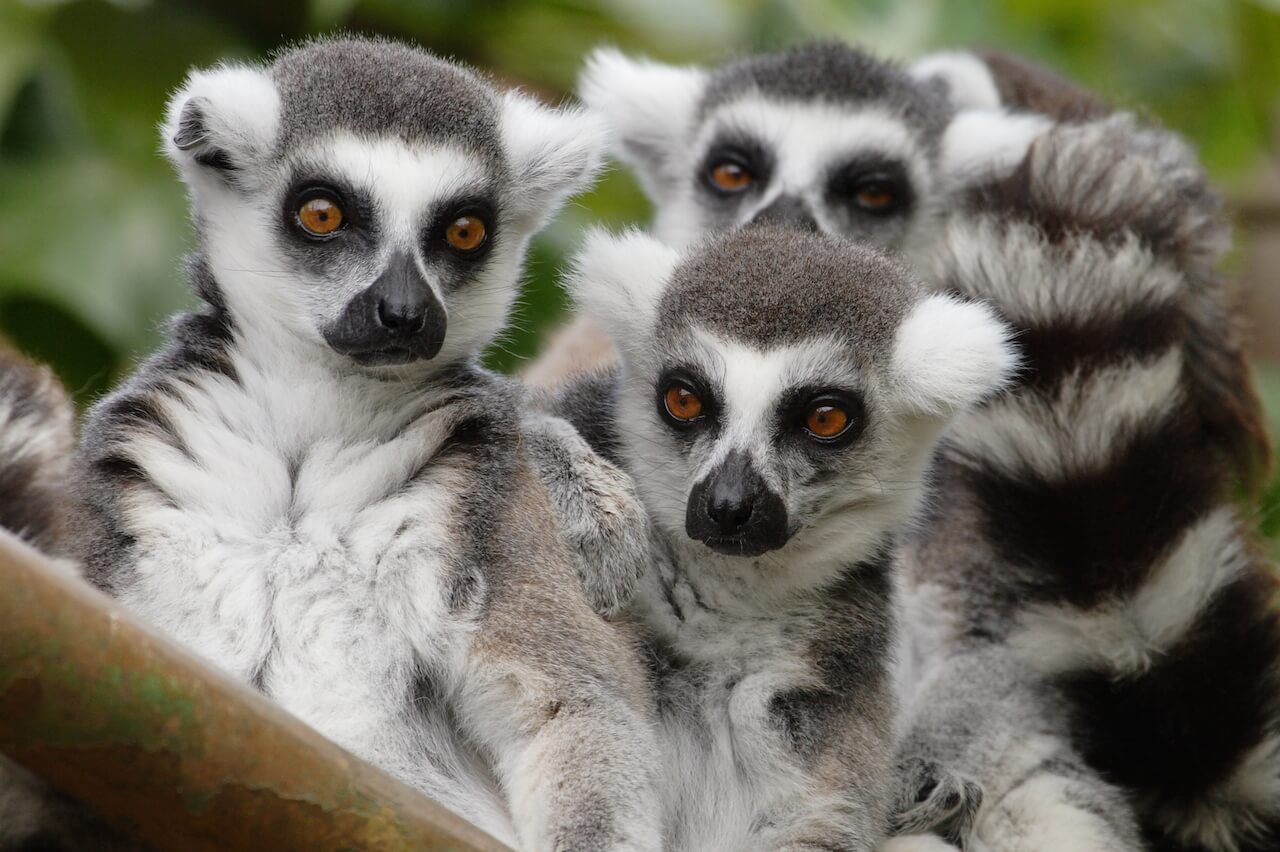 Honolulu Zoo History
It was easy to remember then my own childhood experiences at the Zoo, from primary school field trips to birthday parties for calabash cousins decades ago. The recent visit through my (mostly) adult eyes and senses was more thoughtful and it lacked the corn syrup-based snacks and treats I remember from my childhood (I've long since outgrown my love for sweets). It was a learning experience, even for this lifelong Hawaii kid.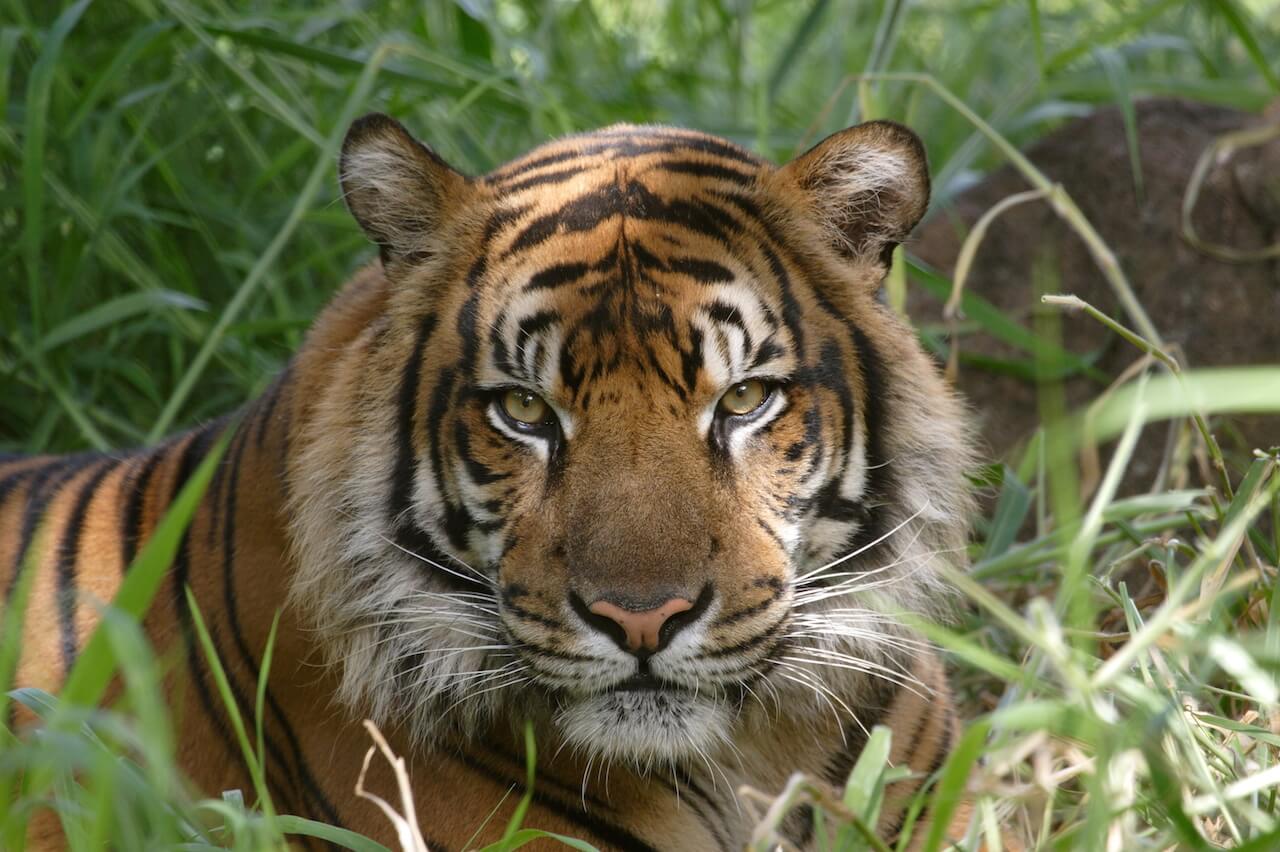 I knew the history of the Zoo, that it began as a home to King David Kalakaua's menagerie of exotic animals, gifts from kings and queens and royals around the globe starting in 1877. I knew that it wasn't determined as the Honolulu Zoo until 1947. I was vaguely aware that it comprises 47 acres at the foot of Diamond Head Crater.
I'd been on behind-the-scenes tours of the chimpanzee habitat, met Krueger the Rhinoceros (RIP), and fed watermelon halves into the gaping maws of massive hippopotamuses. But this most recent visit opened my eyes to the determined and ongoing efforts toward preservation, conservation, education, and outreach at the Zoo.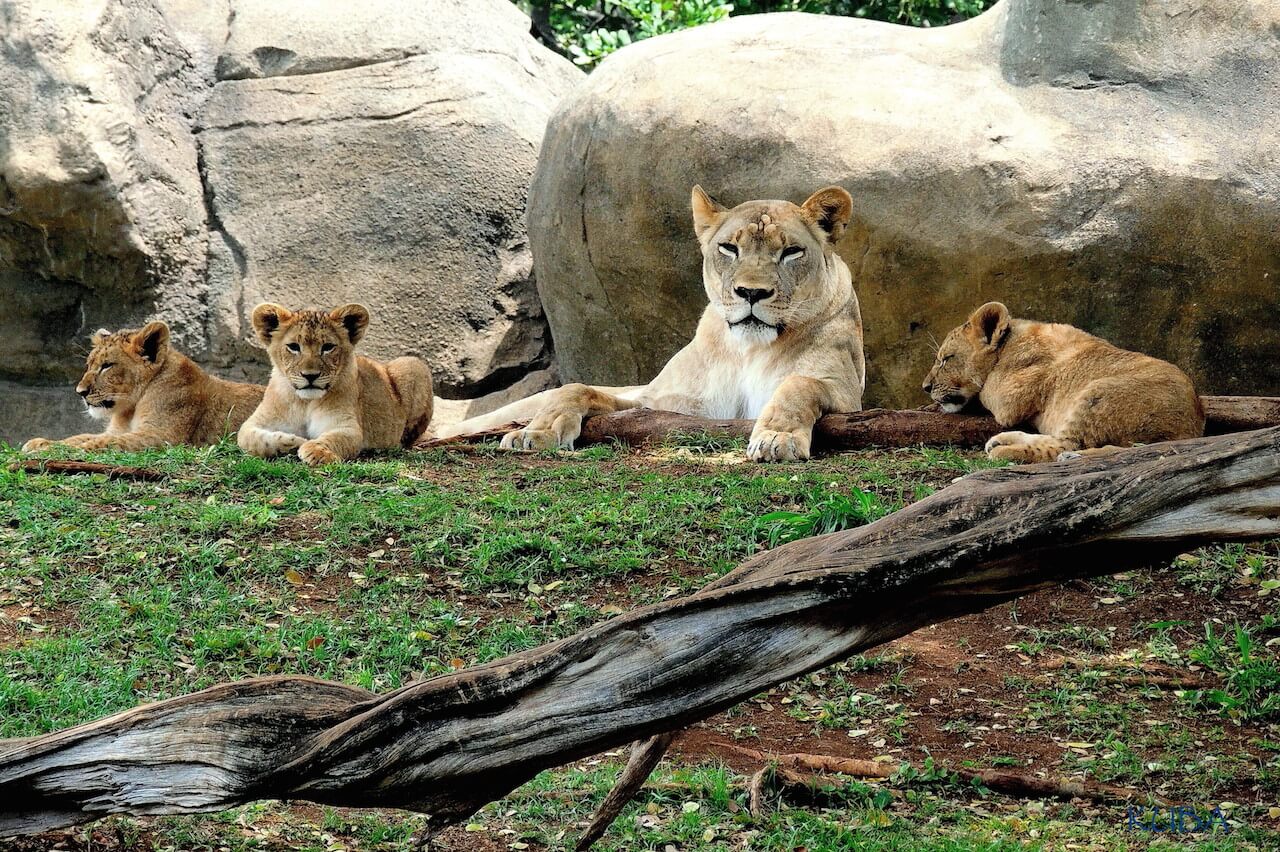 I found out that the Wildest Show Concert Series is back after two years of the pandemic. I learned that because we were politely asked to leave the zoo and re-enter for the special event. It's a fundraising event, with proceeds going to various improvement and outreach projects at the zoo.
New Learning Experineces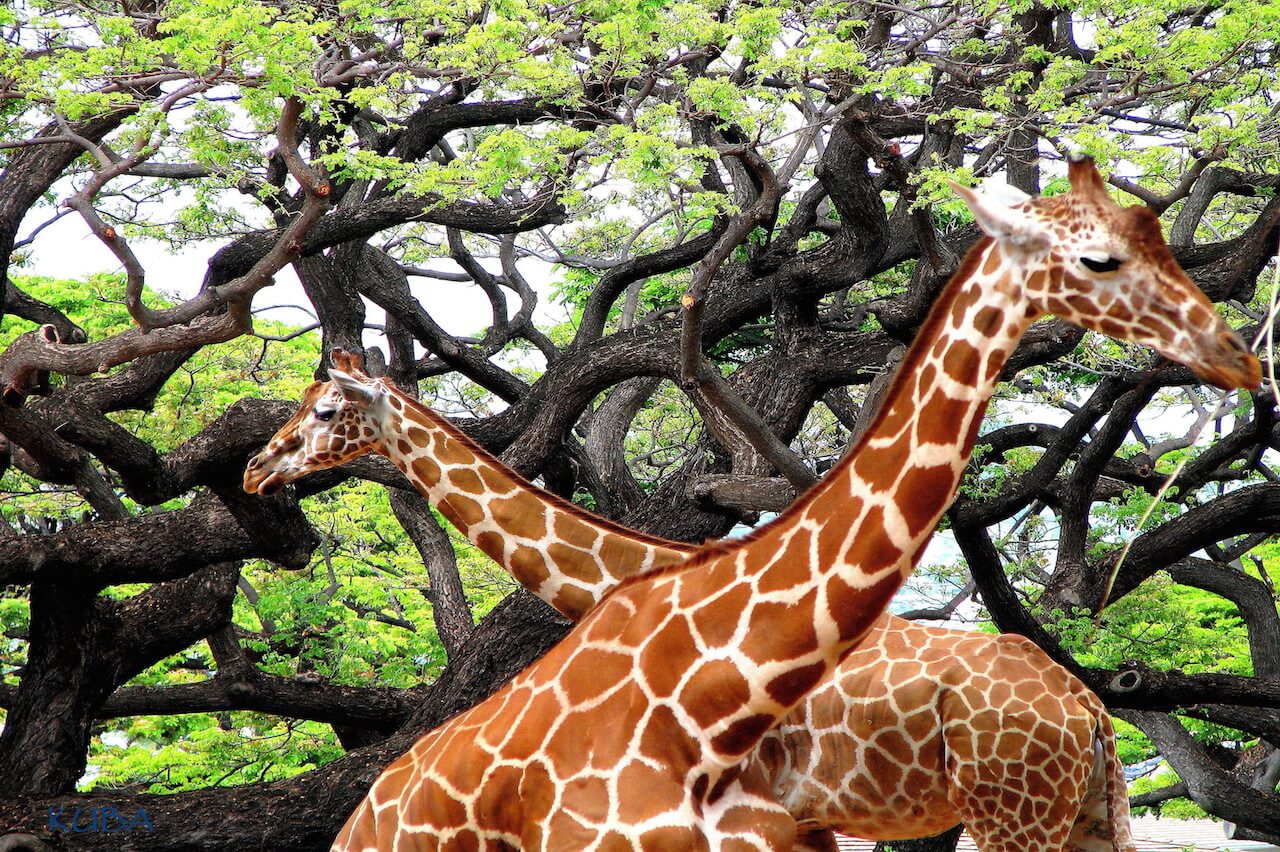 I was tickled to learn that the official Animal Mayor of the Honolulu Zoo is Squirt the Giraffe (he's huge, get it?), who narrowly beat out Rusti the Orangutan as voted by the public in a 2020 virtual election (Rusti was named Conservation Ambassador). I learned that the Honolulu Zoo just welcomed a Sumatran Tiger from a Louisiana zoo. I learned about Twilight Tours at the zoo, and that there are Zoo Camps this summer and this fall. I also learned about the Histories and Mysteries Tour, along which zoo guides tell over a dozen stories of supernatural experiences involving zoo staff (reservations required).
Above all, I learned that I have a lot more to learn about how much the Zoo has changed over the years, and how much effort goes into conservation and educational outreach, and into the care for the animals and habitats there.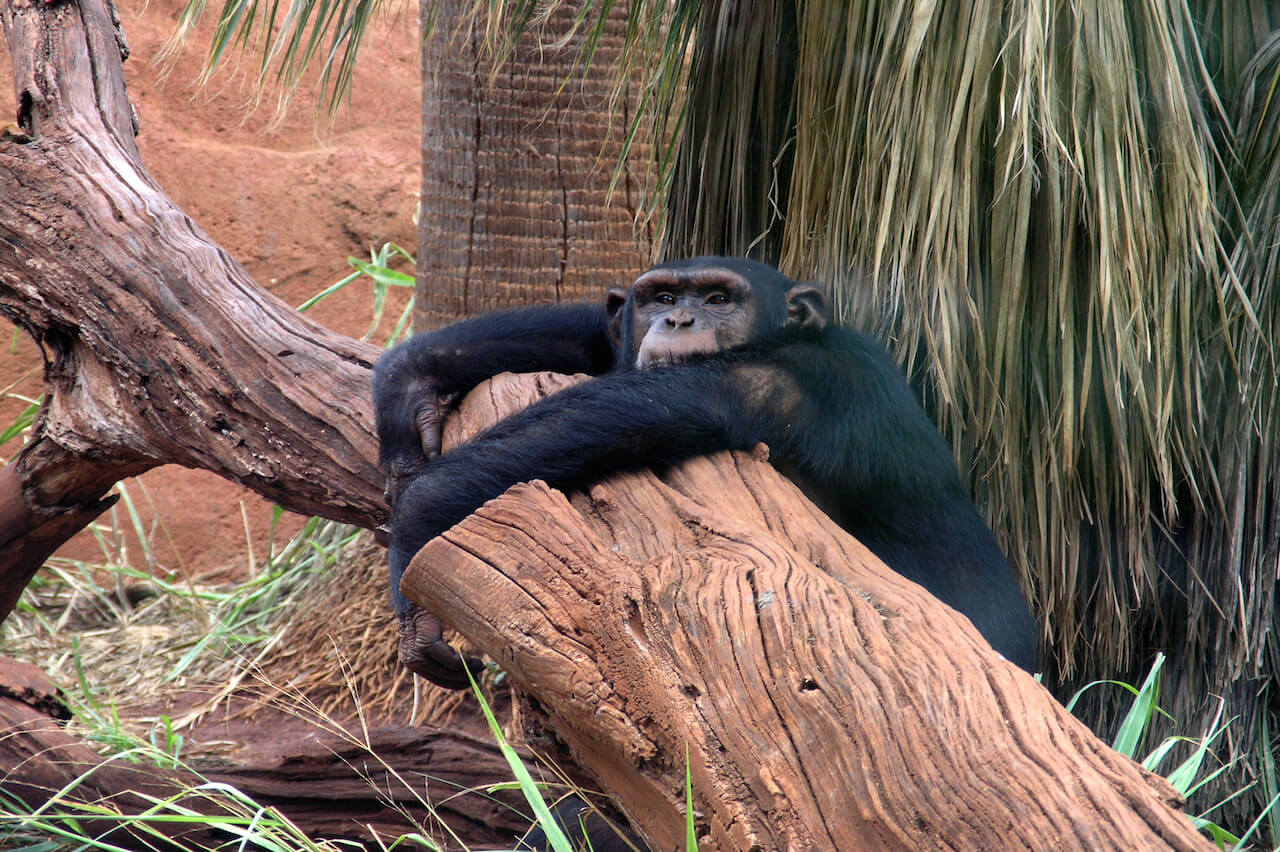 It's an enriching and entirely family-friendly experience, even for this fairly old guy without children. The Honolulu Zoo is a shared childhood experience among a vast number of Oahu residents, as it will surely continue to be well into the future. And at $19 per adult (13+) and $11 for kids (3-12), and an affordable, enjoyable, and educational way to spend a day for family visiting Oahu.
Let us here at Hawaii Aloha Travel help you plan your visit to the Honolulu Zoo. Some of us grew up (near) there.