Several of Oahu's most popular ocean recreation destinations are also home to a wide variety of marine life and are listed as official Oahu Marine Life Conservation Districts (MLCD) by the Department of Land and Natural Resources Aquatic Resources Division. This makes perfect sense because the beaches that see the most resident and visitor traffic are exactly those that need the most protection.
There is a strong argument to be made that Waikiki Beach is the most famous beach in the world. I'll not bother, as it's something I view as a simple, objective truth. The past two years of low visitor numbers due to the pandemic have given the waters of Waikiki a chance to regenerate. That's great news for visitors as Hawaii travel restrictions are lifted and legions of snorkelers return to Waikiki's waters. They are as close to their "natural state" as they have been in a very long time.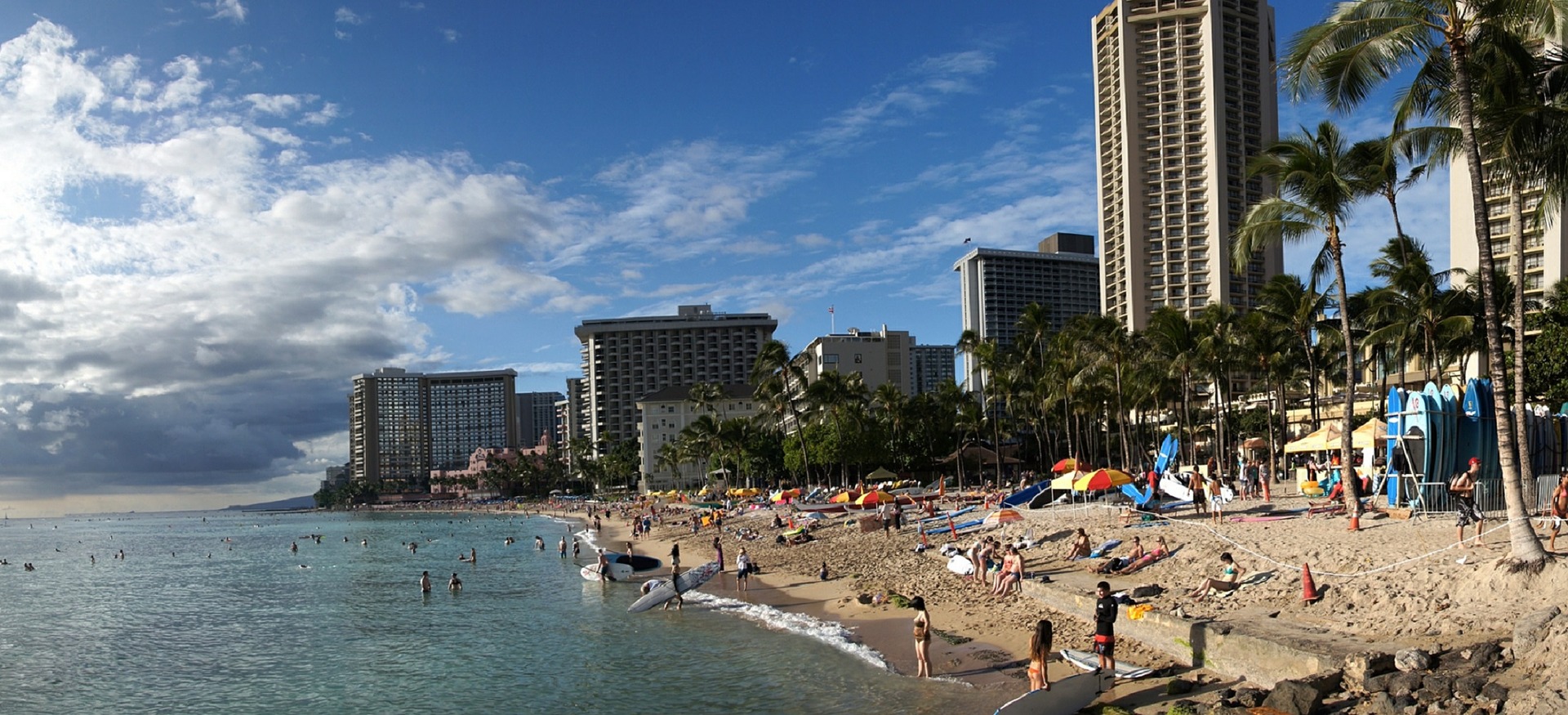 WAIKIKI
The Waikiki MLCD was established in 1988 and comprises 76 acres from Kapahulu Groin seawall in the west to the historic Waikiki Natatorium in the east. It extends from the high-water mark to 500 yards offshore. There are Ocean Safety lifeguard towers in the area, along with shower and restroom facilities to accommodate the millions of visitors that teem the waters each year.
Fishing is strictly prohibited in the Waikiki MLCD, as is harming/harassing sea life (Hawaiian monk seals especially). Removing sand, corals, or any other geological features from the area is also plainly illegal. But take all the selfies and postcard sunset pics you want! You probably wont need that new filter, either.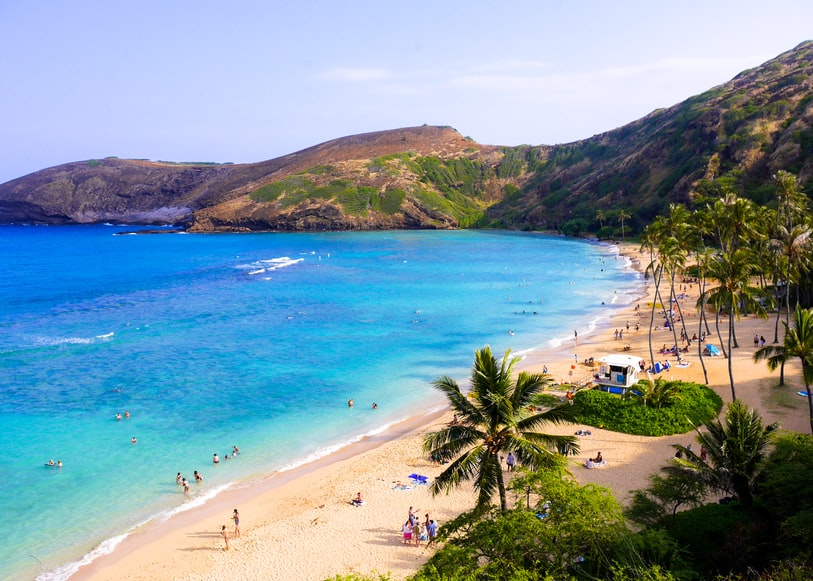 HANAUMA BAY
The Hanauma Bay MLCD at the far southeastern end of Oahu was established in 1967. It has been a kind of aquatic mecca for visiting snorkeling enthusiasts for decades. Measures to protect the bay and its marine life are strict, and they continue to evolve. A daily visitor cap and reservation system have been implemented, in addition to a mandatory 10-minute educational video for all visitors. All fishing and "watercraft" are banned, as is feeding the fish within the bay.
A recent scientific study has documented the recovery of the bay's ecosystem, made possible by conservation measures over the years. Hanauma Bay is as rich with history as it with colorful sea creatures. There has never been a better time experience its marine wonders.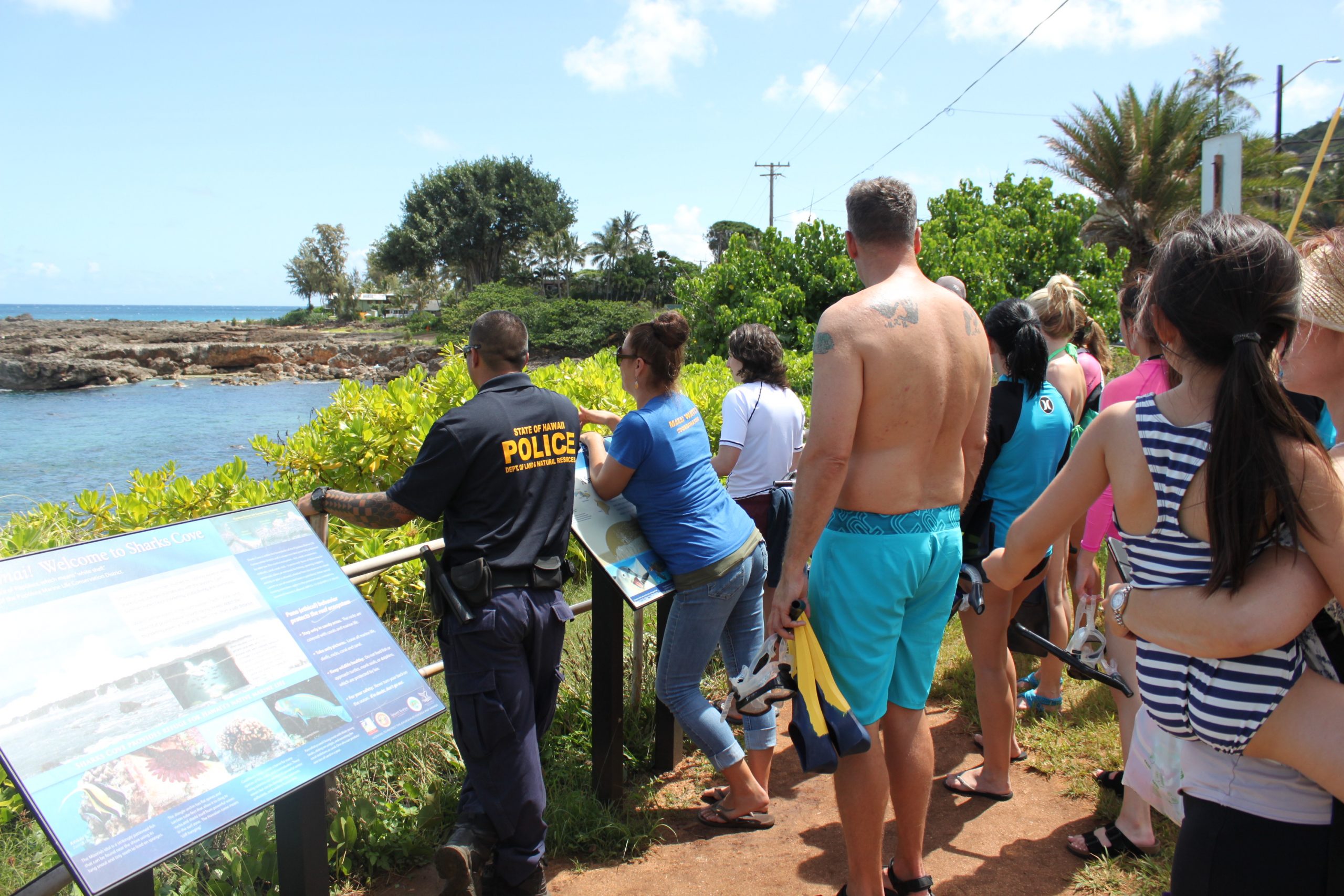 PUPUKEA
Some visitors might be unfamiliar with the Pupukea MLCD, but the popular snorkeling spots of Waimea Bay, Shark's Cove, and Three Tables are contained within it. It was established in 1983 and extends from the southern end of Waimea Bay to Kulalua Point in the north.
While Waimea Bay has an Ocean Safety lifeguard tower, the reef-walking and snorkeling spots at Shark's Cove and Three Tables do not. Fishing is permitted in the Pupukea MLCD, but with strict regulations and restrictions.
Snorkeling and ocean recreation action conditions are ideal in the summer months. However, the entire North Shore of Oahu is a high surf area in the fall, winter, and spring months. Big wave season can begin as early as September and last through March. It is vital to consult with Ocean Safety lifeguards when visiting Hawaii beaches, and even more so during big wave season on Oahu's North Shore.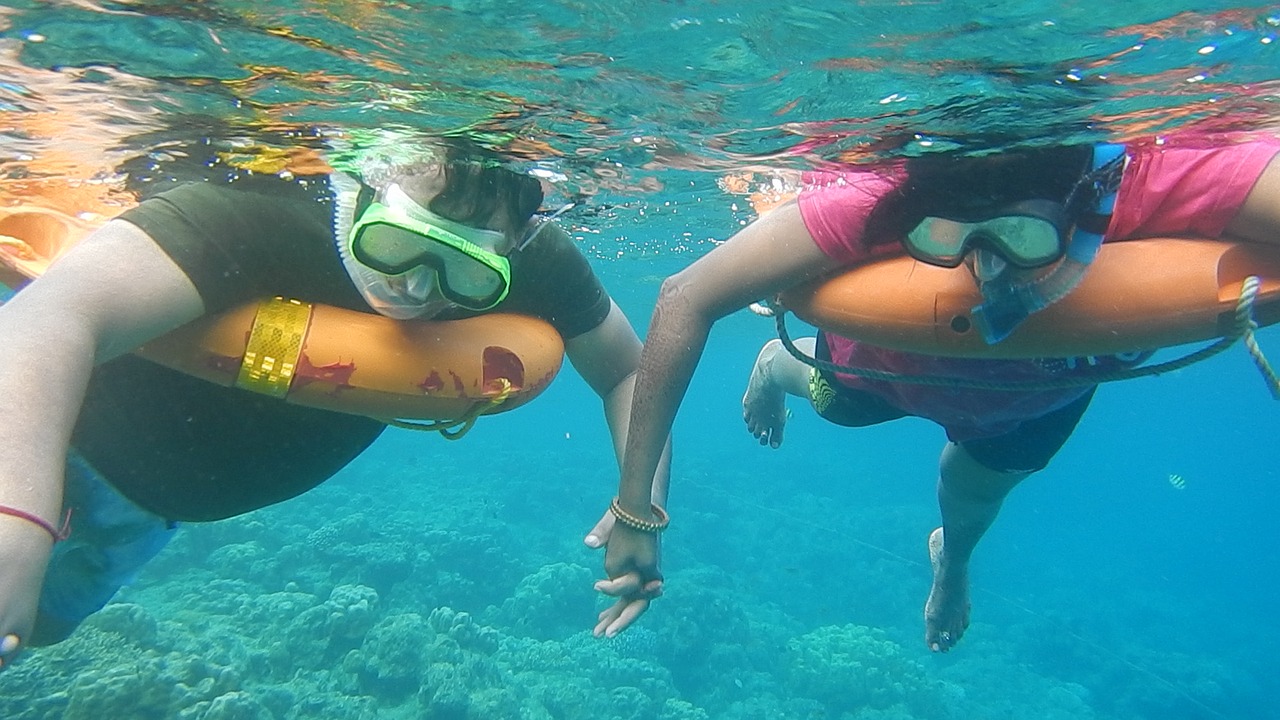 So as you enjoy Oahu's most popular snorkeling spots, keep in mind the efforts to conserve their marine resources and preserve their natural beauty by their official status as Marine Life Conservation Districts, and how you can help keep them pristine.