Sea Life Park on Oahu, the beloved marine mammal park, bird sanctuary, and aquarium first opened in 1964. It has since evolved into an institution familiar to most residents of the island. It continues its nearly 60-year tradition of providing education and eliciting wonder in its visitors with the Limu Fest on Saturday, September 24, 2022. Then event will include the release of honu, or green sea turtles, into the open blue waters of Makapu'u Beach.
We here at the HAT Blog have many fond memories of long days spent at Sea Life Park, buffeted by smoldering trade winds amid the constant bellows of boisterous sea lions. Many if not most of Oahu's schoolchildren have enjoyed field trips to the park through the decades. It is a shared experience. It has inspired countless careers in marine biology, environmental science, and any number of other pursuits focused on preserving and protecting Hawaii's marine resources.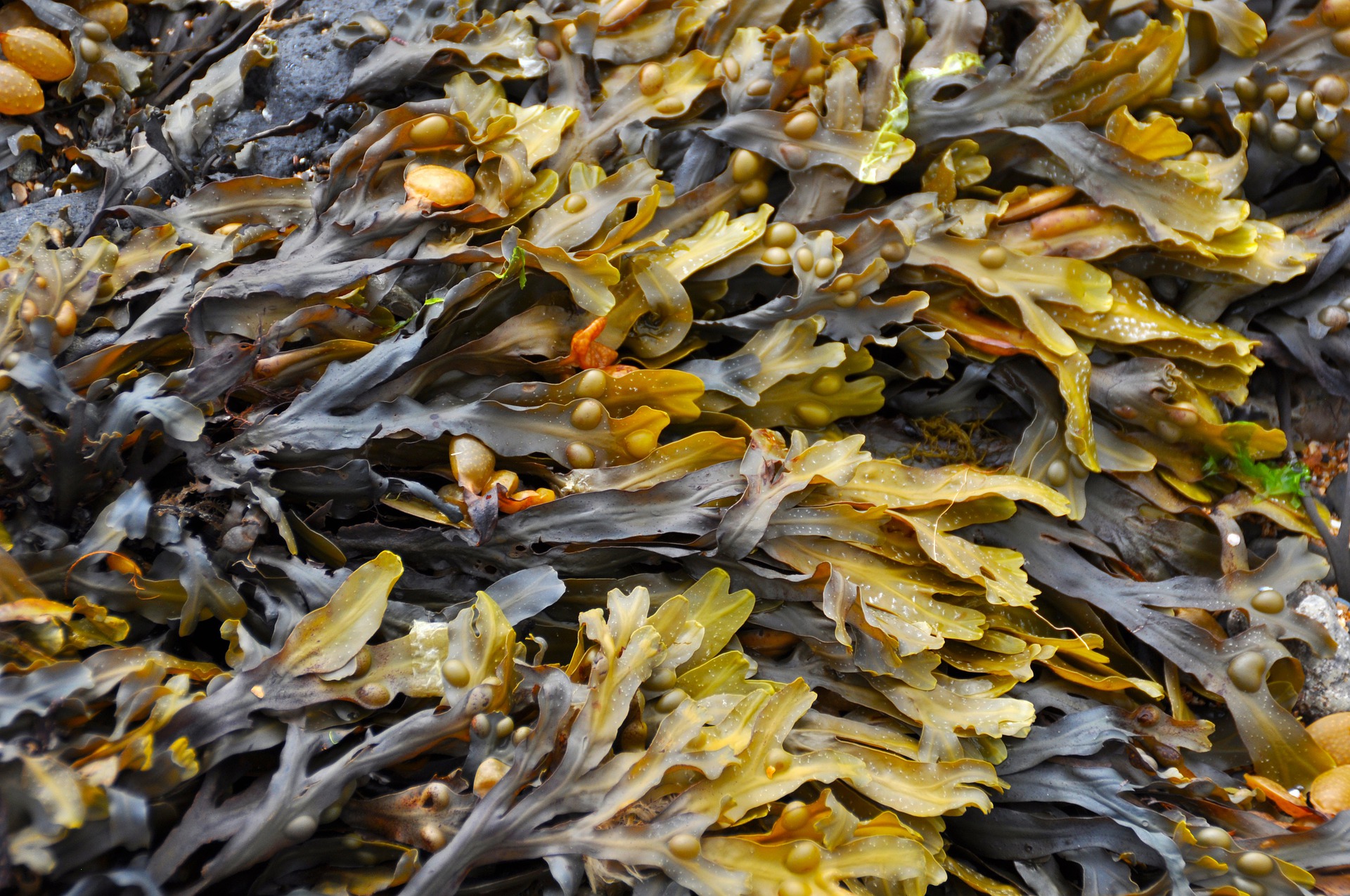 SEA LIFE PARK EDUCATION
Limu Fest is an opportunity for locals and visitors alike to learn about the importance of limu, or seaweed, to Hawaii's native marine species. There are many varieties of limu. They provide sustenance and balance to the marine ecosystem and the myriad sea creatures that inhabit it. Seaweed has been a vital food source not just for marine life but for humans around the coastal world for thousands of years.
The Limu Fest event will feature educational booths and activities with a variety of local organizations dedicated to sharing awareness of the environmental and cultural importance of limu in Hawaii. In cooperation with the Waimanalo Limu Hui, Sea Life Park provides support for the cultivation and harvesting of life-sustaining seaweed on its grounds. Limu Fest will also provide attendees the chance to preview the park's new Limu Tour.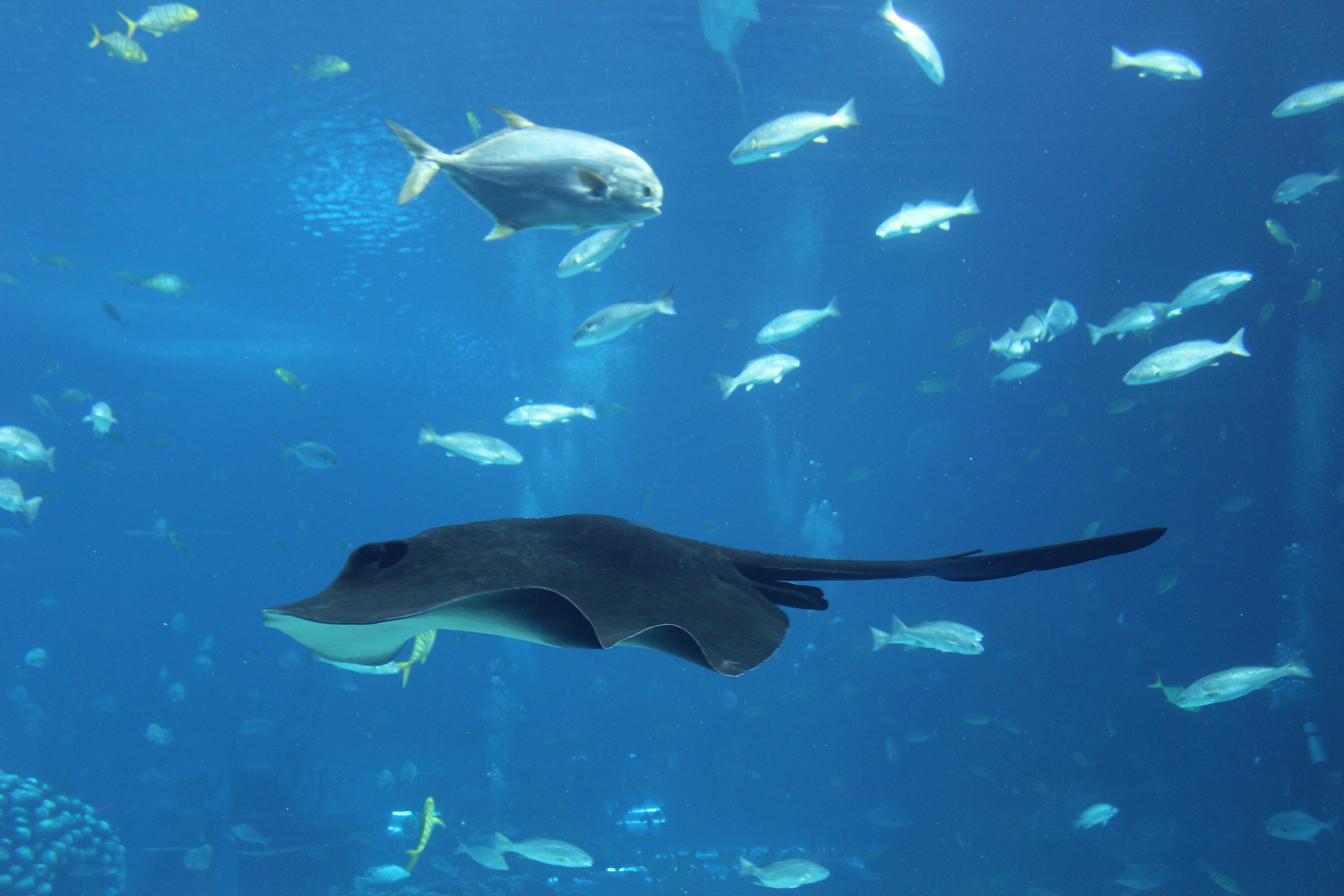 LIMU FEST TURTLE RELEASE
Certainly, a highlight of Limu Fest will be the release of six green sea turtles into the wild. It is always a solemn but joyous occasion to release honu into Mother Ocean. It marks a human devotion and commitment to restoring balance to Hawaii's marine environment.
Limu Fest will also give visitors an up-close educational experience about native Hawaiian culture and foodways. It also offers a big-picture view of the potential benefits of community action toward the conservation and preservation of Hawaii's natural resources. Educational programs at Sea Life Park are ongoing, including Limu Restoration Days with the Waimanalo Limu Hui.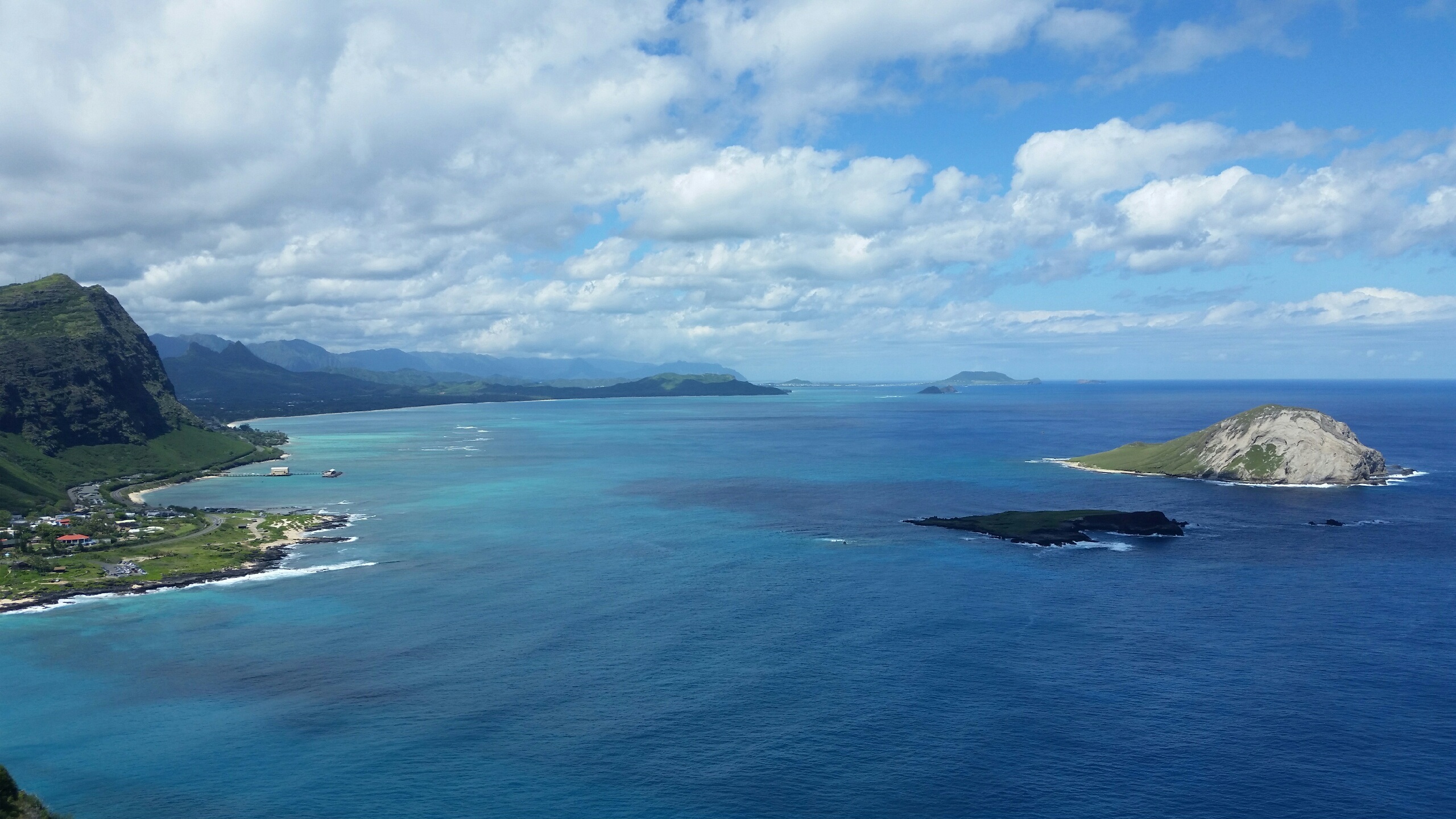 SEA LIFE PARK LIMU FEST EVENT
The Limu Fest at Sea Life Park will offer food and drink from local purveyors. Adult beverages from Koloa Rum will also be on hand for responsible imbibers. Limu Fest is included with the price of general admission at the park.
In addition to the educational experience offered at Limu Fest, attendees have the chance to discover something most Hawaii residents have always known: limu is delicious. Its salty crunch tastes of the ocean. It's a key ingredient in many poke (raw fish) recipes. It has grown from a simple sustenance food into a featured element of sophisticated global seafood cuisine.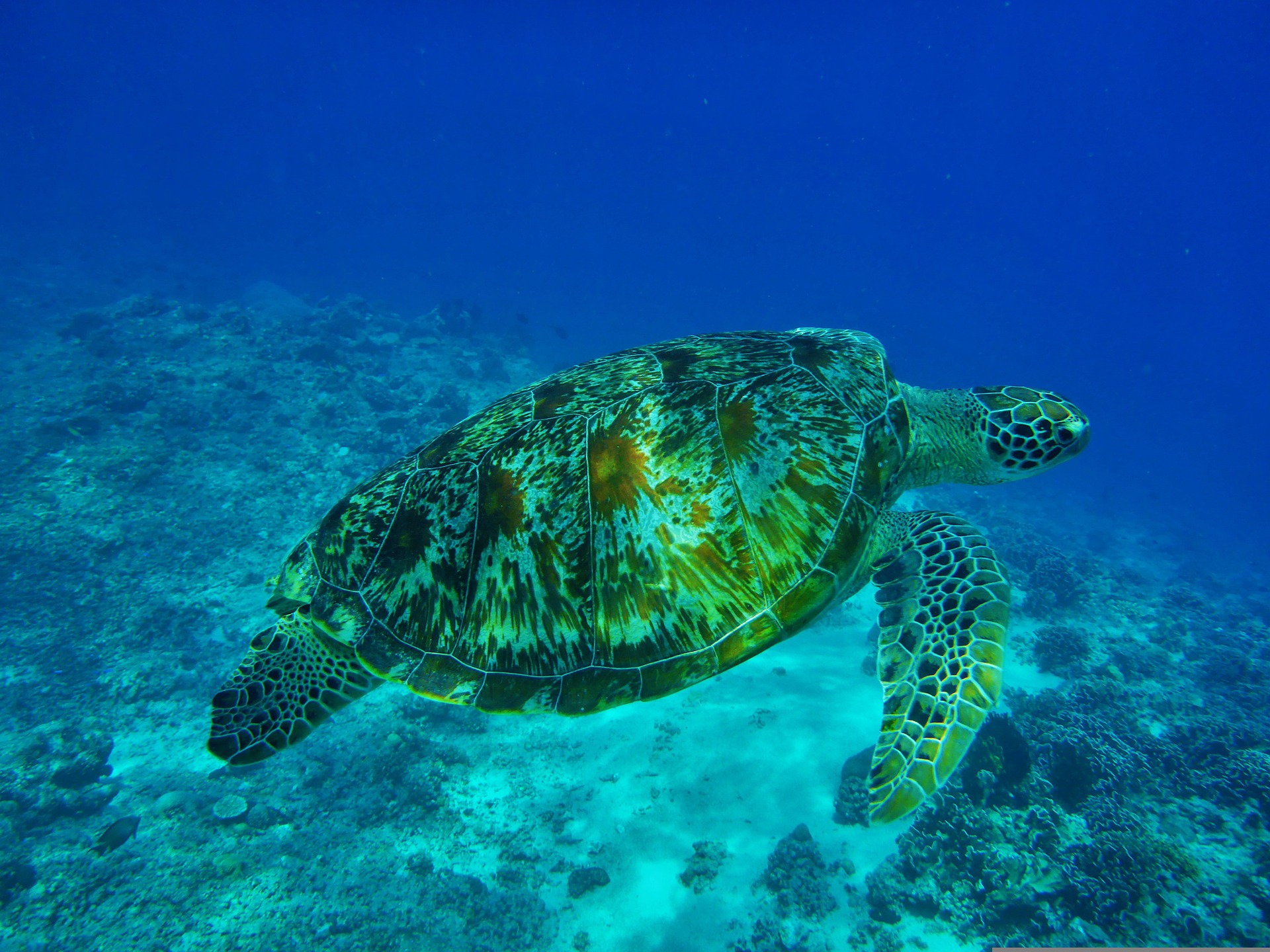 As Hawaii seeks to increase cultural and environmental awareness among visitors, the Limu Fest at Sea Life Park is a wonderful chance for families to get involved. Just across Kalanianaole Highway is Makapu'u Beach, with public parking and restroom and shower facilities. Make it a day! Hawaii Aloha Travel can help you get there.