The 2021 Made in Hawaii Festival at Ala Moana Center takes place this week (November 11-13), showcasing Hawaii-made products, arts and crafts, food, fashion and apparel…all things Hawaii, really. Aloha Bruce has talked about the importance of being a respectful and mindful visitor to the Aloha State on the Hawaii Vacation Connection Podcast and we've written about it here on the blog. Supporting Hawaii businesses, artists, and craftspeople is an especially effective way of doing that.
The festival began in 1995, created by the Hawaii Food Industry Association to connect Hawaii businesses and retailers directly with consumers. In 2021, when worries about the "supply chain" and dire, Chicken Little fears about retail shortages over the holidays dominate headlines, The Made in Hawaii Festival offers visitors the opportunity to avoid the hassle altogether.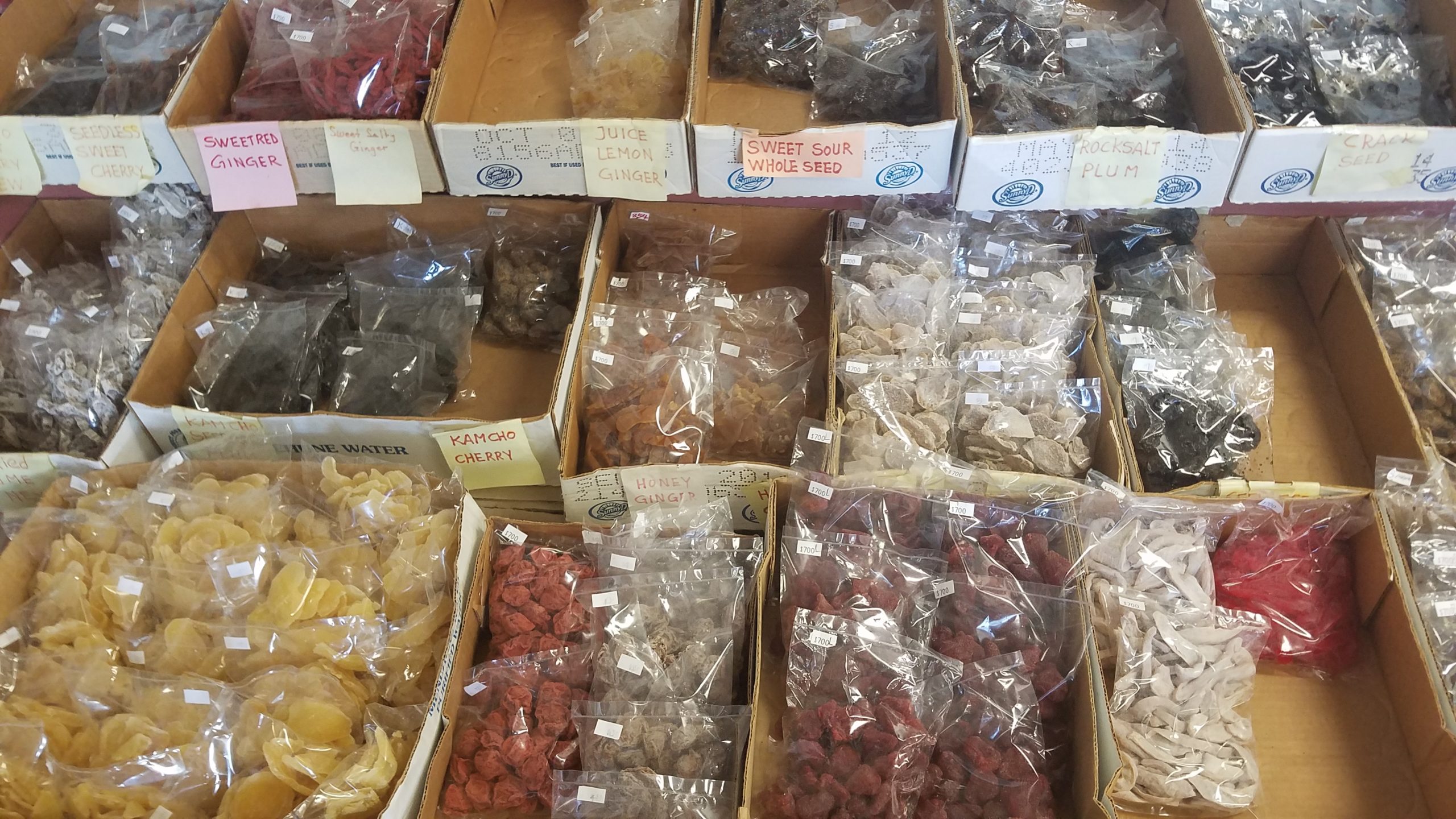 Just buy local. Problem solved! Forget about postal and shipping delays. Pick up holiday gifts for your family and friends back home yourself. Meet the people who made the guava jelly for your aunt's morning biscuit. Meet the farmer who grew the coffee your office Secret Santa will enjoy for a few frosty mornings during long winter weeks.
The variety of products featured at the Made in Hawaii Festival is, well, hard to describe. Crunchy, lime-flavored breadfruit chips? Sure. Ulu Mana, Inc. also makes a sweet potato mix. An ethically sourced and Hawaii made Hawaii-themed onesie? Onepa'a Hawaii has your new niece or nephew covered.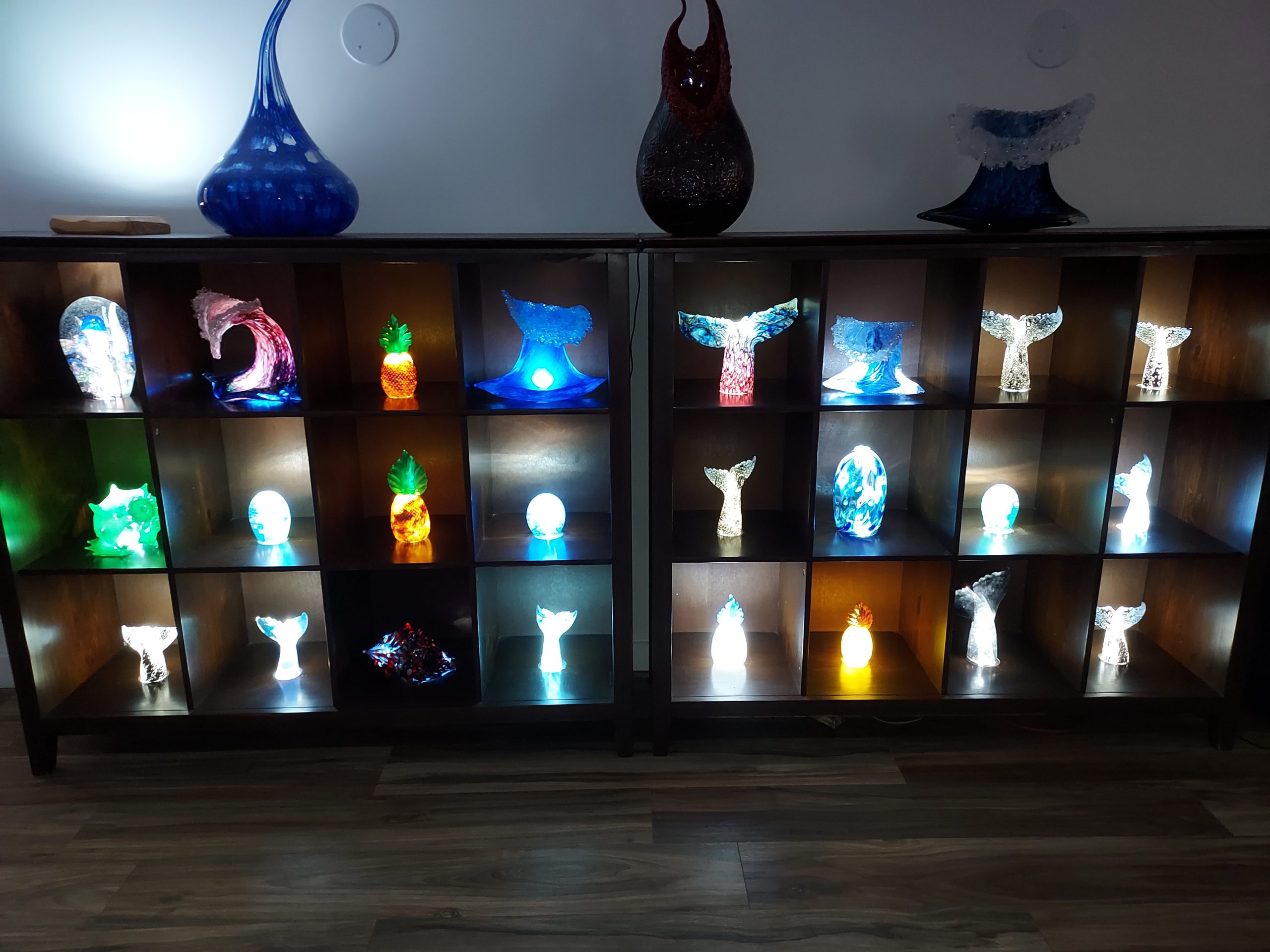 It's no coincidence that the festival takes places just as the holiday retail season ramps up. You can spend all day browsing the products and prints, the jewelry and jams, the casual wear and the curiosities at the Made in Hawaii Festival. Or, if you're like me, you can knock out your whole holiday shopping list in 90 minutes and be done with it. Forget the Black Friday mobs clamoring for the latest whatever-is-hot-right-now consumer product. Buy local!
There will be hundreds of exhibitors at the event, each and all having struggled to survive during the pandemic. Supporting them is a wonderful way to "show aloha" during your Hawaii vacation. It helps to stimulate a Hawaii economy that has flagged significantly and is only now showing signs of recovery after a crippling summer COVID surge.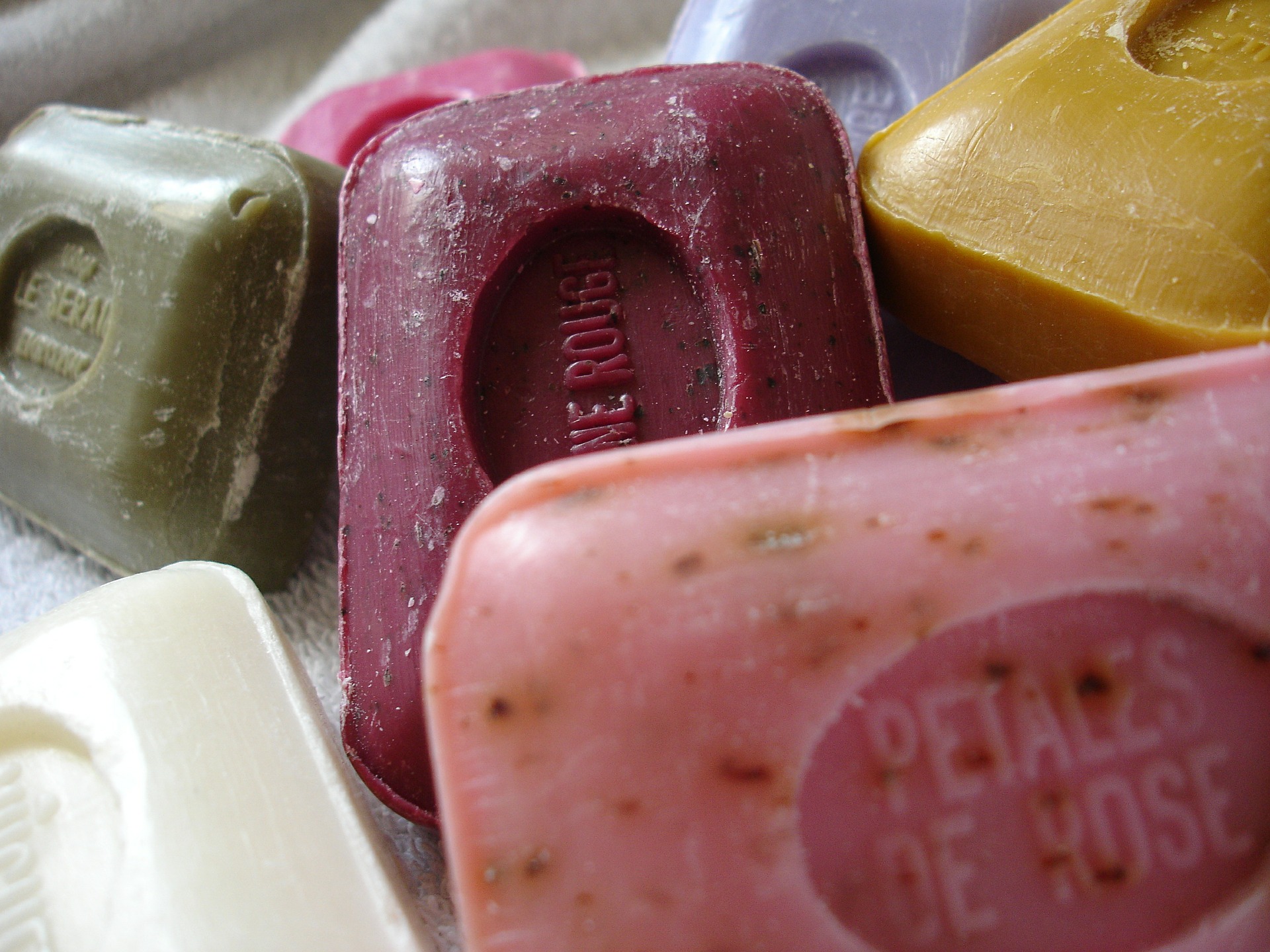 The Made in Hawaii Festival is an open-air event, with proof of COVID vaccination or a negative test within 48 hours required for entry. Time of Entry contract tracing will also be in place. Hawaii's prevention and vaccination efforts are the reason that large public events like the Made in Hawaii Festival are now possible.
We here at Hawaii Aloha Travel can help you plan your Hawaii vacation in a way that supports local businesses and ensures that you are able to "show aloha" as you make the memories of a lifetime. We're here to help!