The annual Made in Hawaii Festival returned to Ala Moana Shopping Center over the Veterans Day holiday weekend. The HAT Blog bought a ticket ($15) and attended for a two-hour time slot just before lunchtime. It got us thinking about buying local in Hawaii, and about how many Hawaii small businesses rely on direct sales to residents. And, in most cases, to visitors too.
There were more than 400 vendors at the 2022 Made in Hawaii Festival. The variety of products and services exhibited over the weekend was staggering, from food to fashion, from pet snacks to knickknacks. As eclectic as the collection of hundreds of booths was, the vast majority of them shared one thing: they are small businesses, locally owned.
Organizers and sponsors established criteria that ensured participants were truly Hawaii-based. We're not sure what those criteria were. But we are confident that all of the exhibitors pay the same taxes and higher prices we do, that they sit in the same traffic jams we do, and that face the same civic concerns we do. They are us.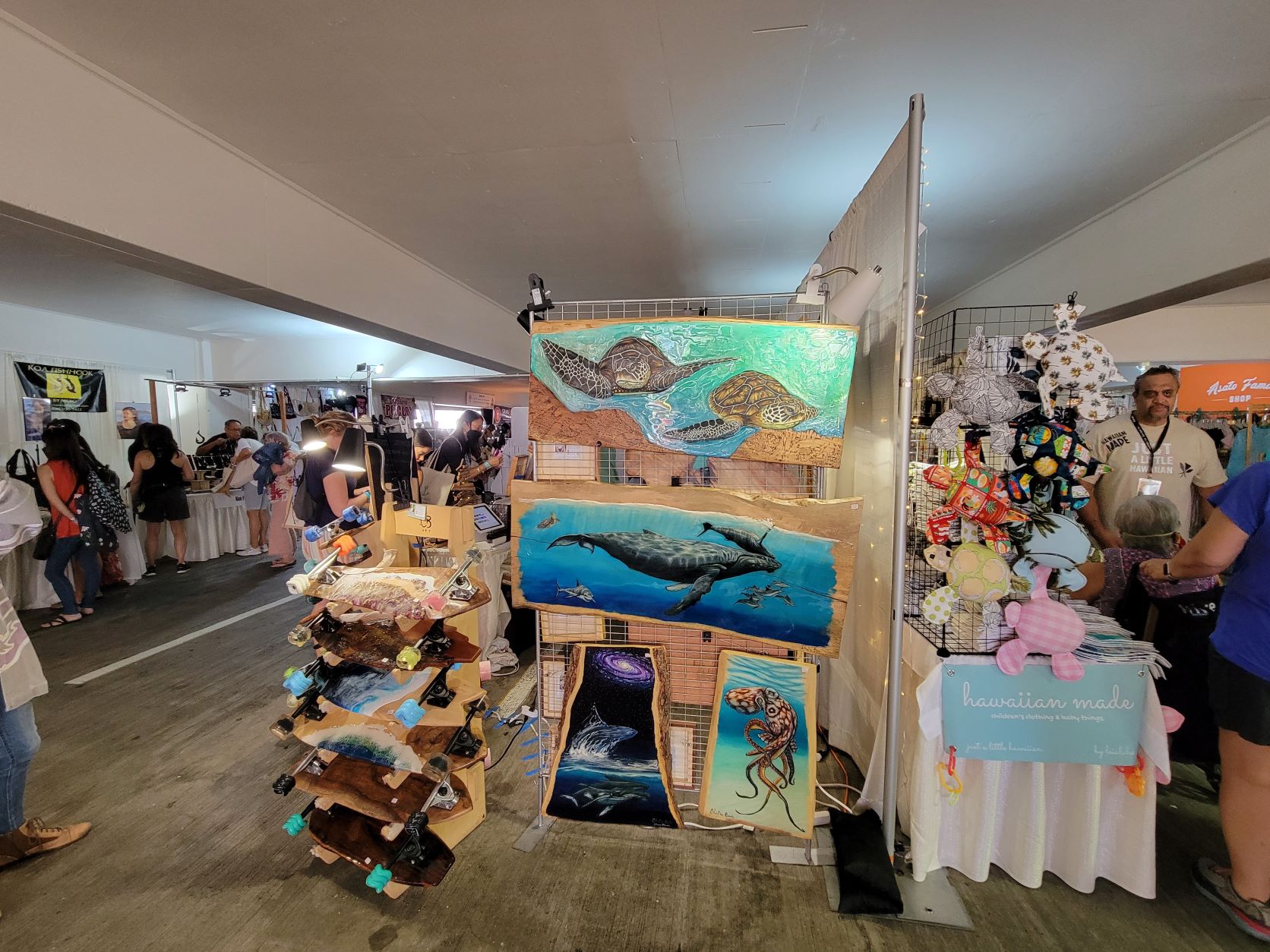 Buying local in Hawaii – online
Something else that virtually all the vendors at the Made in Hawaii Festival also seemed to share was a reliance on online sales for revenue as well as in-store sales. That is one of the benefits of the festival that make it so attractive to vendors. A quick perusal of the vendor list on the festival's website leads you directly to those businesses, wherever you may be.
If you're planning a Hawaii vacation, or if you've had one and still relish the time you spent here, you can reach out to Hawaii creators and have some of that aloha spirit sent right to your door. For example, you may not have made it to, say, Big Island Delights in Hilo. But you can order their Assorted Chocolate Dipped Shortbread Cookies online. You can still support that local artist or baker or jerky-maker you enjoyed during your Hawaii vacation even long after you return home.
After the pandemic shut down many of Hawaii's retail stores and restaurants, online sales were vital to their survival. Even though Hawaii is now once again fully open, those retail sales remain an important part of being able to keep the lights on. The HAT Blog can shop at Honolulu Crack Seed storefront on King Street. If you happened to develop a taste for the Hawaii snack favorite but live overseas, place an order online and wait for the salty-sweet goodness to arrive.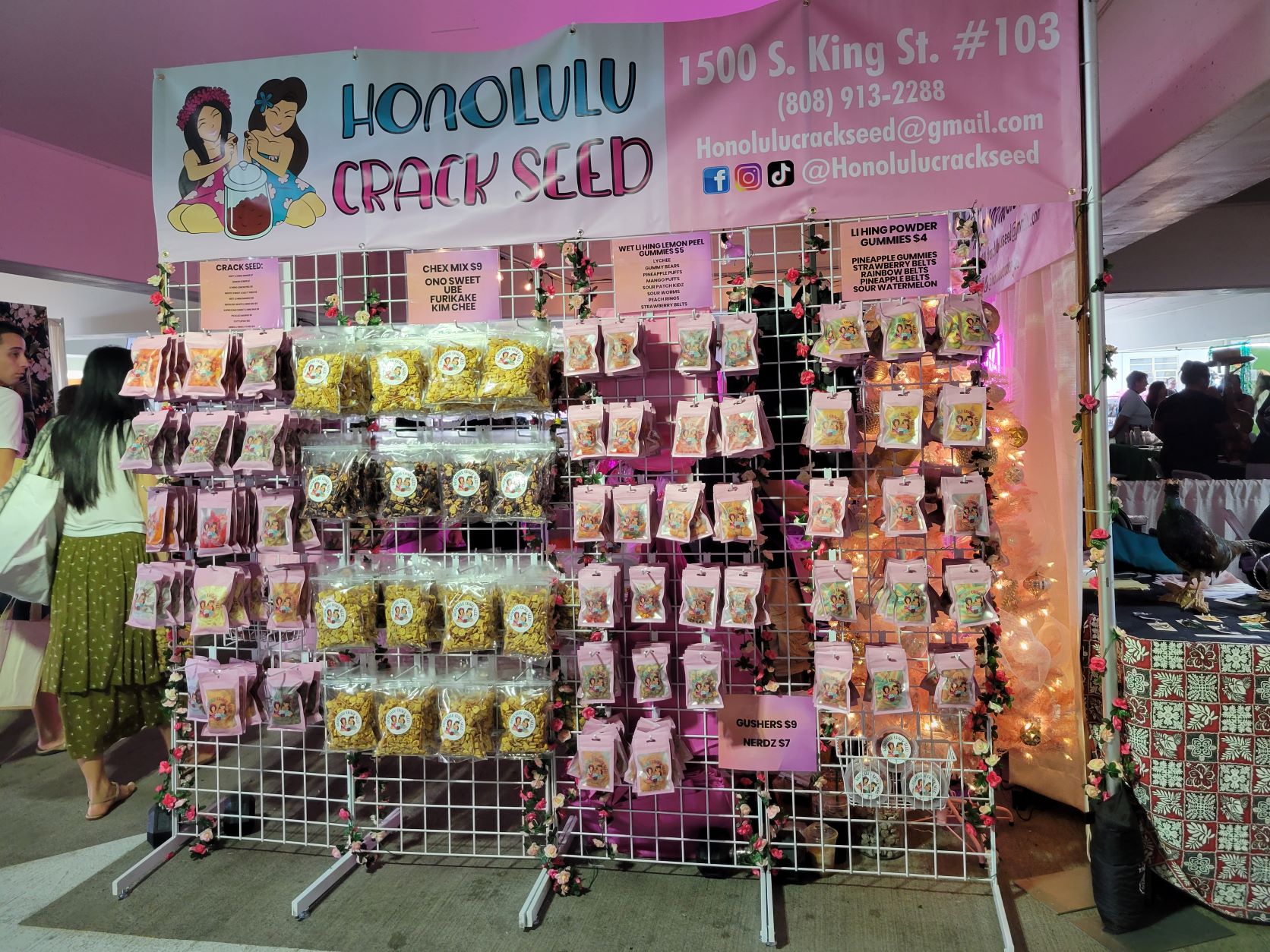 It also occurred to us that some of the vendors at the Made in Hawaii Festival likely started as a "side-hustle" during the pandemic. People facing job losses and layoffs got creative in what was compulsory free time during the shutdown and started creating. By supporting them, it seems, you can help someone follow their dreams. How do you know if they started as a side-hustle? Ask them!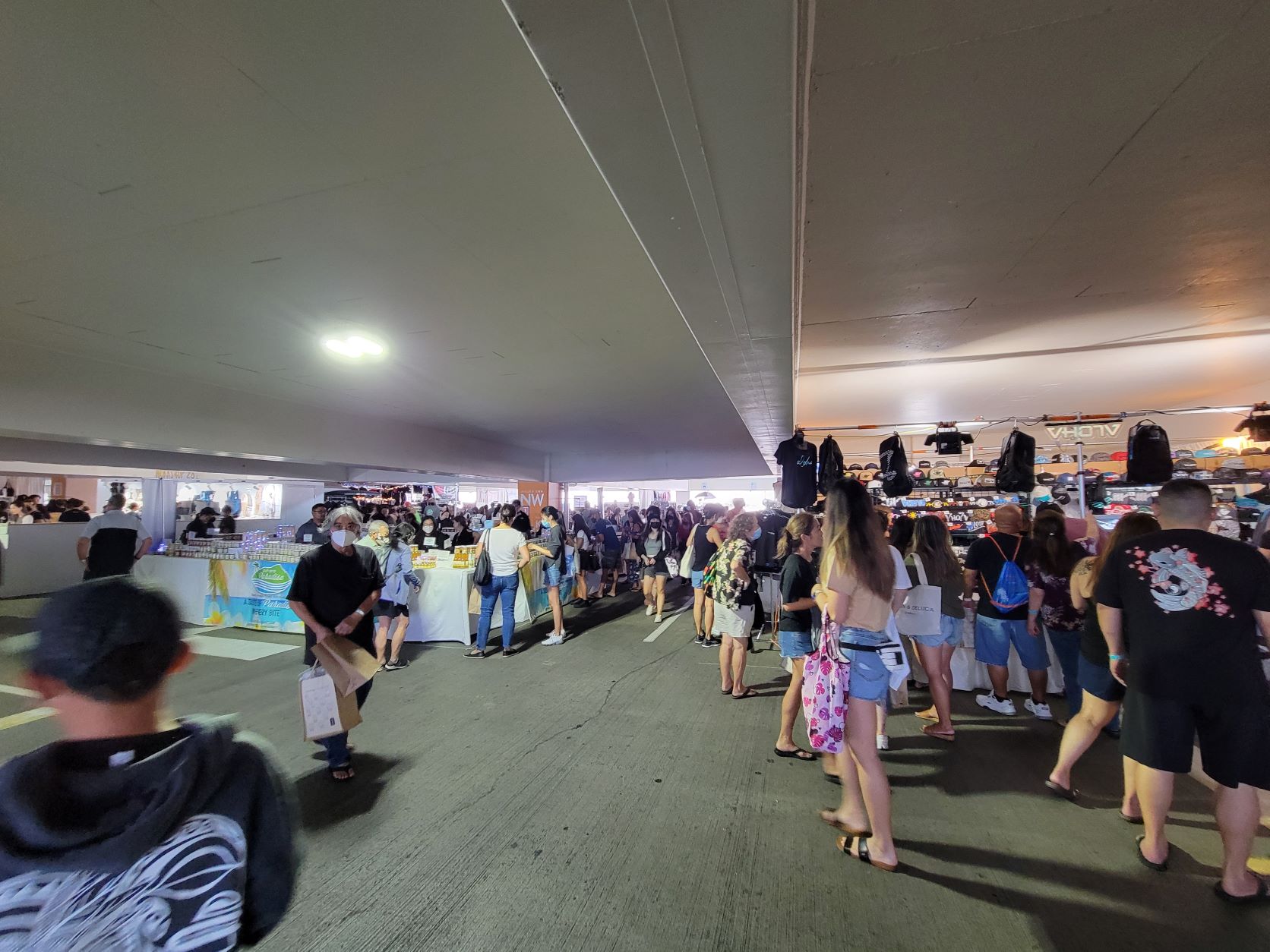 Hawaii Aloha Travel has long encouraged Hawaii visitors to support Hawaii small businesses and the benefits of buying local in Hawaii. We are a local business. The popularity of the Made in Hawaii Festival among vendors and attendees shows just how important it is to the economy here. Local businesses are truly dedicated and often family-run. They worked hard to earn your business, even from across the ocean.
As you consider your holiday season gift list, we humbly encourage buying local in Hawaii. Wherever you are. Aloha!