The 2021-2022 Winter Season on Oahu's North Shore has begun with the recent arrival of significant swell and favorable winds. It's getting good, and we are thinking about how different this season will differ from those past. 2020-21 was exceedingly weird and quiet for terrible reasons. Major surf contests at iconic breaks are off this year. Don't worry, the Pipeline contest is still on.
Sunset Beach on Oahu's North Shore is home to ancient Hawaiian legends that far predate surfing as a popular culture icon and professional proving ground by many centuries. It is known as "Paumalu". It was part of a sophisticated system of and ancient land and resource allocation.
Sunset Beach is legendary in both the literal and metaphorical sense. The wave itself inspires awe. The Hawaiian surfers who've mastered its shifting, mountainous peaks and famous "Inside Bowl", and the professional surfing competitions that have made international stars out of surf-crazed dark horses who found the best waves in notoriously challenging conditions are all part surfing mythology and countless apocryphal accounts of Sunset's eternal beauty and menace.
Hawaii's sons and daughters have proven themselves on the "West Peak" or on bombs from Sunset Point. They are folk heroes, too many to name. Internationals, too. Professional surfing careers are made and mangled on that unforgiving patch of reef.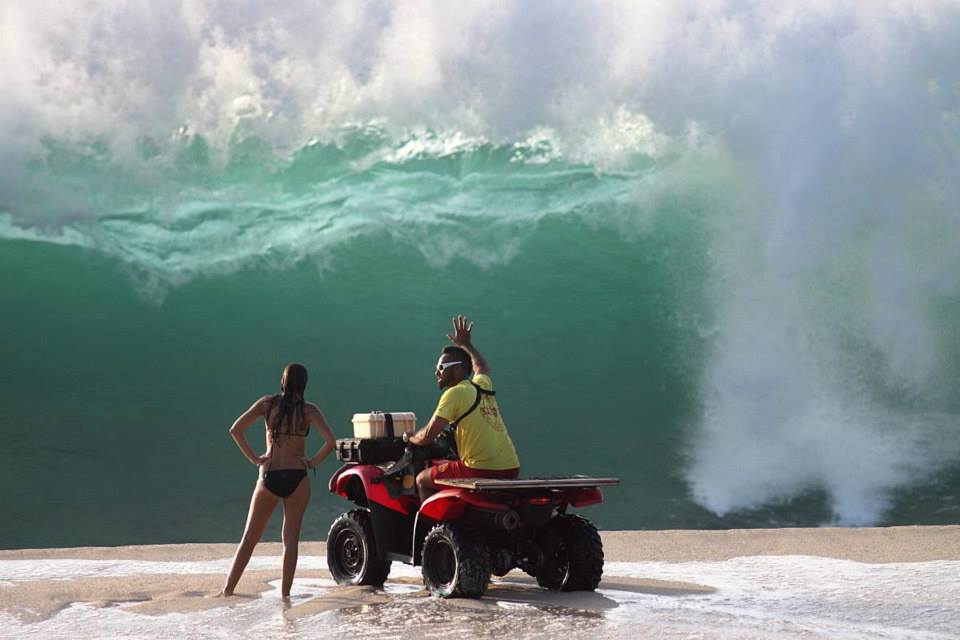 The ancient legends reveal the fact that the surf break and the area of Paumalu have always been unforgiving. One involves a woman who was particularly skilled at hunting octopus. We'll note here that octopus is he'e in the Hawaiian language (or "tako" if it's poke). He'e nalu means surfing, wave-sliding. Just saying.
The diver was asked by a chief to hunt in the area. An old fisherman told her not to exceed a catch limit. She did. A shark bit her legs off. "Paumalu" can be translated to "taken by surprise".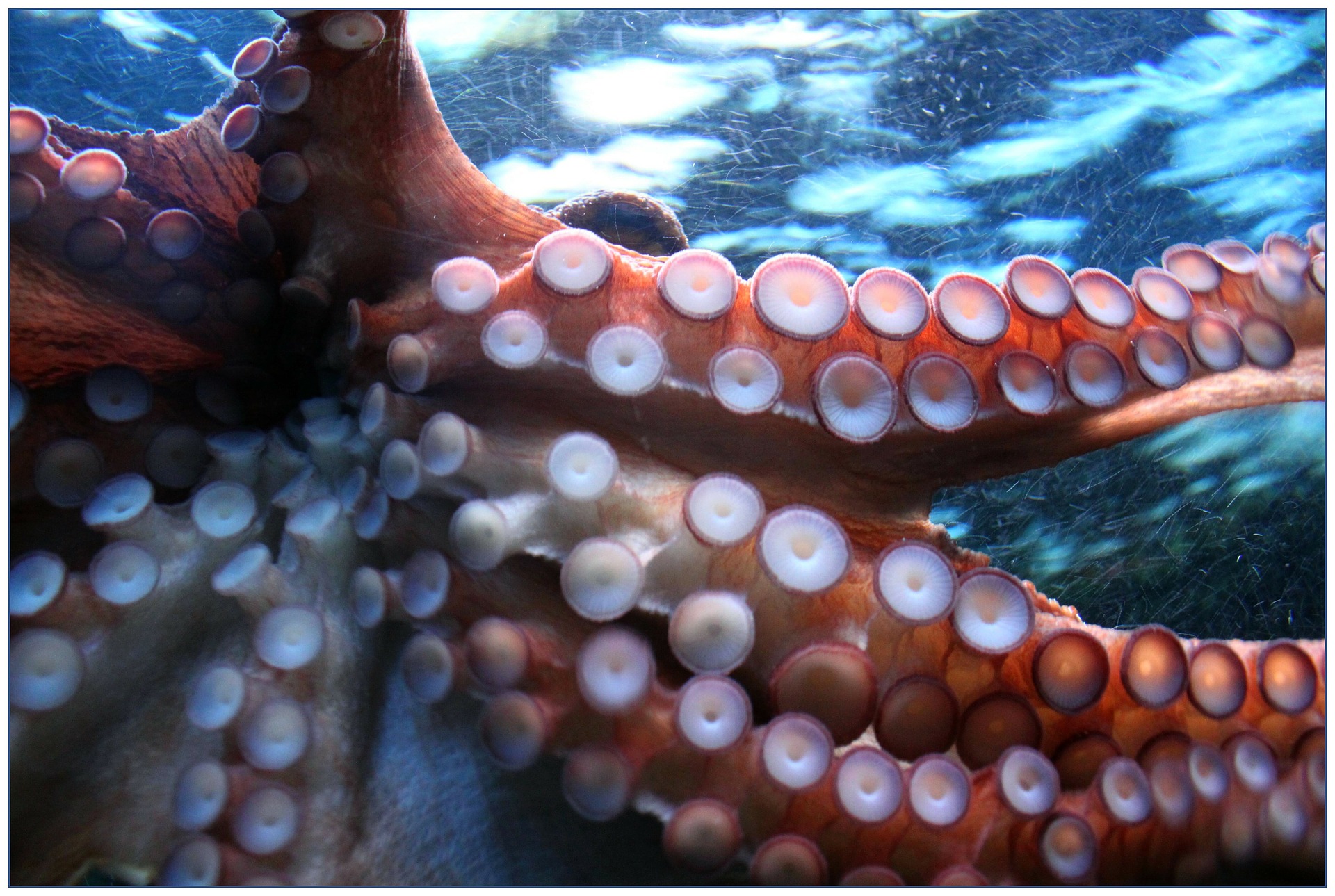 Another legend tells of a chieftain from Kauai who came to Paumalu for the waves there, surfing every day. His wife would send him off each day with a fresh lehua lei. When he came home after a day of "surfing" with an 'ilima flower lei from someone else, his wife called in some supernatural favors and had him turned to stone. Kahikilani. Look him up.
He sits there still, a distinct rock outcropping in the hills above miles of perfect surf. Staring out. That's some heavy karmic retribution, having to watch perfect waves and not being able to ride them for all eternity when surfing is the reason you turned up in the first place.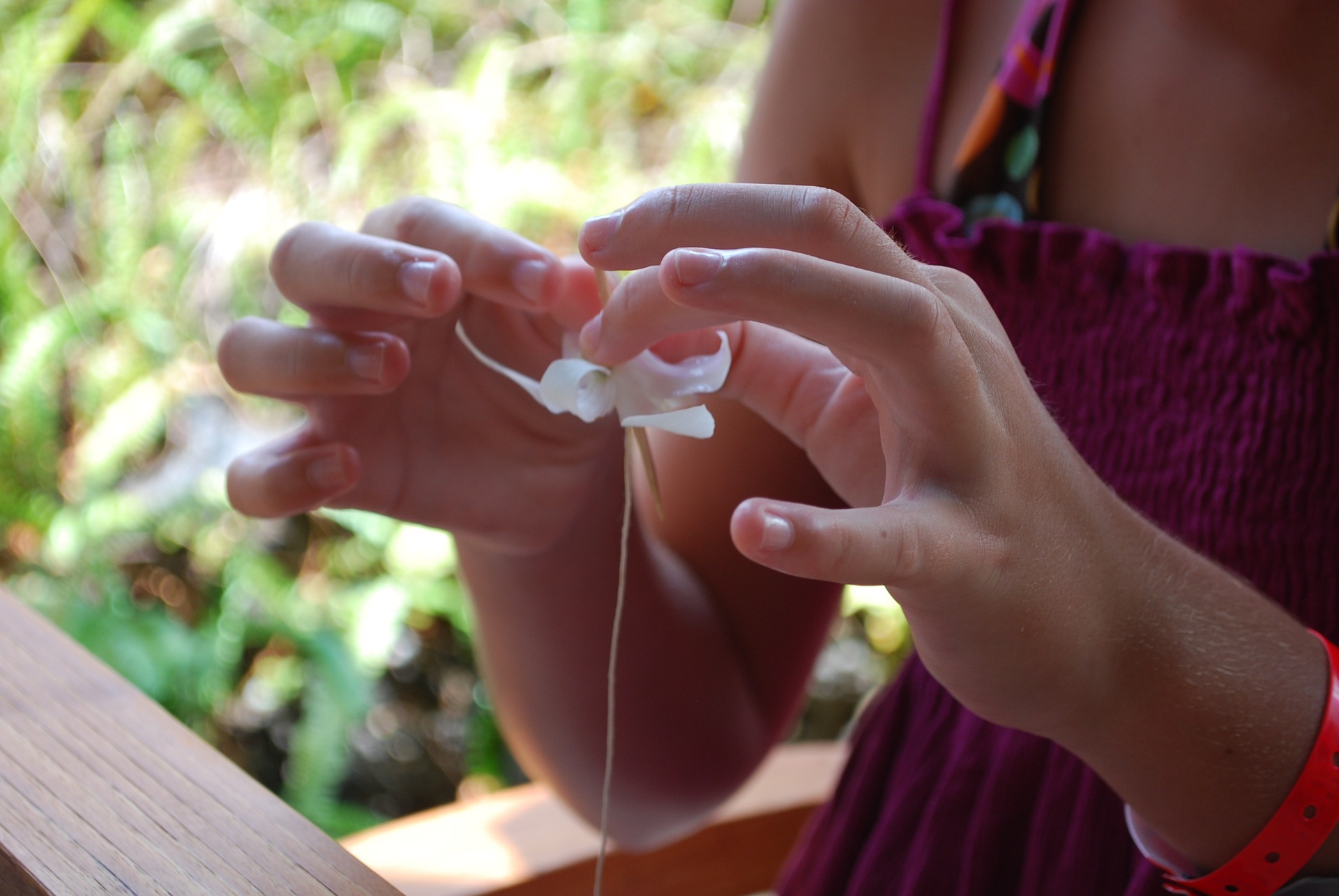 We'll note here, too, that just yesterday hapless hikers had to be rescued from the Ehukai Pillbox hiking trail which overlooks Sunset Beach, not far from the Rock of Kahikilani. Also yesterday, others had to be rescued from the Ka'au Crater Trail in Palolo, about an hour's drive away. That area has its own ancient legends and modern statistics that warn against carelessness.
The waves are coming. So is another seasonal, ad hoc legion of pilgrims to the Seven Mile Miracle. Each of these legends impart the same lesson, sure as the low-pressure weather systems that spin in the Northwest Pacific. Do right by the land and sea, and don't disrespect the people and places there. Nature wins, always.