As we barrel into Hawaii's high-summer vacation season, we thought we'd point out some changes at a couple of Oahu's popular visitor attractions. As Aloha Bruce noted on the latest Hawaii Vacations Podcast, visitor arrival numbers are approaching pre-pandemic levels. With Asia-Pacific arrivals expected to begin to surge as we move deeper into 2022, the surf motto "know before you go" takes on special significance.
Diamond Head Changes
First up is the new policy at the Diamond Head State Monument. Beginning May 12, 2022, all nonresident visitors to the hugely popular park will be required to make an advanced online reservation for access. Visitors should also be aware that there is a $5 entry fee per nonresident visitor. Parking for nonresident vehicles is $10, and visitors with tour companies at the park will also be required to pay the admission fee (HAT can help you sort out what that might mean for you).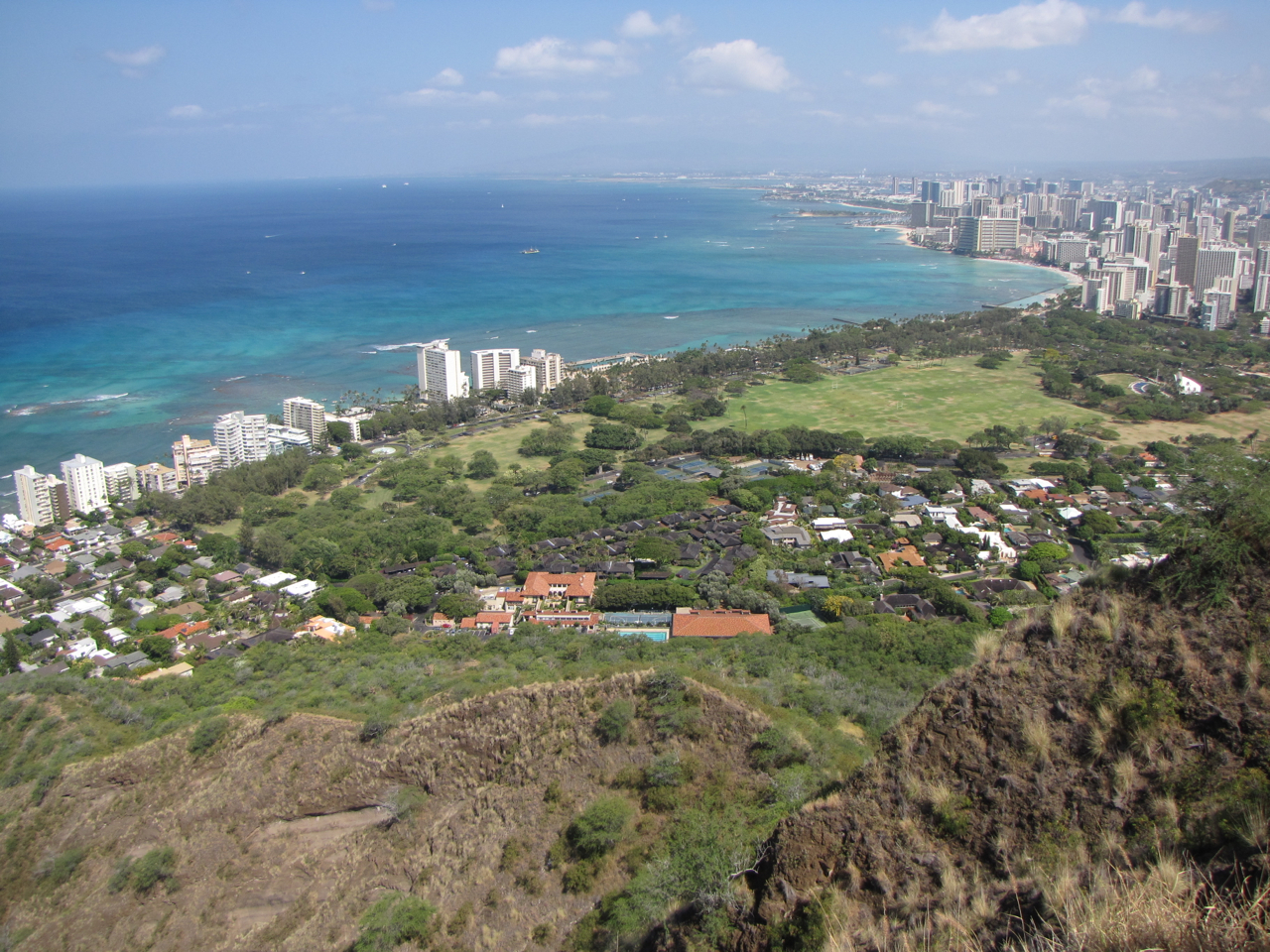 At first, that might seem to be another box to check on your Hawaii vacation to-do list. It is. But it will be worth it. The new policy is part of an effort to limit the number of visitors to the Diamond Head State Monument, which before the pandemic was seeing thousands of visitors per day. The traffic was doing damage to Diamond Head Summit Trail, and some efforts were made to improve safety at the summit and in the tunnel leading into the State Monument.
The new admission fee and the improvements there will enhance the visitor experience, not hinder it. It is part of a "destination management" plan that has been adopted by Hawaii tourism officials and its various related agencies. Haena State Park and Wainapanapa State Park on Maui are the only other state parks in Hawaii with an admission fee for nonresidents, and both have enjoyed a vastly improved visitor experience.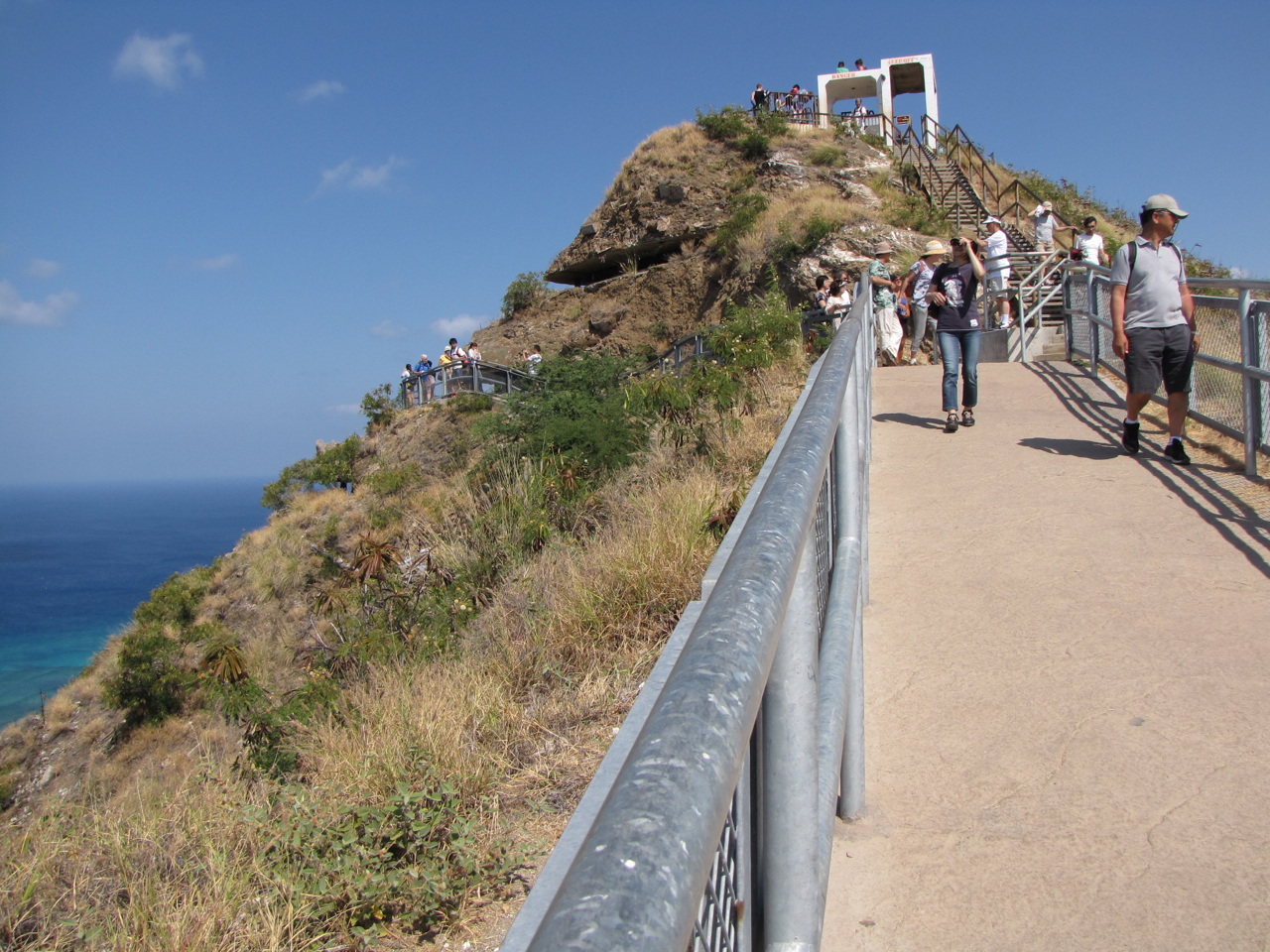 Hanauma Bay Changes
(Hanauma Bay on Oahu also charges a reservation and entry fee for nonresidents, but that is imposed by Honolulu City & County. Conditions there have also seen marked improvements for visitors and the bay's ecosystem.)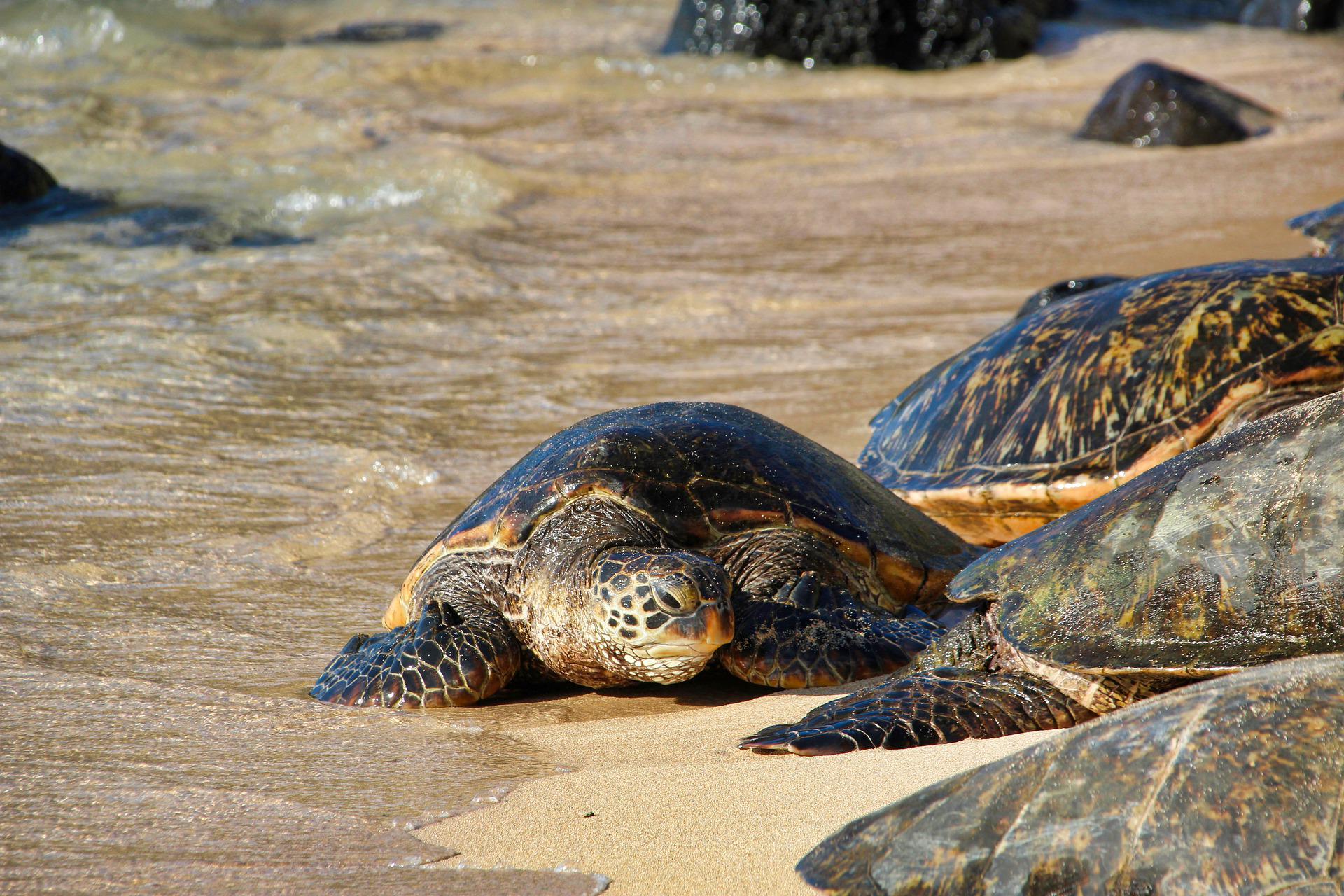 Parking availability at Oahu's popular visitor attractions
Another change to Oahu's popular visitor attractions visitors should be aware of is that the parking lot at Laniakea Beach, or "Turtle Beach", has been reopened on the North Shore. Traffic at the popular had reached "critical mass", as visitors throng there daily to encounter gentle green sea turtles. Pedestrian safety and traffic congestion were major concerns, with the North Shore's main artery slowing to a halt at times throughout the day. The traffic and pedestrian safety conditions are improved at Laniakea Beach. But it does remain quite busy when the sun is shining, which is pretty much every day.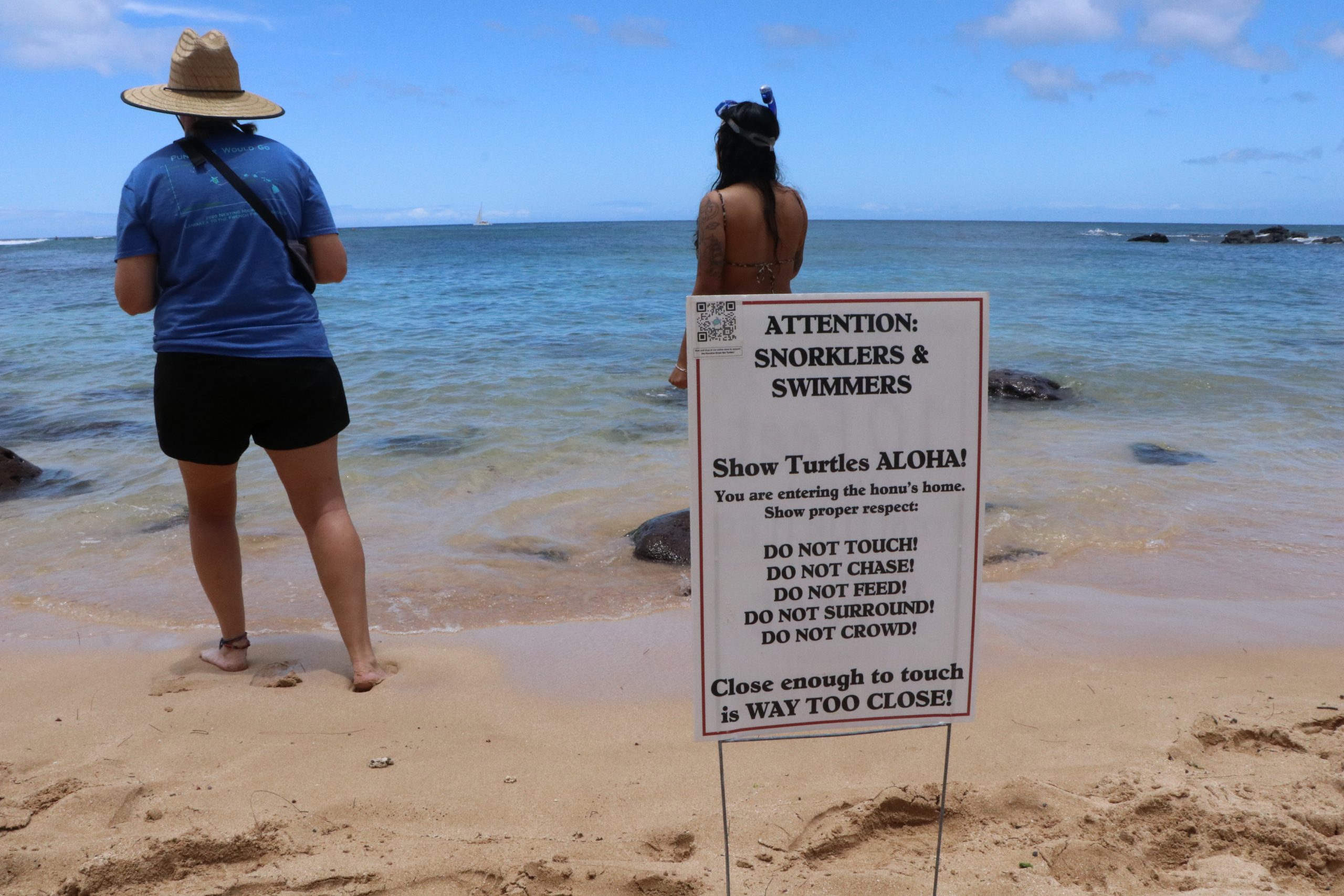 We always advise visitors to "book early, book now". For visitors planning to visit the Diamond Head State Monument, this is especially true in addition to other Oahu's popular visitor attractions. The new reservation system limits the number of visitors per hour, and the website received 106 per hour on the day it started. Get on it!
As for Laniakea Beach, which is free to the public and has no capacity limit, our advice is to get there early. As Oahu visitor numbers rise, it's a safe bet to say the new parking lot will fill up daily. Best to arrive before the crowds, which are as certain to be there as the green sea turtles they've come to see.