Mount Everest, The Matterhorn, The Meteor Crater, Victoria Falls, Ayers Rock, The Great Barrier Reef, and The Grand Canyon; they're the seven Natural Wonders of the World. Each is pretty impressive in itself, but you have to go a long way out of your way to see any of them.
Here in Hawaii, we have our own natural wonders, and, once you visit our islands, they're all reachable! We humbly point out that any one of Hawaii's wonders is pretty amazing. The more of them you can take in while you're here, the more fulfilled you'll be. Let's take a quick look at them, one at a time:
WAIMEA CANYON, KAUAI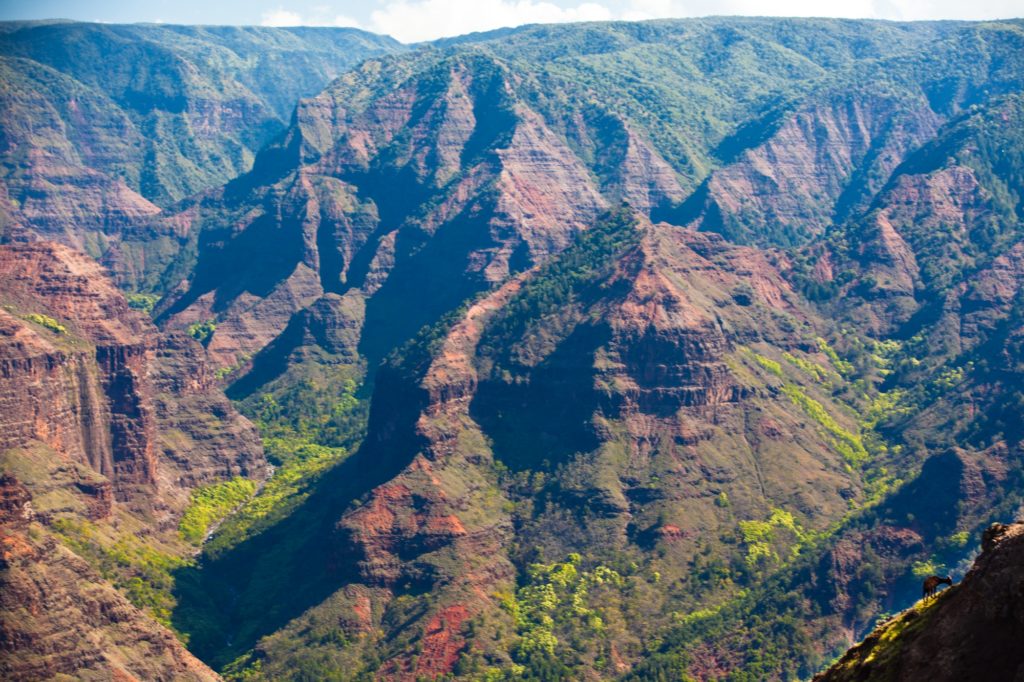 Nicknamed "The Grand Canyon of the Pacific," Waimea Canyon is an enormous (3,500 feet deep) canyon offering stunning panoramic views of crested buttes, rugged crags, and deep valley gorges, and they go on for miles. There are several lookout points on Waimea Canyon Drive where you can gaze over Kauai's dramatic interior.
KAUAI'S NAPALI COAST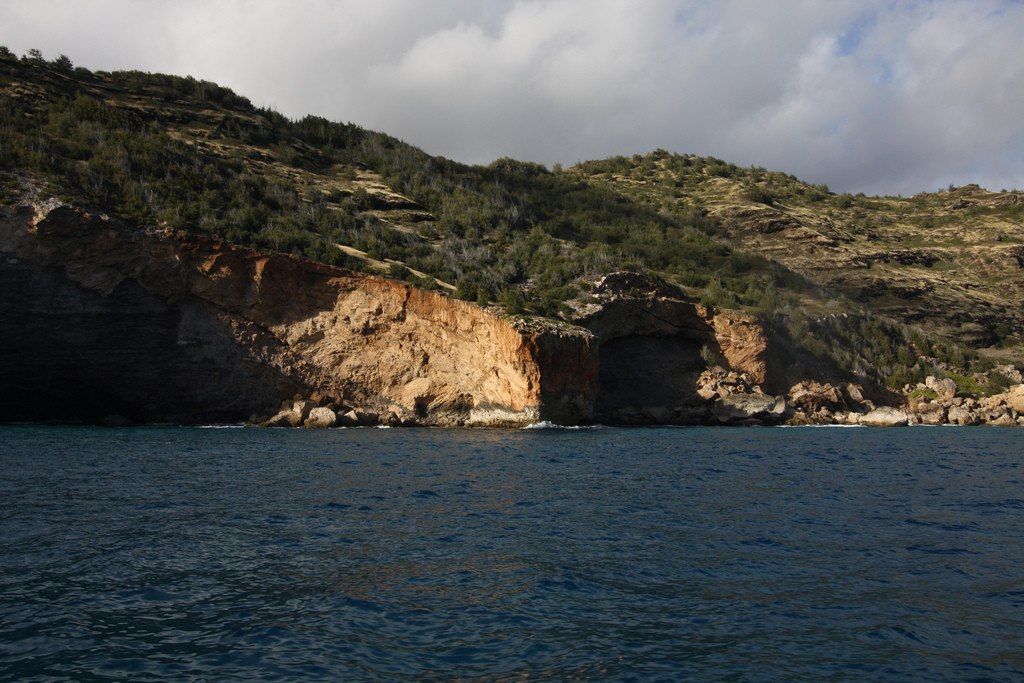 Also, on Kauai a little harder to get to, the spectacular Napali Coast provides panoramic ocean views is another one of the natural wonders of Hawaii. You can walk among high, sheer, green cliffs and postcard waterfalls that drop into deep valleys, but the only way to get there by land is via the challenging Kalalau Trail, an 11-mile trek that crosses five different valleys; but Zodiac boat tours and kayaking trips allow you access to awe-inspiring views of the coast and the cliffs, and helicopter tours can show you scenic Napali areas that aren't accessible by land or water.
Diamond Head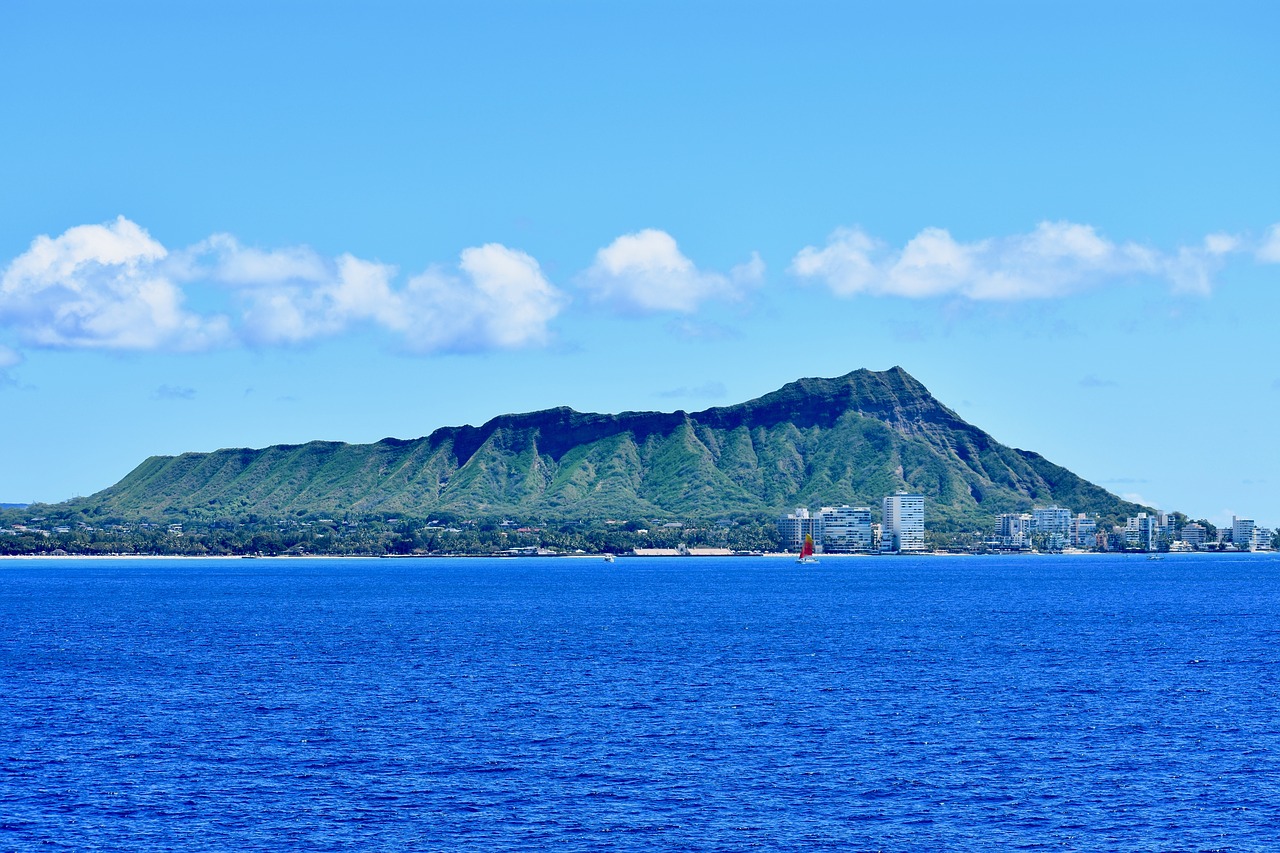 Much easier to find (You can't miss it if you stay in Waikiki). The Diamond Head crater on Oahu is Hawaii's most famous landmark and one of the most famous natural wonders of Hawaii. It got its name when 19th-century British sailors thought they had discovered diamonds — worthless shiny calcite crystals — on its slopes. It was named a National Natural Landmark in 1968. Diamond Head is a popular hiking destination, especially for the super views it provides along the way.
Hanauma Bay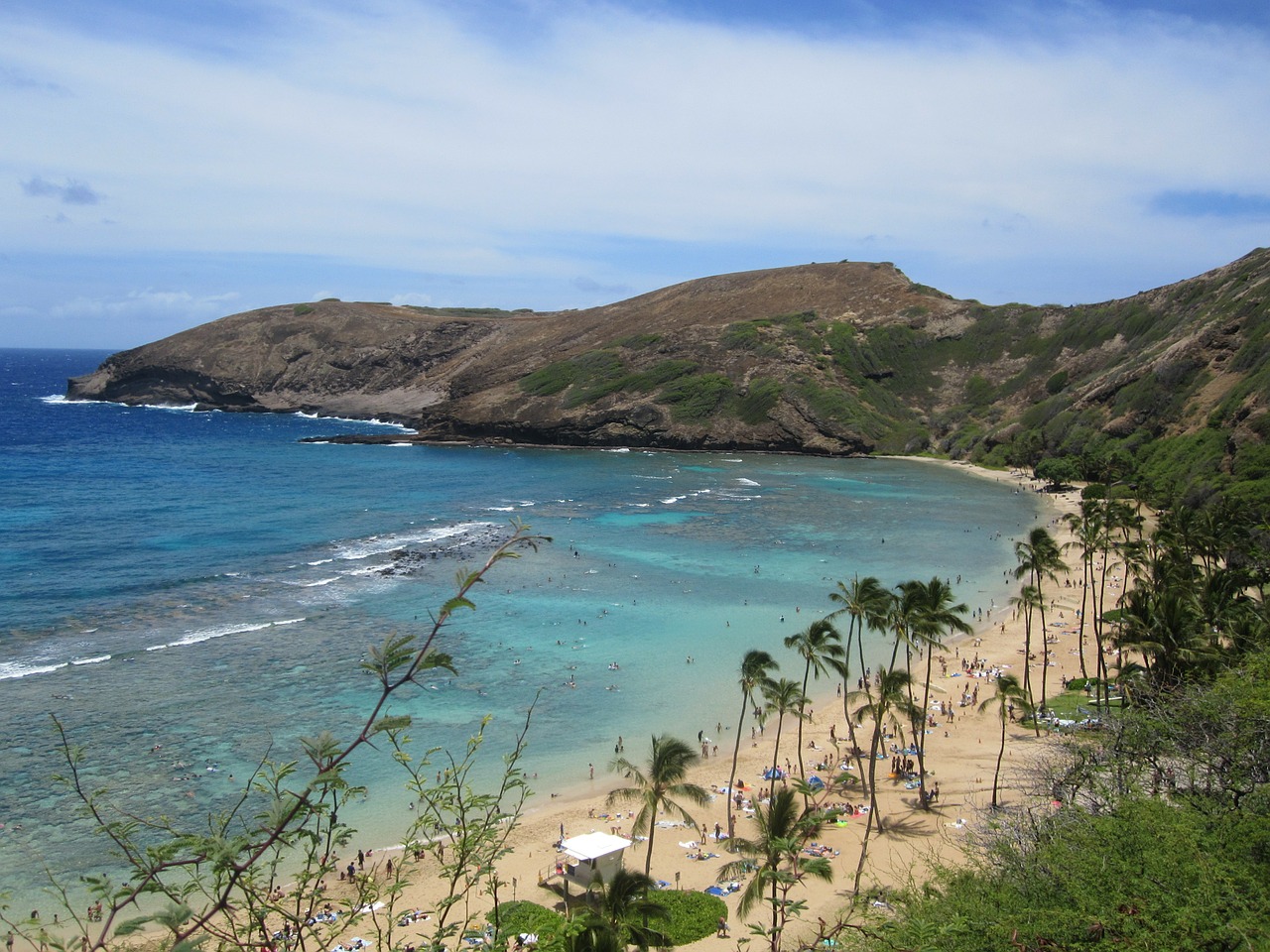 Hanauma Bay was once a volcanic crater at the southeastern end of Oahu. Now, having been fashioned by wave erosion, it's Hawaii's most popular snorkeling place, famous for its clear blue waters and its reefs burgeoning with colorful fish of endless varieties. You can rent masks, snorkels and fins (or bring your own), and you'll need to go through the education center's exhibits, information, and theatre presentation to help you preserve the fragile marine ecosystem of the bay.
PAPOHAKU BEACH PARK

On the quiet little island of Molokai, you can spread out and enjoy the ambiance of the beautiful – and largest (three miles long) — white-sand beach in a state littered with white-sand beaches which is also considered one of the natural wonders of Hawaii. Papohaku Beach, each May, is the setting for the Molokai Ka Hula Piko, the island's largest cultural festival. The area offers campsites, showers, picnic areas, and restroom facilities year-round – and certainly not a lot of crowds.
KEAHIAKAWELO, THE GARDEN OF THE GODS
KILAUEA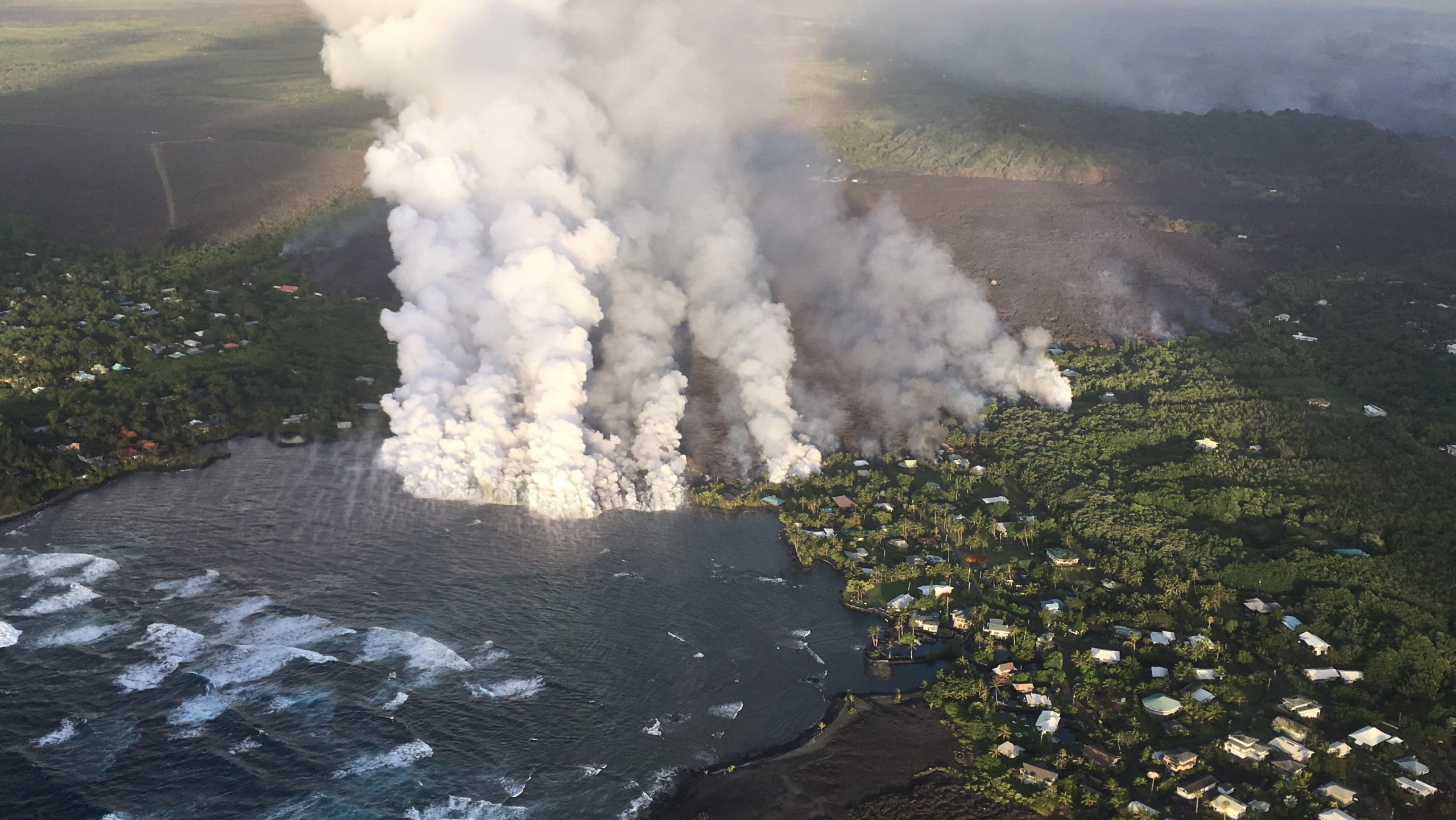 Kilauea on the Big Island is one of the few places in the world where you can witness, up close, an active volcano — a "shield" volcano that produces fluid lava flows that form gently sloping shield-like mountains. (A farther-inland example of a shield volcano is Mauna Loa, the most massive mountain on earth, that covers half of Hawaii's Big Island.) Kilauea has been continuously erupting since 1983. Hawaii Volcanoes National Park, the home of Kilauea, is the state's top visitor attraction where you can feel the mana, or spiritual power, generated by the volcano's phenomenon.
So if you want wonders, we have them here. We have packages and tours that will give you great options for visiting any of them, Give us a call or use our Trip Planner to book your Hawaiian Vacation.