After a quiet two years since a weeks-long eruption in 2018, Kilauea Volcano has once again burst forth in a spectacular, fiery display at the Halema'uma'u Crater inside Hawaii Volcanoes National Park. It happened at 9:30 at night when a fissure opened, astonishing rangers and then the world as images and video of a massive fountain of lava went viral.
The 2018 eruption was a natural disaster that destroyed more than 700 structures when a fissure opened several miles downslope from Halemau'ma'u Crater in the Puna District, much of which is inhabited. It's unlikely that any homes will be affected by the current eruption, although residents of nearby towns have been advised to stay home due to the possibility of ashfall.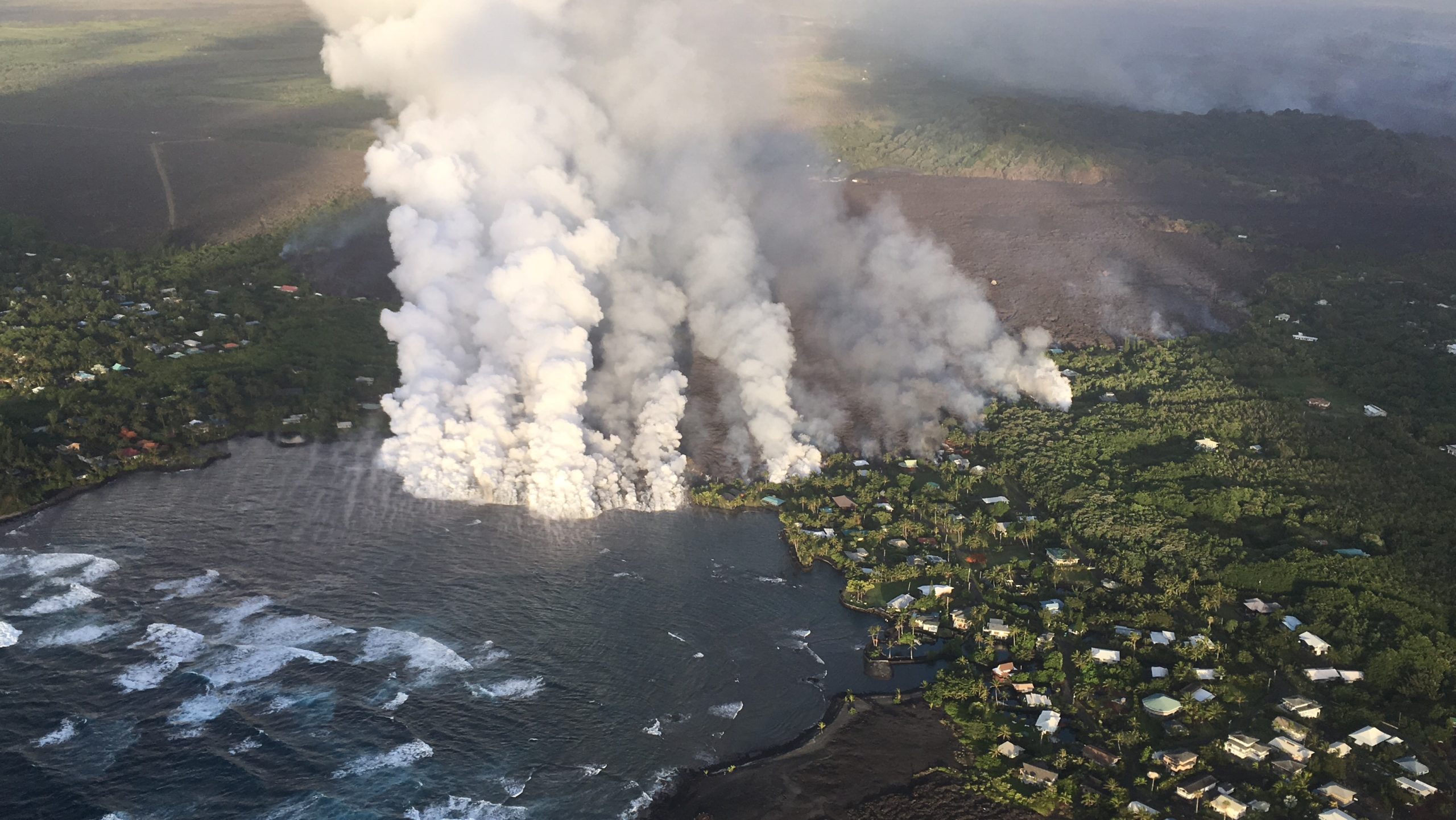 The Sunday eruption vaporized a lake in the base of the crater, replacing it with glowing lake of lava that continues to rise as fast as one meter per hour. That lava lake is already deeper than the water it replaced. There are now two fissures issuing lave flows into the crater.
Most of Hawaii Volcanoes National Park remains open to the public, but advisories are in place due to hazardous air quality and particulates concerns. Visitors with heart or respiratory problems or small children and infants can be affected by high levels of volcanic gases. The Visitor Center and other areas of the park are closed.
After sunset, the sky over the Halema'ma'u glows orange and red as the lake of lava boils and churns through the night. Except for the tiny fraction of people who live and work there, a visit to Hawaii Volcanoes National Park is a once-in-a-lifetime experience. A visit during a period of vigorous volcanic activity like we are seeing now is even more rare.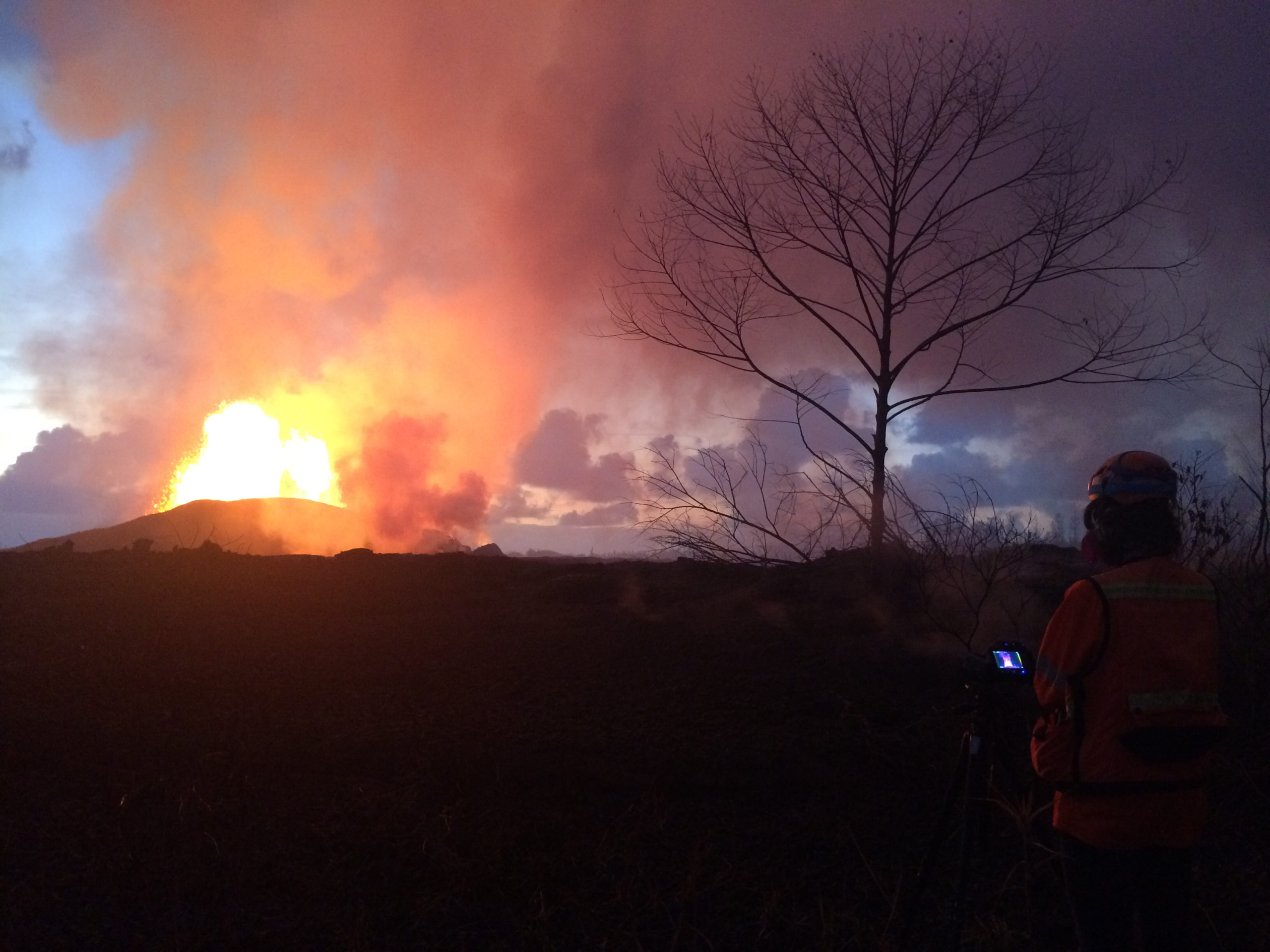 It is important for visitors to know that a safe visit to Hawaii Volcanoes National Park requires planning and preparation. Just as we did during the 2018 eruption of Kilauea Volcano, Hawaii Aloha Travel can help visitors plan their trip to see of the most spectacular natural phenomena on Planet Earth. Let us help you plan your unforgettable Hawaii Volcanoes National Park experience.