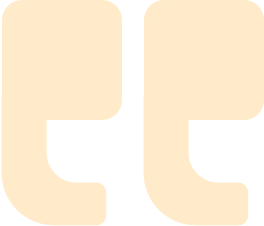 "This property is beautiful, room decor sophisticated, high tech a true designer botique hotel. The staff is amazing and work very hard to make your stay enjoyable. "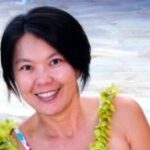 The Hotel Renew has 72 rooms, all of which are decorated in a modern tropical style with mid-century meets modern design elements. The rooms feature spa-worthy bath amenities, in-room workout sets, and alluring views of the Pacific Ocean or the beautiful beach town of Waikiki. Guests can also enjoy in-room Illy espresso and coffee machines. The property is located on a side street and just a block from Waikiki Beach. Hotel Renew is the perfect place to relax and rejuvenate in the heart of Waikiki. It is a great choice for couples, solo travelers, and small groups who want an intimate and stylish hotel experience.
Guests will feel right at home with a free continental breakfast and a weekly cocktail reception. Those ready to hit the beach can take advantage of complimentary beach towels, mats, chairs, and boogie boards. A daily happy hour is offered at Lounge Renew, an elegant on-site lounge with delicious Hawaiian cocktails. Guests needing to store luggage, adjust check-out times, and schedule wake-up calls can easily do so with the help of friendly and accommodating staff.
Every detail at Hotel Renew has been meticulously crafted to inspire relaxation. From our ambient lighting and spa-like amenities to rooms that radiate modern elegance, our spaces are designed for travelers seeking a unique and rejuvenating experience. But it's not just about the aesthetics. Staying with us means enjoying the warmth of personalized service. Our attentive staff ensures that every stay aspect is tailored to your preferences, making every moment feel truly special.
Numerous shops, bars, and restaurants are within walking distance of the hotel, and several family-friendly outdoor venues, including the Honolulu Zoo and Waikiki Aquarium, are just blocks away. Scenic hiking destinations, famous historical sites, and many other island attractions are easily accessible by car or public transit, and valet parking is available at the hotel for a daily fee.