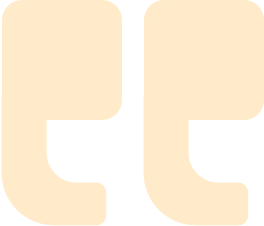 "This hotel is in a perfect location in the heart of Waikiki and across from the International Marketplace. This is a favorite for families and groups".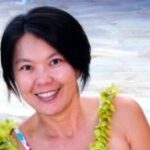 The Aston Waikiki Sunset is an island-style condominium resort offering travelers an exotic island vacation while providing all the comforts of home. Just two blocks away from historic Waikiki Beach, this resort is perfect for families seeking "a home away from home" while on vacation located on the diamondhead side of Waikiki. This high-rise retreat, adorned with tropical elegance, seamlessly merges the essence of island living with modern conveniences. Guests are welcomed by a spacious lobby, where soft tones and Hawaiian-inspired décor set the tone for a truly relaxing experience.
Spacious rooms
Resort accommodations include one and two-bedroom suites, each featuring unique island-style décor and equipped with a complete kitchen and a private lanai. Each accommodation is a sanctuary of comfort, furnished with contemporary amenities, plush bedding, and a private balcony to enjoy the ever-changing Waikiki panorama. The decor, bathed in warm, earthy tones and complemented by touches of island artistry, ensures every guest feels the embrace of Hawaiian hospitality.
Amenities
Guests may choose to prepare their own meals within the privacy of their unit or outside on one of several barbeque grills. On-site amenities include a swimming pool, sauna, and lighted tennis court. Visitors are sure to feel at home with WiFi internet access, cable TV, and complimentary coffee served daily in the resort lobby. A hospitality lounge, sundry store, and computer center are also available to resort guests.
Close to Fun!
Beyond the serenity of the hotel, Waikiki's myriad attractions beckon. The Aqua-Aston Waikiki Sunset's strategic location is within walking distance of the shimmering beach, eclectic dining spots, vibrant nightlife, and many shops and entertainment venues. Located on the eastern edge of Waikiki, the Aston Waikiki Sunset is just two blocks from the beach and walking distance from shops, restaurants, and several major attractions, including Honolulu Zoo, the Waikiki Aquarium, and Diamond Head State Park. Hiking destinations, the Honolulu International Airport, and several historic sites are just a short drive away.