Surf lessons and beach rentals are a major attraction at Waikiki Beach. There are dozens of companies that cater to thousands of Waikiki beachgoers every day. Waikiki Beach Services stands out among those companies for a variety of reasons, not least of which is its deep connection to the world-famous Waikiki Beach Boys and their generational legacy of ocean safety and the Aloha Spirit.
We've written here about Waikiki surf lessons before. Waikiki Beach Services stands out, among other reasons, for the fact that it was founded nearly 70 years ago, right there on the sand in 1955. It is steeped in the history of the legendary Waikiki Beach Boys, watermen made famous by Hawaiian icon and real-life superhero Duke Kahanamoku. Of course, nowadays there are plenty of waterwomen among Waikiki Beach Boys.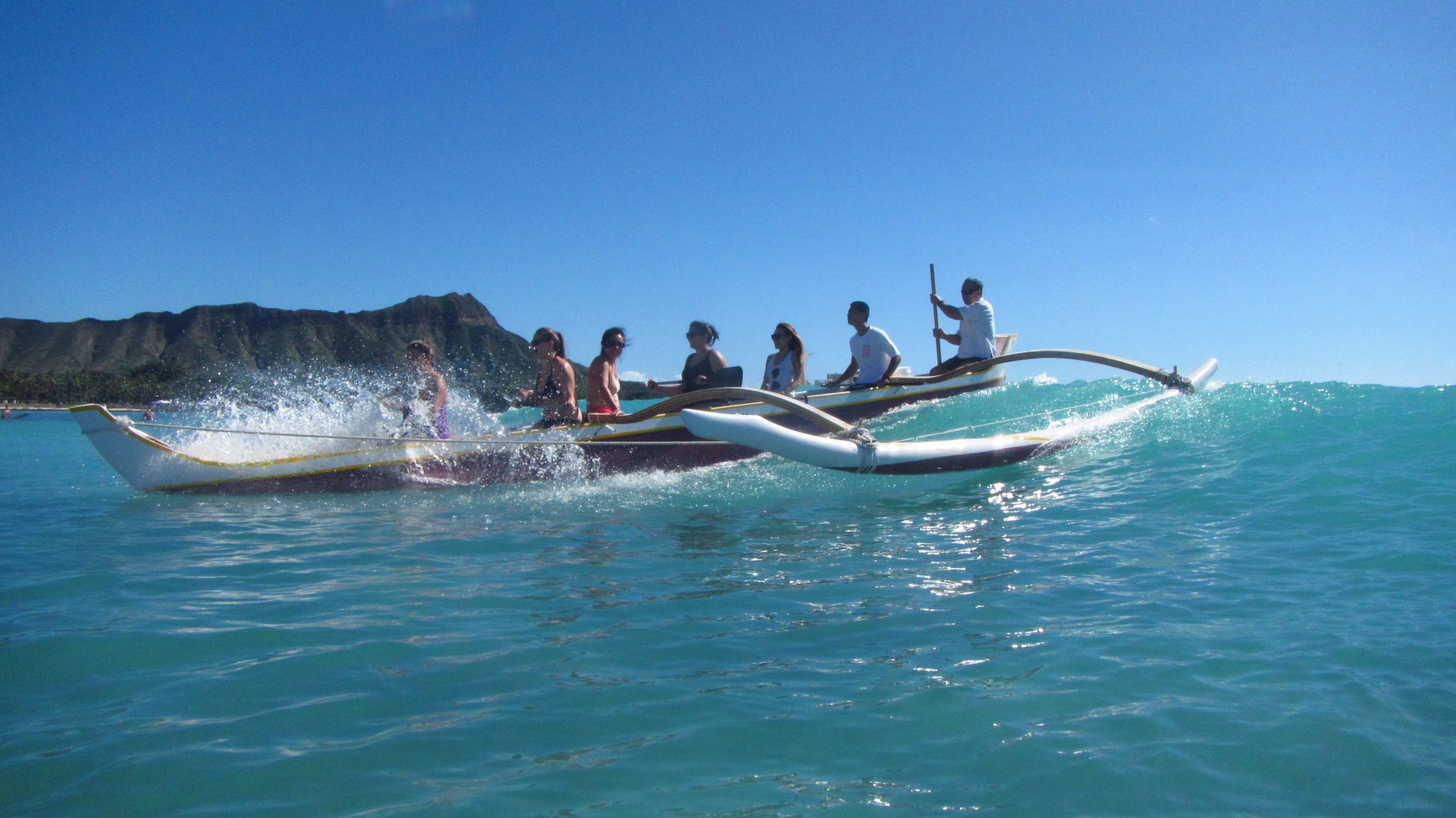 We had the opportunity to talk story with Miwa O., Director of Sales for Waikiki Beach Services, about what makes the business unique. "Location, location, location!" she says. Exclusive contracts at the famous "Pink Lady of Waikiki" Royal Hawaiian Hotel and Sheraton Waikiki give the company stewardship of, perhaps, the longest and busiest stretch of shoreline in Waikiki.
Its employees don't just rent stuff out, give surf lessons, and provide thrilling canoe rides. They conduct daily beach cleanups after thousands of pink bodies drag themselves from the sand back to their hotel rooms. Stewardship of the beach and its waters is as much a part of the business as the rentals, rides, and lessons. It's not just business, it's a way of life.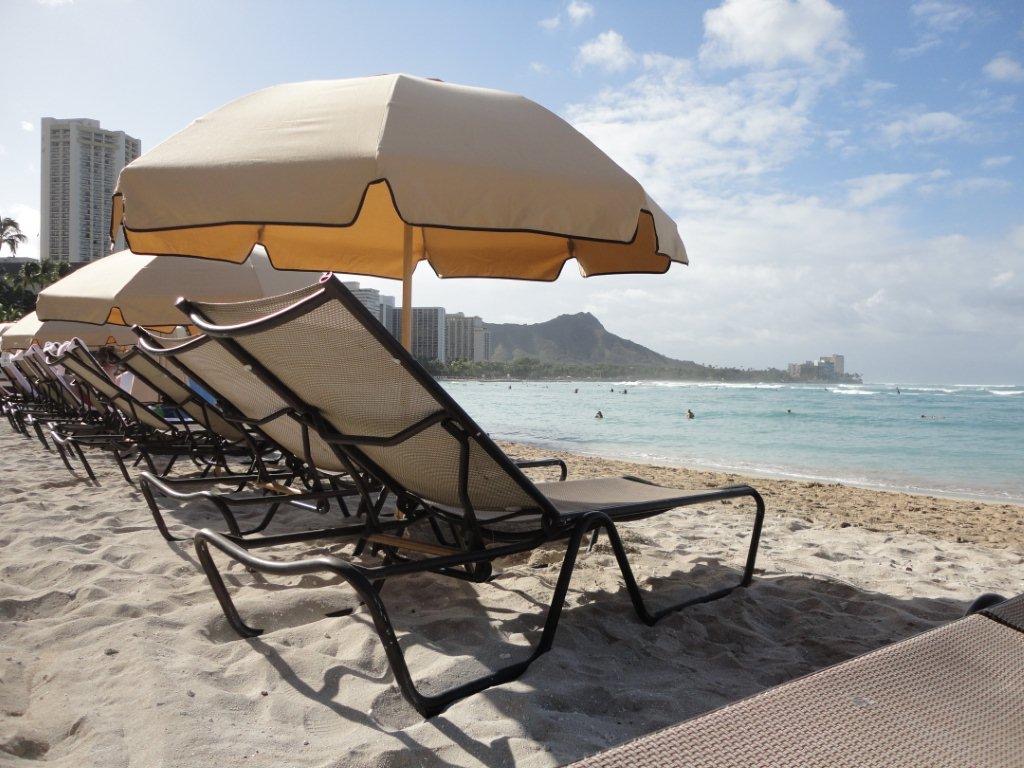 As Aloha Bruce often emphasizes on the Hawaii Vacations Podcast, making reservations early is key to ensure the availability of the beach activities you hope to enjoy. (Or any activity, really. Even dining.) "If I was planning a Hawaii vacation, I would make sure to book activities first," Miwa says. Surfboard rentals are first-come first-serve daily due to their popularity, but all rentals and activities (surf lessons, SUP lessons, canoe rides) can be made in advance online or by phone – up to three months in advance.
"In peak season, we see lines for Beach Umbrella Set rentals up to an hour before we open." Take it from someone on the ground (and in the sand). Get in early, and if reservations are possible, make them.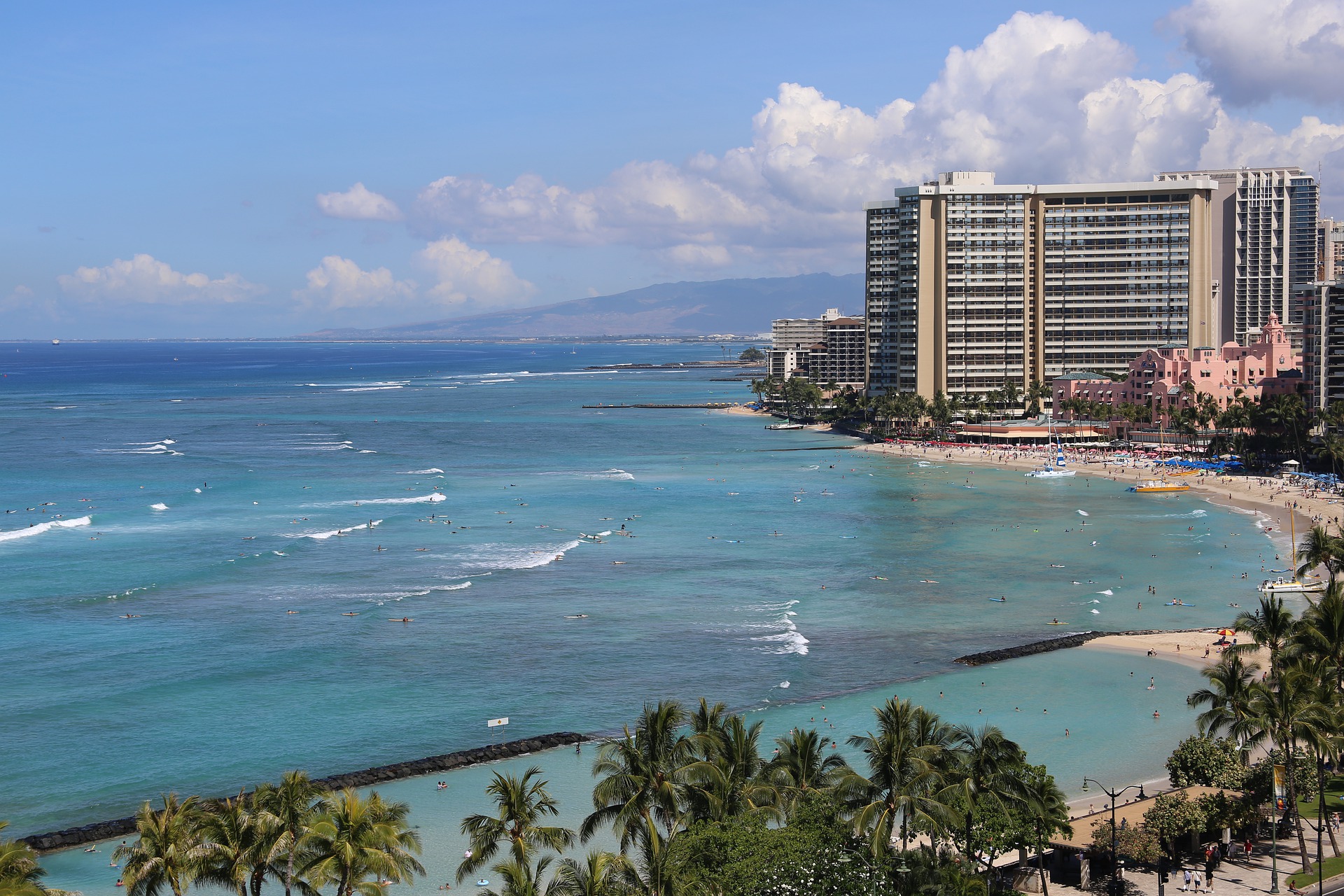 Another service offered by Waikiki Beach Services is a "Burial at Sea" ashes-scattering ceremony. It's a tradition for thousands of Hawaii families (my sisters and I scattered my own parents' ashes from a canoe just in front of the Royal Hawaiian Hotel). It's a somber yet joyful experience that many Hawaii visitors choose for their dearly departed loved ones, too.
Waikiki Beach Services runs the pools and concessions at both the Royal Hawaiian Hotel and Sheraton Waikiki. In addition to their beach rentals, surfboard and SUP lessons and rentals, and canoe rides (3 waves or a 1-hour charter), WBS also has a storefront for retail merchandise in the Royal Hawaiian Hotel, with exclusive gear WBS beach gear and locally designed swimwear.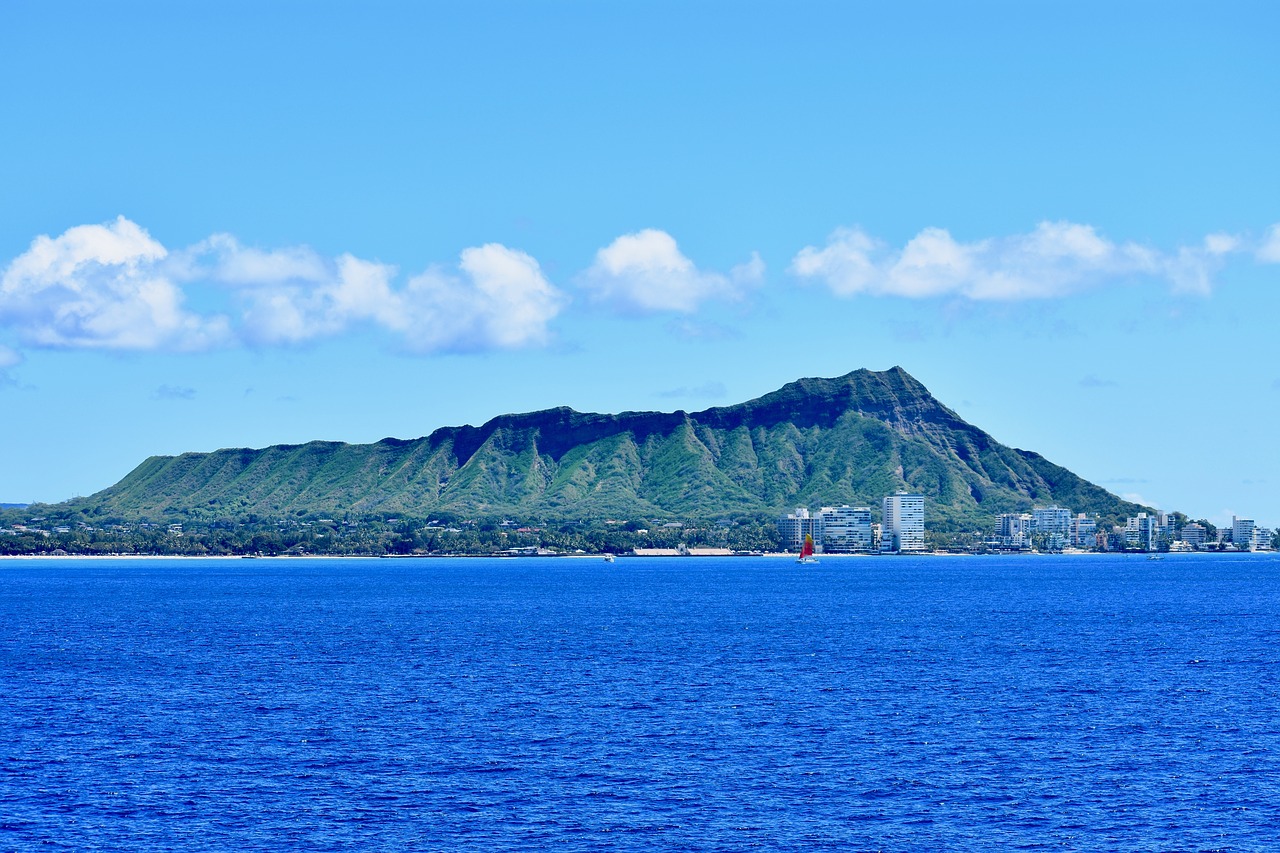 The men and women of Waikiki Beach Services are part of an extended ohana that spans generations. These are the folks that grew up on Waikiki Beach. Once sand-covered urchins frolicking in the gentle surf, they are now certified safety experts and life savers with the same goals as their forebearers: to keep beachgoers safe, protect the beach, and share their love of the ocean and the Aloha Spirit with Hawaii visitors.
We highly recommend them.