Ownership of the Royal Lahaina Resort will be taken over by the locally-owned real estate investment firm BlackSand Capital. The Royal Lahaina is hugely popular among visitors and island-hopping residents because of its ideal location in Kaanapali, highly competitive rates, and world-class amenities. It also happens to be the top-selling resort property in Hawaii Aloha Travel's portfolio.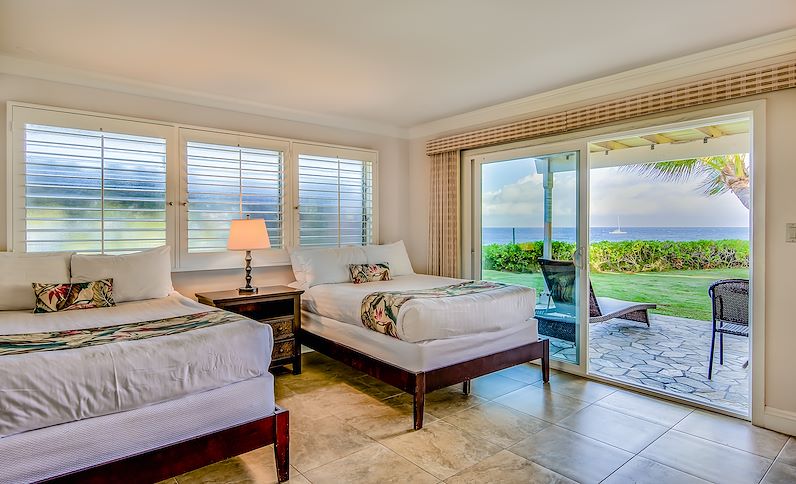 KITV-4 News recently reported that the resort recently informed the State Department of Labor that all employees will be terminated on December 8. BlackSand Capital has refused to provide details about retaining current employees while the sale is being finalized. "Honestly, I'm not happy about it," says HAT owner Bruce Fisher. "We've had an incredible relationship with the property and the people there for decades."
While the new owners are Hawaii-based, it is entirely possible that management and operations at the Royal Lahaina may be gutted.
"We're concerned that management of the Royal Lahaina Resort will be turned over to a non-local entity that runs it like a spreadsheet," Bruce adds. "We're afraid that friends who've made their careers there will lose their jobs. They're worried, too."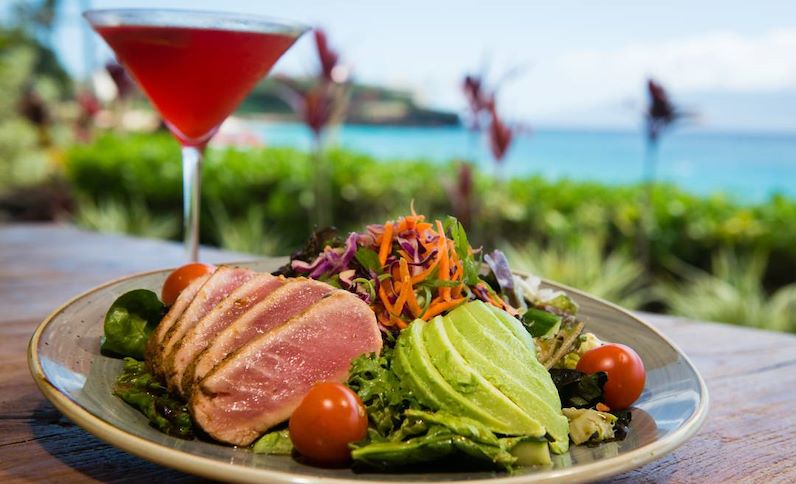 This is important news for Hawaii visitors who are interested in supporting local businesses and communities during their Hawaii vacation. There are, certainly, many ways to do that while you are here. Staying at a locally owned and operated resort property has always been an excellent way to start, being owned and operated. The Royal Lahaina Resort employs many Maui residents whose families are directly impacted by the visitor industry on the Valley Isle.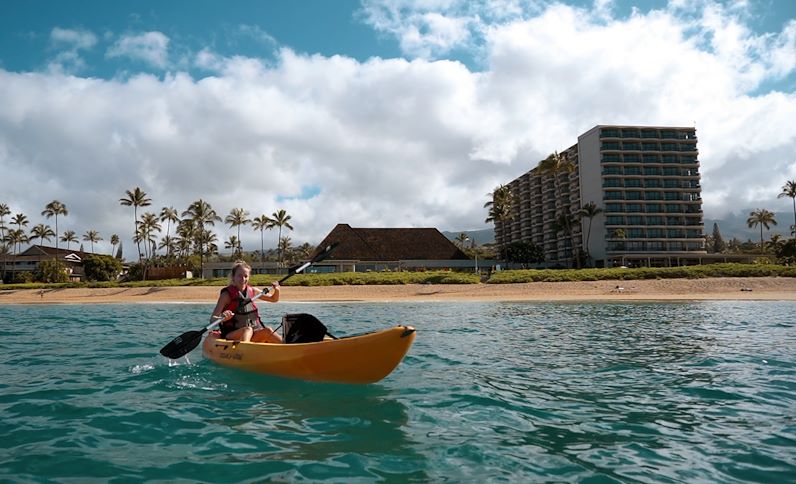 The Royal Lahaina Resort is also popular for its Royal Ocean Terrace Restaurant. The casual and open-air oceanfront dining experience includes gourmet menu selections, the freshest seafood, a nightly torch-lighting ceremony and Hawaiian hula and entertainment. The Beach Bar offers crafted cocktails and incomparable sunset views.
The Royal Lahaina also features a popular luau and a variety of unique and unforgettable wedding packages and services. The Alana Spa offers an array of relaxation and rejuvenation treatments that are a perfect way to unwind in paradise.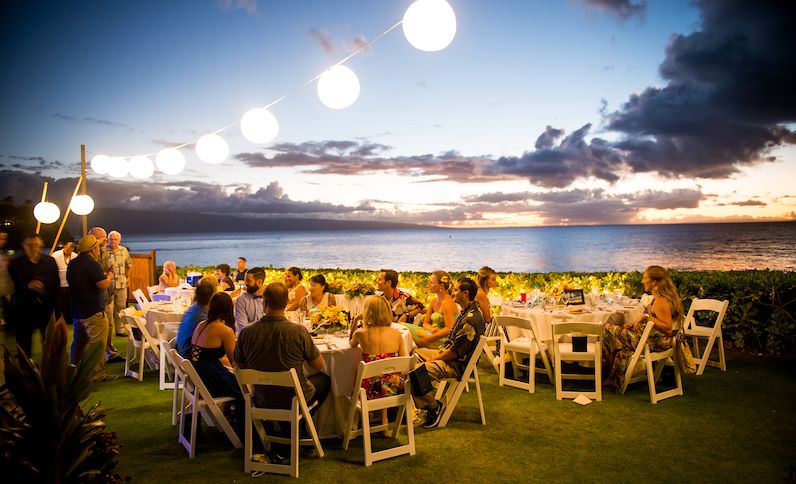 We're closely monitoring the Royal Lahaina Resort sale here at Hawaii Aloha Travel. We'll keep you updated on the potential changes coming to one of our favorite Hawaii resort properties.