The HAT Blog has been informed that the home office will relocate to Maui for one week in September so it's a perfect opportunity to share our Maui vacation planning. Honorable Wife Person (HWP) and I will join her parents, two sisters, and their husbands for dedicated mirth and merriment on the Valley Isle. That makes six of us, four from the continent. I offer here some tips as a lifelong Oahu resident for Maui vacation planning.
We are not interested in wasting our time and money waiting in line, overpaying, or sitting in traffic. We know from experience that being flexible is paramount. We have planned activities. We also have a lot of unplanned free time. We know what we need and what we don't. We've booked two vehicles to accommodate various side-trips.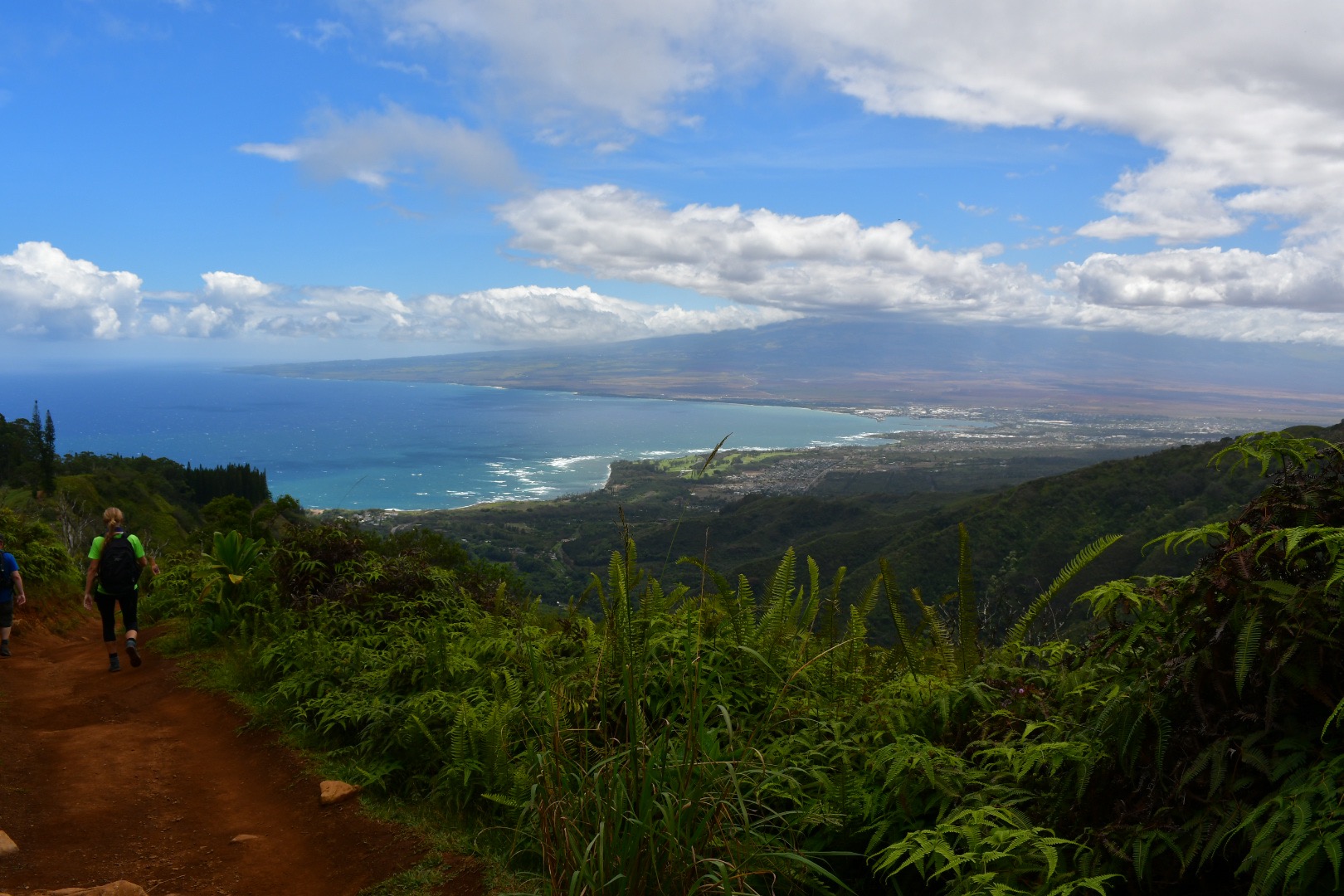 Timing your Maui arrival
My wife and I are flexible and were able to time our Maui arrival with that of her family. Four of our group will arrive together on a direct Maui flight. They'll pick up one vehicle and flee the airport to West Maui. We'll meet the other two in the Kahului Airport (OGG), as they fly through Honolulu first. Our flights are 30 minutes apart. We don't need to make an extra trip to the airport, coming or going. It's a logistic that can be problematic if overlooked.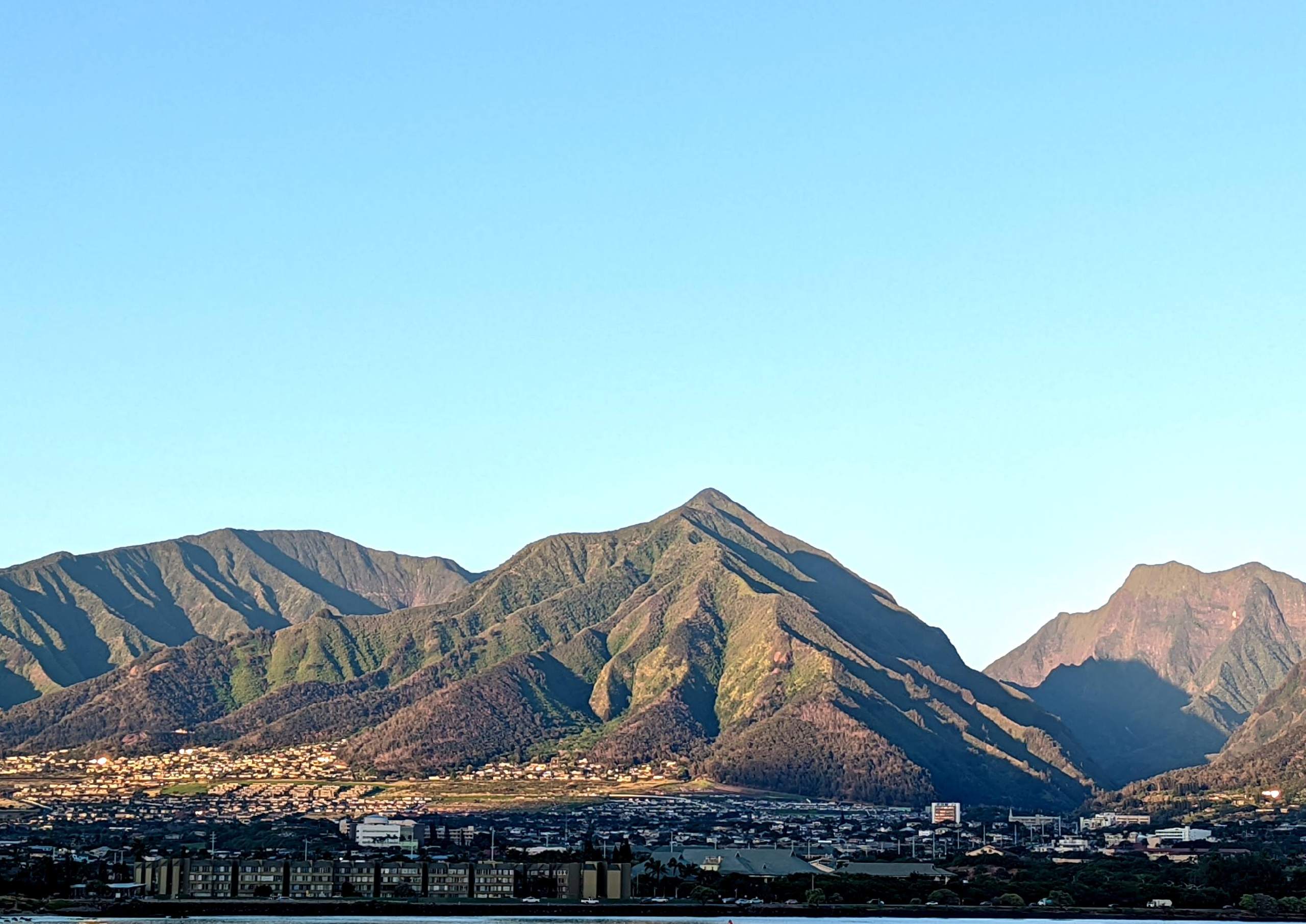 Finding Maui accommodations
The first thing we did with our Maui vacation planning was secure suitable accommodations. For our group of six we went with a West Maui vacation condo. We've booked two two-bedroom oceanfront roosts with full kitchens. Family meals are a ritual in HWP's family, and we will cook most of them while we're on Maui, grilling poolside often. (I do expect, however, that there will be a mimosa breakfast or two at any of the many places that offer them in West Maui.)
We don't need hotel/resort amenities. There won't be any children along in our group. For many visitors with children, hotels and resorts make vacationing with kids easier. It's simply not an issue for us. If, say, HWP's parents were to plan a Maui vacation for themselves, I'd suggest booking a top-tier Maui resort. Go big in your Golden Years! For this group, though, a vacation condo makes the most sense.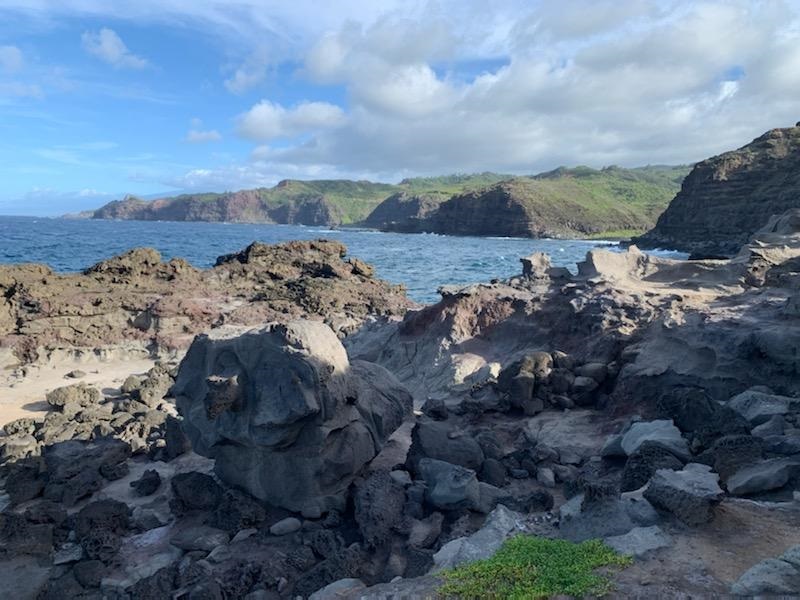 Maui vacation planning (and not)
As of this writing, I have committed personally to exactly and only three activities: a round of golf at Maui Nui Golf Course, a sunrise at the summit of Haleakala National Park (reservations required), and a family dinner at the swanky and spendy Merriman's Kapalua.
The rest of my Maui vacation planning is pretty much wide open. Maybe I'll catch up with Valley Isle friends. Maybe I'll sip cocktails with baseball on the telly and simply gaze into the waters and whitecaps of the cerulean Pailolo Channel. I'll certainly have some swims, and maybe a visit to Lahaina's famous dive bar the Sly Mongoose.
Others in our group have planned kayak outings, a van tour to Hana, and several hikes of varying difficulty. There will also be a hands-on, working visit to Surfing Goat Dairy in Upcountry Maui. I expect there will be an outing to Lahaina. I may even join it, if only to find a quiet spot at a Front Street bar and scribble thoughts about over-tourism. My own overarching goal in Maui vacation planning is to achieve Peak Leisure. My in-laws have Bucket List boxes to tick, but they are similarly inclined to simply take it easy, too.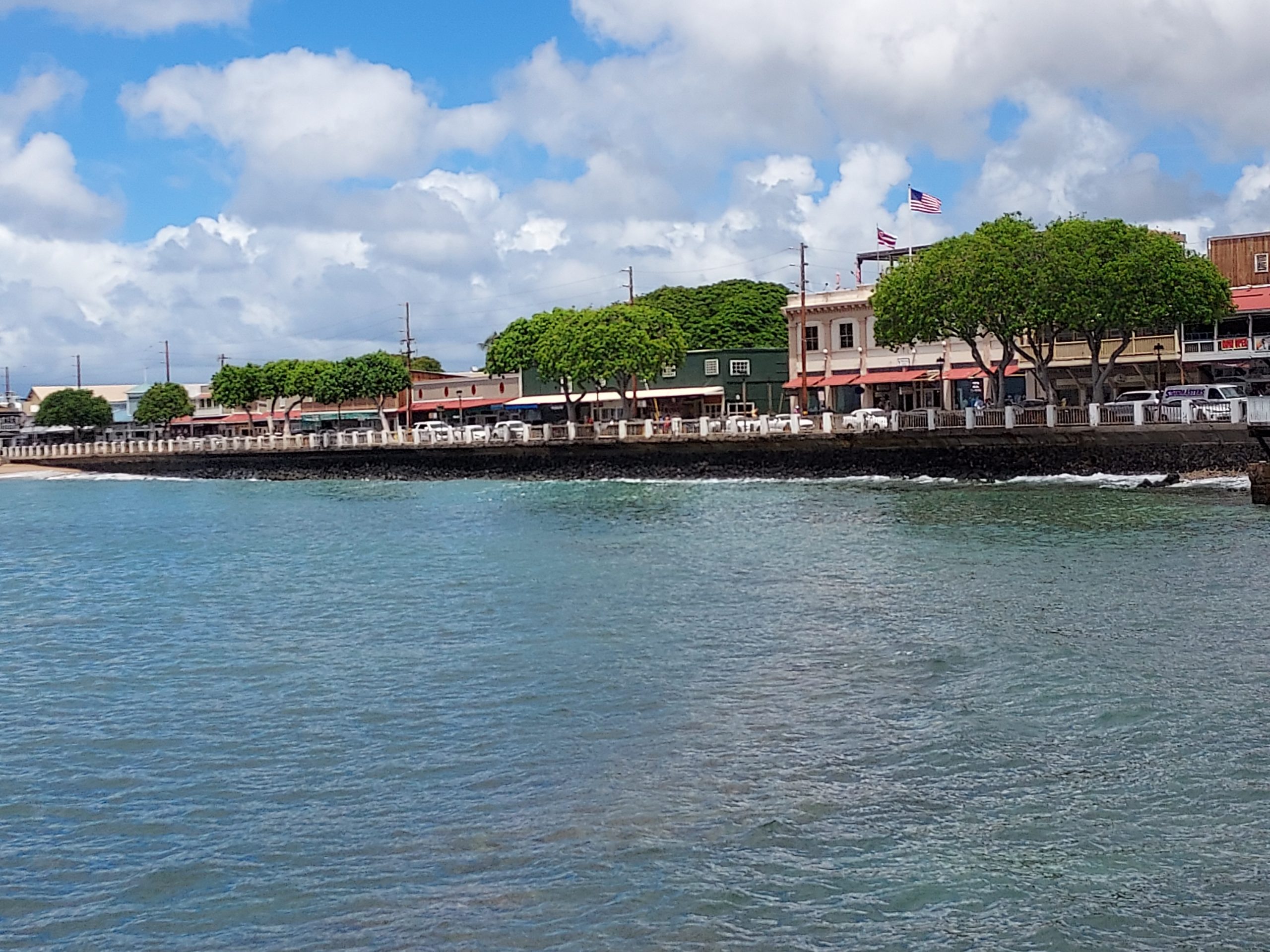 We've already made reservations for our "must-do's". We may make more as the trip nears or while we're on Maui. We have made plans, and we have planned to not have plans. By booking well ahead and being flexible, and with the help of the experts right here at Hawaii Aloha Travel, the HAT Blog has done our best to get the best Maui vacation planning deals and value available. Maui No Ka Oi!