In the Waianae Mountain Range, Mount Ka'ala is the highest point on Oahu at an elevation of 4,025 feet. The actual peak itself is inaccessible, as it is home to a critical and tightly secured radar station (a giant white ball, can't miss it) operated by the Hawaii National Guard and the Federal Aviation Administration. The Mount Ka'ala Hiking Trail is among the most physically challenging on Oahu. It is also an area steeped in native Hawaiian legend and the habitat of a number of endangered native and endemic species.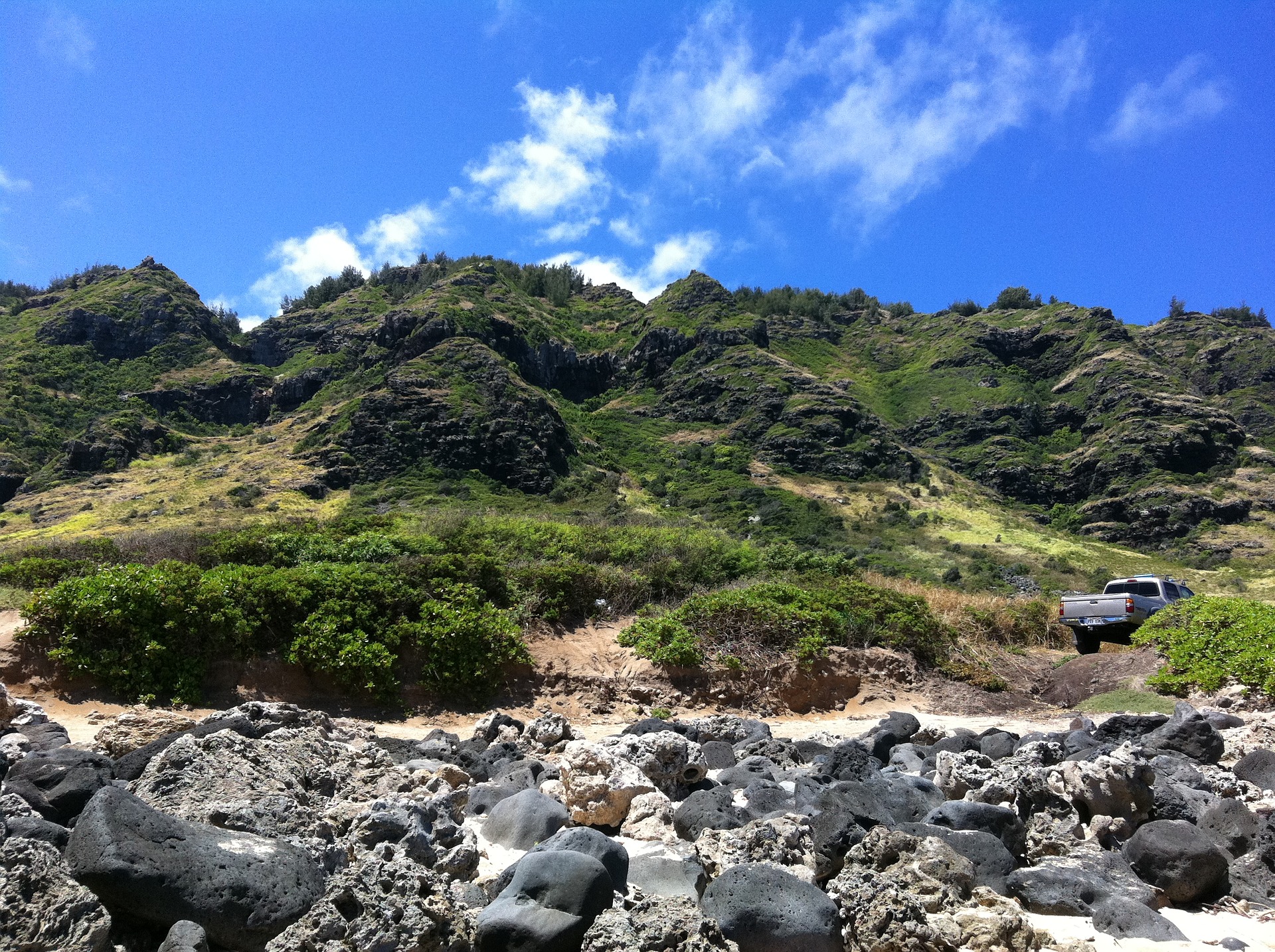 The trail is 3.5 miles to the peak with an elevation change of 3500 feet. There are rope sections and severe inclines that should only be attempted by fit, experienced hikers who are properly equipped and supplied with ample drinking water. It includes several rope-climb sections. It's an all-day affair, and you'll need to set out early to fully enjoy the trail before nightfall. Lost hikers requiring rescue resources are not uncommon on the Mount Ka'ala Hiking Trail.
The Mount Ka'ala Natural Area Reserve was established by the Department of Land & Natural Resources in 1981 and comprises 1,100 acres near the summit. It contains 12 "Natural Communities" ranging from lowland dry forest to "ohia uluhe wet forest" higher along the trail. Although you can't literally "summit" Mount Ka'ala due to severely restricted access, the views of West and Central Oahu are breathtaking. Literally. It is a difficult ascent in the best conditions. It is genuinely dangerous in rainy weather, and that part of the Waianae Mountain Range is often socked in with cloud-cover and frequent rain showers.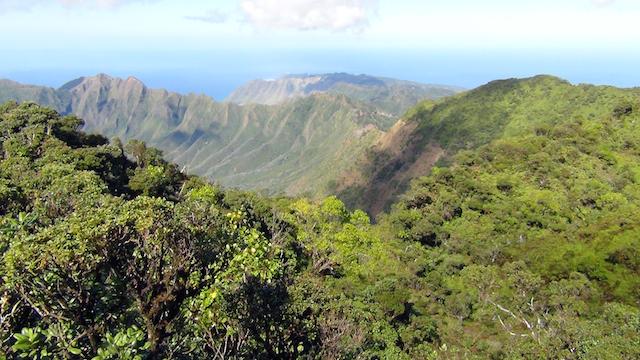 The Natural Area Reserve is home to a fascinating array of native species, including snails that have become darlings of the scientific community. Same goes for rare, native "happy faced spiders". Efforts toward preservation, conservation, and restoration are ongoing in the reserve, undertaken by a variety of government and community organizations.
Native Hawaiian legends about Mount Ka'ala abound. The goddess Kaiona is said to have rescued lost travelers on the mountain by sending an 'iwa bird to guide them to safety. "Ka'ala" means "fragrant mountain" in the Hawaiian language. The goddess Hi'iaka, sister of Pele, is said to have climbed Mount Ka'ala on her way to her Hawaii Island home from Kauai. From the summit, she saw the fields of her beloved Puna covered in lava by her vengeful sister.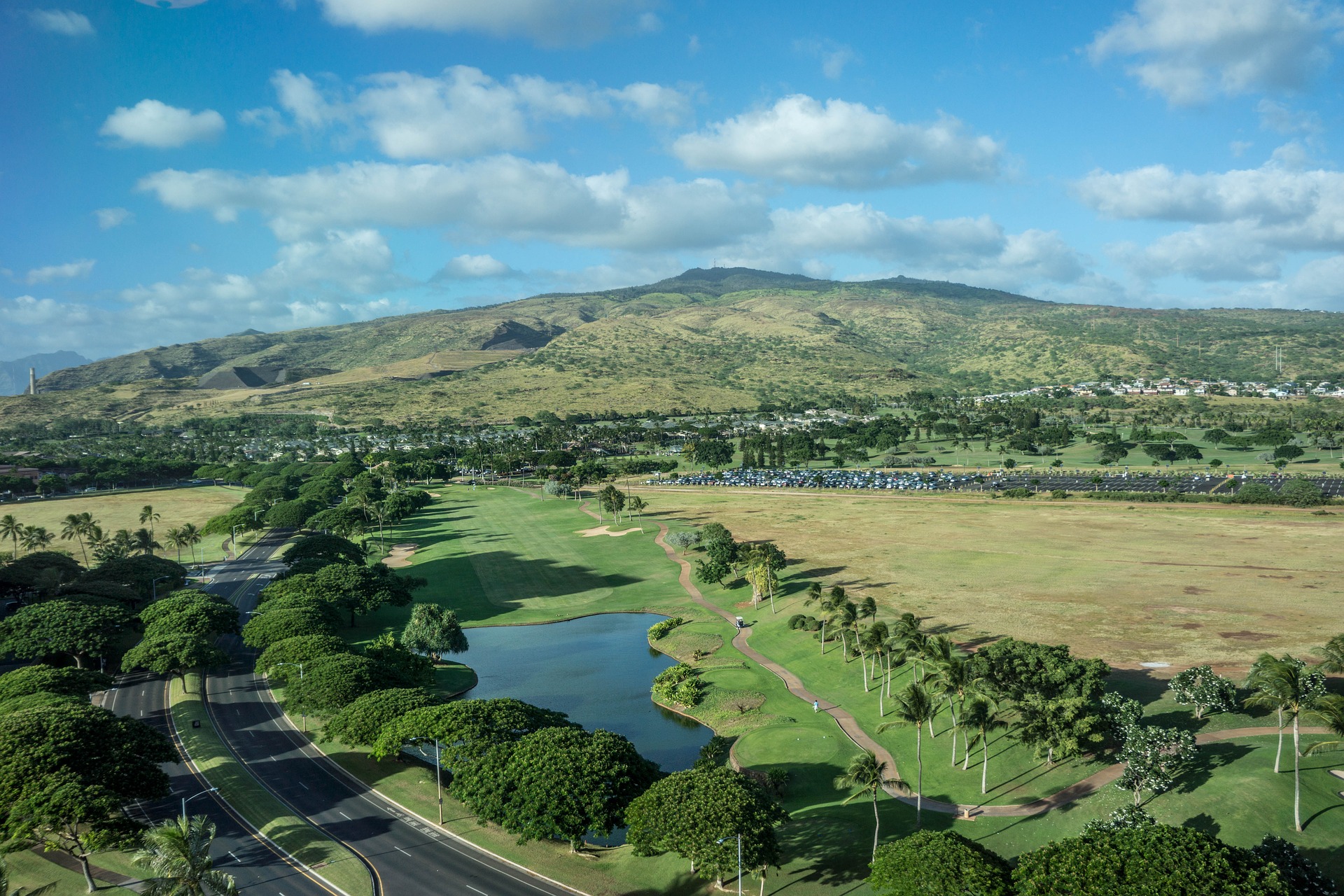 The cultural significance of Mount Ka'ala extends far beyond the mountain itself. From Kukaniloko, or the "birthing stones" located on the Central Oahu Plain, the sun sets directly behind the summit of Mount Ka'ala on the nights of the spring and fall equinoxes. Kukaniloko is known as the birthplace of Hawaiian royalty and it is one of the most significant religious sites in all of Hawaii. It has been commonly known as the "Hawaiian Stonehenge" for its astronomical orientation and its unknowable secrets.
Mount Ka'ala is deeply significant to native Hawaiian religion and cosmology. Those planning to embark on a hike into the Mount Ka'ala Natural Area Reserve are well advised to show the reverence and respect it has commanded through countless generations. Be prepared, take nothing but memories (and, sure, selfies) away, and leave nothing but footprints behind.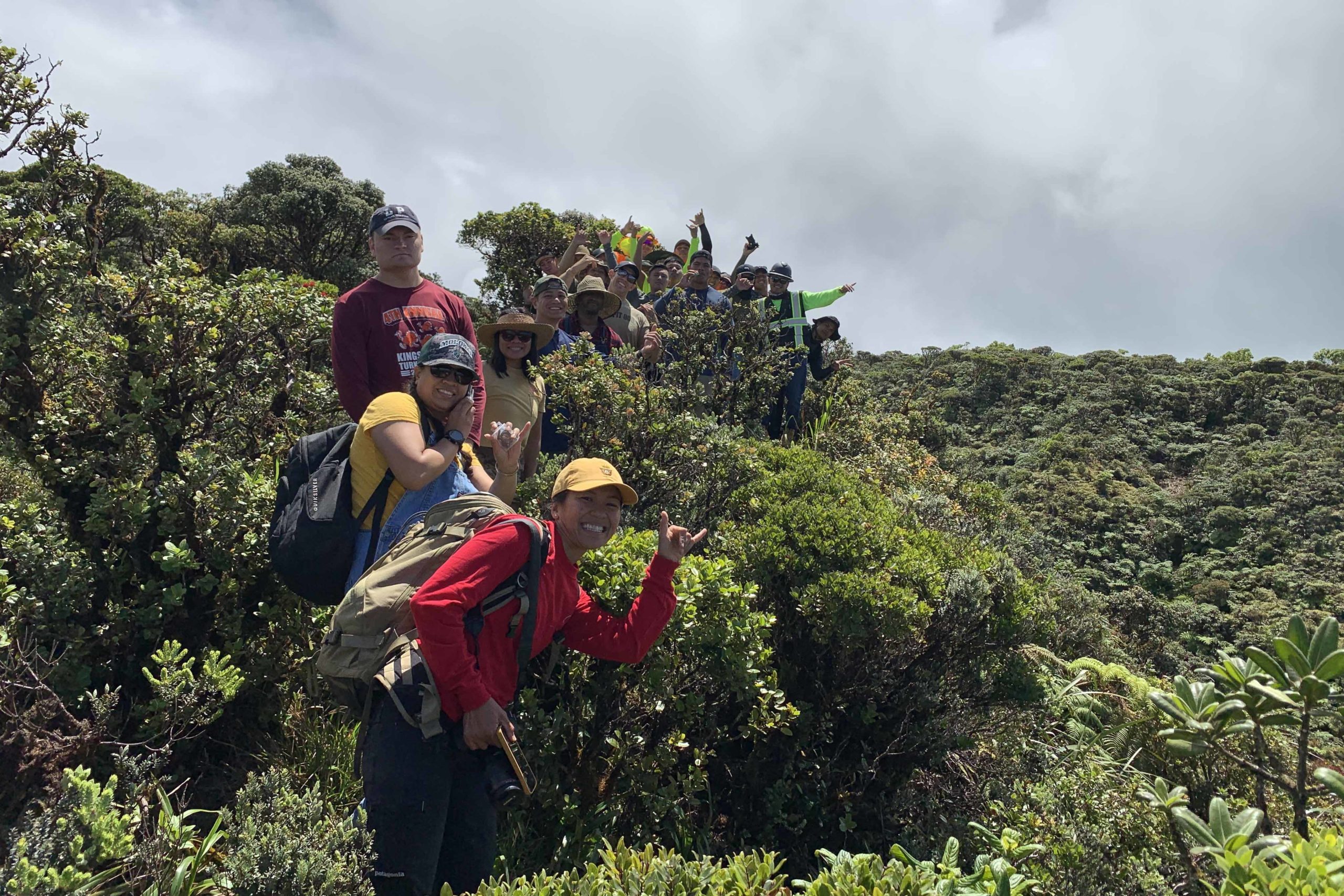 Major hikes like the Mount Ka'ala Trail require advanced preparation local knowledge. Hawaii Aloha Travel can help you plan an unforgettable journey to Oahu's tallest mountain.