The HAT Blog is back at the home office in Honolulu after a delightful week with the in-laws on Maui. I didn't actually do a whole lot, but that was my personal plan to begin with. The others did, however, and we offer here some easy Maui vacation suggestions that we thoroughly enjoyed.
We'll also note that much time was spent in oceanfront beach chairs at our West Maui condo, the Paki Maui. It is, evidently, an Aston property. An internet connectivity problem on the first day was fixed quickly. Some units are privately owned, as I learned from one resident.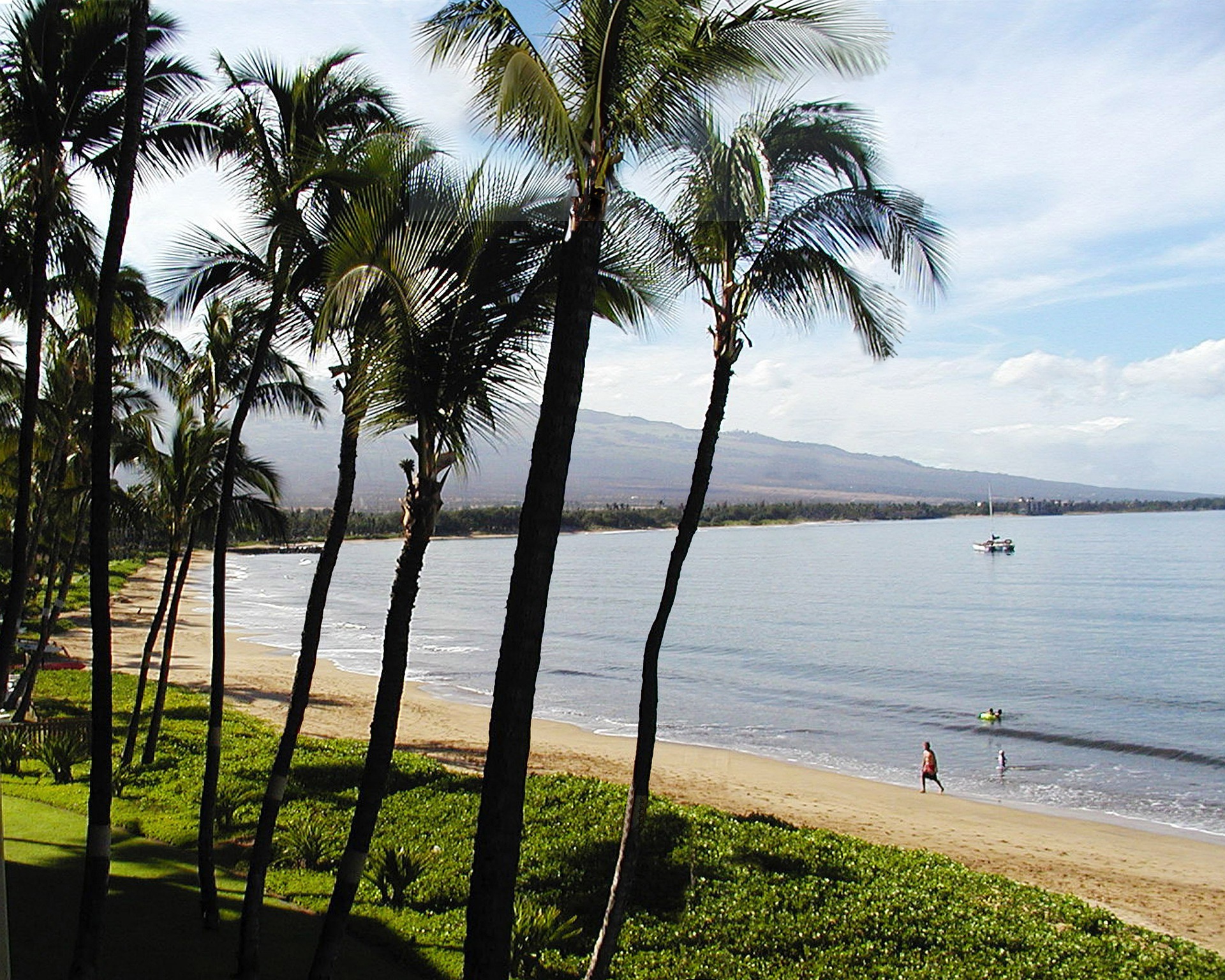 Our two-bedroom units were clean and comfortable. We were lulled to sleep each night by waves lapping against the seawall and awakened one night by the roar of crashing surf during a particularly high tide that damaged property not far down the beach.
Maui vacation suggestions – Slappy Cakes
Honorable Wife Person and her family start every day with a proper breakfast. Most of those i were made in our units, but we did make the short trip to Slappy Cakes Maui one morning and were glad we did. We got there a little before 8:00am and our large party of eight got a table immediately. 15 minutes later, a line had already formed (no reservations offered at Slappy's). Get there early.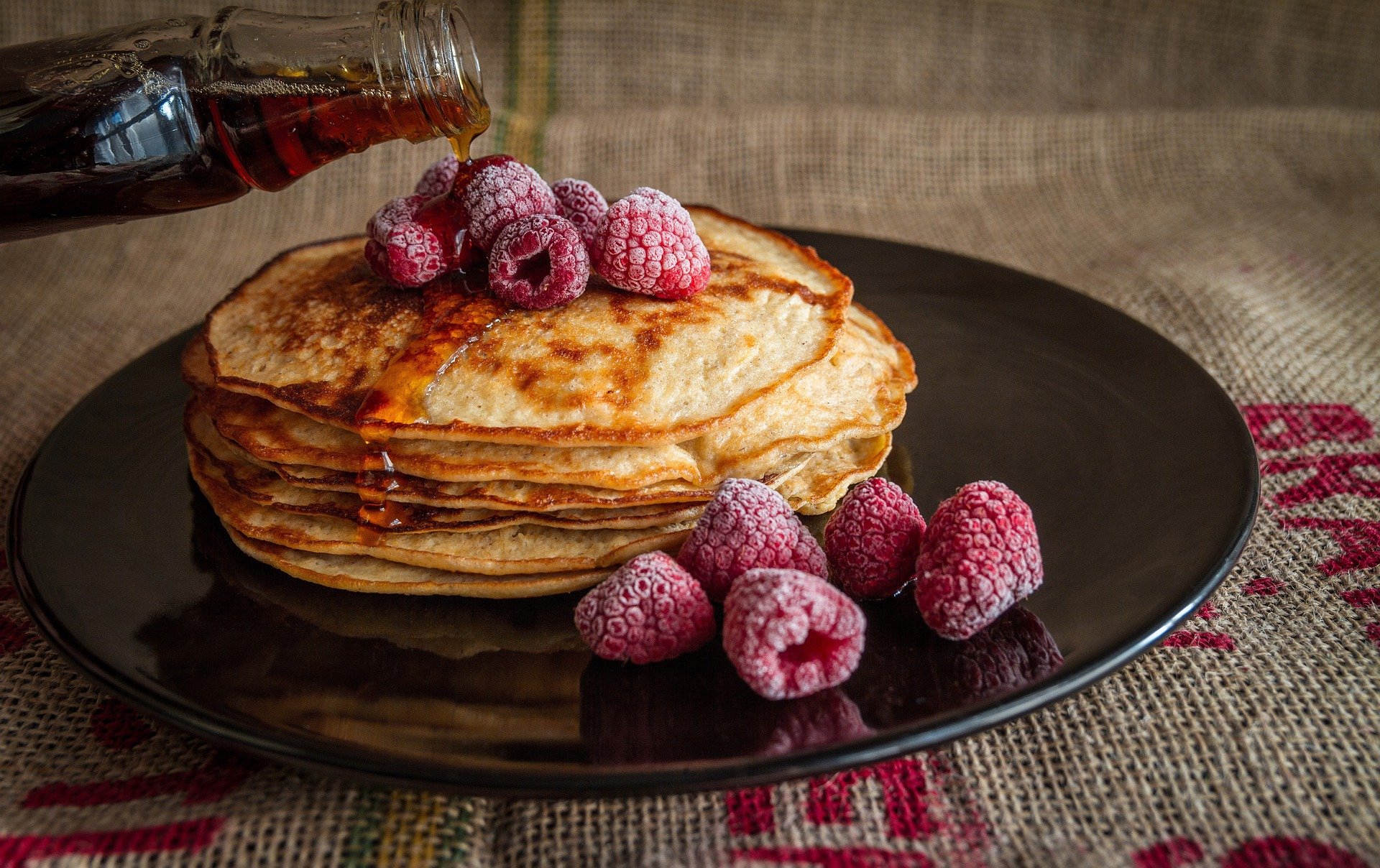 Slappy Cakes is "Maui-famous" for its pancakes, which you prepare yourself on a tabletop griddle with the batter provided. I'm told the gluten-free pancakes are delicious. Slappy's offers all manner of toppings: chocolate chips, bananas, strawberries, walnuts…it's a pancake paradise. Because I am a creature of habit, I opted for my go-to favorite of Portuguese sausage, eggs and rice. Because I was on holiday, I washed it down with a refreshing POG mimosa. Cheers!
Maui public beach access Kaanapali
We took a day to get off-property to Kaanapali Beach, maybe a mile from our condo. A boardwalk runs along the beach among the many resort properties of Kaanapali, with beach access open to the public. Free public parking is available nearby, but we did walk about a quarter-mile for our vehicle to a secluded, shaded spot where we spent much of the afternoon.
We brought plenty of sunscreen, snacks, water, and refreshments. We needed all of them. Even in the relative shade of a kiawe tree (Hawaiian mesquite) and slathered in reef-friendly sunscreen, we all got plenty of sun. Do not skimp on that protection. The Ultraviolet Index on the beach on a cloudless day can be downright dangerous.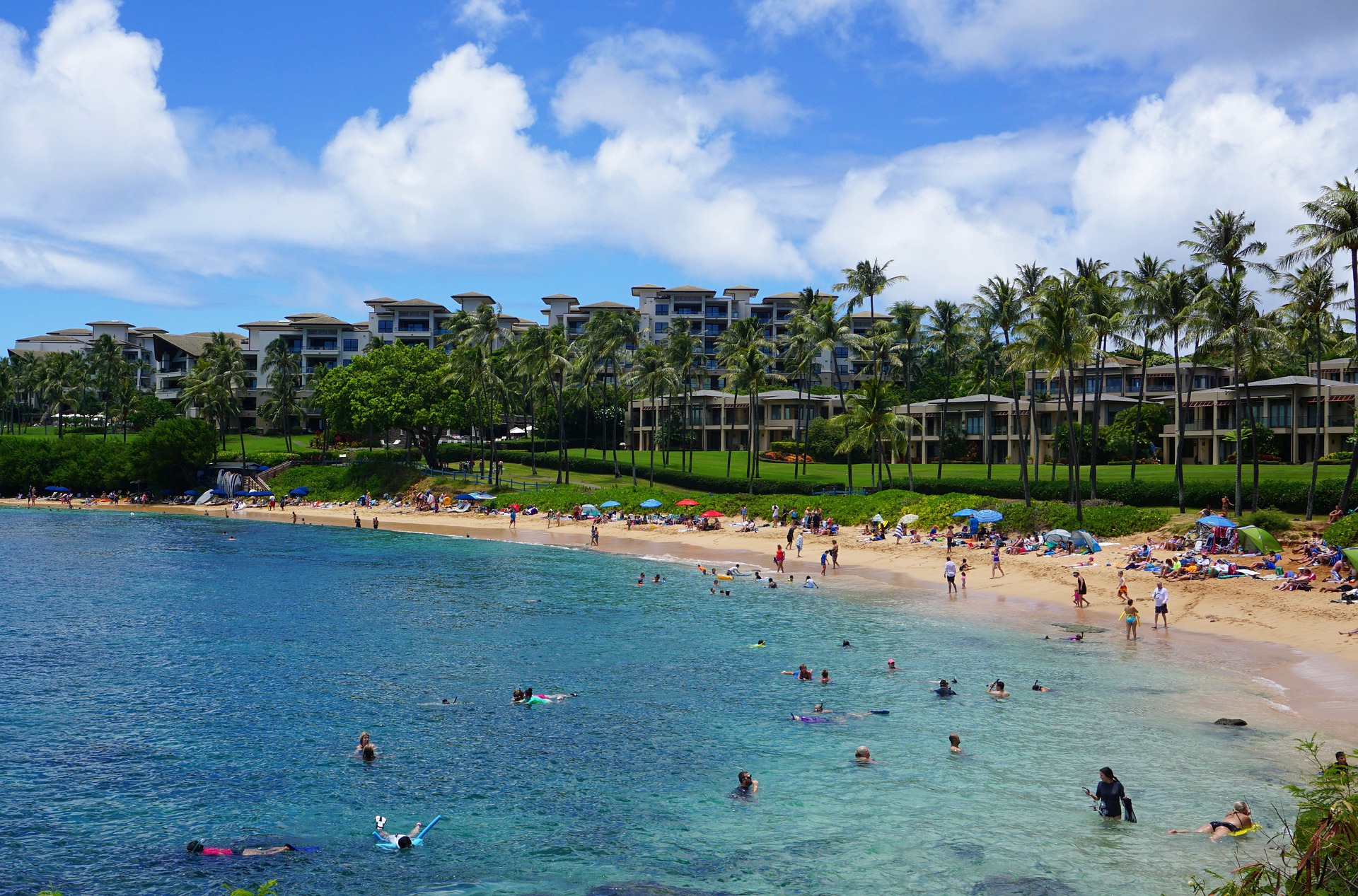 Strangely, there were no trash or recycling bins at the public access points. So, we packed everything out. Another Maui vacation suggestion – always be prepared to pack out your trash. Leave only footprints.
Some in our group enjoyed other activities over eight days. Ohana Ocean Adventures provided a glass-bottomed kayak tour near Makena and a visit with too many honu (green sea turtle) to count. Highly recommended, but you'll need to bring your own dry-bag.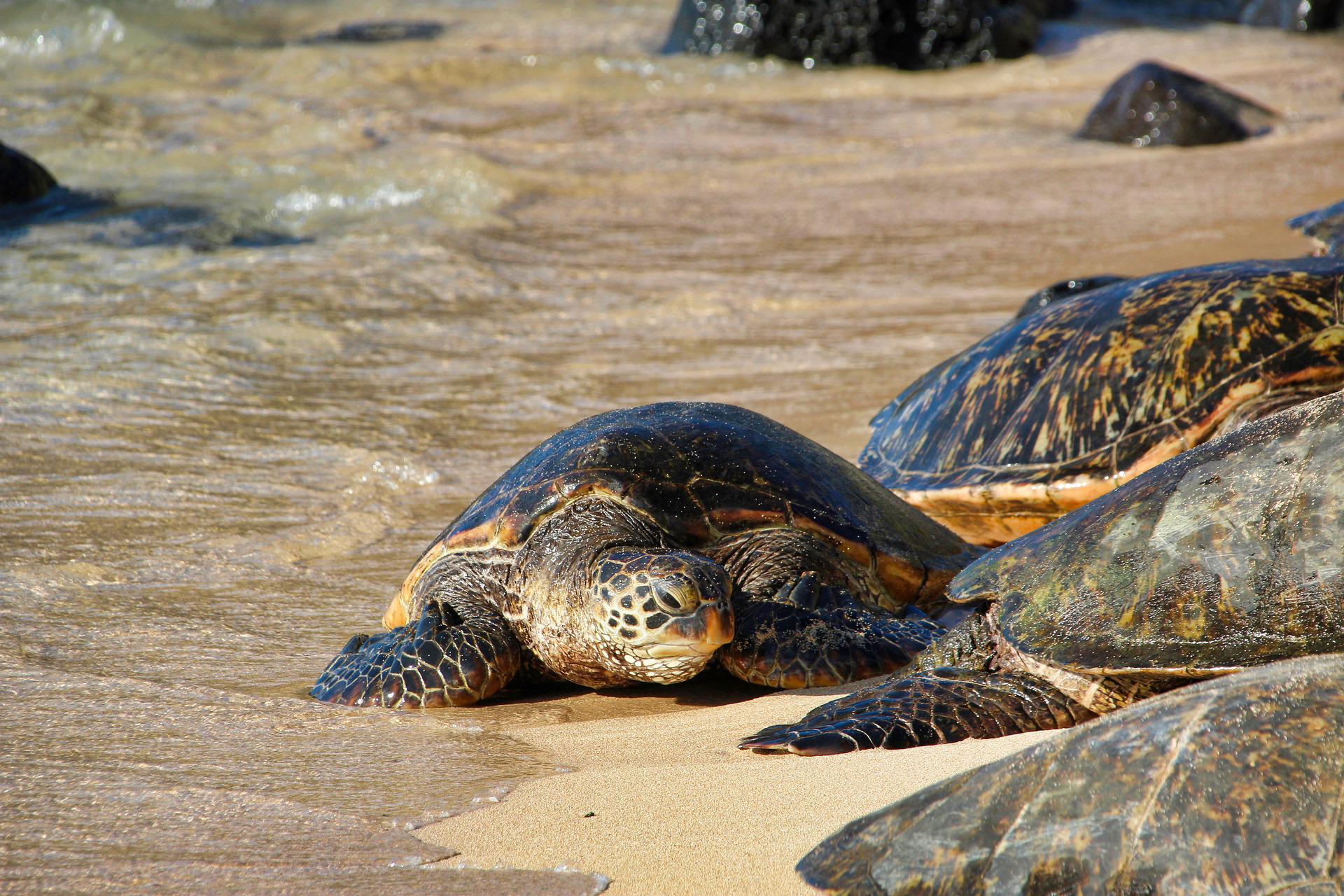 Some enjoyed the short hike to Makamakaole Falls northwest of Kahului. The hikers told me when they returned that the trail was rocky and wet with several stream crossings. I wasn't surprised to hear that a potential statistic climbed a clearly unsafe rope up the rushing waterfall. My wife and in-laws stuck around in the event that trail triage was needed. Thankfully for the needless risk-taker, none was. You won't find much help on the remote, non-official trail.
The family trip to Maui was an unqualified success. There were several visits to the Hanoapi'ilani Food Truck Park and to L&L Barbeque (one brother-in-law is a fiend for their kalua pig and cabbage plate). The few plans we made were thorough, effective, and wholly enjoyable. Our unplanned time was spent willfully idle, as at least some part of any Hawaii vacation ought to be. Here at the HAT Blog, we are expert at both.