We're in the middle of one of Hawaii tourism's "shoulder seasons" when demand for travel, accommodations, and tourism-adjacent businesses like restaurants and tour companies dips below peak summer and winter levels. But what does shoulder season mean?
Right now, in the middle of October, daily visitor arrivals are averaging ~20,000. Just this past August, that number was closer to 30,000.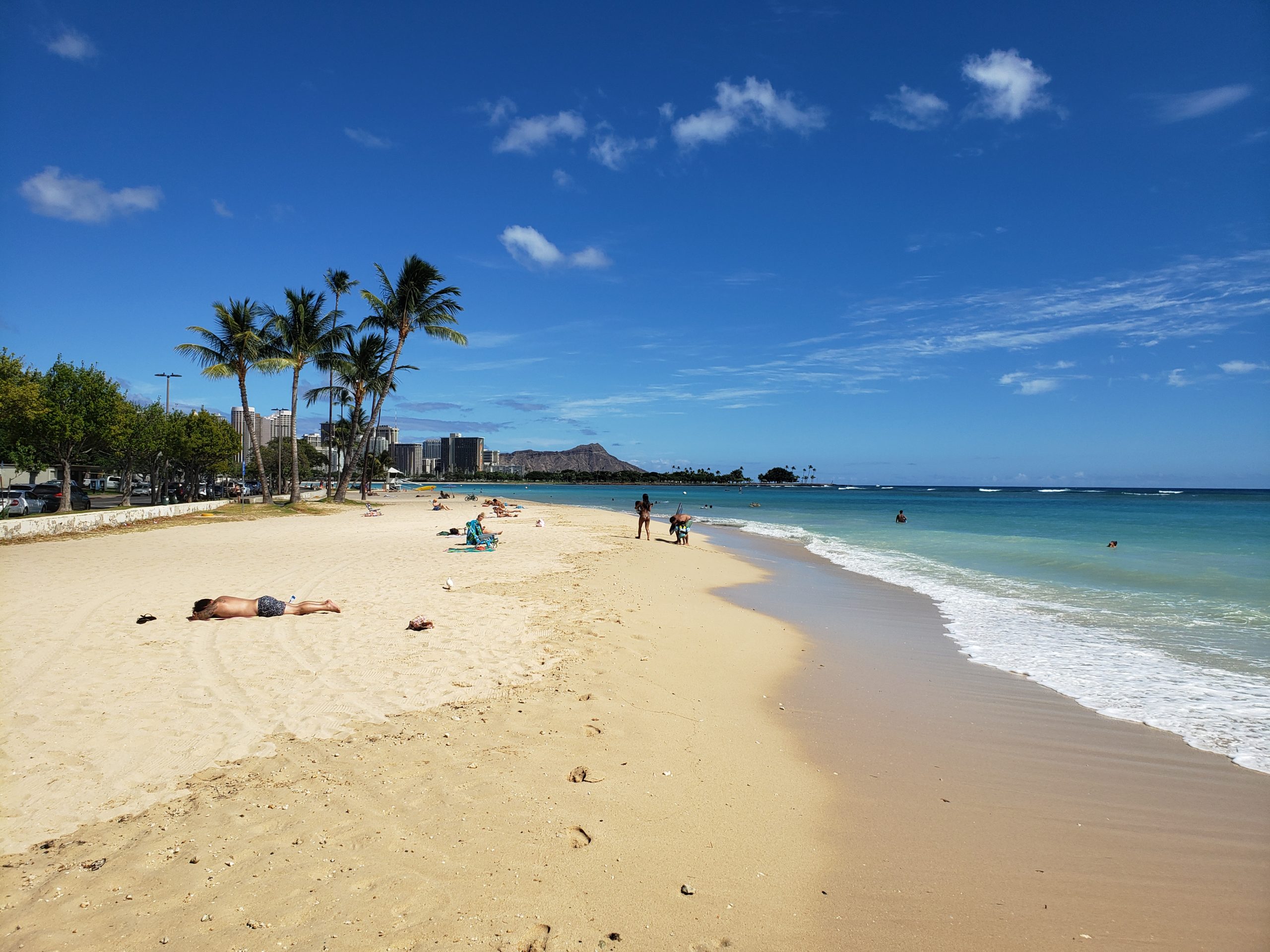 There are distinct advantages to booking a Hawaii vacation during shoulder seasons. As demand dips, so do prices on airfare and accommodations. Hotels and resorts offer special deals, and airlines are eager to fill seats that would otherwise be empty. So, there are benefits to booking a Hawaii vacation during shoulder season to be had before you even get here.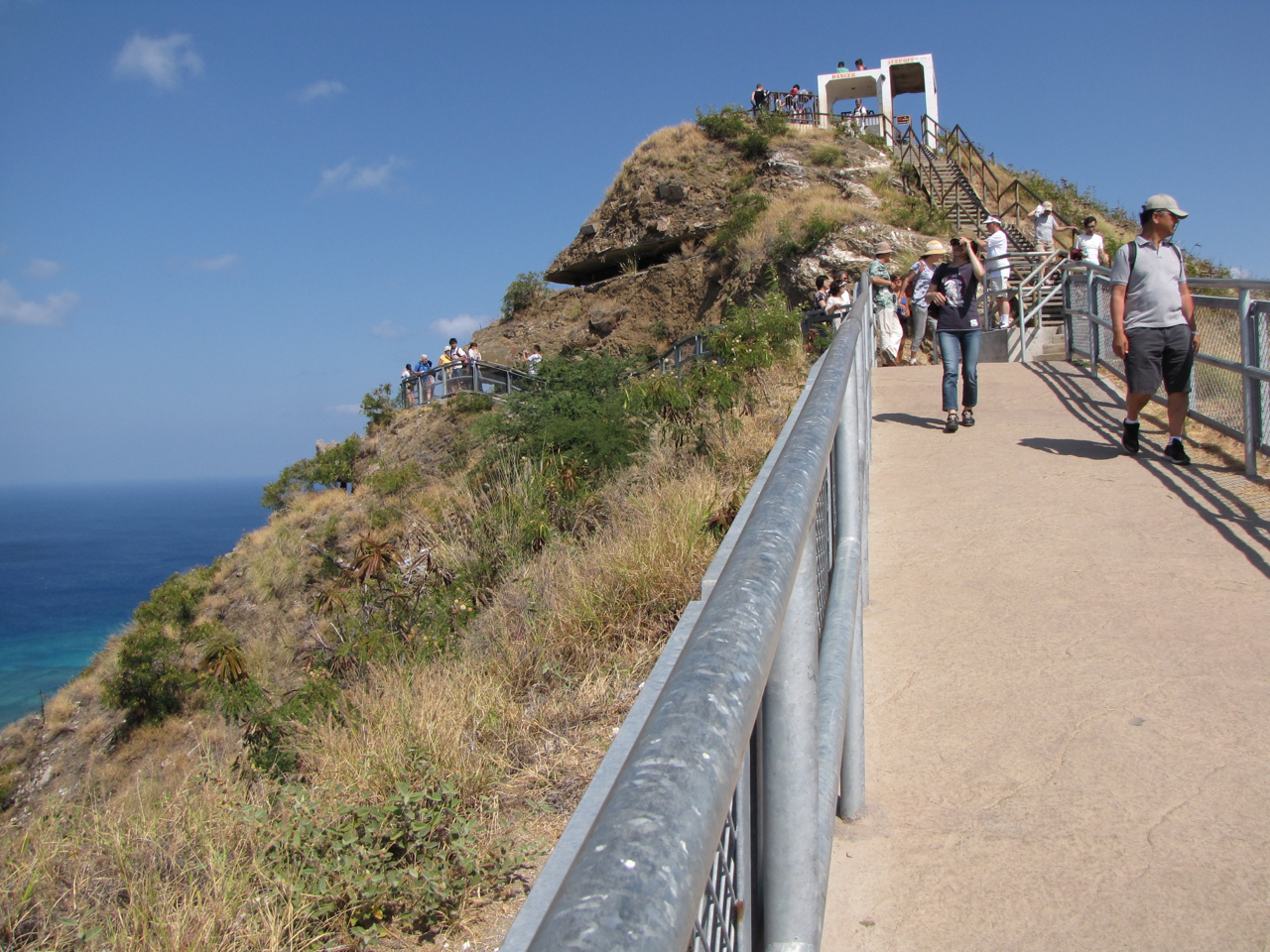 We Blog About Hawaii Because We Love Hawaii
The fall shoulder season is particularly attractive for many visitors. Hawaii's "winter weather", temperatures that dip into the 60s, makes for exceptionally clear skies and visibility for many miles. Waikiki restaurants are less crowded. Organized tours and activities are easier and, often, cheaper to book.
Popular Hawaii beaches, Oahu's North Shore, in particular, are much less crowded than in winter. In addition to a higher visitor presence, the "Seven Mile Miracle" and the Vans Triple Crown of Surfing attract hundreds of professional athletes and their support teams and families. Thousands of amateur punters throng the beaches and surf breaks. Shoulder season is the best time to enjoy those magnificent stretches of beach without maddening traffic, nonexistent parking options, and long lines for everything from shave ice to fast food.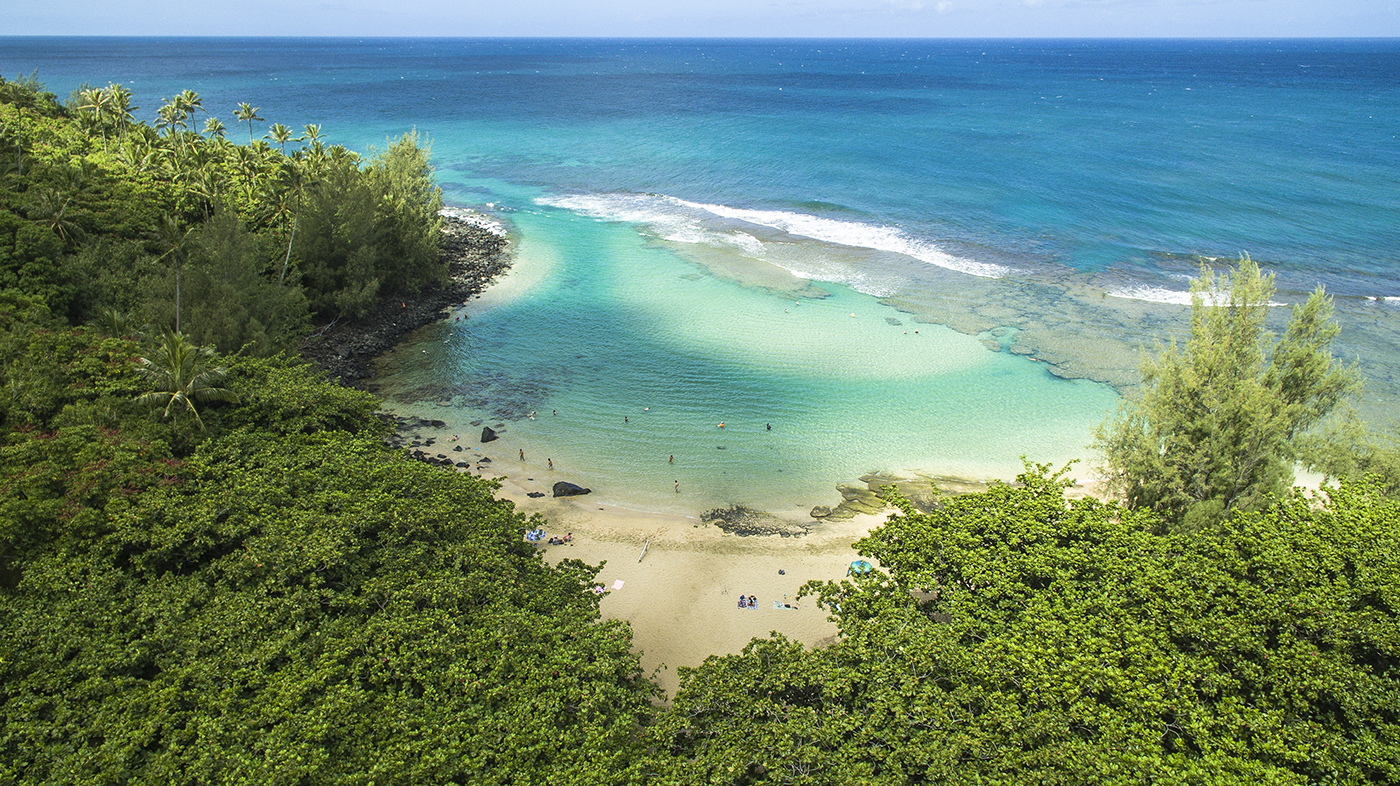 In the fall, kids are back in school, college students are back on campus. The spring shoulder season is slightly different, as demand does spike when college students flock to Hawaii's shores for Spring Break. Still, it's relatively calm before the storm of arrivals blows in with the summer months.
It can be tricky to take full advantage of deals offered by airlines, resorts, and hotels. Having an expert on the ground to help you navigate travel restrictions and often confusing caveats and "resort fees" as you plan your Hawaii vacation is essential.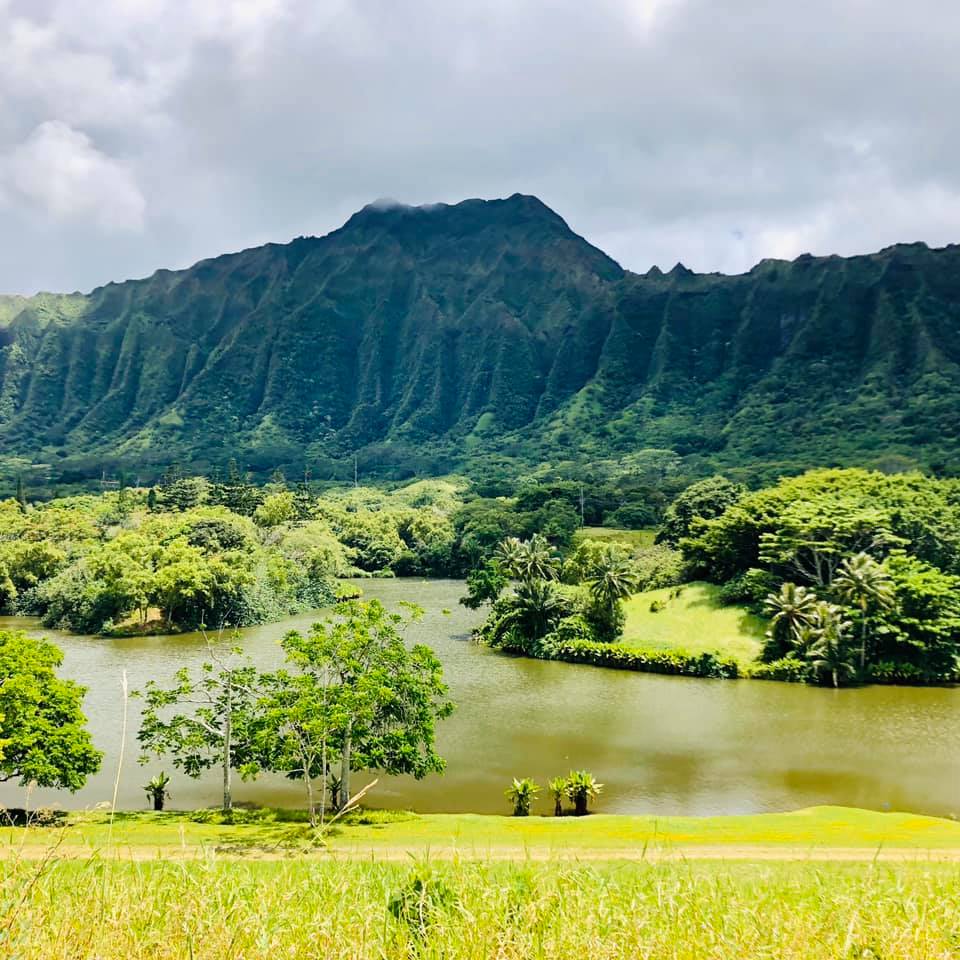 That's what we're here for! Contact us here at Hawaii Aloha Travel to plan your journey start-to-finish and let us help you make the most of every minute.