Autumn in Hawaii has arrived. You'd hardly know it, though, as we've enjoyed perfect, almost unchanging weather for weeks. There's been a bit of isolated rain, and the average daily high temperature is pushing 90 degrees, but "the best weather on the planet" continues. Hawaii seasons and the changes between them are subtle.
Here, we don't have the dramatic "fall colors" that make parts of the world famous for vivid autumn foliage. Most of our trees are "evergreens", not literally, but in that they are always green (imagine how weird and eerie it would be if Hawaii's many species of palm trees dropped their fronds suddenly every year at the same time). Instead, we look to the sea and stars to usher in the fall season, or makahiki, during this time of year.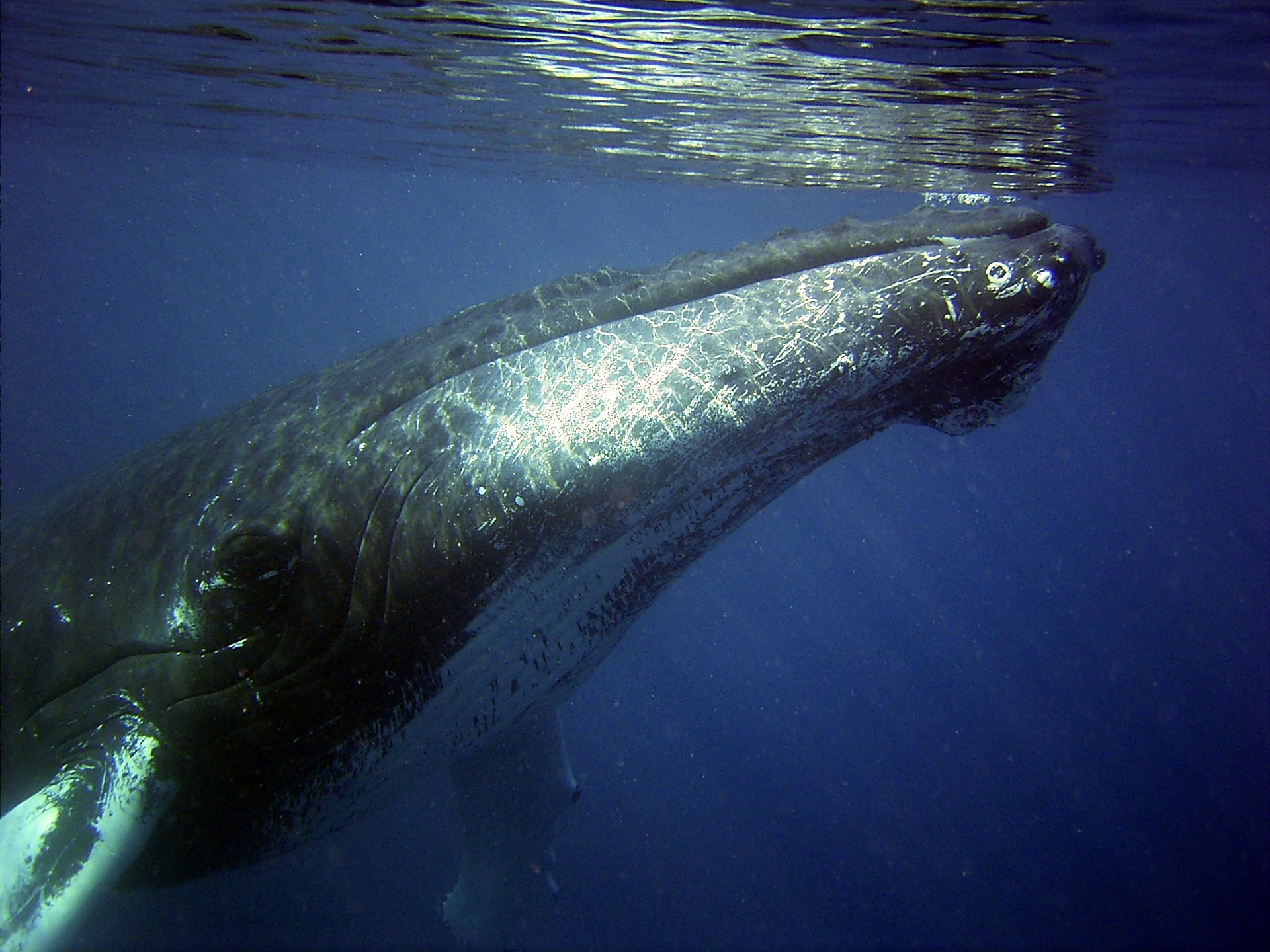 Autumn in Hawaii – humpback whales
One of the first signs of autumn in Hawaii is the return of the humpback whales, or kohola that seek Hawaii waters for mating and calving each year. "Whale season" officially begins on November 15. The gentle leviathans are always seen before then, however, with the first sighting of returning humpbacks reported on September 14 in waters off Maui this year.
The whaling industry made Hawaii the hub of whaling in the Pacific in the 1800's. It also drove humpbacks and other species to the brink of extinction. Protections have seen a remarkable rebound in the population. Whale-watching has replaced whaling. Lahaina no longer attracts whaling ships from around the world as it once did, but it does attract millions of visitors eager for a glimpse of the serene cetaceans.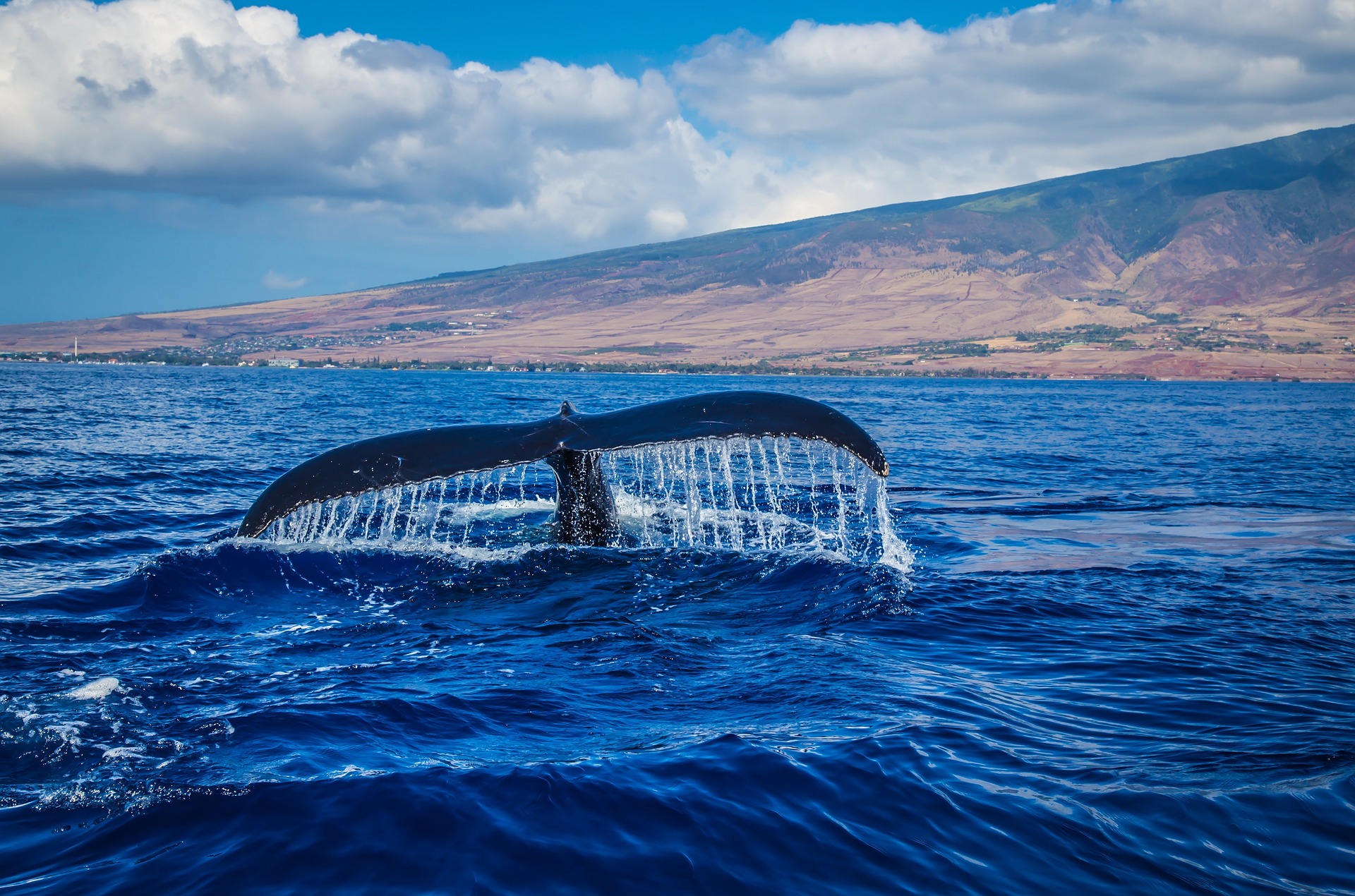 Some may bristle, as they should, at whale watching tours getting too close and endangering mothers and calves and amorous males. Others may complain that Lahaina and other whale-watching hubs on other islands are too crowded or "touristy". That may be true, depending on your perspective. But we'll suggest that it's better than the wholesale slaughter of the majestic creatures.
An encounter with humpbacks can be a life affirming and even life changing experience. It is always humbling, whatever your perspective is. It is not unusual to be able to hear the songs of the humpbacks while swimming in Hawaii waters during the season. And if you are lucky enough to hear them, you will no doubt feel them, too, physically resonating in your blood and your bones. In your soul.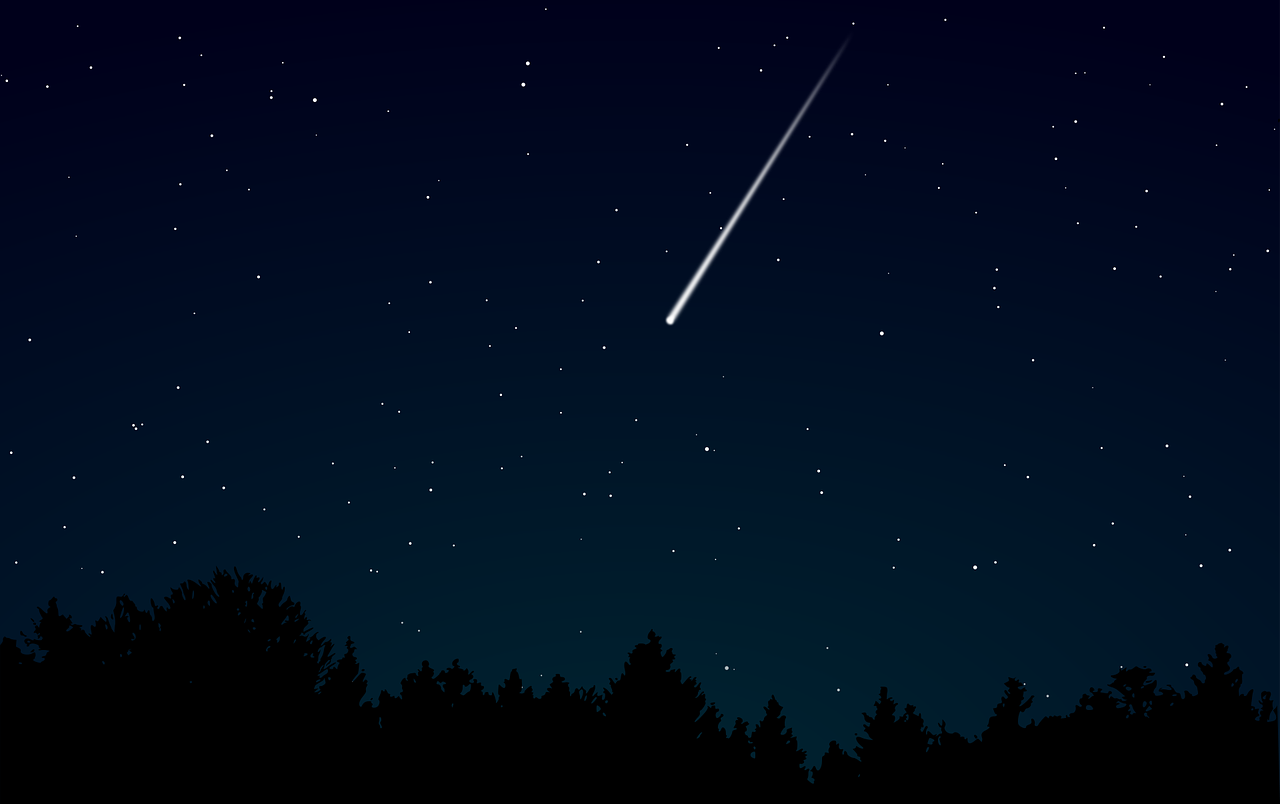 October's Orionid meteor shower
Equally but differently humbling and inspiring each autumn in Hawaii is the arrival of the Orionid Meteor Shower in mid/late October. This year, the Orionids will peak in the darkened skies of October 21-22. The moon will be just 21% full, which will help visibility. Of course, we can't predict what cloud cover will be like. It seems safe to assume that the skies will be mostly clear. They almost always are, after all.
The Orionids occur because at this time each year, Earth travels through the debris trail left by Halley's Comet every 75 years as it reaches perihelion, or its closet point to our sun. Ancient Hawaiians and modern Hawaiian cultural practitioners regarded shooting stars and meteor showers as powerful portents of significant events to come. We will note here that that Halley's comet is believed to have been in the skies above Hawaii when Kamehameha the Great was born. He would become the first king to unite the islands of Hawaii under one rule.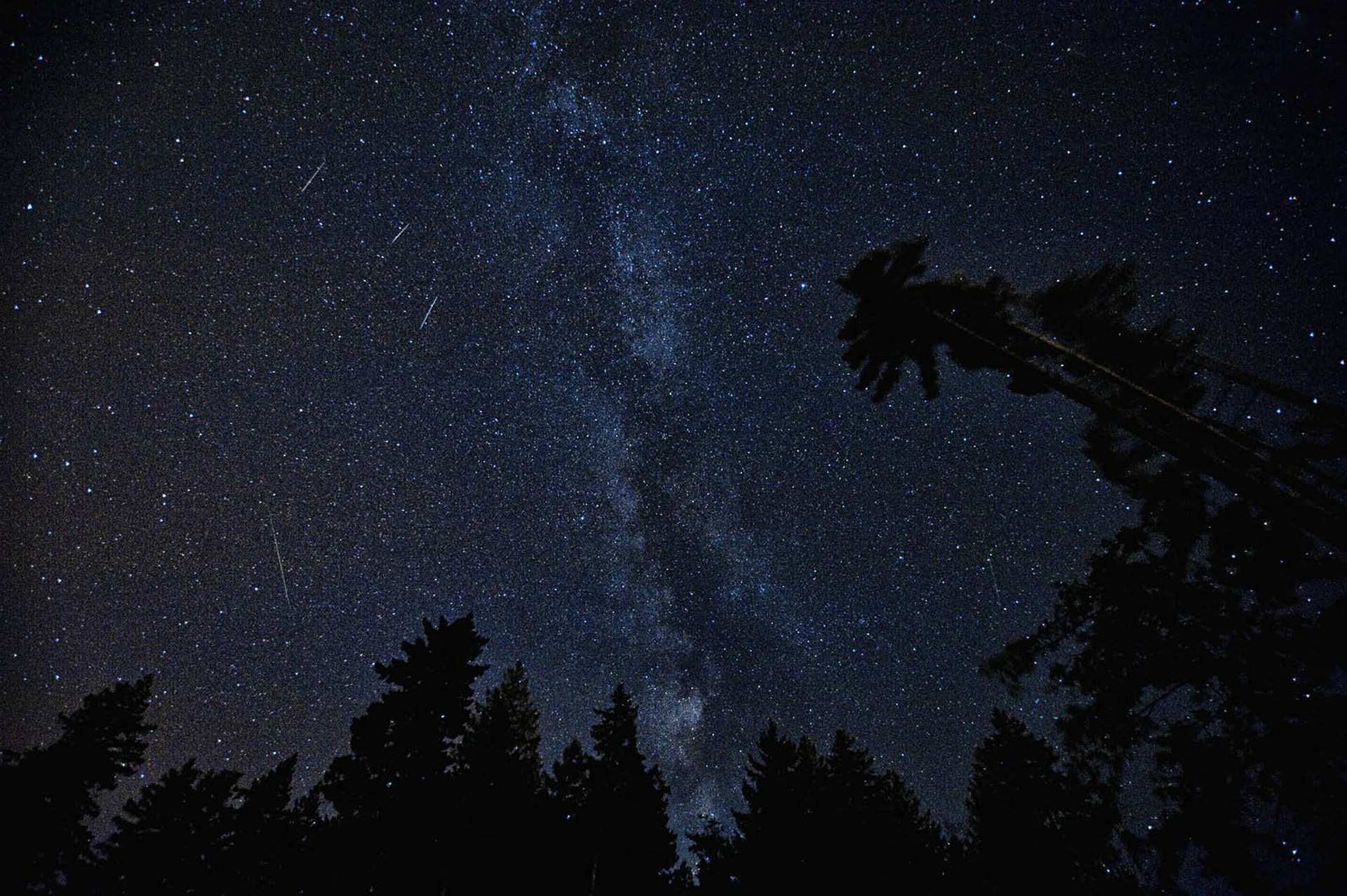 Hawaii seasons are special. The "four seasons" experienced in more temperate climates are more pronounced, certainly. But the seasons in Hawaii have their own unique attributes, if you know where and when to look.