A flight instructor on Maui was first to spot the arrival of humpback whales in Hawaii waters, marking the beginning of the 2021-2022 "whale season" in Hawaii at the start of October. It was an early arrival, so to speak, in that whale season is generally regarded as beginning in November and lasting into April.
Early arrivals?
A leader at the Hawaiian Islands Humpback Whale National Marine Sanctuary, Allen Tom, told a local news station that, "This might be a little early, but it's not too early, so that's good."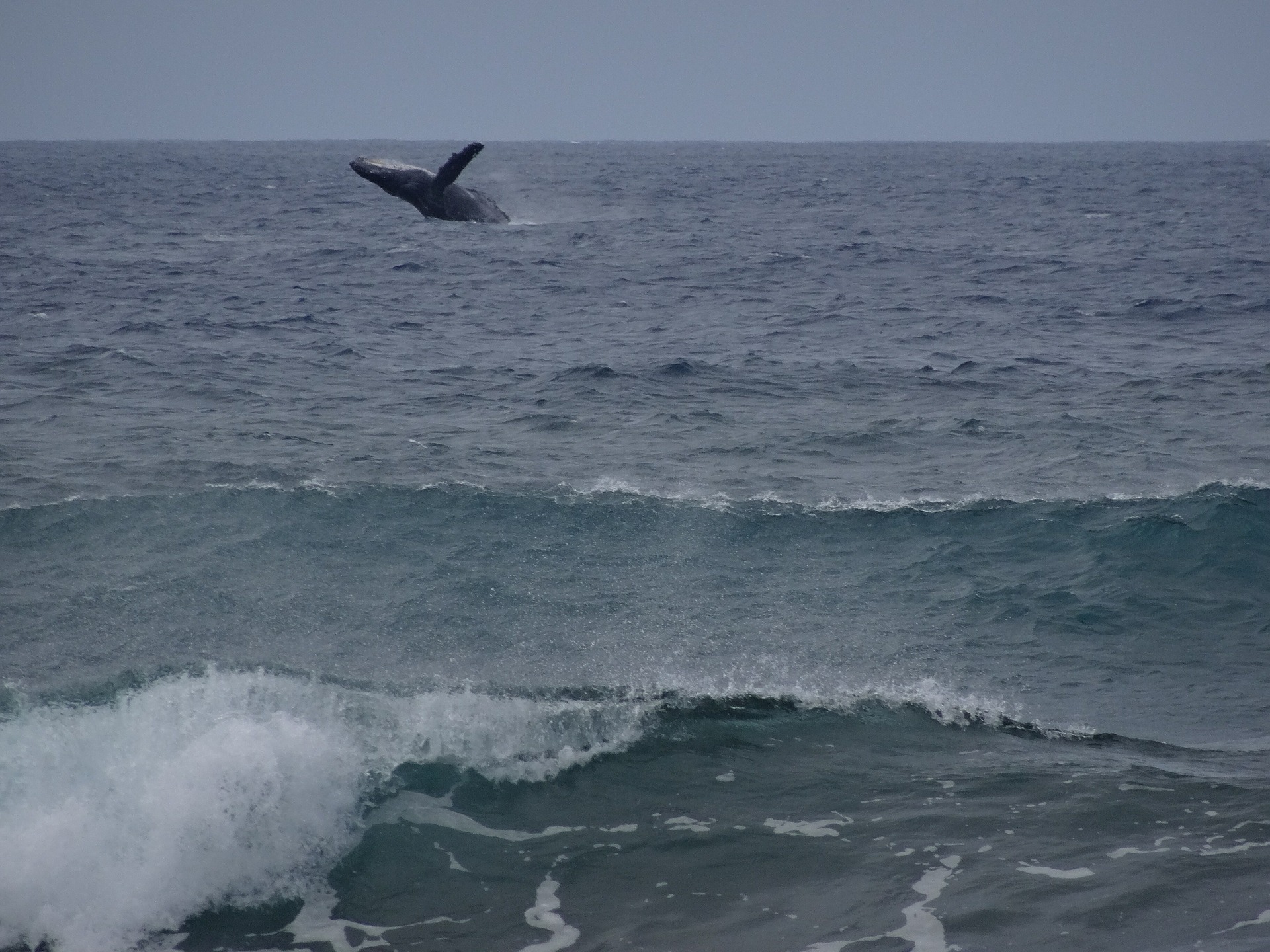 It's good news indeed for operators of whale-watching tours, and purveyors of humpback whale themed art and myriad consumer products. It also signals the imminent arrival of an itinerant army of researchers, salted and grizzled marine biologists and eager research assistants and data collection specialists from all over the world. It's an annual sort-of microeconomy, as they'll all need places to sleep, places to eat, and places to encounter human social contact when they are not literally immersed in their undersea work.
Pro Tip!
We'll offer a pro tip: if you want to book a whale-watching cruise during peak humpback whale season, do it early. We can help with that. Demand for pretty much any vacation activity is already high in Hawaii. Whale-watching, on every Hawaiian island, is at the top of the list for a broad sector of Hawaii visitorsp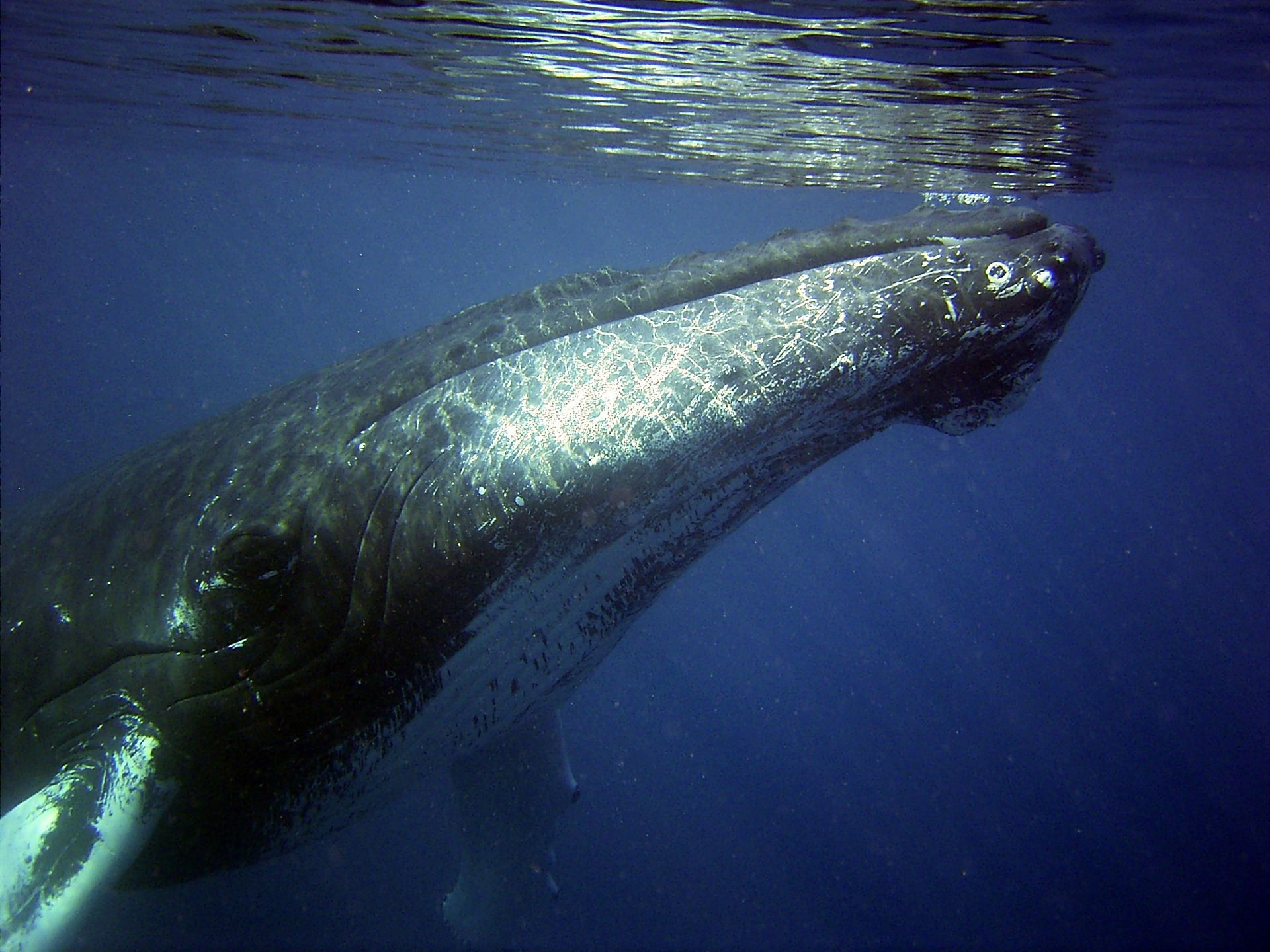 Here's another: you don't need to book a cruise to experience the presence of humpback whales in Hawaii. If you have even just a slightly elevated view from the shore and enough patience, the odds are that you'll be able to see whales spouting and breeching. Pack a lunch. Sit a while. The humpbacks are here.
Hawaii Humpback Whales in Concert
It's even possible to hear the songs of the majestic leviathans for yourself, live "in concert" from many of Hawaii's beaches (do stick to the beaches with an Ocean Safety presence). Put on your proper safety gear, get in the water, and just…listen. We're not guaranteeing that singers will perform during your swim, mind, but they are most certainly singing in these Hawaii waters. It's part of their behavior that has been studied in minute detail by scientists for decades (and for many centuries by Native Hawaiians and their Polynesian ancestors).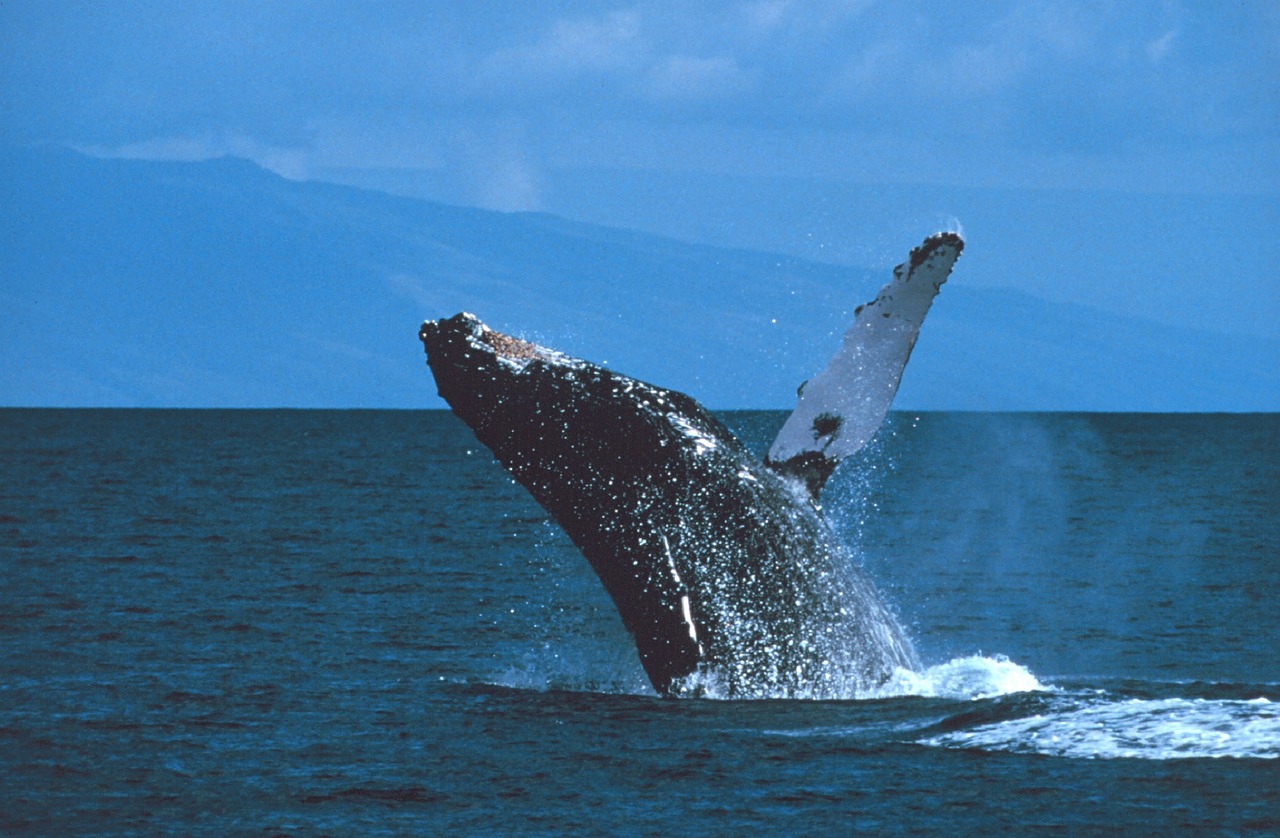 We take special note here at the blog that the first whales of the season arrived unexpectedly early, much like the current, sudden eruption at the Kilauea Volcano in the Big Island. Events that are eternal and part of the natural cycles of the planet itself can still take us by surprise.
Enjoy those happy surprises responsibly and safely. We here at Hawaii Aloha Travel can get you there.