Happily, with Summer 2022 comes the return of the Hawaii festivals and a variety of annual fairs and celebrations around the state that were shuttered by the pandemic in 2020 and 2021. Virtually all pandemic gathering and capacity restrictions are lifted throughout Hawaii.
The official start of summer in Hawaii is still more than a month away. But the days are getting warmer and longer, South Shore "summer swells" have already arrived on our shores, and visitor arrival and spending numbers are trending upwards toward pre-pandemic levels.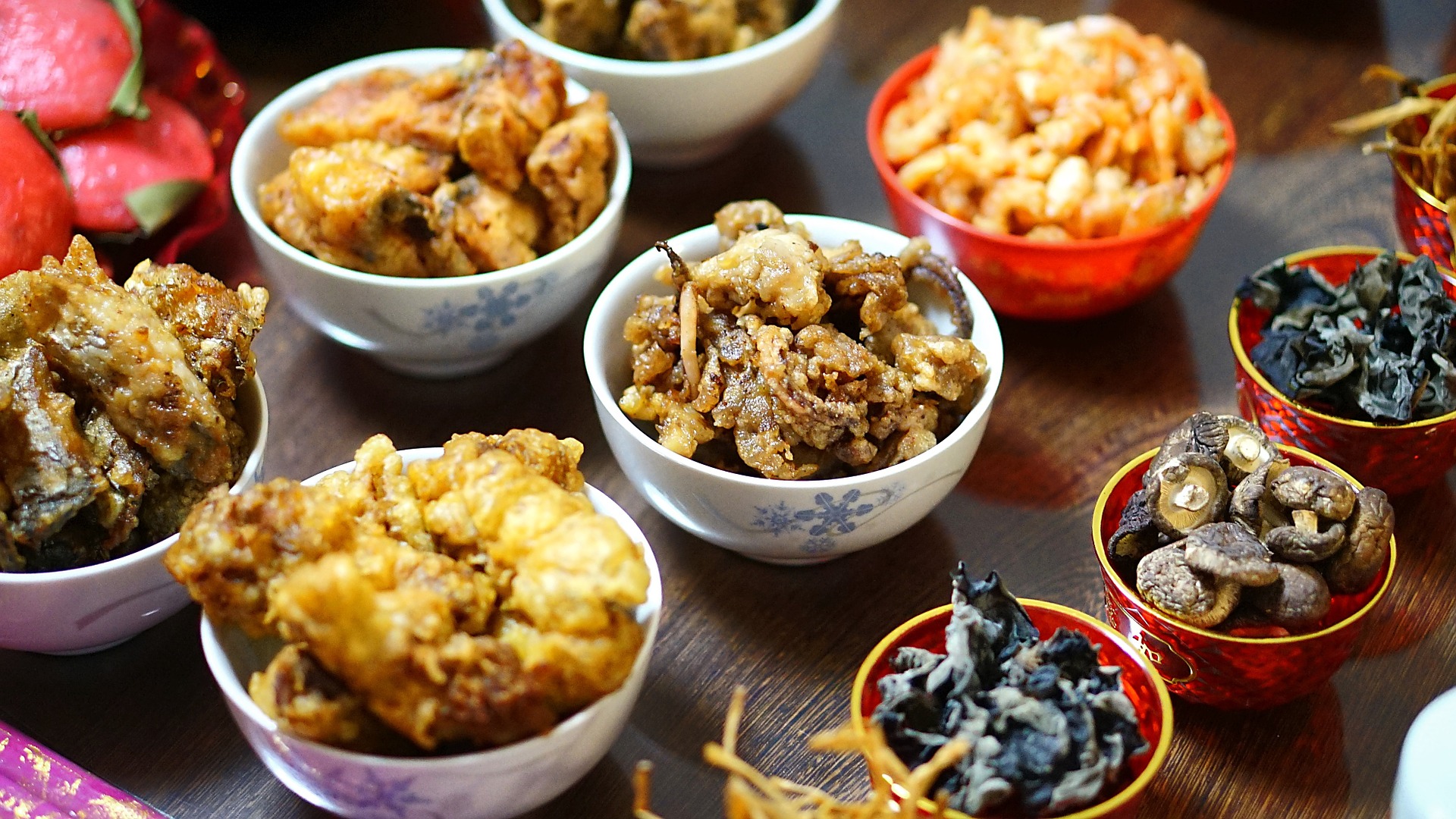 Hawaii Festival Season is back!
For the many thousands who celebrate, traditional Japanese Bon Dance events at Buddhist temples and community centers will welcome back community members, many of those places have canceled events in the previous two years. Sadly, the massively popular Pan Pacific Festival is again canceled for 2022.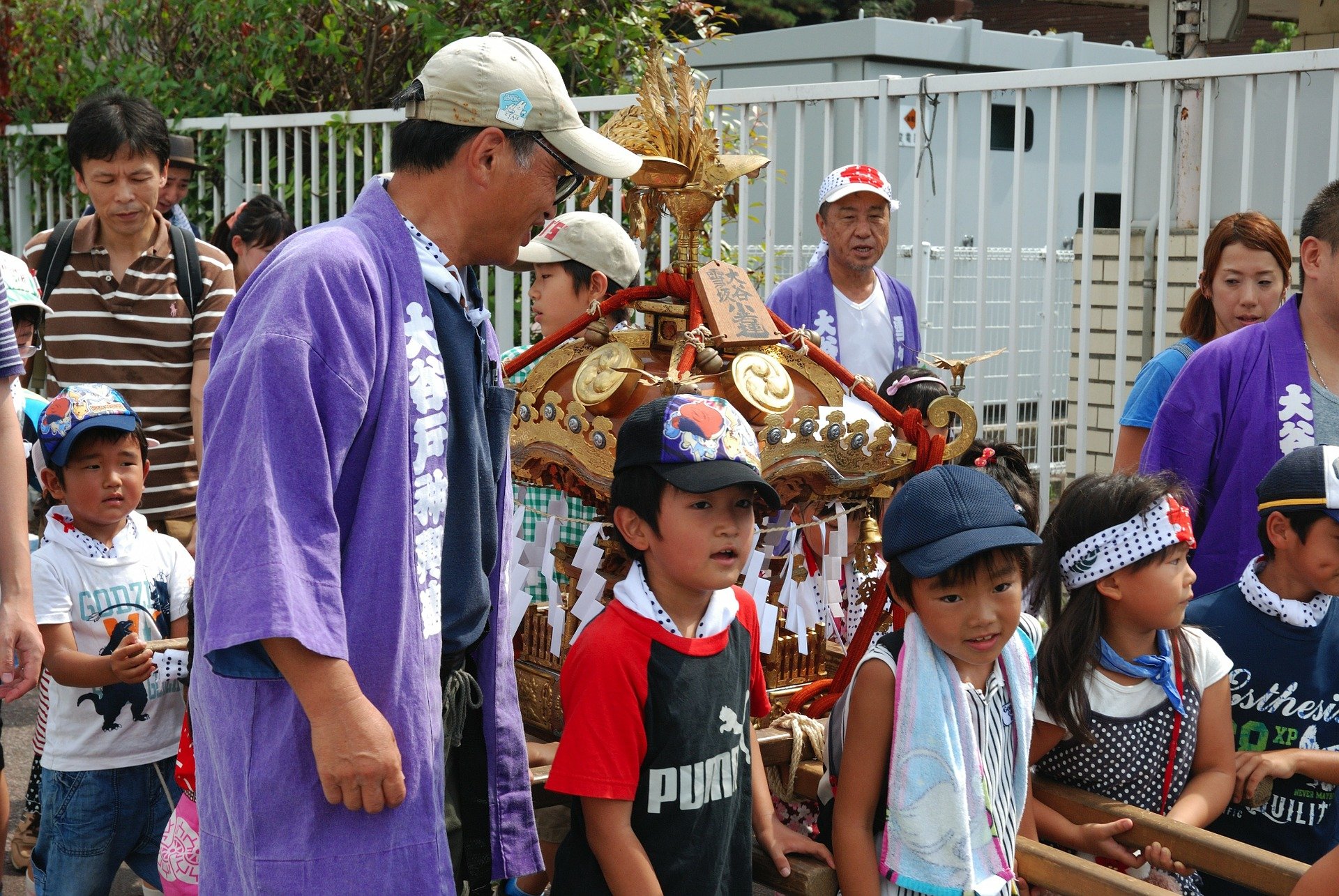 As we saw with the massive outpouring of aloha, ohana, and community spirit of the 2022 Merrie Monarch Hula Festival in Hilo on the Big Island, the people of Hawaii are ready to re-engage with the world beyond our "bubbles" and "pods". It was Hawaii's furthest leap forward toward "normalcy" in two years. We needed it.
There are far too many festivals returning in 2022 to list here. But each island is home to beloved annual celebrations of cultures, food, and the arts. On Maui, for example, the Kapalua Wine and Food Festival is back in June. On Oahu, the Haleiwa Festival returns in July to the delight of artists, craftspeople, musicians, chefs, restaurants, and food trucks. (And especially Oahu families who have enjoyed the festival since it began in 1998.)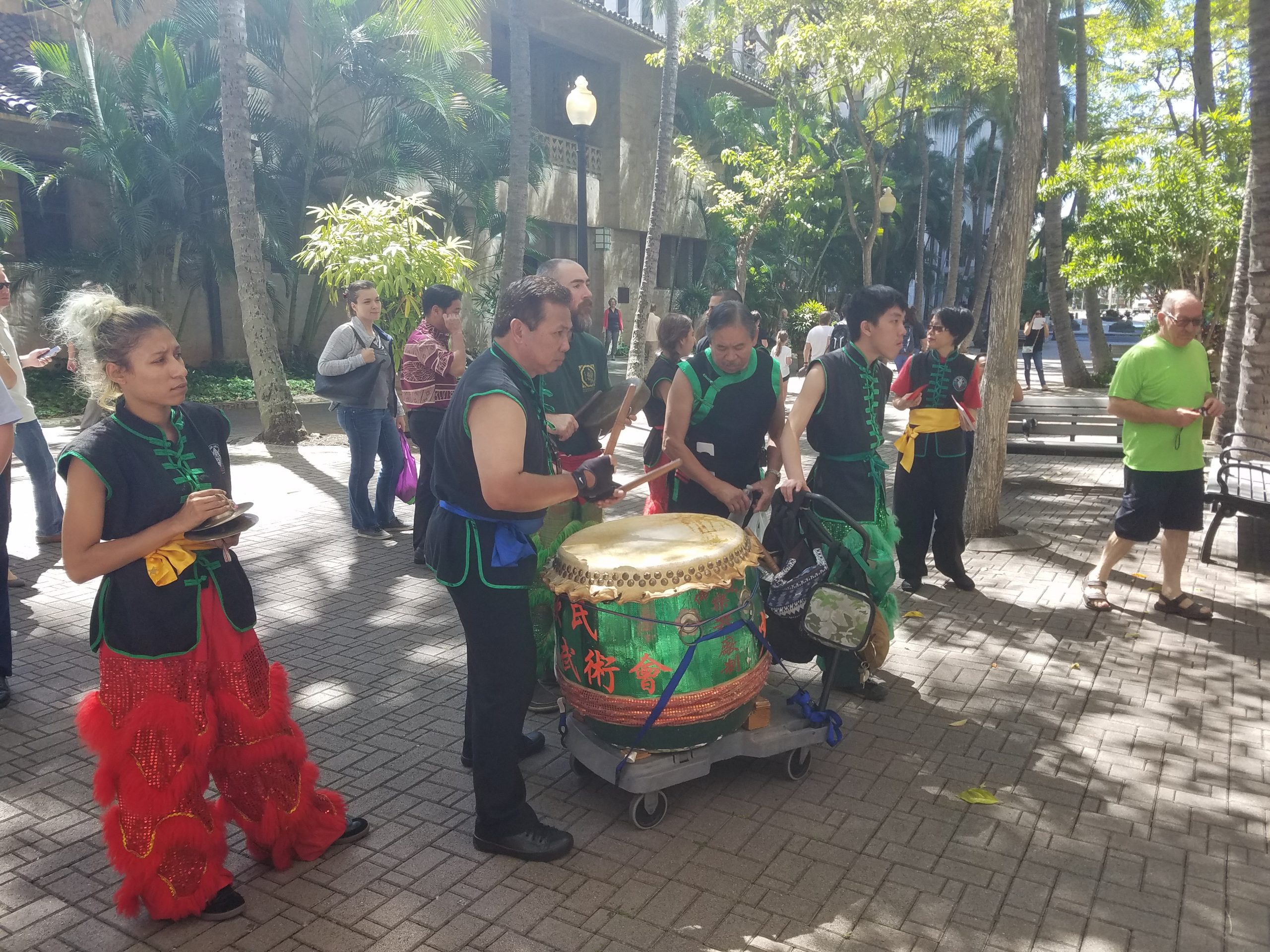 Hawaii Festivals
Research by Hawaii's tourism officials and agencies shows that more and more Hawaii visitors are increasingly interested in experiencing Hawaii's cultures and people. Sure, toes in the sand with a tropical drink in hand is a postcard-perfect trope (and something we here at the HAT Blog highly recommend). But getting out into Hawaii's communities is the only way to have a truly meaningful Hawaii vacation experience.
Outdoor festivals are an easy way to do that. They are a necessarily immersive experience, an open-air exhibit of the myriad facets and faces and foods that make Hawaii an international cultural melting pot. Find Festival is a great clearinghouse for, well, finding festivals on each Hawaiian island during your Hawaii vacation.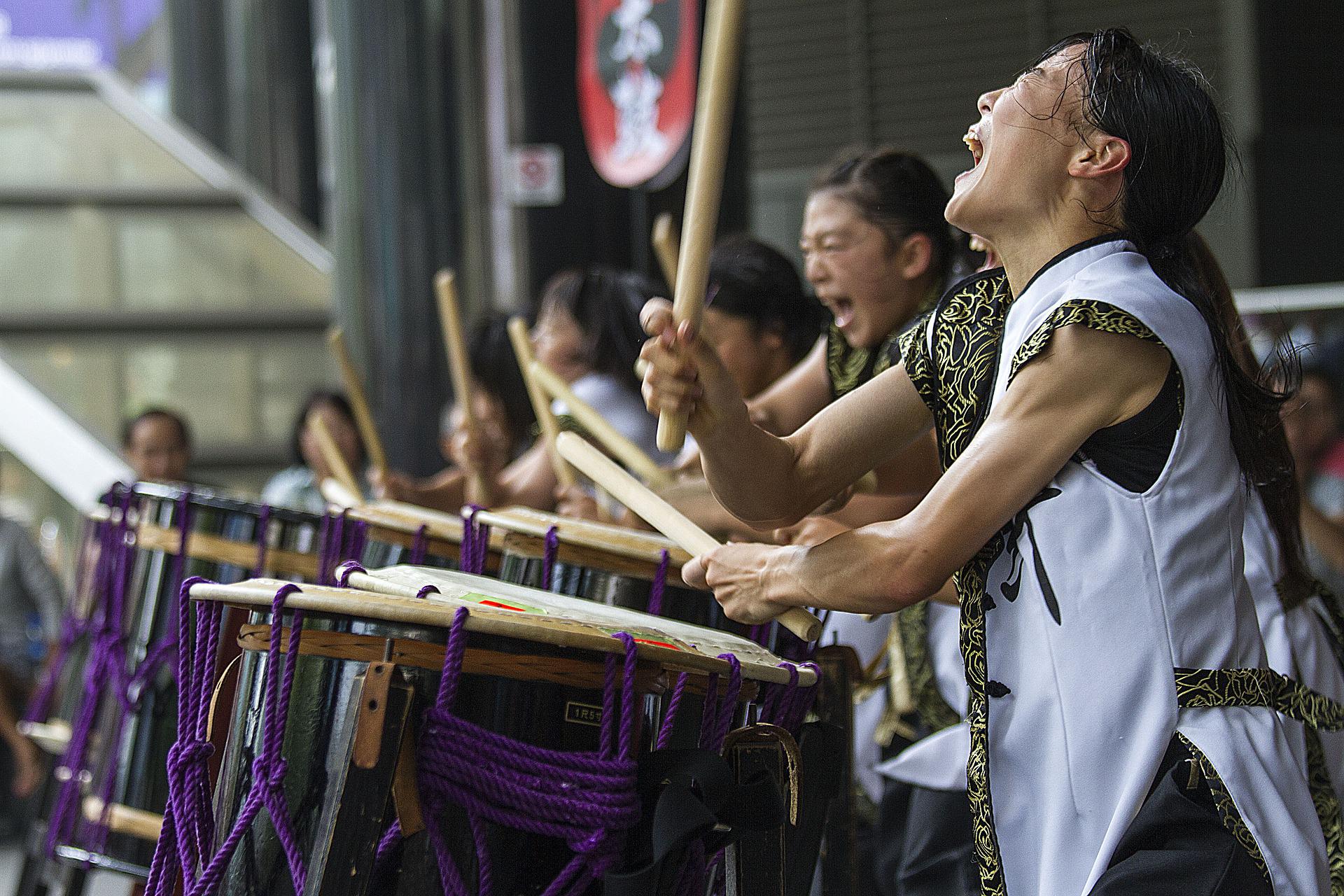 It would be irresponsible for us to fail to mention that Hawaii covid cases are once again on the rise, as is the positivity rate of those reporting testing (and experts admit that those numbers are likely higher due to the number of people home-testing). The community risk level on Kauai, for example, has been recently raised back to "high". We highly recommend taking the various precautions that have helped us emerge, slowly, from the pandemic. Hawaii fared better than most because of those efforts for two years.
Summer is almost here, and it promises a variety of outdoor festivals to choose from during your Hawaii vacation. We can help you plan your visit to include a celebration of Hawaii's cultures and communities under Hawaii's sun, moon, and stars.