We'll take a look at the wide variety of activities and experiences available that are centered around Haleakala Crater on Maui. The list is practically endless. We'll stick to some general themes about the "House of the Sun" and how you can best plan a trip to make the most of it.
As we have often discussed on the Hawaii Vacation Connection Podcast over the years, it is impossible to experience "all that Hawaii has to offer" in a single Hawaii vacation. Having been raised in Hawaii, living briefly on the mainland for a couple of years, this humble blogger agrees completely. There is simply too much that "Hawaii has to offer".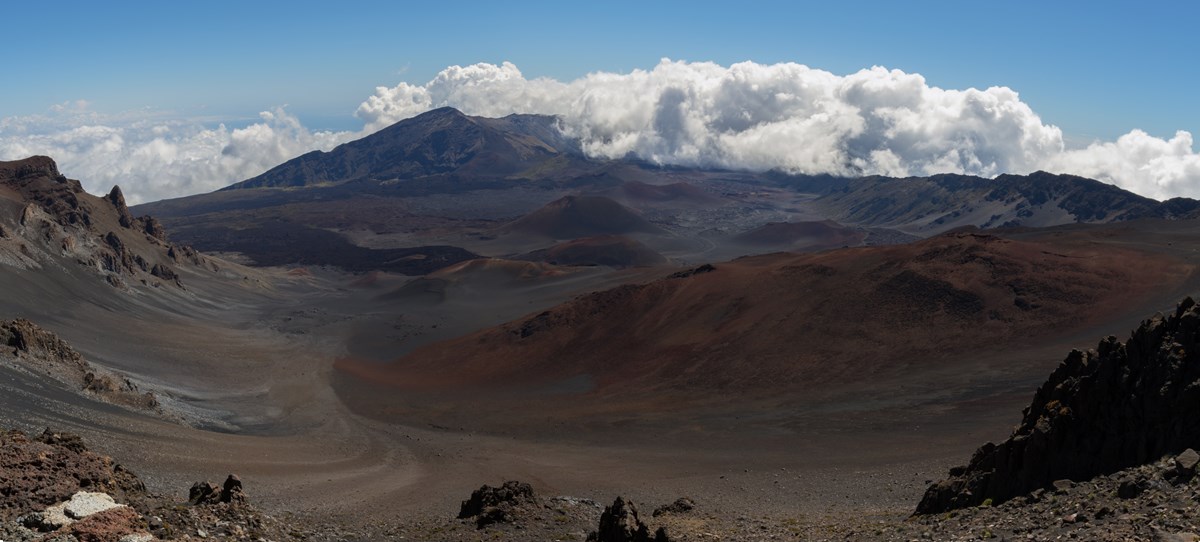 In fact, it would be easy (and unforgettable) to spend an entire Maui vacation only in "Upcountry Maui", a collection of small communities along the winding roads that curve around the contours of the ancient shield volcano that is Haleakala.
But let's start at the literal top, Haleakala National Park at the mountain's summit. Many Maui visitors and residents make a pilgrimage to the summit to experience the sunrise there. It is important to know that a permit is required to enter the park for viewing the sunrise. There are also multiple wilderness cabins and campsites available, all of which require a permit through the National Park Service.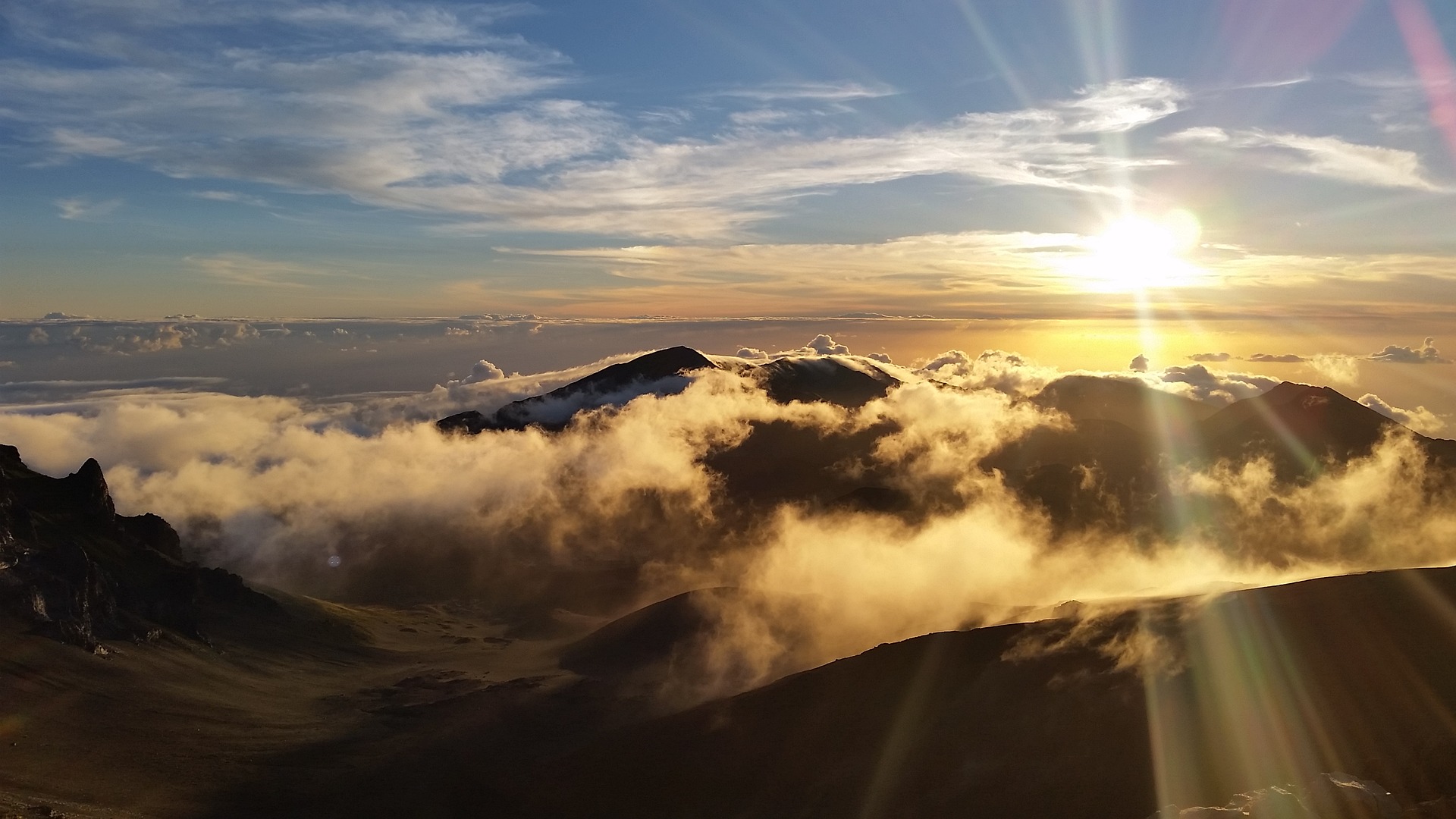 The hiking and camping at Haleakala's summit within the park is beyond compare, with several areas open for exploration and reflection. There are multiple bicycling, ziplining, and other adventure tours available in and around Upcountry Maui. Our local experts at Hawaii Aloha Travel can connect you with the perfect companies to suit your adventuring dreams.
Along the slopes of Haleakala you'll find charming small towns like Paia and Kula, Pukalanai and Makawao. They feature many small businesses and galleries full of the work of Maui artists and craftspeople made from locally-sourced materials.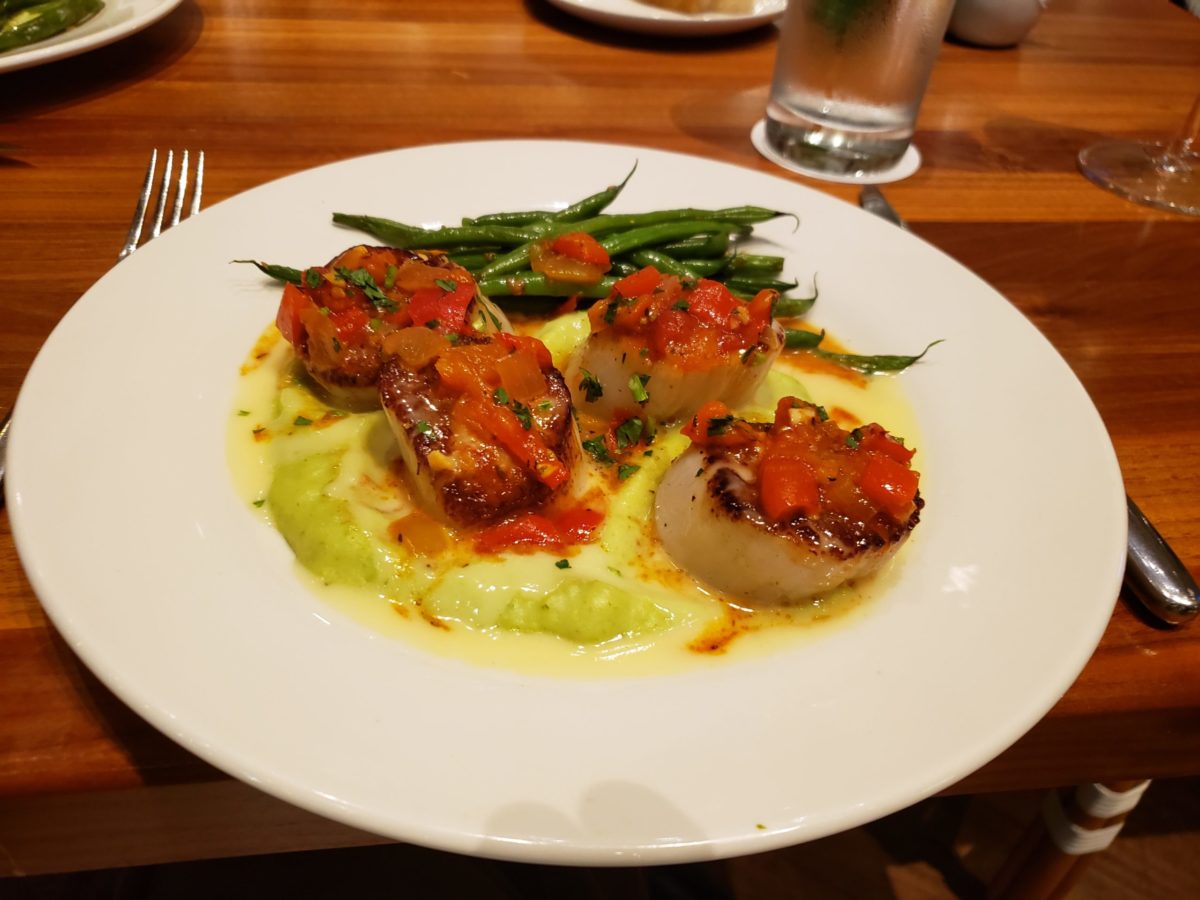 And there is a wide variety of local eateries to choose from in Upcountry Maui, many of them serving meats and produce ranched and grown in the very same zip code. The communities around the summit of Haleakala are a veritable smorgasbord for "loca-vore" food enthusiasts. They are studies in a commitment to sustainable agriculture and ranching on the Valley Isle.
The simple fact is that you could spend an entire Maui vacation exploring Haleakala and its surrounding environs. You could spend a week on the Valley Isle just sampling Upcountry Maui's working farms and local restaurants.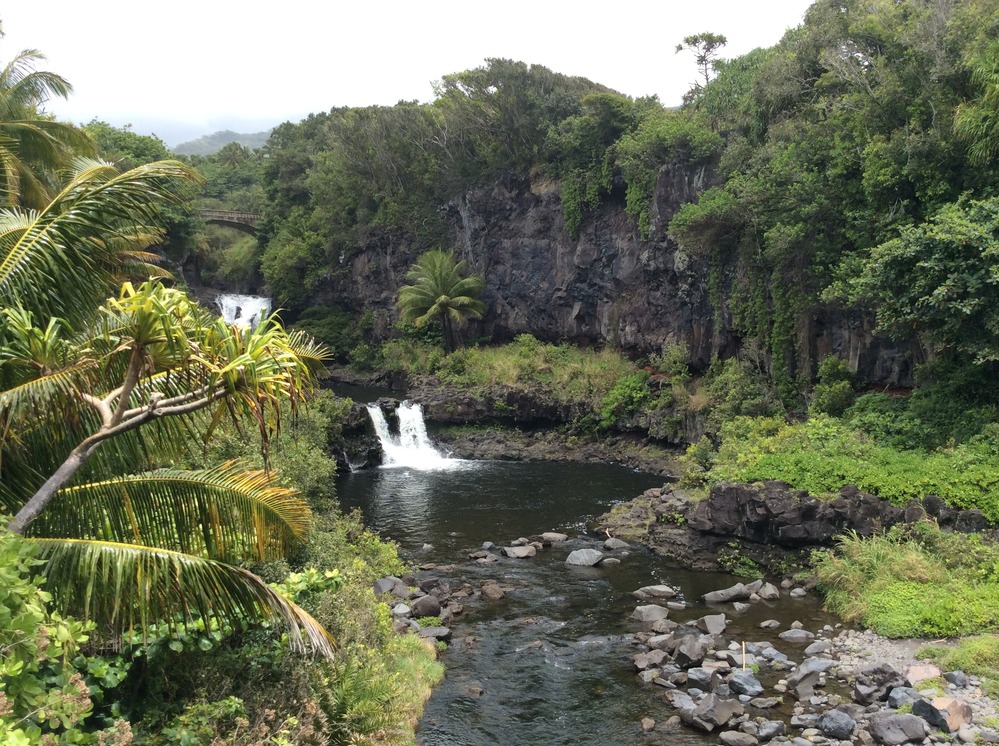 The point here, one that we make often, is that to get the most of what you want from visit to Haleakala and Upcountry Maui, you have to know what you want and plan accordingly. A trip to the summit is generally an all-day affair. It's easy to get lost or sidetracked if you are not sure where you are going and why you want to go there.
That is what Hawaii Aloha Travel is here for: to help you plan the Hawaii vacation of a lifetime.
And always remember to "leave nothing but footprints". Pack your trash and dispose of it appropriately, please.