Hawaii's film and television industry hummed along quietly during the worst of the pandemic. The pandemic slowed productions, but it did not stop them altogether. Funded by big "Hollywood money", productions were able to maintain rigorous testing and distancing practices. The cameras kept rolling. No one seemed to notice because most of us were self-isolating at home.
But as Hawaii's pandemic restrictions are lifted and we move closer to seeing them eliminated altogether, Hawaii's film and television industry is seeing a record number of shows and films currently in production or just wrapping up.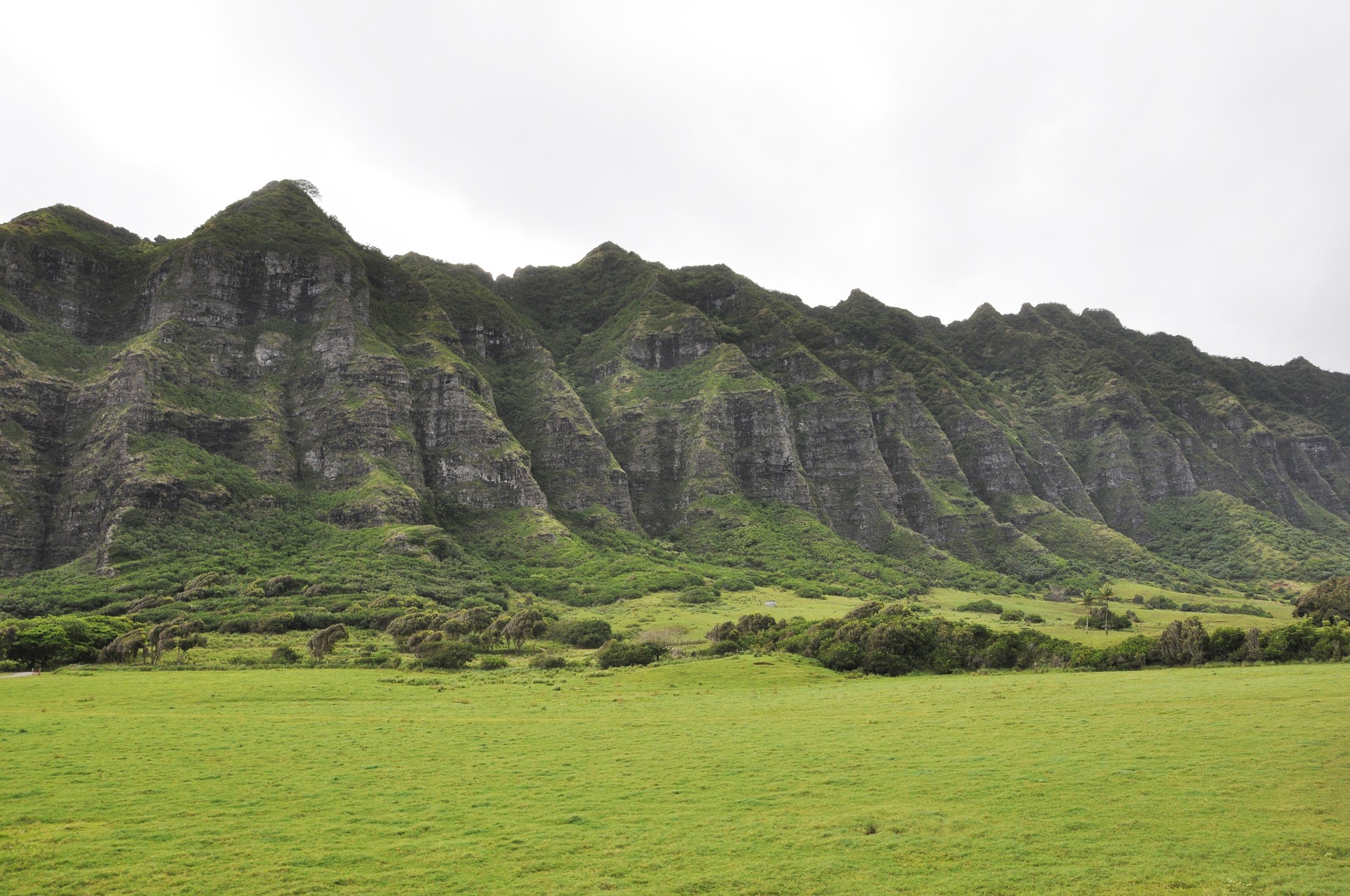 Hawaii State Film Director Donne Dawson spoke with Hawaii Public Radio's The Conversation recently, and she highlighted the importance of the industry for Hawaii's economy and image around the world. There are six that are filming now or in post-production. NCIS: Hawaii brings the Aloha State into the wildly successful network franchise, and ABC's Doogie Kamealoha, MD reboots the beloved "Doogie Howser, MD" series in paradise with a female lead.
The reality dating show Love Island has taken over the Naniloa Hotel in Hilo on the Big Island (in a deal that will essentially save the famous old property). The HBO series The White Lotus has just wrapped production on Maui. Hawaii's film industry is booming.
This is great news for workers "behind the scenes" of Hawaii's film industry. Hawaii 2020 revenue from the film industry was half of what it was in the three previous years. In the first half of 2021, it's clear that the industry is poised to return to and surpass that contribution to the state's coffers and to the livelihoods of thousands of workers. There are six labor unions directly involved in creating the movies and shows that will be seen and enjoyed around the world.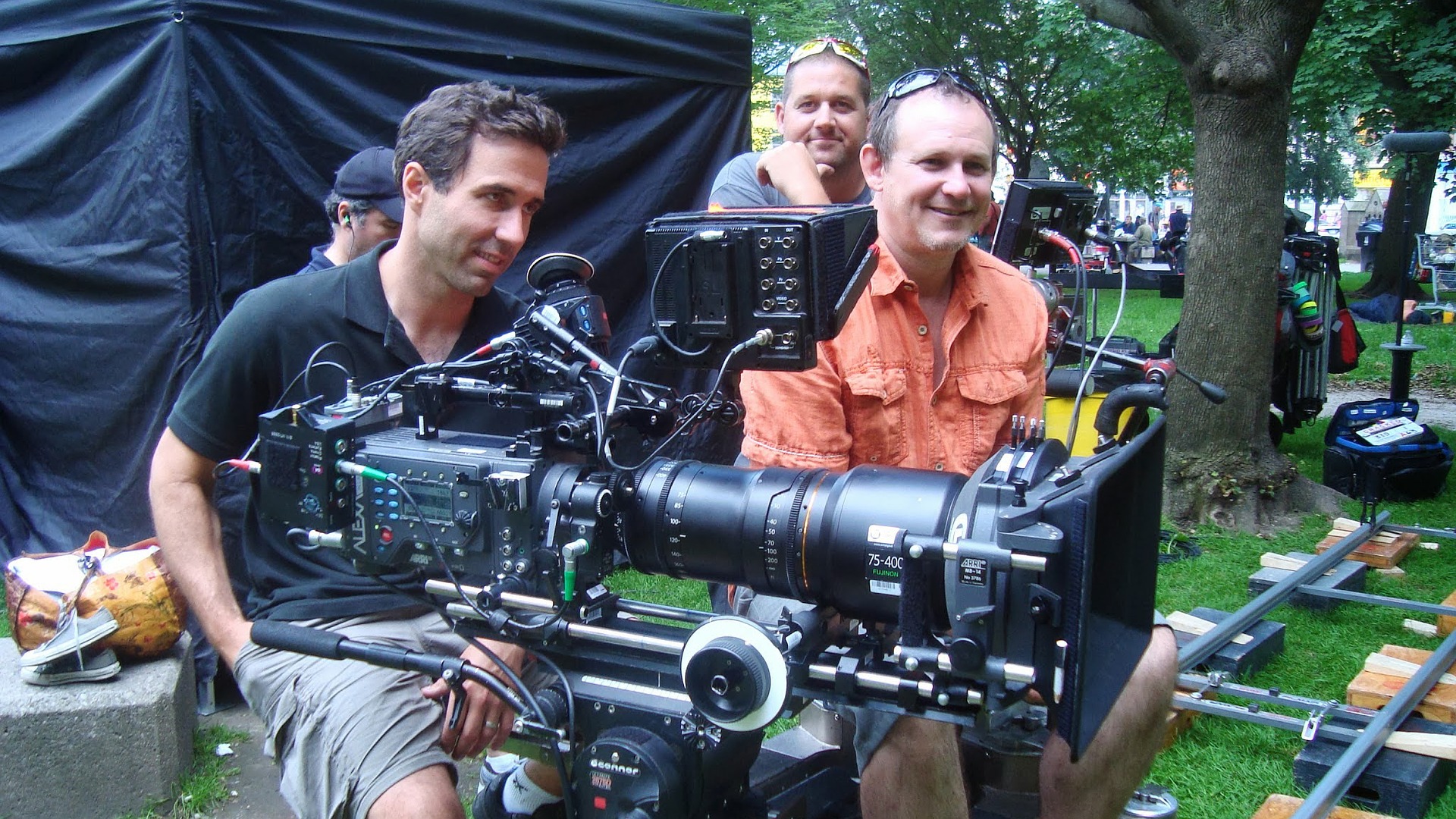 But film industry employment numbers don't tell the whole story of Hawaii productions' positive impact on the economy. After all, those hard-working gaffers, gophers, riggers, light and sound techs, and makeup wardrobe experts are gonna need a lunch break (or dinner break for night shoots). Local restaurants, plate lunch places, and caterers are eager to fill that need.
A lot of factors have contributed to a speedy recovery for Hawaii's film industry. International travel remains highly prohibitive. Hawaii's low COVID case rates continue to fall, making it still more attractive beyond its elemental beauty and atmosphere.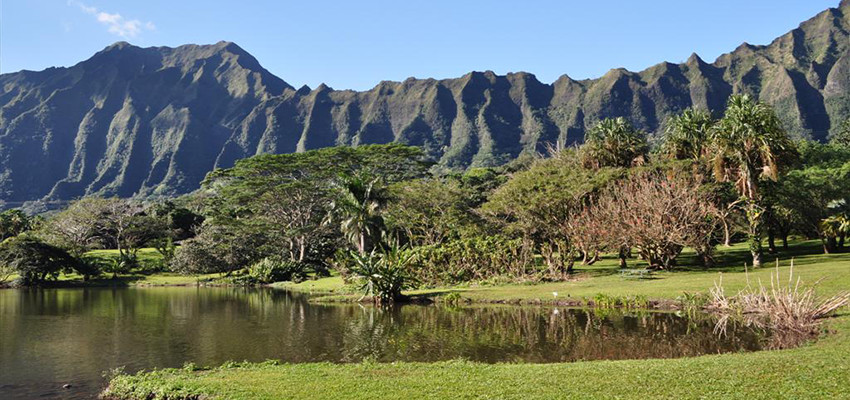 The Aloha State's appeal as a filming location has been well known since the mid-20th century. The world-famous movies and television films that have been filmed here are almost too many to count (we'll leave that to serious movie and television buffs). Raiders of the Lost Ark and Jurassic Park were filmed here, and they are two of the biggest Hollywood franchises in history.
The number of lesser films and television shows that feature Hawaii is staggering. Shows like Lost, and Hawaii 5-0 and Magnum PI (originals and reboots) created legions of fans worldwide and vibrant online communities dissecting every obscure plot and location detail. In doing so, they placed Hawaii in the unconscious minds of many, many millions of fans.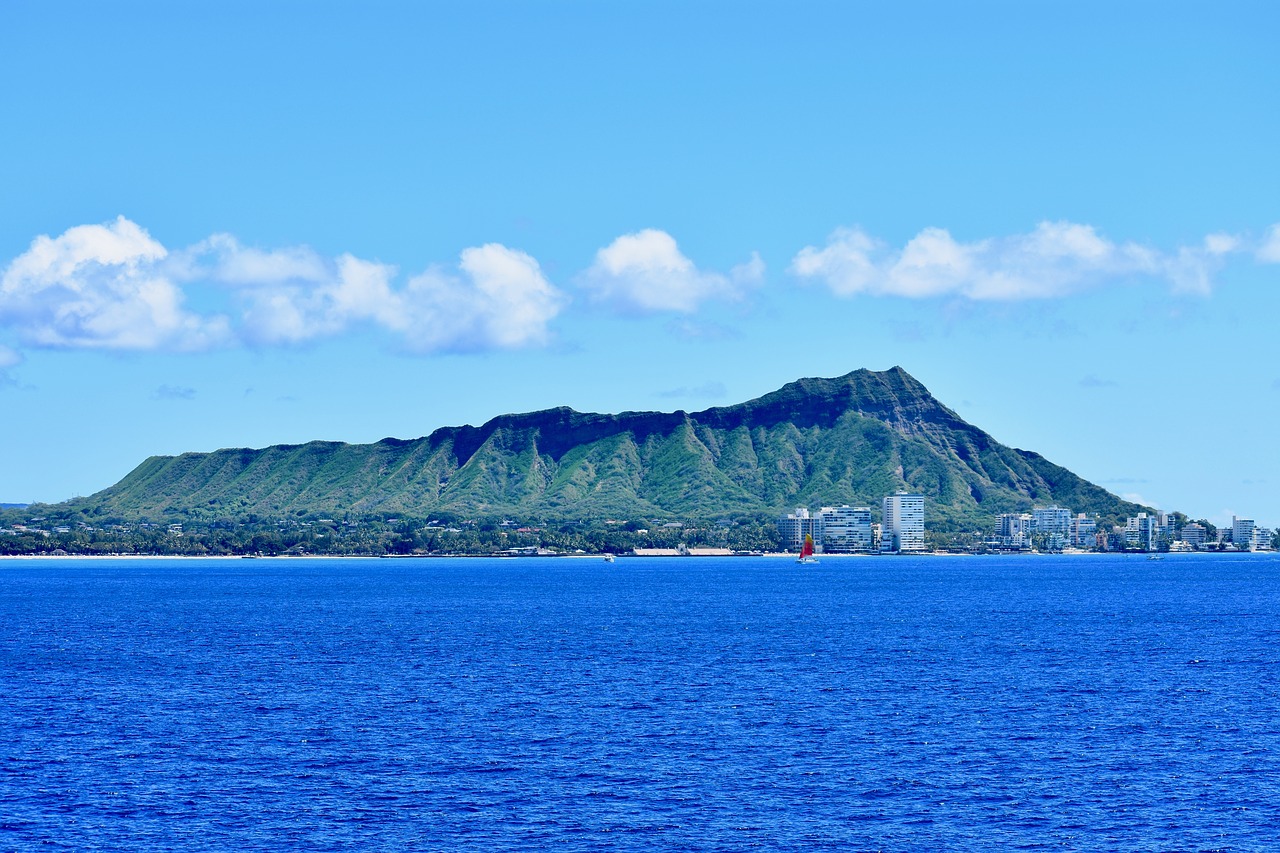 During a Hawaii vacation, you are almost certain to visit a once and/or future film set, whether or not you know it at the time. A lot of us here in Hawaii take devious delight in pointing out inconsistencies and continuity fails regarding locations seen in a movie or on a Hawaii-based television show. ("Brah! It takes more than three minutes to get from Hanauma Bay to Haleiwa!")
But all in all, we are proud of our film industry and its contributions to Hawaii's economy and image as paradise. Here at Hawaii Aloha Travel, we have specialized in exclusive Hawaii 5-0 tours and packages for fans of Hawaii-based shows and major (and minor) movies filmed here.
Do you have questions about the shows and movies filmed in Hawaii? We have the answers.