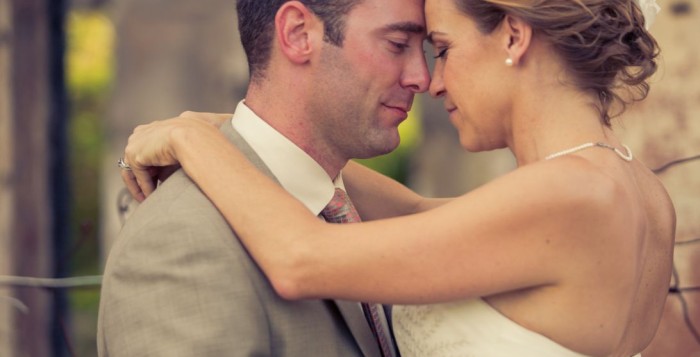 Almost half a million visitors are expected to have their Honeymoon in Hawaii every year, and almost 160 thousand to be married here.
More honeymooners will arrive from the eastern part of the U.S (about 140,000) than the western part (120,00), and even more will arrive from Japan (180,000). Another 50,000 or so will come from the rest of the world.
More U.S. west-coast visitors (about 40,000) will arrive to get married than east-coasters (27,500); and more than twice that combined number (75,000) are expected from Japan. The rest of the world will send about 17,000 to take their vows.
No wonder Hawaii has become a destination dedicated to making weddings special beyond the dreams of the most romantic couples!
Weddings are a key element in the state's tourism industry, and that's the industry that drives the state's economy! Couples may choose among ceremony and reception sites that vary amid quiet beachfronts, lush tropical gardens, posh resorts, waterfall-backed splendor, rustic ranches and even wintertime snow.
Hawaii has scores of wedding planners who can help couples select everything –- venue, flowers, photographer, caterer, officiant, music, and even the releasing of doves or butterflies to add a special touch.
Yes, Hawaii is an enormously popular place for the most important and romantic event in most lives… and the professionals in Hawaii are fastidiously prepared to make sure that event is all any couple could possibly hope for.