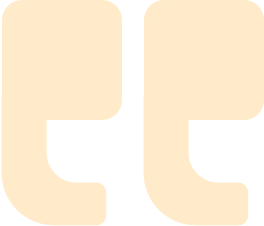 I usually offer this property when families require a kitchen or kitchenette for budget-conscious families. The rooms are adequate and clean, but nothing fancy here as this is not a resort but a boutique apartment-like hotel.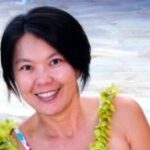 The Waikiki Grand Hotel's ideal location at the "crossroads of Waikiki" is just one of the many reasons to book the historic property. It was built in 1965 and has enjoyed spectacular upgrades as part of the Caste Resorts family. Its captivating views of the iconic Diamond Head Crater are unique in all of Waikiki, overlooking the Honolulu Zoo, Kapiolani Park, and Waikiki's Gold Coast.
Relax in your uniquely designed room at Waikiki Grand Hotel, located at Waikiki Beach's serene edge. Plan your adventures from your personal lanai, offering stunning ocean and park vistas. Experience the comforts of home with amenities like a kitchenette (available in most rooms), air conditioning, cable TV, and WiFi. For an elevated stay, choose a Castle Choice premium unit, tailored to your preference.
The shopping, dining, entertainment, and ocean recreation activities are endless beyond The Waikiki Grand's doors. The Waikiki Aquarium, Honolulu Zoo, and famous Kapahulu Pier are just a scant few minutes' walk away, as are the rest of Waikiki's myriad attractions. There's plenty to do at the Waikiki Grand, too. You can soak up the sun on the 10th Floor Pool Deck, or enjoy the offerings at the restaurant, nightclub, and Activities Desk. The Waikiki Grand Hotel is a welcoming and LGBTQ-friendly and Travel Advocacy Group approved property.
Guest parking is available, and city and ocean-view studios, rooms, and suites are all on offer at the Waikiki Grand Hotel. All are fully equipped with state-of-the-art amenities that include Wi-Fi, air conditioning, kitchenettes, and ADA accessibility units.
The Waikiki Grand Hotel offers some of the best value in Waikiki accommodations. Its location, amenities, and guest services are among the best on offer, and steps away from the silky white sands of Waikiki Beach and the rich history of the world's most famous vacation destination.