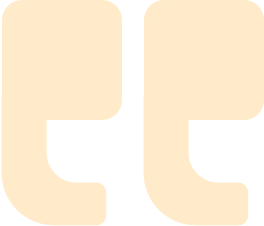 This is a beautiful property, newly renovated and a excellent choice. The rooms are clean and the staff very friendly. Great for people taking a cruise because the NCL help desk is right there."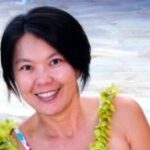 The Waikiki Beach Marriott Resort & Spa is a premiere Waikiki property located just steps from the famous golden sands and calm blue waters of Waikiki Beach. With a wide variety of room and suite styles to choose from at the Waikiki Beach Marriott, it is ideal for families and large groups, as well as for intimate honeymoon experiences.
Its location in the heart of Waikiki makes it even more attractive for its convenience. It was once the location of Queen Liliuokalani's summer homes. It is near to the historic Honolulu Zoo and the retail, dining, and entertainment mecca of the International Marketplace.
Queensbreak Rooftop Pool Deck
The Queensbreak Rooftop Pool Deck at the Waikiki Beach Marriott Resort & Spa is wildly popular among visitors for its views of Waikiki Beach, cabana rentals, lawn games, and fire pits. The resort's commitment to the legacy of Queen Liliuokalani is evident in the stunning Nanea Lobby, which features a largve, 20-foot carved wooden sculpture, Ka Maka Hinu, by local artist Kawai Nui Yoon. The Nanea Game Room next to the lobby features pool tables, shuffleboard, and a variety of other games and activities for kids of all ages.
The Waikiki Beach Resort & Spa is also committed to sustainability with a robust solid waste and recycling program intended to help preserve Hawaii's resources for generations to come. It is also near to the Honolulu Zoo and Diamond Head State Monument, both examples of mindful stewardship.
Onsite dining and nearby attractions
The Waikiki Beach Marriott offers a wide variety of menus created by Chef Nuno Alves, from breakfast, lunch, and dinner to the specialty Paina Waikiki Luau and a dedicated poolside menu. Of course, the nearby International Marketplace offers many further options for dining, as well as shopping and entertainment opportunities.
All manner of ocean activities are steps away along Waikiki Beach, including surfing lessons and snorkeling. The Marriott Waikiki Beach Resort and Spa is an ideal property for Waikiki visitors looking for exceptional value, convenience, quality, and service.