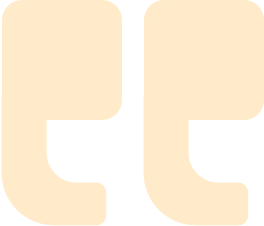 I recommend this boutique hotel for young people on the go. The rooms are clean but on the small side. The continental breakfast is a nice touch and a great way to start the day.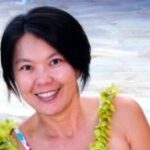 Vive Hotel Waikiki is bright and clean, with a variety of room options and offers and all of the modern amenities discerning vacationers expect, including free Wi-Fi, flat-screen HD TVs, and housekeeping services. The complimentary kimono-style bathrobe is a special touch.
The Musician Suite at the Vive Hotel Waikiki is a vibrant, 60s-themed penthouse room with a prime ocean view and a carefully curated retro theme. The wall-sized and stylized portrait of John Lennon smiles back at you under a Sputnik-like chandelier. The penthouse Library Suite is a soothing space stacked with many dozens of titles and an oversized work desk and glass chandelier that provide a quiet elegance.
The centerpiece of Vive Hotel Waikiki is the Living Room. It's a common area for guests to relax and chat. In the Living Room, guests can enjoy live music, game nights, and a variety of activities that include lei-making and ukulele lessons. The Olina Gift Ship features local products exclusively, including prints, natural bath and body products, and jewelry. The hotel also provides a free and locally sourced breakfast buffet daily, with the freshest ingredients of the highest quality. It's a great way to start a day of adventure.
Vive offers essential beach gear, even for the kids, and valet parking. The Concierge service at Vive is impeccable and embodies the celebration of Hawaii's artists, artisans, and its Aloha Spirit.