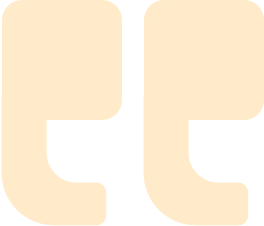 Not my first choice for a budget property because it's due for a much-needed remodel soon. Close to the Ewa side of Waikiki, near many restaurants, and not too far from the convention center.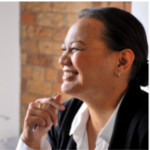 The Ramada Plaza by Wyndam Waikiki is conveniently located minutes from the beach at Waikiki's doorstep on Ala Moana Boulevard. The retail mecca of Ala Moana Shopping Center is just over the Ala Wai Canal Bridge, as is the expansive Ala Moana Beach Park & Recreation Area. All that Waikiki has to offer is within walking distance of the hotel lobby.
The property features its own high-quality restaurant, which offers guests a discount with their room key. The pool deck of the non-smoking Ramada Plaza by Wyndam Waikiki is a great place to unwind and relax away from the crowds that can grow thick under beautiful, balmy Hawaiian skies.
With free high-speed Wi-Fi, a business center, a fitness center, onsite parking, and daily houskeeping services, the Ramada Plaza offers all of the essential amenities you'd expect from the trusted Ramada brand, and the personal touches and excellent service that comes with every Wyndam property.
The Ramada Plaza by Wyndam Waikiki is also ADA accessible. It's an excellent option for value, quality, and convenience in Waikiki.