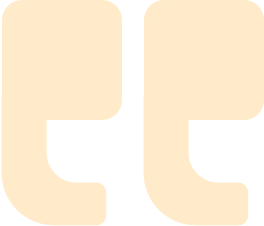 "This completely renovated property has received rave reviews from our clients. They have been very satisfied with the rooms, views and guest services. You will be very impressed!"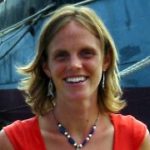 A posh condominium-style hotel located just one block from the beach, Outrigger Regency on Beachwalk provides guests with an elegant home-away-from-home on Oahu's exciting and vivacious southern shore. All of the spacious 1-bedroom and 2-bedroom units are decorated with sleek, contemporary furnishing and feature full kitchens, floor to ceiling windows, and private outdoor balconies. Guests receive complimentary high-speed internet, daily maid service, and access to coin-operated laundry facilities. Parking is available at a rate of $20 per day.
Guests looking to spend some time in the sun can take a quick stroll to the beach or take advantage of numerous indoor and outdoor amenities at the beachside Outrigger Reef. Delicious Italian cuisine and award-winning Japanese fare are available downstairs at street-level on-site restaurants. Dozens of additional dining establishments are within walking distance of the hotel, and Waikiki Beach Walk, a popular promenade of bars, restaurants, and local retail shops, is just around the corner.
Luxury Row, Royal Hawaiian Shopping Center, and numerous other shopping venues are just blocks away and easily accessible via the Waikiki Trolley Pink Line, a convenient shuttle that stops at several shopping sites. The Honolulu Zoo, Waikiki Aquarium, Kapiolani Park, and other family-friendly destinations are located within walking distance of the hotel on the eastern end of Waikiki.