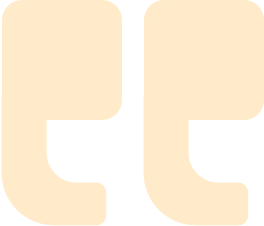 Great condo for the price. The one bedrooms are big enough for a family of 4. The crescent beach is awesome, directly in front of the great lawn. Good for sunbathing and general surf activity or go east 100 meters and you will find a smaller quiet area where you can snorkel and let the little ones swim without a worry."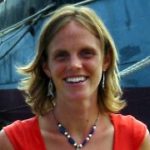 The Outrigger Kiahuna Plantation is situated upon 35 acres of oceanfront property in southern Kauai. Located along Poipu Beach, these 3-level walk-up villas offer spectacular ocean views in a peaceful island setting. All accommodations are nonsmoking and include one- and two-bedroom suites with full kitchens, complimentary high-speed internet, and free guest parking. The expansive property is adorned with cactus and vibrant orchid gardens, enveloping the breezy, cozy condominiums. Guests receive complimentary entry to the Poipu Beach Athletic Club, where they can relax by the pool, engage in a tennis match, and savor meals at the Cabana Bar & Grill.
Amenities and activities
Guests staying at the resort may choose to add a bit of romance to their vacation with a complimentary non-denominational vow renewal ceremony set amid lush Hawaiian gardens. Resort amenities include a tropical swimming pool with a waterside, a tennis club with ten tennis courts, and two on-site restaurants. Casablanca at Kiahuna Restaurant is across the street at the Kiahuna Swim & Tennis Club and features an array of Mediterranean cuisine and a breezy, open-air dining room. Plantation Gardens Restaurant and Bar on the resort property offers a delicious assortment of Pacific Rim cuisine in a picturesque garden setting.
Nearby Kauai attractions
Koloa Town is just a few minutes away and offers a glimpse of life during the Plantation Era and is home to many local shops and additional restaurants. Those seeking outdoor adventures should visit Waimea Canyon, Spouting Horn, the Na Pali Cost, and several other natural attractions within an hour's drive of the resort. Snorkeling, scuba diving, kayak excursions, and catamaran tours make it easy to explore the island's off-shore terrain, while hiking trails, horseback riding excursions, and ATV tours are available to those seeking inland adventures. Riverboat tours are available to those eager to explore the Wailua River, Hawaii's only navigable river is a nice scenic drive from the resort.