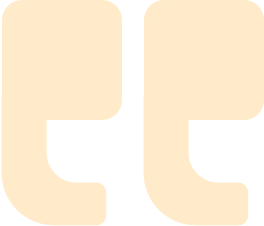 I recommend the Hyatt Place accommodations for families who require extra space, particularly when there are five individuals within a single family.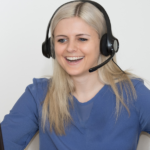 Hyatt Place also offers in-room lanais that overlook the ocean, city, and mountain views, with the turquoise waters of Waikiki inviting you closer.  Complimentary WiFi also adds to the comforts felt in your home, along with fresh towels, same-day laundry services, an outdoor pool and sun deck, a fire pit with seating for up to 100 people, and a 24-hour fitness center.  Located off the main strip of Kalakaua, you'll enjoy a quieter stay in Waikiki yet remain close to the best features of this popular relaxation destination.  And once you step into Hyatt Place's open-air lobby, you'll understand why so many travelers are choosing to stay at this top-of-the-line affordable resort.
Sleep Like a Baby
Sleep soundly on a signature Hyatt mattress bed and wake up to the sunshine and a cup of freshly brewed Starbucks coffee.  The rooms are tastefully decorated with contemporary furniture, including platform bed frames with wood headboards, lamps and lighting for reading or desk work, couches for additional sleeping accommodations, and soothingly tropical colors blended with clean whites to paint the room with elegance and comfort.  The private lanais also offer stunning views of Waikiki's finest attributes. With multiple on-site dining options (guest kitchen, bakery & café, grab n' go, room service, and a kid's menu), you can enjoy pupus and drinks right from the comforts of your own room.
Modern Sleek Rooms
Check into one of these ideal rooms and check out Waikiki in an affordable, convenient, and comfortable way.  Hyatt Place strives to offer guests the best of Waikiki Beach with amenities and services that are guaranteed to make your stay as rich as possible.  With so many reasons pointing toward your stay at this hotel, what are you waiting for?  Seek out Hyatt Place Waikiki Beach and get the best experience for the best price at the best place in town.