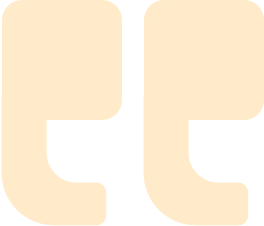 "Formerly the Wyland hotel, this property is contemporary and fun. The common areas are beautifully decorated and the large fish tank brings the ocean to the lobby area. The rooms are nice, spacious and very clean".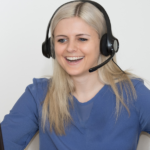 Formerly known as the Wyland Waikiki, the Courtyard Waikiki Beach is conveniently located in the heart of Waikiki in Honolulu. Just minutes from the calm waters of Waikiki Beach. The facade of the Courtyard Waikiki Beach nods to contemporary design, yet subtle touches of Polynesian artistry permeate its interiors. The rooms and suites are meticulously crafted sanctuaries of relaxation. Offering a refreshing blend of island tranquility and city living convenience, this hotel is a modern retreat for travelers seeking a unique Hawaiian getaway.
Relax island style
All of the nonsmoking guestrooms feature chic island style décor with dark woods, soothing neutral tones, and crisp, luxurious linens. Pillow-top beds, flat-screen TVs, mini refrigerators, and complimentary high-speed internet access come standard with all accommodations. Several guestrooms and suites include microwaves, wet-bars, and private balconies. On-site amenities include two swimming pools, a whirlpool spa, and a fully-equipped fitness facility. The rooms and suites are meticulously crafted sanctuaries of relaxation. Each is adorned with modern amenities, plush furnishings, and a decor that echoes the hues and textures of the island, ensuring every guest feels the embrace of Hawaii from the comfort of their quarters.
Near shops, restaurants and nightlife
Courtyard Waikiki Beach guests can take advantage of Waikiki's numerous shopping venues including Ala Moana Center, Luxury Row, International Marketplace, and the Royal Hawaiian Shopping Center. Several bars, nightclubs and restaurants line the nearby streets, and many award-winning dining destinations are scattered throughout Honolulu. The Honolulu Zoo, Waikiki Aquarium, and the U.S. Army Museum at Fort DeRussy Park are within walking distance of the hotel. Scenic outdoor venues including Diamond Head State Park, Punchbowl Crater, and Hanauma Bay are just a short drive away, and Pearl Harbor, Iolani Palace, Mission Houses Museum, and many other historic sites are within 15 miles of Waikiki. The hotel is conveniently located 10 miles from the airport and close to public transit routes.