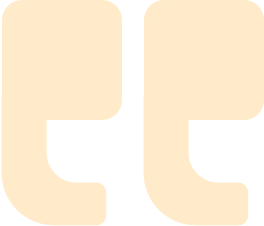 "This condo property is located a little north of Kaanapali right on the beach, however during high tide the beach disappears! Nice beach park next door. Many of the units here need a fashion boost but overall they are clean and nice size. Great for families. Ask about the complimentary island breakfast."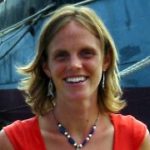 A thirteen-acre resort situated on Maui's picturesque western shore, the Aston at Papakea Resort is the ideal destination for guests seeking all the comforts of home while on vacation. Spanning a generous expanse of lush grounds, the Aston Papakea boasts meticulously manicured gardens dotted with tranquil koi ponds and soft whispers of palm trees swaying in the island breeze. The property is interspersed with spacious condominium accommodations, ensuring that every guest enjoys the comforts of home with the added touch of Hawaiian elegance.
Comfortable Accommodations
Guestrooms include studios, one-bedroom, two-bedroom, and three-bedroom suites. Each condo is designed with an emphasis on comfort and functionality. All accommodations are equipped with full kitchens, private balconies, and en-suite washers and dryers. Complimentary WiFi internet access is available throughout the resort property. The interiors are accentuated with island-themed decor, reflecting the vibrant hues and patterns of Maui.
Beautiful Public Spaces
On-site amenities include lighted tennis courts, two swimming pools, two jet-spas, and two 12-hole putting greens. Complimentary fitness classes are offered on a daily basis, and several barbeque grills allow guests to prepare their own picnics while vacationing in paradise. Two large poolside cabanas are available for rent and can accommodate up to 35 guests. Weekly resort activities include a Sunday afternoon putting tournament, Swimmercize pool workouts, Yogilates classes, and round-robin tennis tournaments. Snorkeling excursions and seasonal whale-watching tours are available at nearby locations.
Near Attractions
Beyond the resort's confines, the magic of Maui awaits exploration. The nearby historic town of Lahaina offers a mix of art galleries, shopping, and local cuisine. Venture a bit further, and the breathtaking vistas of the Road to Hana and the sun-kissed beaches of Kaanapali are within reach. The Aston Papakea Resort embodies the soul of Maui—its rich culture, warm hospitality, and awe-inspiring natural beauty. Whether it's a romantic getaway or a family vacation, a stay here promises memories that will last a lifetime