The Na Ala Hele Trail & Access Program was begun by Hawaii's Department of Land and Natural Resources Division of Forestry & Wildlife in 1998. The program monitors and maintains a network of hiking trails, many of them ancient and predating Western contact in the Hawaiian Islands. We'll list some of our favorites below.
Concern over the degradation of and loss of access to many ancient trails led to the creation of the program, which now includes many dozens of paths across the Aloha State. These centuries-old routes were traversed by runners carrying goods and information, circuits that connected remote communities. They were also used for expressly recreational purposes: competitive races wagered on by the ruling elite. In fact, Na Ala Hele's official logo is an ancient petroglyph image of such a runner carved into the lava at Pohue Bay on Hawaii Island (the Big Island).
The program has greatly improved conditions and access to Na Ala Hele trails throughout Hawaii. It is important to note that many Na Ala Hele trails wind through areas designated for hunting, so situational awareness is vital in Hawaii's remote areas.
KAUAI, Alakai Swamp Trail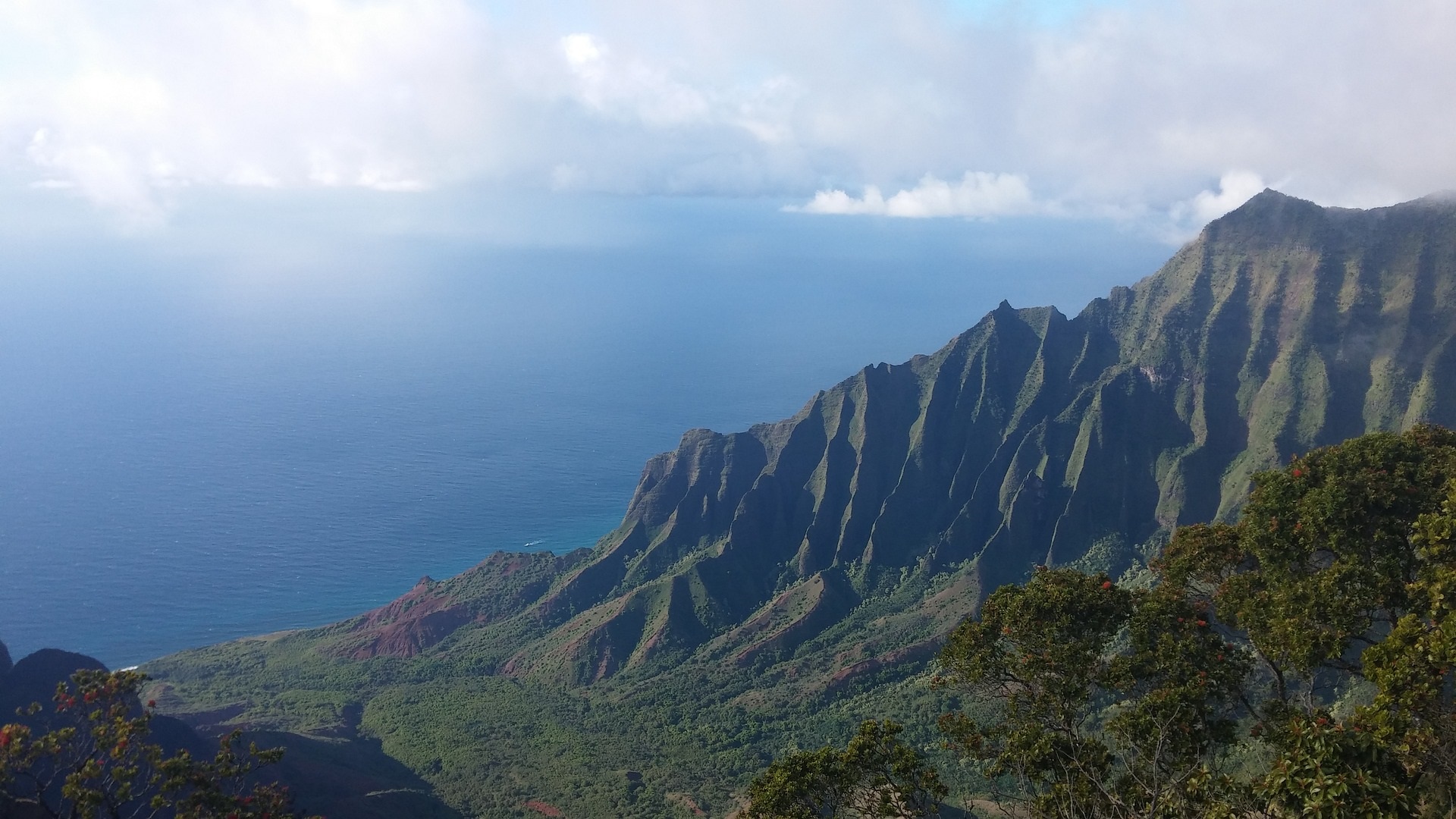 We've written about the Alaka'i Swamp Trail here before. It is relatively easy to access, but it's also a seven-mile round-trip. Visitors can expect to get muddy (it's a swamp!), and to experience breathtaking views of Hanalei Valley and Wainiha on clear days. We'll note that the trail is not far from Mount Waialeale, commonly referred to as the "rainiest place on Earth".
The Alakai Swamp Trail is also near Waimea Canyon, known as the "Grand Canyon of the Pacific", and a variety of other equally rewarding hikes for adventurous Kauai visitors.
OAHU, Hawaii Loa Ridge Trail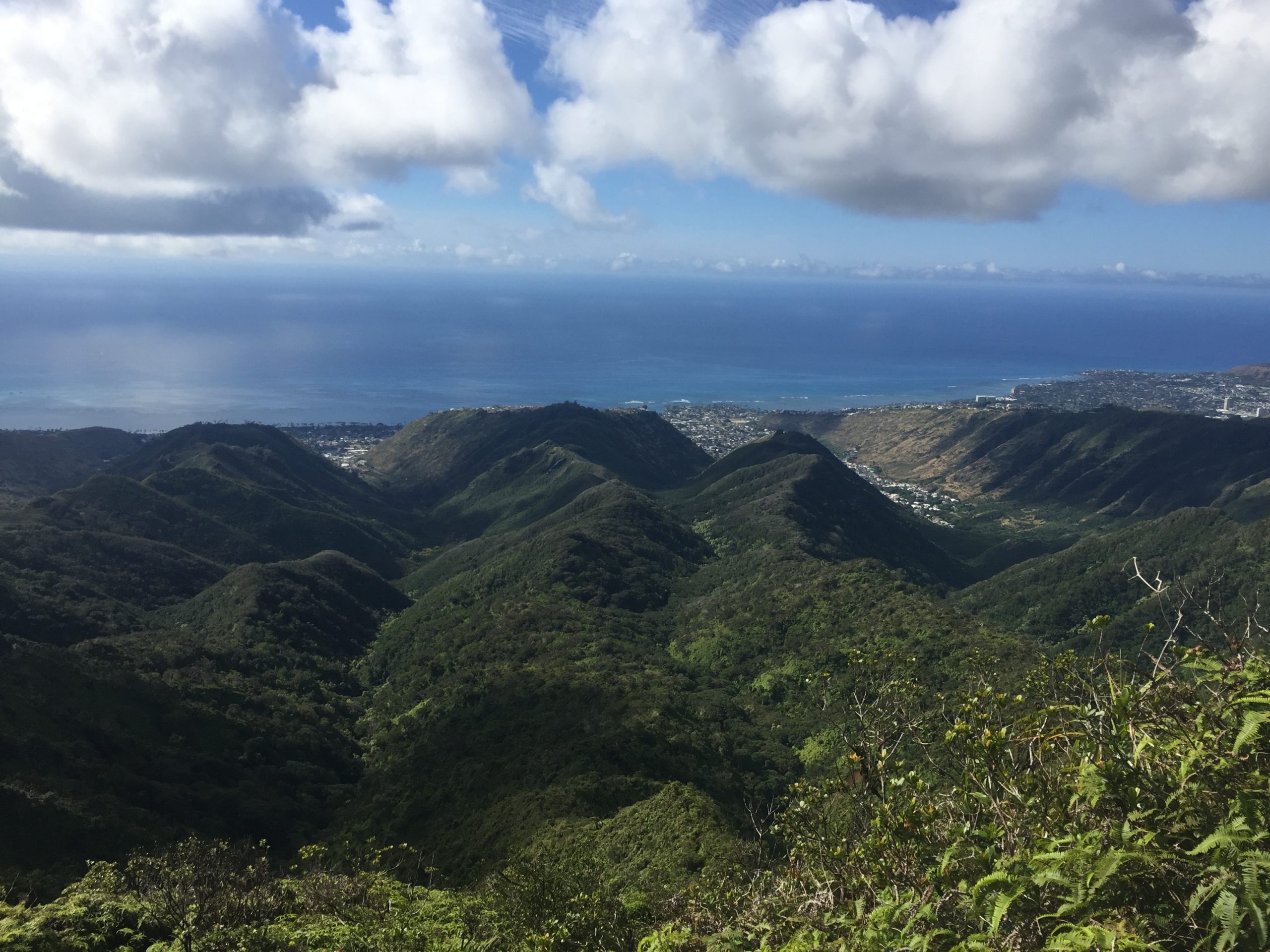 The 3.5-mile Hawaii Loa Ridge Trail takes hikers to the edge of the Ko'olau Mountains and sweeping views of a large swath of Windward Oahu. The final 1/3 of the trail climbs through dense forest to the Koolau cliffs. A variety of native Hawaiian bird, tree and plant species can be observed along the trail, which can be challenging even when conditions are clear.
The trail head begins at the top of the Hawaii Loa Ridge neighborhood, which is home to a cluster of dazzling, multi-million-dollar homes. The Homeowners Association there requires a valid Hawaii State ID for access, so visitors will need to have a resident come along (another great reason to make friends with locals during your vacation).
MAUI, Waihe'e Ridge Trail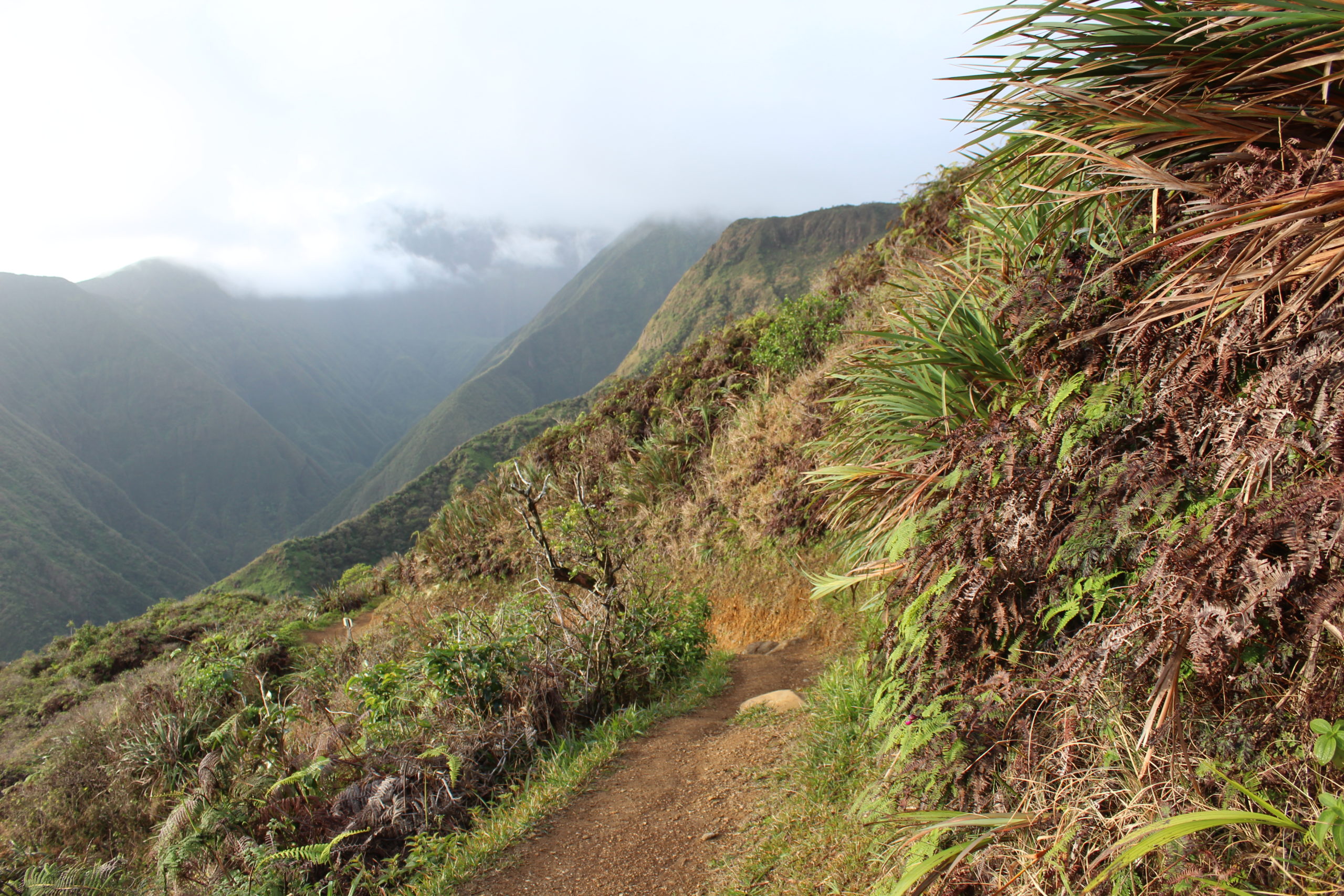 On the windward side of West Maui, the Waihe'e Ridge Trail offers views of Waihe'e Valley, and Wailuku, Kahului and the slopes of Haleakala Crater on clear days. There is no drinking water along the trail, so be sure to bring plenty for the 2.5-mile hike.
There are more than 50 native Hawaiian plant and tree species (many endangered) along the trail, as well as multiple native bird species for visiting "birders" with a keen eye. The pamphlet for the trail will help hikers identify plants and creatures of note in Waihe'e Valley.
BIG ISLAND, Palila Forest Discovery Trail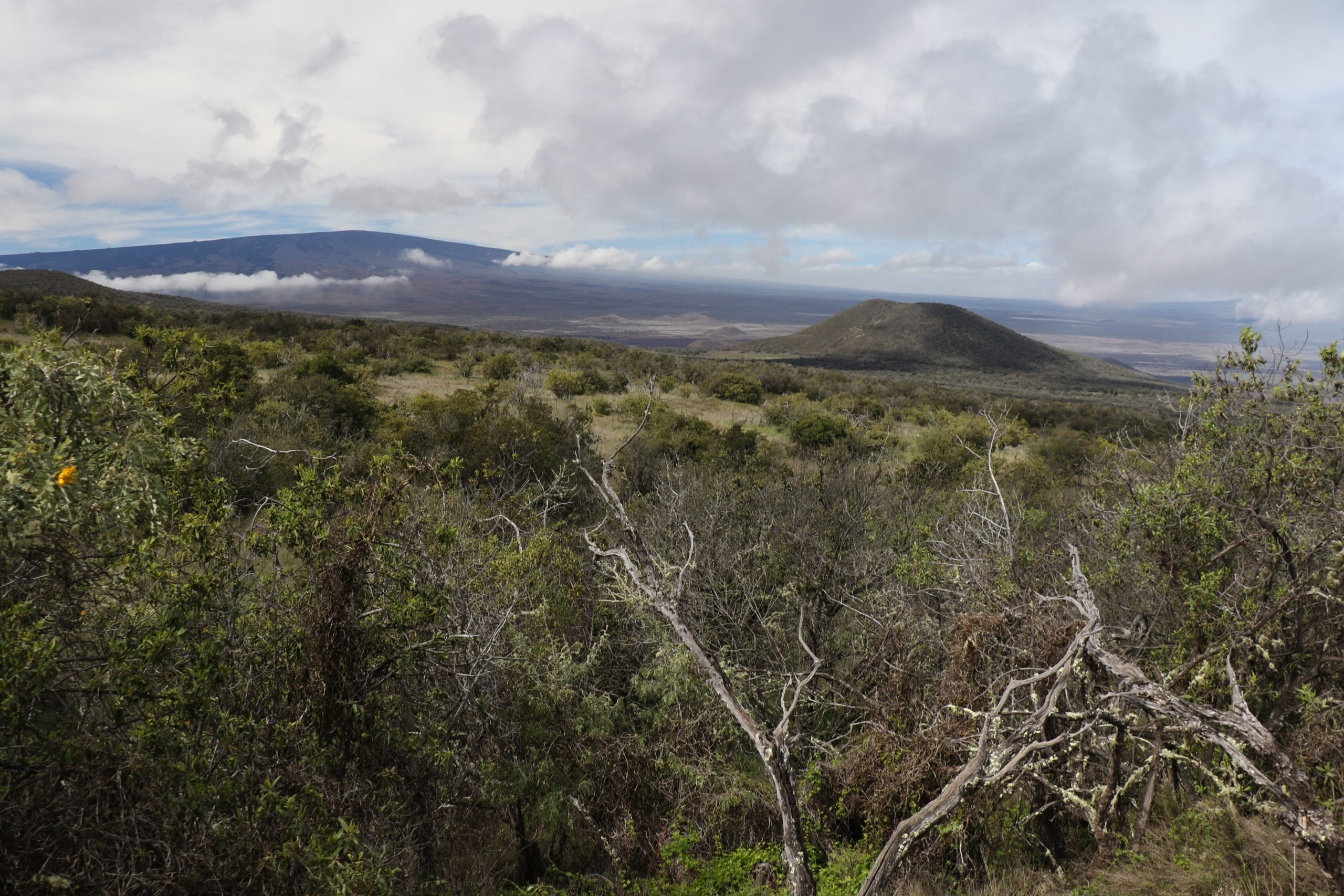 This family-friendly, one-mile Palila Forest Discovery Trail was developed in 2016, making it a new addition to the Na Ala Hele system. It is a high-elevation hike through one of Hawaii's largest dry forest areas. It is home to the critically-endangered native Palila bird, and, like Maui's Waihe'e Ridge Trail, it is quite popular among visiting "birders".
The trail includes informational panels along the route featuring details about the plants and critters you may encounter along the way. It is ideal for curious children and grown-ups alike.