As Aloha Bruce has noted many times on the Hawaii Vacation Connection Podcast, finding transportation options for a Hawaii vacation is exceedingly difficult and expensive. In early July, the Hawaii Tourism Authority (HTA) announced the launch of the "Maui ALOHA Shuttle", with service from Kahalui Airport to the resorts of Wailea and West Maui.
It is a partnership between the HTA, the Department of Transportation, the Maui Visitors and Convention Bureau, and Roberts Hawaii as part of HTA's Maui Nui Destination Management Action Plan.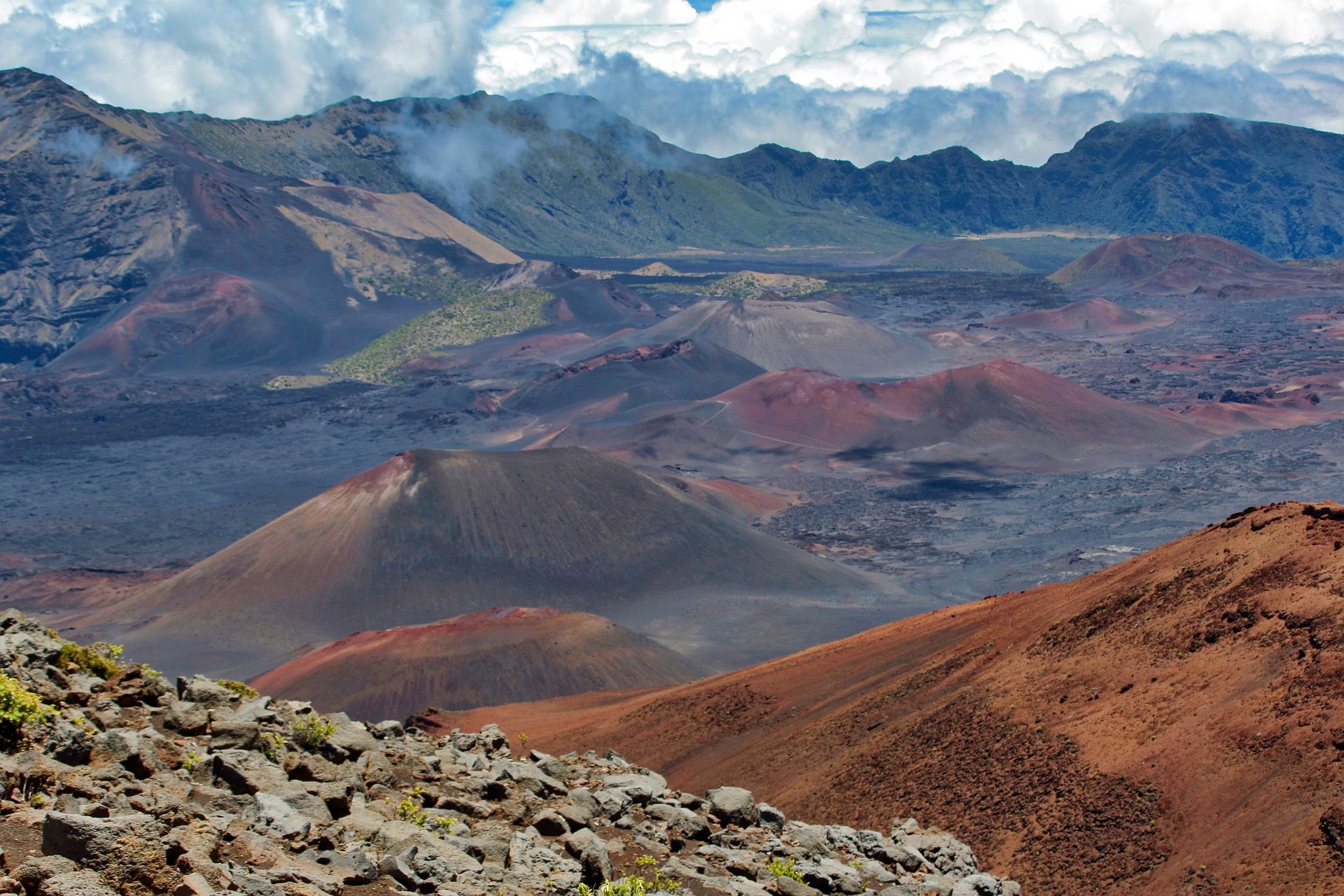 It could not have come at a better time. Hawaii's rental car shortage and sky-high prices have made national news for months on end. At the same time, increased traffic in rural areas, especially along the Road to Hana on Maui, has frustrated (and infuriated) residents that have seen commute times stretch for hours along highways and surface streets overrun with rental vehicles.
The Maui ALOHA Shuttle will certainly help ease traffic. It also provides Maui visitors an alternative to renting a car. Many of the resorts in West Maui and Wailea offer limited shuttle service, but not enough to accommodate a flood of visitors unable to secure a rental vehicle. The new service will help ease that pressure.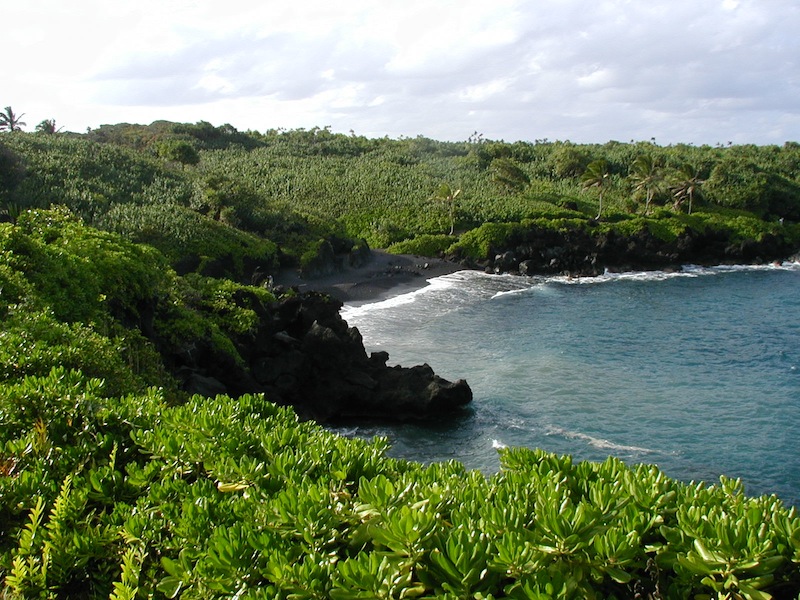 And let's face it: do you really need a rental car once you reach your resort? Most are one-stop destinations, with everything you might need for food, entertainment, ocean access, and other outdoor activities. Some offer organized tours to popular off-property destinations like Lahaina. All you have to do is sign up (and possibly pay a small fee).
By foregoing a rental car and using the Maui ALOHA Shuttle, you will reduce your Hawaii vacation "footprint". You will be helping to ease an onerous traffic congestion problem on the Valley Isle. Even if an expensive rental car is in your budget, limiting the number of days you have it will have a positive impact in a community reeling from record numbers of visitor arrivals.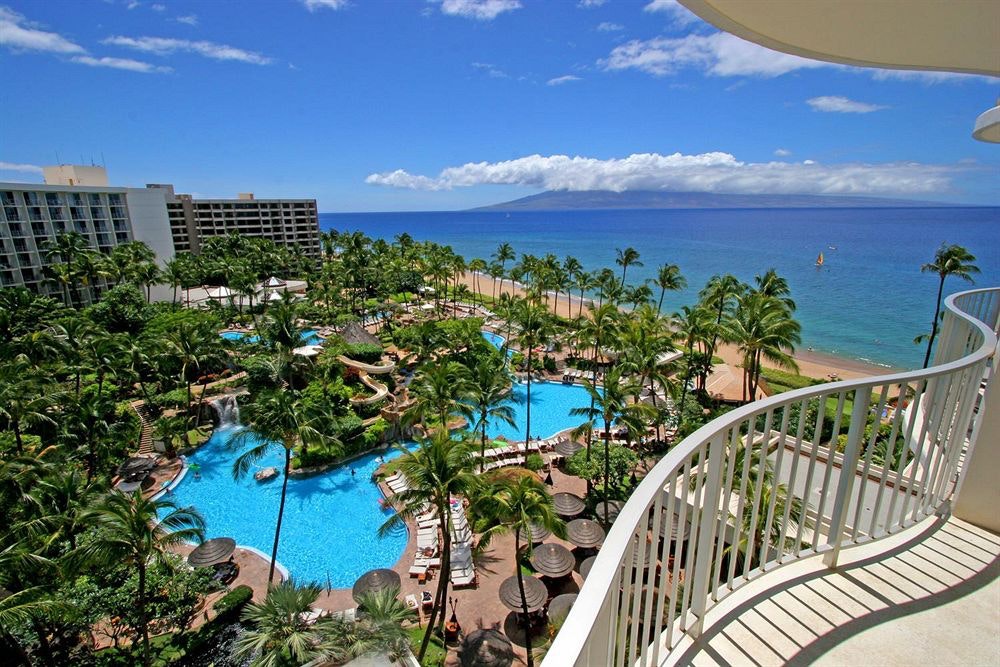 We here at Hawaii Aloha Travel can help you navigate transportation options for your Hawaii vacation (there are several on each island, with varying degrees of frequency, range, and cost). Let our on-island experts make it easier for you.