The Kawainui Marsh State Wildlife Sanctuary in Kailua on Oahu comprises 830 acres. It is the largest freshwater wetland in all of Hawaii and home to several endangered native species. It is also home to the Ulupo Heiau, the largest ancient agricultural temple on the island. Kawainui Marsh is a natural wonder.
Kailua is a popular Oahu visitor destination. Kailua Beach and nearby Lanikai Beach attract huge numbers of beachgoers daily, and for good reason. Consistently gentle waters and fine white sand beneath whispering ironwood pines are the perfect conditions for an afternoon at the beach. Lanikai largely lacks natural shade (and available parking), but that is a feature sought after by sun-worshipping visitors and residents.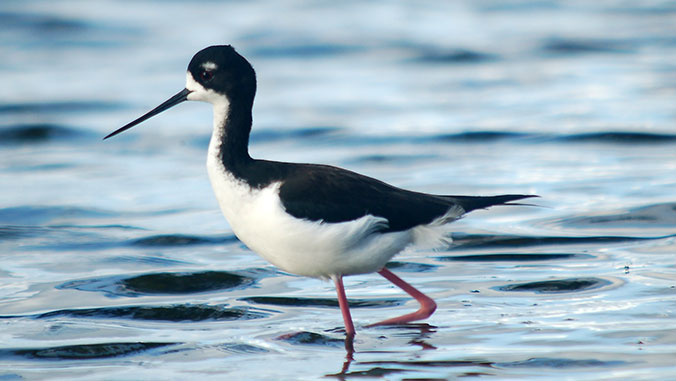 Kailua's retail district is home to dozens of locally owned restaurants, clothiers, and galleries. It is a busy hive of commerce, a place that might be considered a kind of "satellite Waikiki". Visitors on rented bicycles meander streets and bike paths from morning to night. It is, in a word, "touristy". Most visitors will pass by Kawainui Marsh on their way into Kailua Town and its nearby recreational beaches without noticing it.
Local Scene Nearby
Adjacent to all of that commercial and recreational activity is the sublime calm of Kawainui Marsh. It is an oasis of thriving natural vegetation and animal life. It is the beating heart of an ancient ecosystem. The levee there, just over a mile long, was constructed in 1966 to mitigate residential flooding. It is a popular footpath for casual strollers, dog-walkers, and fitness buffs.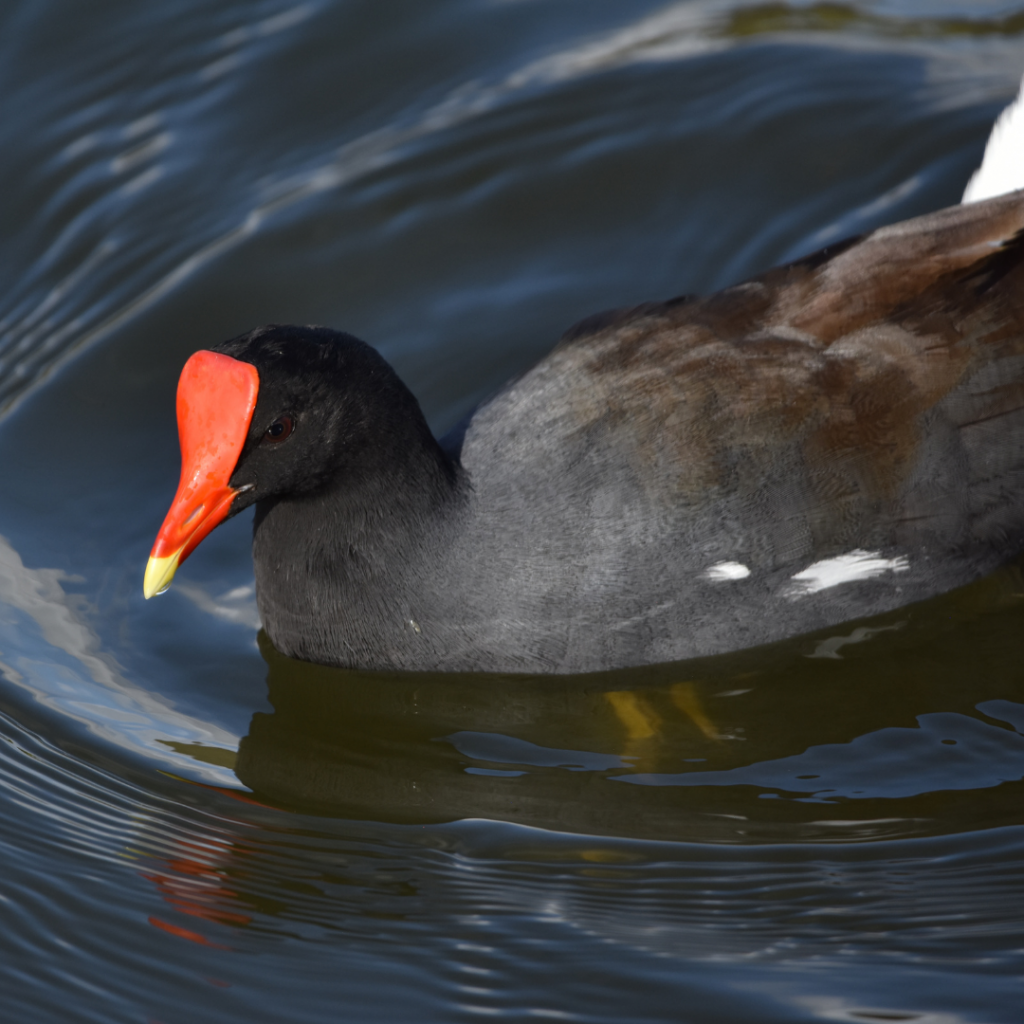 Extensive City, State, Federal, and civilian restoration efforts over the years have rescued much of the marsh from invasive plant species and returned native plants to areas once lost to overgrowth. Kawainui Marsh is home to the endangered 'alae 'ula, or Hawaiian Moorhen (Gallinula chloropus sandvicensis).
Preservation
The other endangered bird species in Kawainui Marsh have faced the same threats: habitat loss, invasive plants, avian disease, environmental contaminants (a municipal dump is adjacent), and predation by feral dogs, cats, mongoose…even bullfrogs. Preservation and restoration efforts are ongoing, and a once bleak future for Kawainui grows brighter with each invasive plant removed and each native species returned.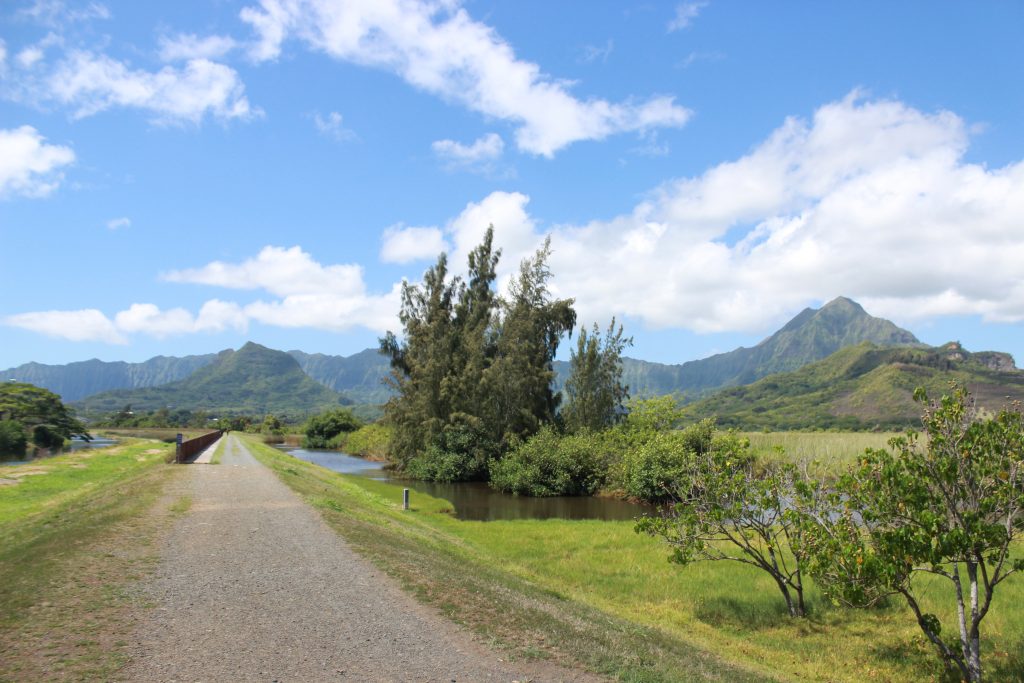 "Kawainui" translates as "the great water". The area was once home to a 450-acre fishpond and taro crop, a resource managed by ancient Hawaiians dating back to the 13th century. It is said to be the home of the divine Hauwahine, protectress of the land and the waters within.
'Ulupo, the sacred temple, is currently being restored along with the taro patch and native plants by the local nonprofit Kauluakalana. Its walls once reached 30 feet high, and legend holds that it was built by magical menehune, who passed its stones from as far away as Waianae on Oahu's Leeward Coast hand-to-hand.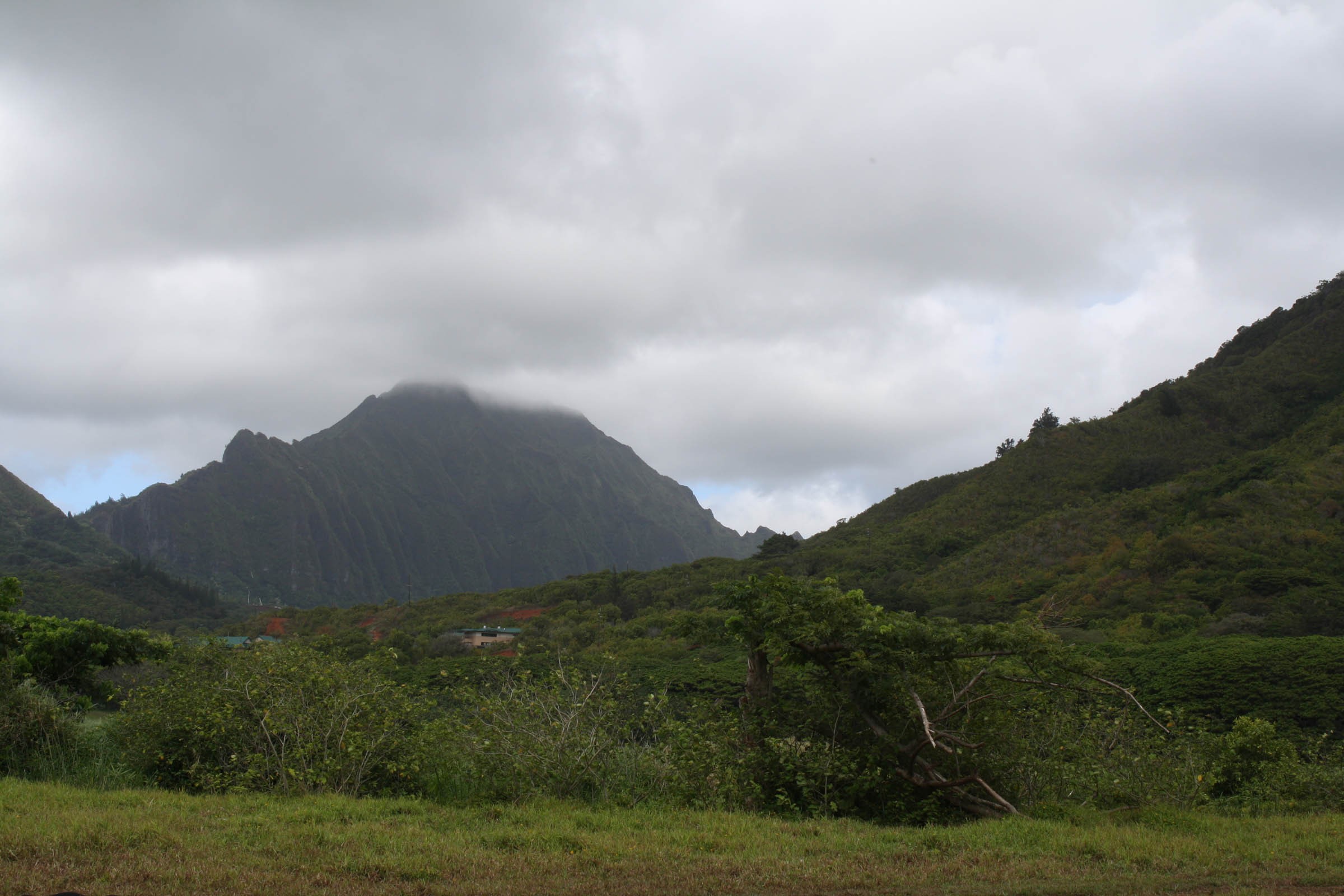 We'll recommend that any visitor trip to Kailua should include an experience at Kawainui Marsh, whether you go to Kailua for it's for the beaches, the shopping, or the dining. In fact, there are many "volun-teerism" opportunities throughout the year as preservation and conservation work is ongoing. The people behind those efforts will be happy to see you.
And we here at Hawaii Aloha Travel will be happy to connect you with them.