The "Malama Hawaii" program to increase cultural awareness among Hawaii visitors is working. Various studies and surveys are bearing this out, as more and more visitors are expressing interest in experiences that highlight Native Hawaiian culture and Hawaii's overall cultural diversity. Aside from in-flight videos and hotel/resort efforts at cultural education, places like the nonprofit Kalaeloa Heritage Center in West Oahu are providing immersive experiences and learning opportunities for visitors.
Long think-pieces in various local and national publications have parsed the cost/benefit analysis of Hawaii's tourism industry and its effect on the environment and on the Native Hawaiian Culture
community. It isn't very easy. But it's also difficult to find fault in concrete efforts to expand visitor awareness and understanding of Hawaiian culture and limited natural resources. We here at the HAT Blog encourage all visitors to learn about Hawaii. Take a lei-making class. Join a beach cleanup. Visit a museum. Whatever. It is possible to have a positive impact during a Hawaii vacation. Do it.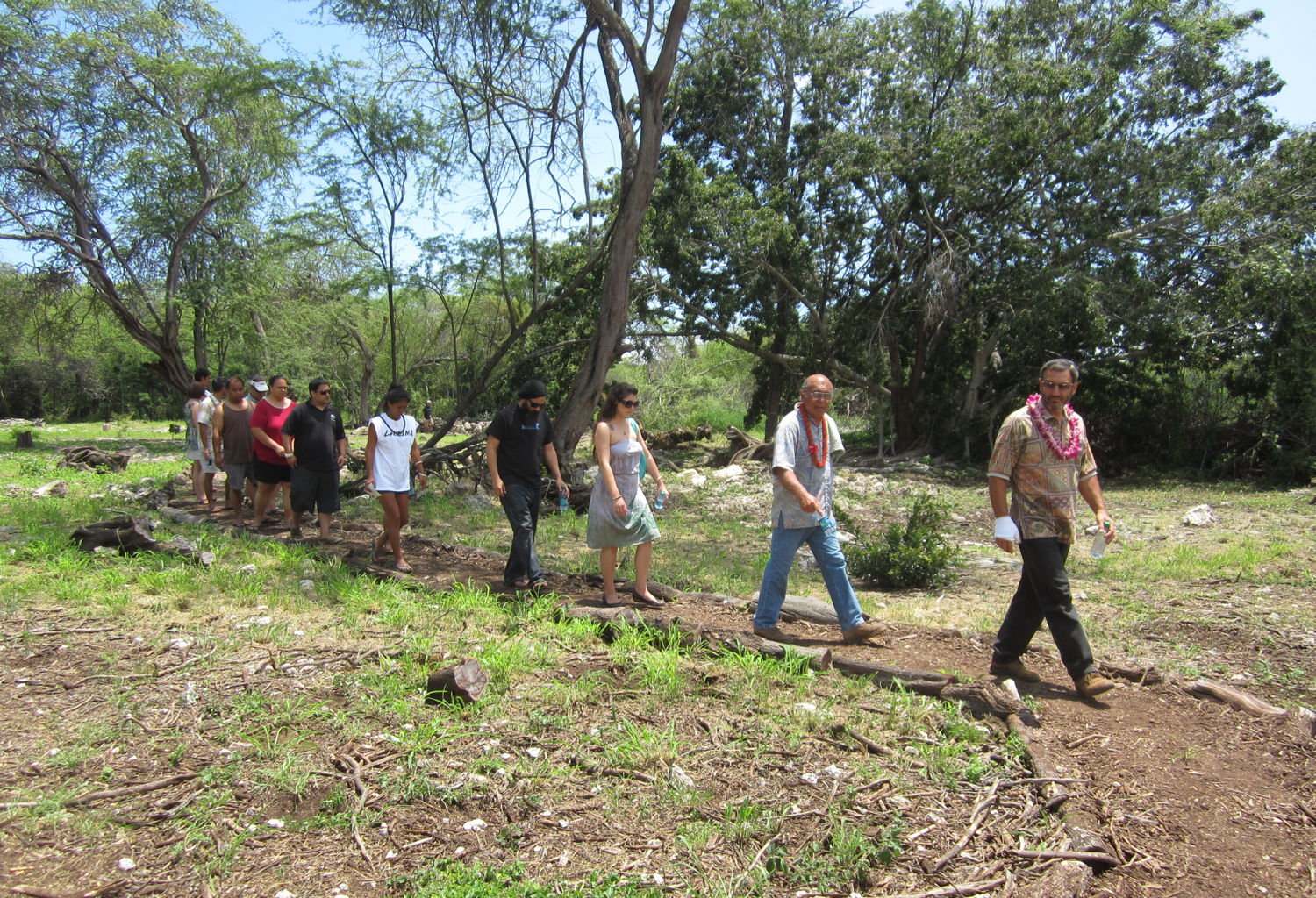 KALAELOA HISTORY
The Kalaeloa Heritage Park (KHP), a modest 11-acre parcel, is a genuine and invaluable cultural treasure. The visitor reception area is a traditional lauhala (open-plan, thatched roof dwelling). The park is home to more than 150 individual cultural , many under active archaeological study. Visits and participation are available only by request. Its importance to the study of Native Hawaiian and Polynesian ancient history cannot be overstated. It is the opposite of a "tourist trap" and is home to serious scholarship and evidence of human habitation that goes back well over 1000 years. It is sacred.
Kalealoa is a hot, arid landscape. Freshwater has always been scarce on land that was once a submerged coral reef (you'll have to bring your own supply of drinking water). The tours and educational programs focus on the mo'olelo, or stories, of the KHP's ancient past. Visitors learn how the Native Hawaiians survived and thrived through careful management of scant natural resources. Its spiritual significance then and now is an important and fascinating highlight.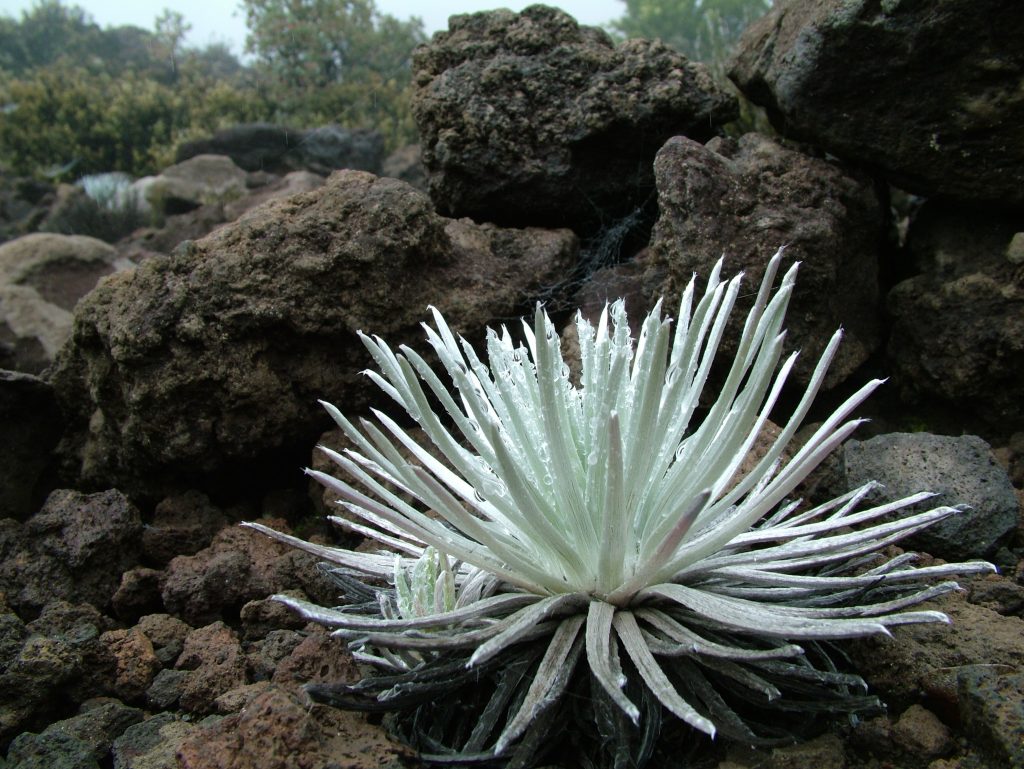 KALAELOA OUTREACH PROGRAMS
The educational programs at KHP include a guided site tour for groups of up to 25. Visitors learn about the geological and cultural history of the area. This includes ancient legends and modern developments such as the occupation by US Navy forces, a plane crash site, and other historically significant events. It features the remains of various physical structures and highlights the native plants (some endangered) that are carefully tended by park staff and volunteers.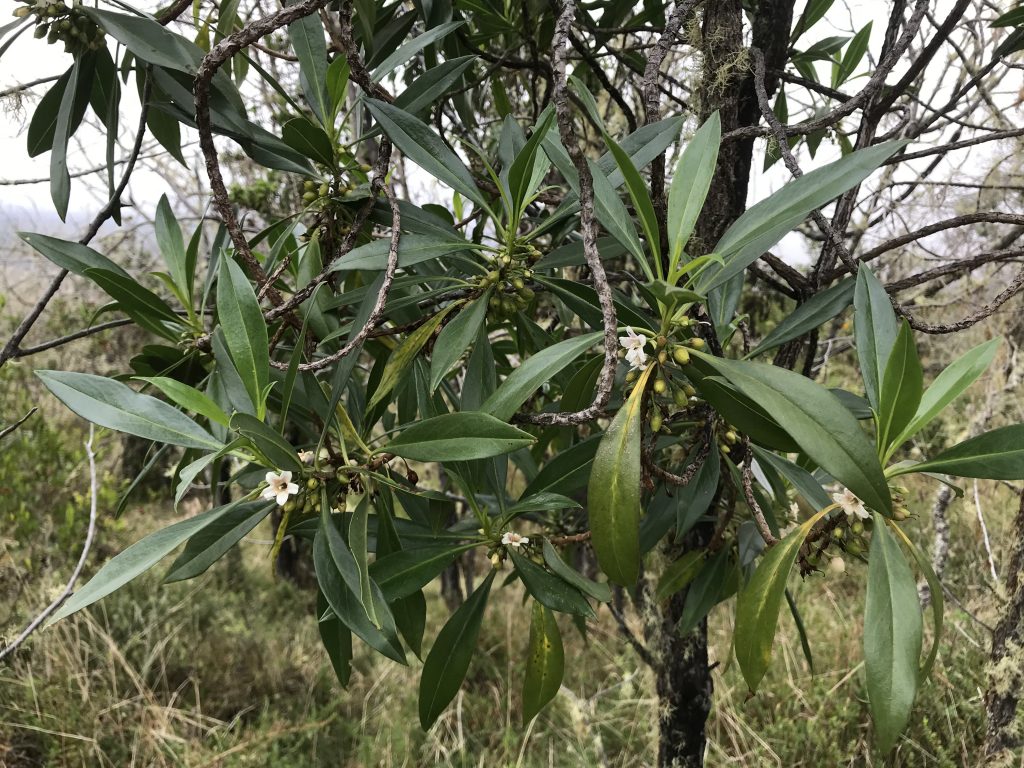 Community involvement programs at KHP include Community Work Days. Interested individuals can turn their hand to weeding, mulching, and other important maintenance tasks that keep the park healthy and sustainable. It is not work for the timid. You will sweat. You will get dirty. It will be worth it.
Feather-working and Kalaeloa Place Name workshops offer a glimpse into the hearts and minds of ancient Native Hawaiians and those who have followed them at . Reading about Kalaeloa's rich history is a rewarding pursuit in itself. Seeing it for yourself and feeling it in your own hands, however, is an altogether immersive and entirely unique experience.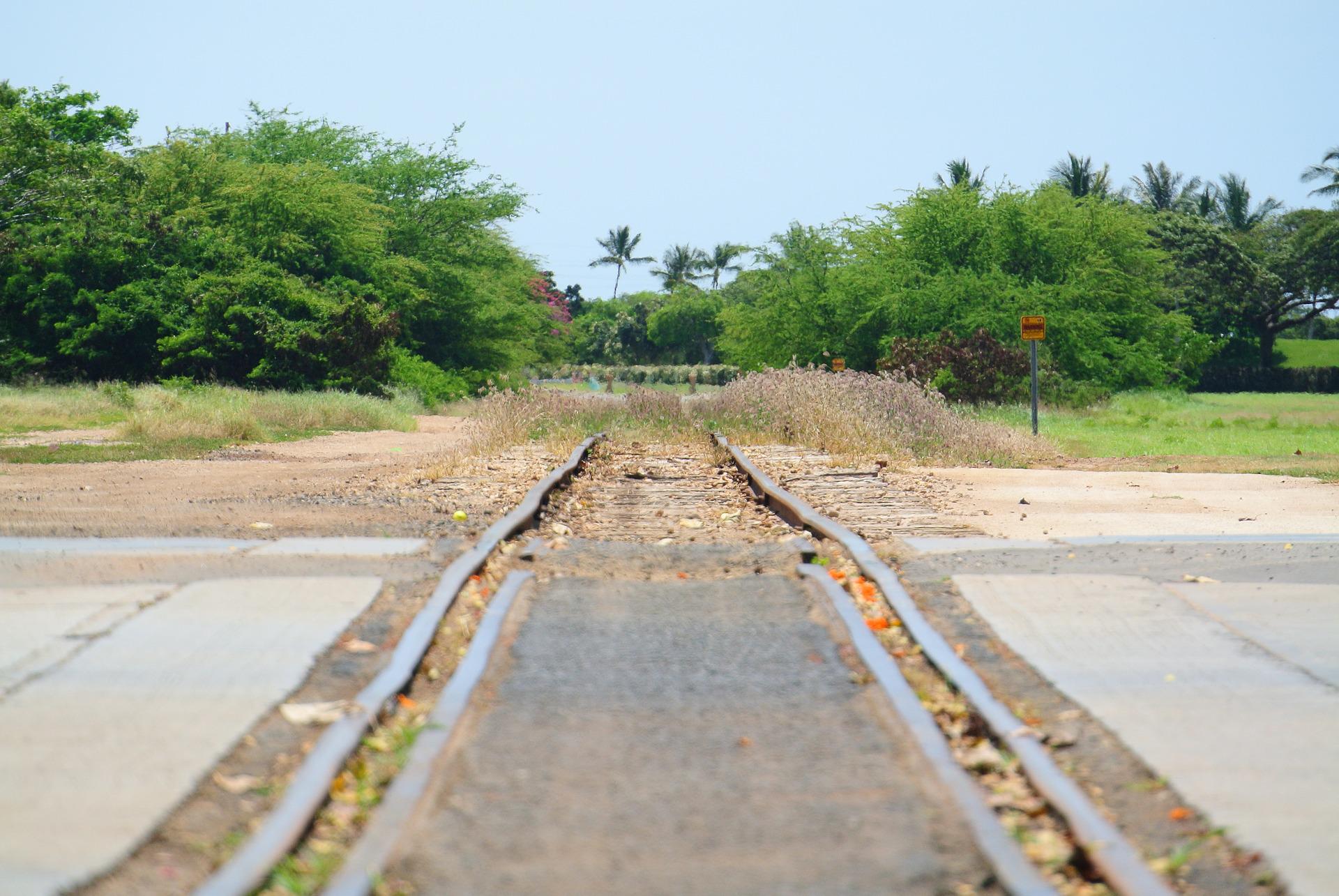 Hawaiian Culture : VISITING KHP
A visit to Kalaeloa Heritage requires more than lip-service to "eco-tourism", "volun-tourism", regenerative tourism" or any of the other euphemisms bandied about when discussing tourism's sustainability in Hawaii. You have to want to learn and be willing to make the extra effort to understand Kalaeloa and Native Hawaii's past, present and future. Of course, you can always make a financial contribution, too.
Let the experts here at Hawaii Aloha Travel help you to plan a Hawaii vacation that will provide a truly enlightening cultural experience.