The Honolulu on Tap Beer Festival returns to the Blaisdell Exhibition Center on Saturday, October 22, 2022. The event was cancelled in 2020 and moved to the outdoor Waikiki Shell in 2021. The festival's return to the Blaisdell is another sign of Hawaii's emergence from the pandemic. It's wonderful.
There are about 15 craft breweries on Hawaii's four main islands of Oahu, Maui, Kauai and Hawaii Island. That number has fluctuated recently with some closing because of the pandemic, and some opening in spite of it. There are certainly many dozens of varieties on offer from these breweries, and several have brewpubs in one or more locations. Hawaii is a beer/brew lover's paradise.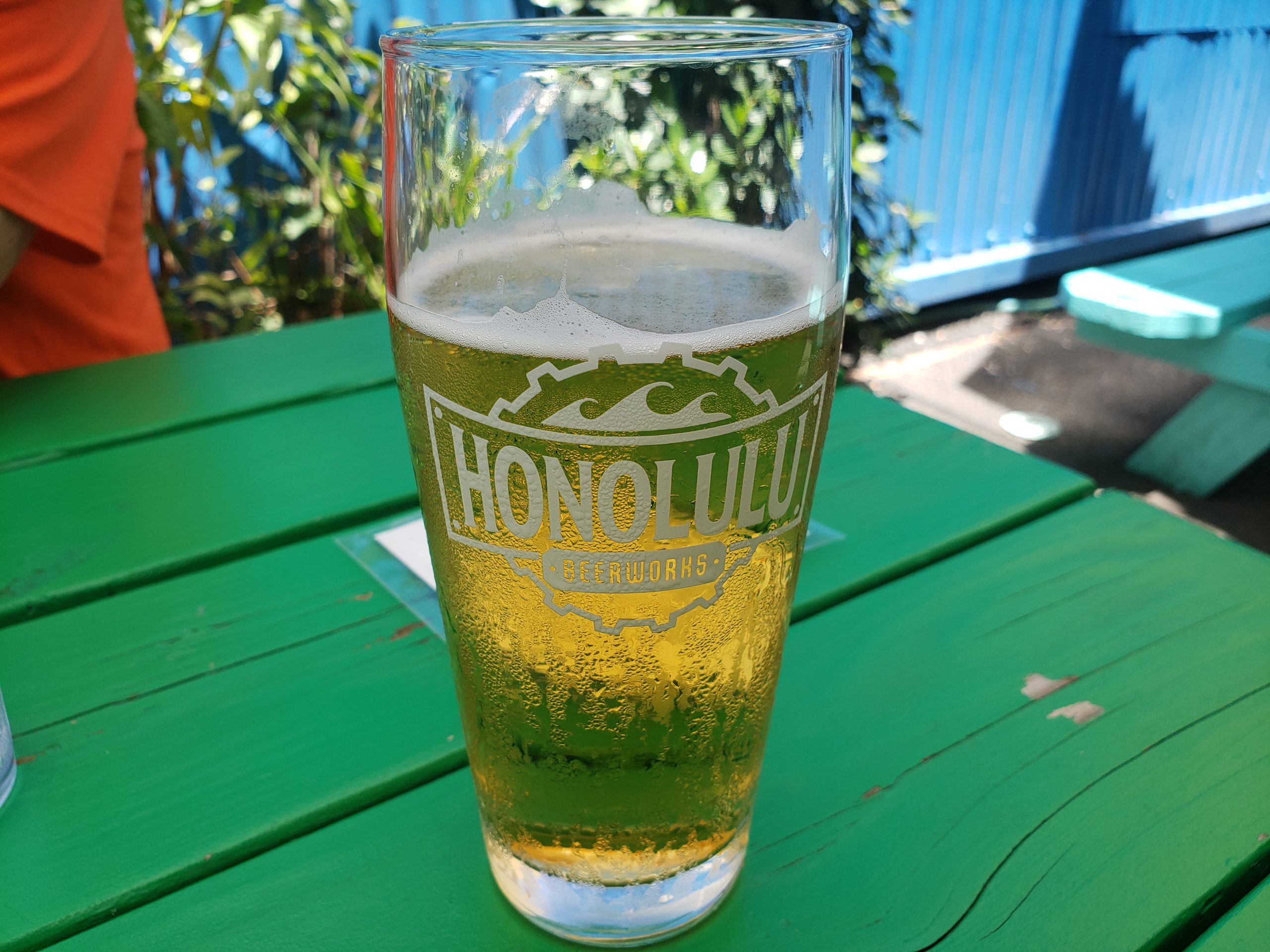 Honolulu on Tap event info
Honolulu on Tap is not a free-for-all. There are set tasting hours, and diligent efforts to prevent over-serving and underage drinking are the rule. Proof of age is required. There are General and VIP ticketing options available, and a $10 entrance fee for designated drivers (purchased as an add-on to online ticketing). An ID check will begin 30 minutes before tastings begin.
General Admission tickets provide three hours of sampling beginning at 2:00pm. VIP tickets include a $10 food voucher and an extra hour of sampling beginning at 1:00pm. Both options include a souvenir tasting glass. Outside food is not allowed, but "pretzel necklaces" will be available. We're not sure what a pretzel necklace is, but it seems pretty straightforward.
Prices rise by $5.00 (VIP and General) as the event approaches, so we'd advise getting your tickets ASAP to take advantage of the savings. On the day of the event, tickets will be $80 for VIP, $55 for General Admission. As of this writing, VIP tickets are $70, General Admission $45.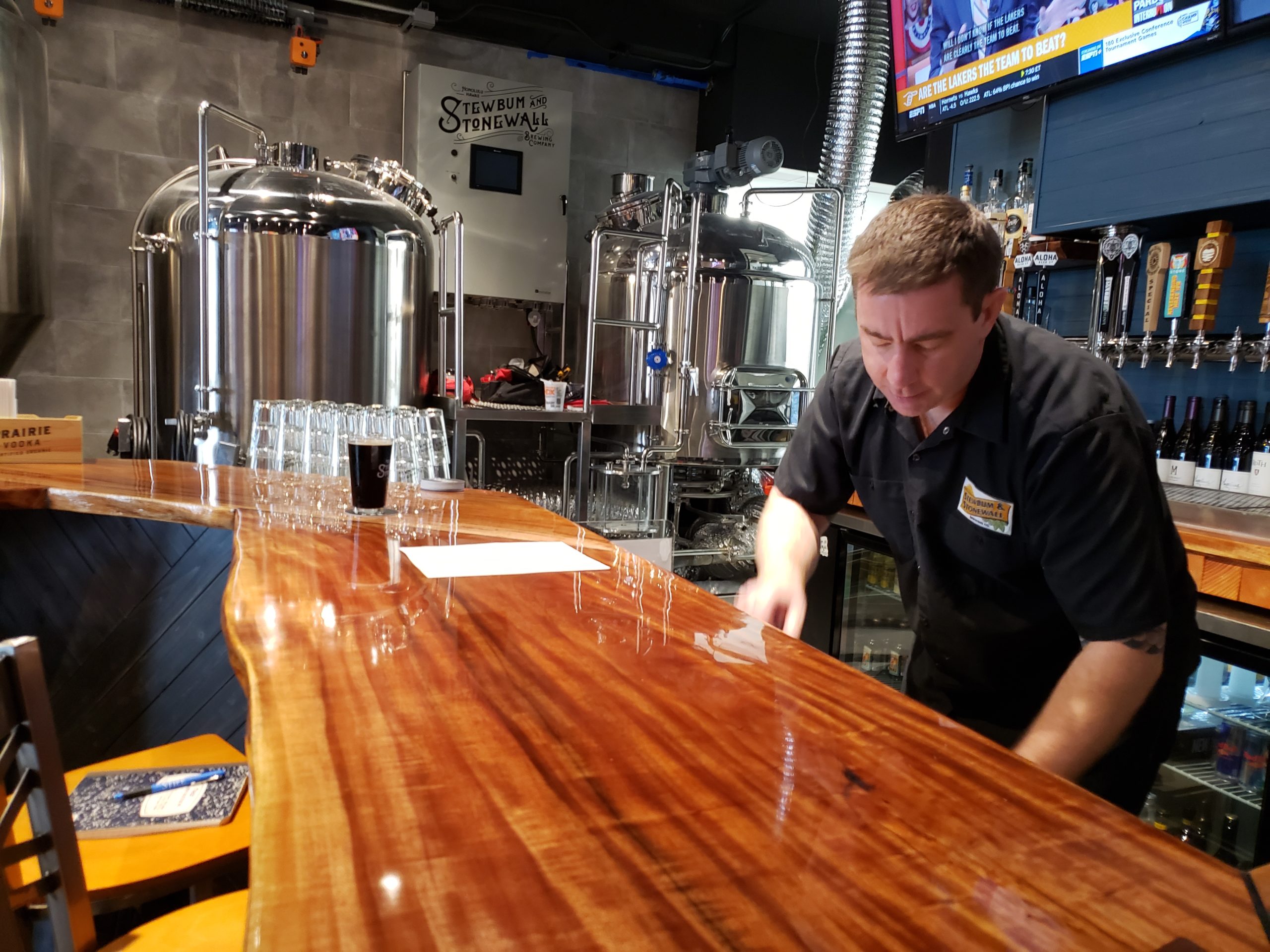 Hawaii's craft brewing community
Hawaii's brewing community is close-knit. Collaborations among brewers here are not unusual, particularly on Oahu. As with most artisanal pursuits, knowledge is shared among its practitioners. Surely, secret recipes and techniques are closely held as well, but the comradery among Hawaii's brewers is real and lasting.
What makes Honolulu on Tap a unique experience is the inclusion of many small breweries from throughout the US. Neon Brewing from Cooperstown, NY will be along, for example, as well as selections from Japan, China. Big names like Anheuser Busch and Asahi will also be on hand.
Just as Hawaii's craft brewing community is close, brewers from around the world seem to share the same affection (and, perhaps, healthy skepticism). Many of Hawaii's most popular craft breweries will be at Honolulu on Tap, including Honolulu Beerworks and Waikiki Brewing, both of which the HAT Blog has visited and shared. Ingredients unique to Hawaii will be featured in many of the offerings at the festival.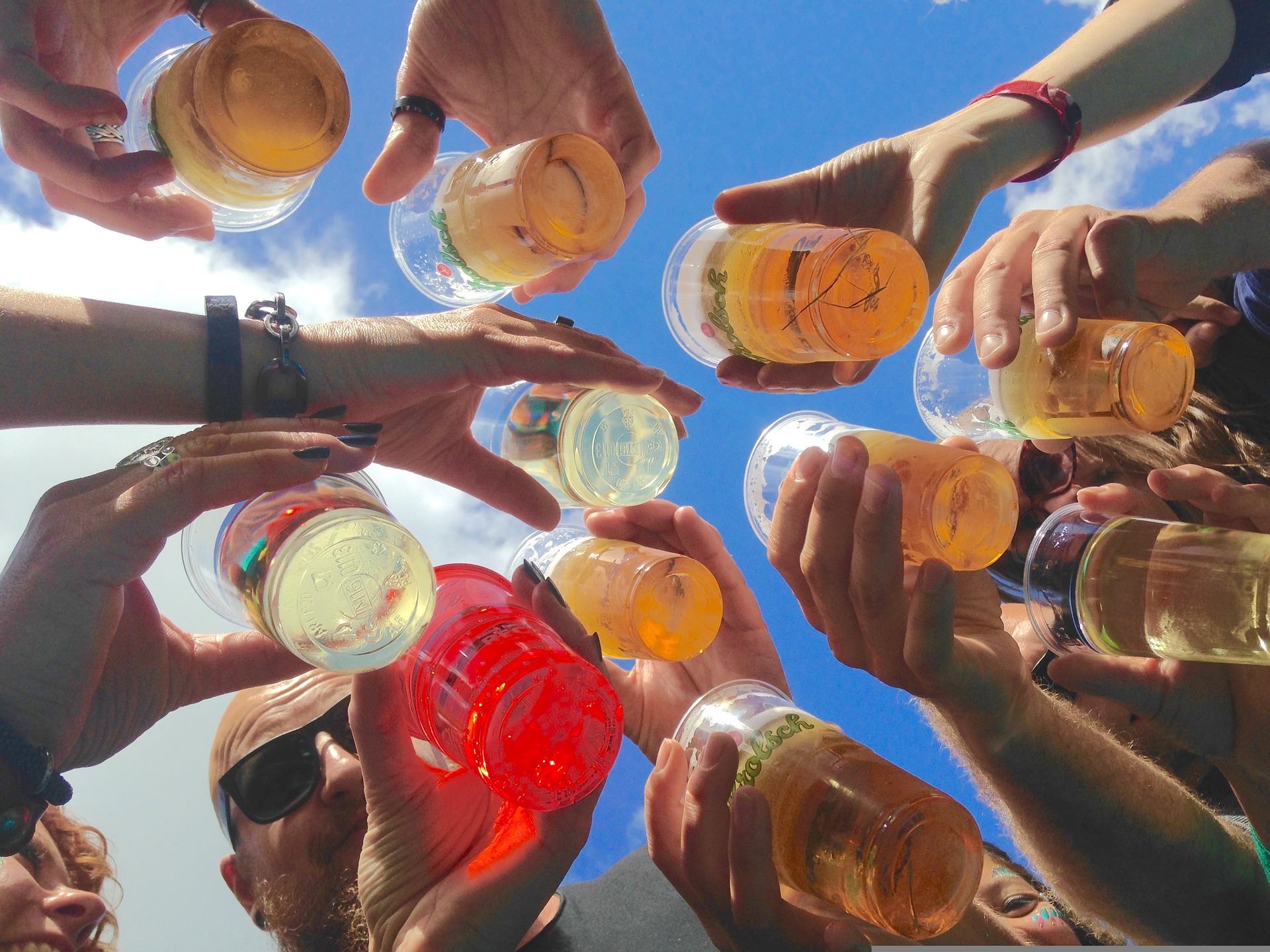 "Beerfests" got shoe-horned into the category of depraved bacchanale, thanks in part to the movie of the same name. But Honolulu on Tap is quite unlike the trope of a beer-soaked Oktberfest hall and bleary-eyed revelers staggering through the "Chicken Dance". It's a serious (and responsible) celebration of the passion of craft brewers and the public thirst they quench with imagination and persistence.
A quick bus ride or rideshare trip from Waikiki gets you to the Blaisdell Center easily, so it's easy to get there without driving. Have fun! Be safe!