There is nothing we enjoy more than connecting Hawaii visitors with the natural beauty and wonders that the Aloha State has to offer. (Well, perhaps nothing more than enjoying them ourselves.) Here on this blog, on the Hawaii Vacation Connection Podcast, and in person, through video, or live planning sessions, we encourage our visitors to seek out experience Hawaii's adventures on land and in the ocean and to do so safely.
Every now and then, however, a story about a hapless hiker or careless beachgoer makes the news and we feel compelled to remind visitors how important is to be safe. Most times, the hiker or beachgoer is rescued safely. On rare occasions, though, they are lost, and we are forced to confront the reality that enjoying Hawaii's beauty can turn deadly.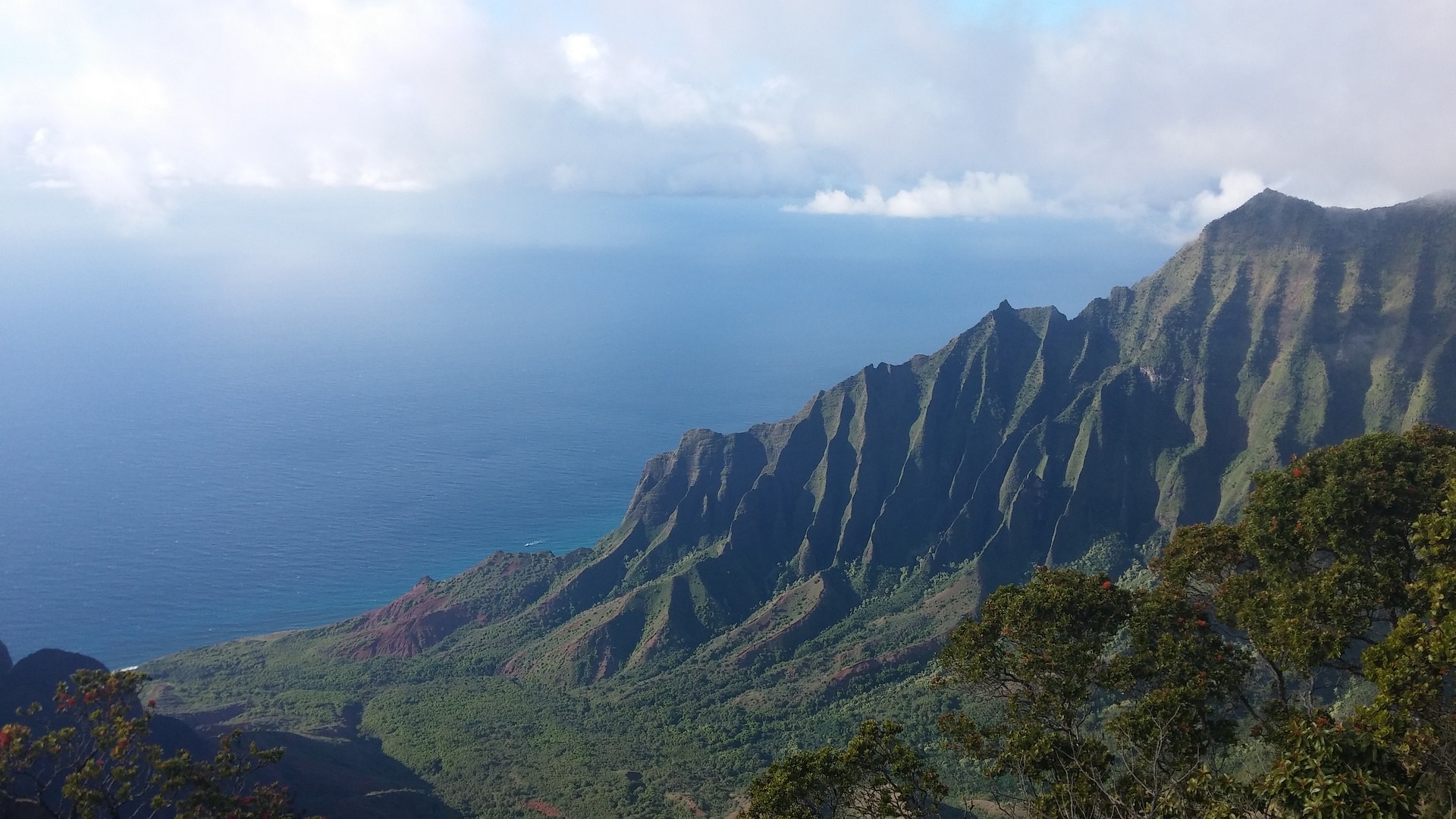 This past weekend on Oahu, rescue teams made an unusually high number of hiker rescues, all successful. One crew even had to hike the same North Shore Pupukea Pillbox trail twice in one day to rescue different hikers who had gotten lost and called 911 for help (they were lucky to have phone service in a remote area). A near-fatal rockslide in Nuuanu a few weeks ago led every local evening newscast.
So maybe it's time for us to remind visitors of the importance of being educated about the wild spaces they visit. Daily visitor arrival numbers for May 2021 are averaging about 20,000, close to pre-pandemic levels. The surge was expected, as mainlanders desperate to escape shutdowns and home quarantining are sure to long for Hawaii's great open spaces. We certainly are!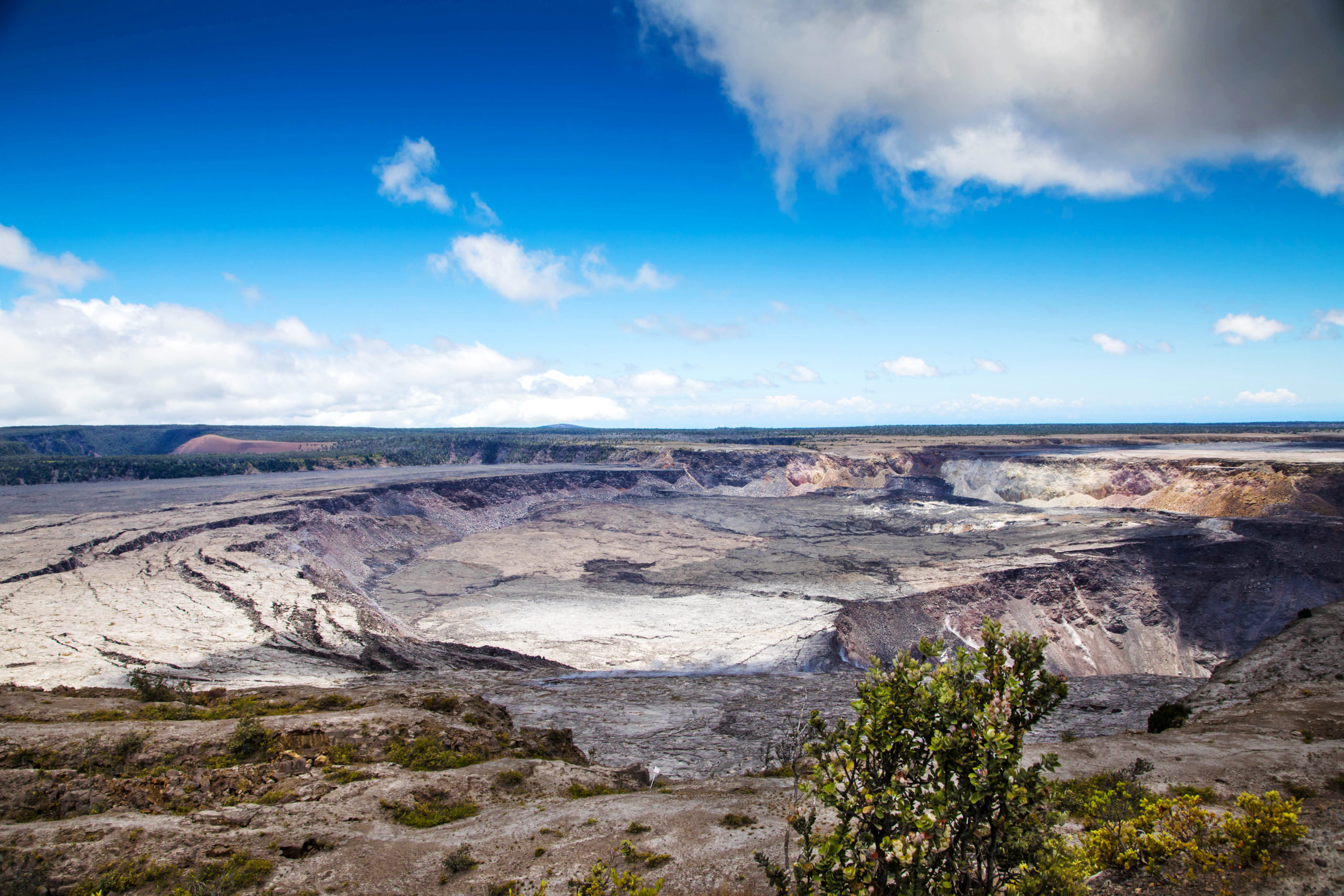 We wrote here recently about State Department of Land & Natural Resources Na Ala Hele Hiking Trails, which are, for the most part, well-marked and maintained. Maps are provided as are details about the individual trails themselves. It's an excellent program that has allowed countless thousands of Hawaii's residents and visitors to enjoy the diverse natural beaty that Hawaii has to offer. Those rescued on Oahu over the weekend were not on any of the Na Ala Hele trails.
Most longtime and lifelong residents will assume that the Pupukea Pillbox hikers were visitors, as they got lost on their hike back down the mountain after it had gotten dark and did not know the trail. And because they were lost after dark, they were probably unaware that Hawaii's latitude means our twilight hour is short. Sunsets are brilliant, but once the sun goes down, it gets dark quite quickly.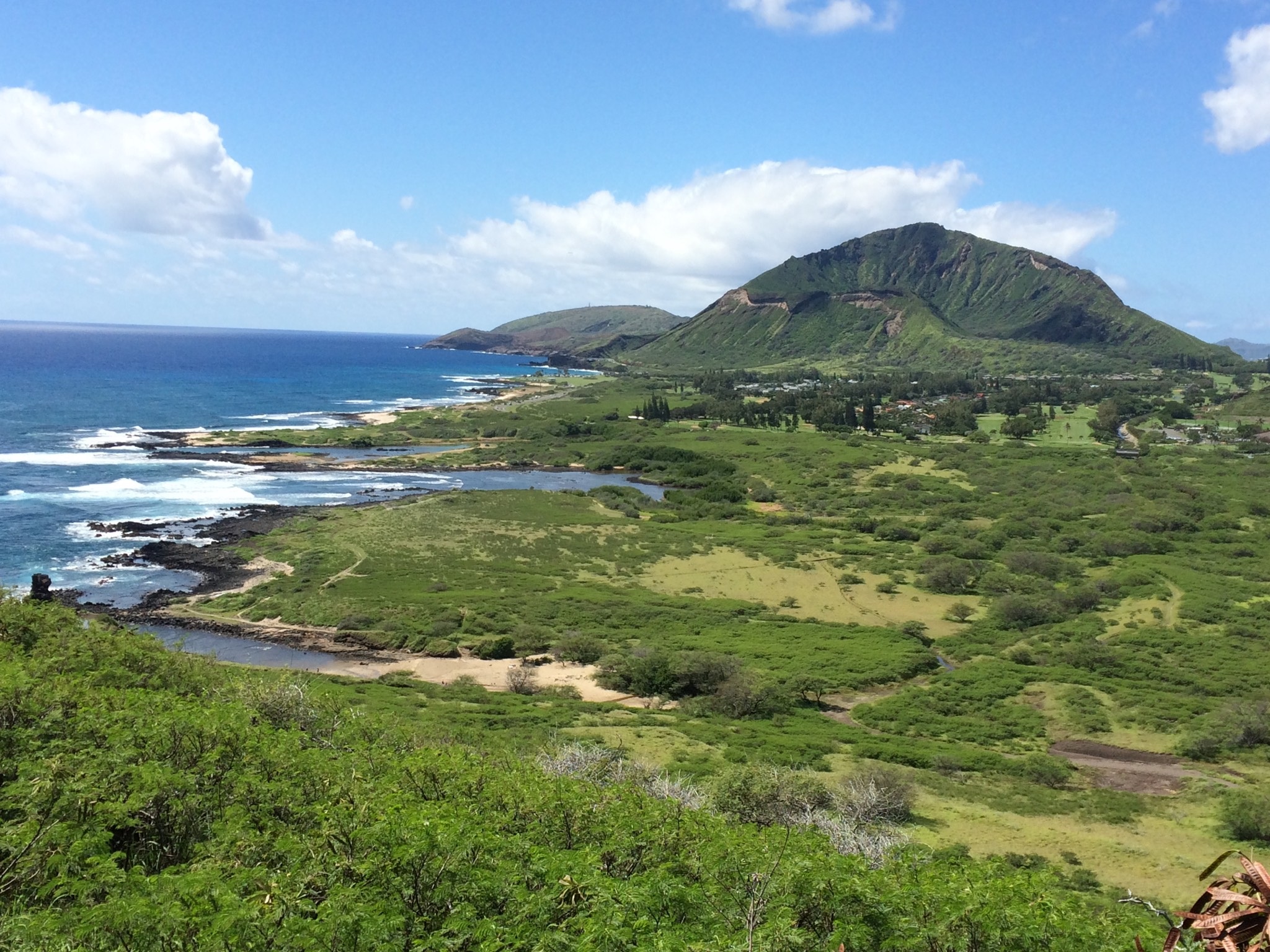 There are countless trails listed on non-government platforms and websites, and an endless stream of "selfies" of gleeful hikers in Hawaii across all the major social media platforms. Sadly, unmarked and unmaintained trails are the most used, the most dangerous, and the most likely to pose dangers to uneducated hikers.
At Hawaii Aloha Travel, we strive to get Hawaii visitors the important information they need to safely enjoy Hawaii's wild places through the blog, podcast, personal interaction, and personalized waterfall tours.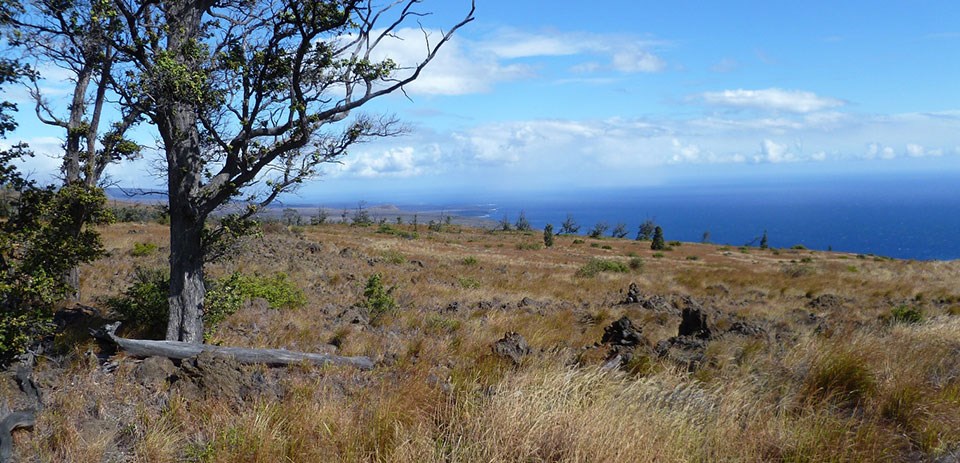 We recommend hiking trails that are known for being well-marked and maintained, and close to habited areas where rescue resources are closer at hand. On Oahu, the Manoa Falls Trail and Aiea Loop Trail take hikers into the lush Oahu watershed, are easily accessible and very popular for their relative safety. We urge visitors to hike only government sanctioned trails to avoid dangers and to keep from trespassing on private or restricted properties.
We urge this in the same manner we urge visitors to visit beaches with lifeguards, and to talk with Ocean Safety personnel about what conditions visitors can expect. Having a Hawaii vacation adventure does not ever have to risk you, your companion's, or your family's safety.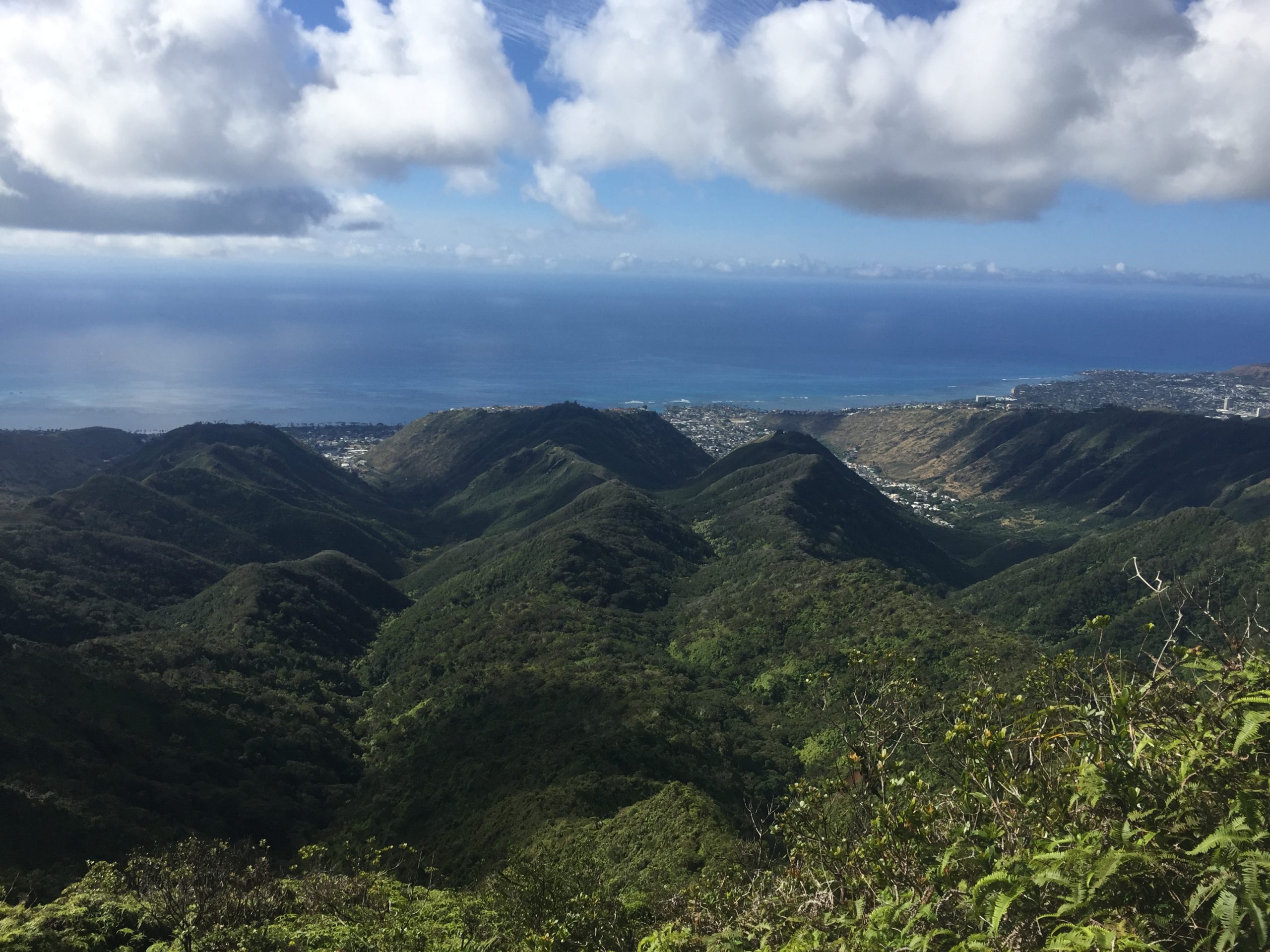 Hawaii Aloha Travel is here to answer all of your questions about having safe, unforgettable experiences in Hawaii's unparalleled beauty. Our experts live here, and we have all of the facts on the ground about adventuring in Hawaii.
Have fun! Be safe!