We think it's fair to say that most people go on a Hawaii vacation, or any vacation, for some peace and quiet. Unless, of course, the point of the vacation is excitement like the action in Las Vegas, the hustle of New York City, or the carnival of Mardi Gras and year-round revelry of the French Quarter in New Orleans. And while Hawaii holds potential for endless excitement (skydiving or waterfall-rappelling, anyone?), there's something truly unique about Hawaii's peace and quiet.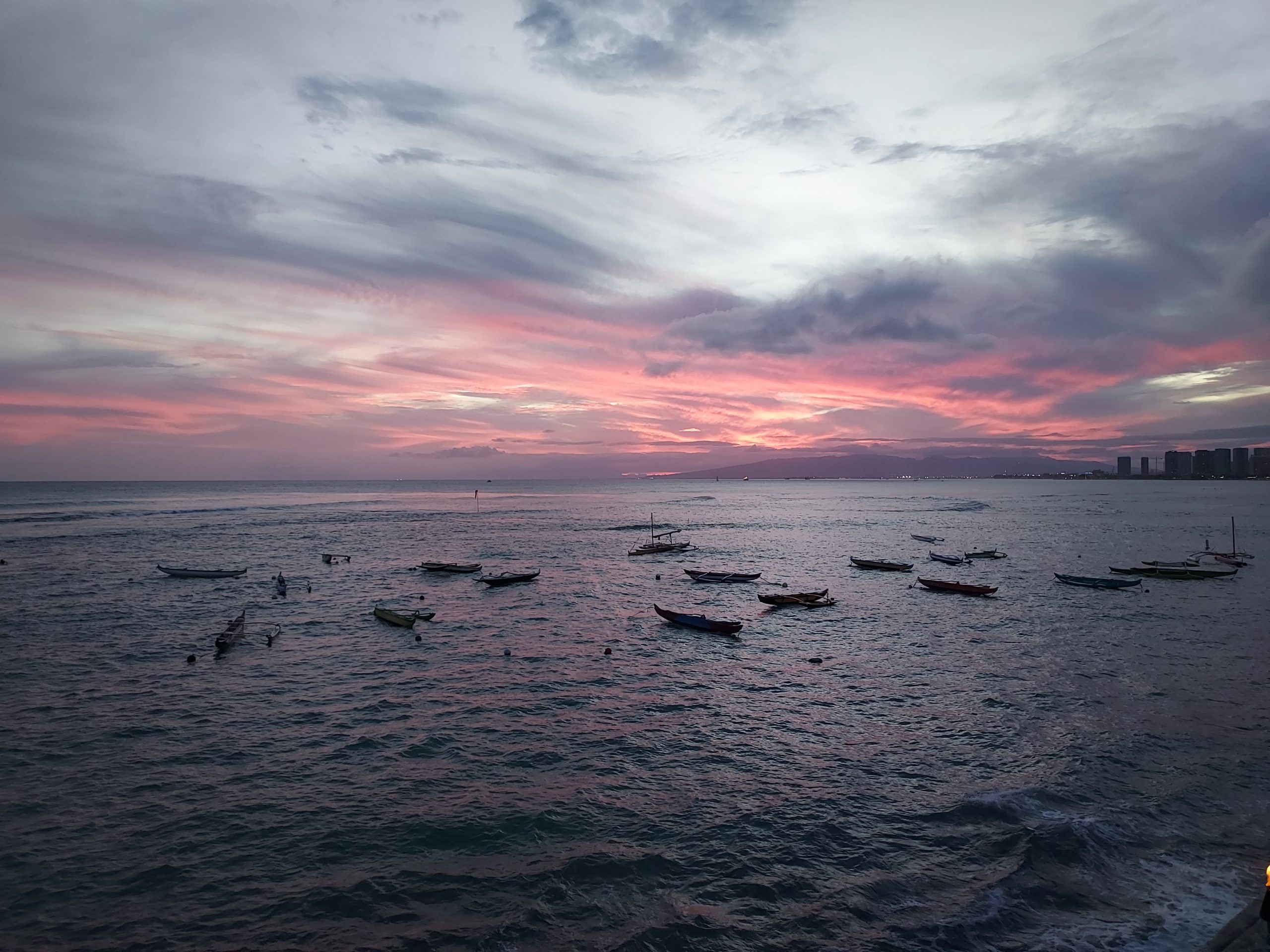 That is, Hawaii's natural spaces are peaceful and quiet. But they are never actually silent. Yes, you can block out the rest of the world by sliding shut your lanai door high above the bustle of Waikiki and find something that approaches true silence. Sadly, this humble blogger gave up on real silence many years ago, due to persistent tinnitus contracted during decades in rock and roll.
Fortunately, the constant ringing in my ears has instilled in me an appreciation for quietness. Like anyone who lives in a city, I'm accustomed to the background noise. I live near the largest trauma center in the Pacific and another nearby hospital, so sirens are common. I also live above the busy Pali Highway, so there's a near-constant hiss and hum of vehicular traffic. There's a road construction staging area across the street, so the reverse-warning beeping of heavy equipment is pretty much day-long.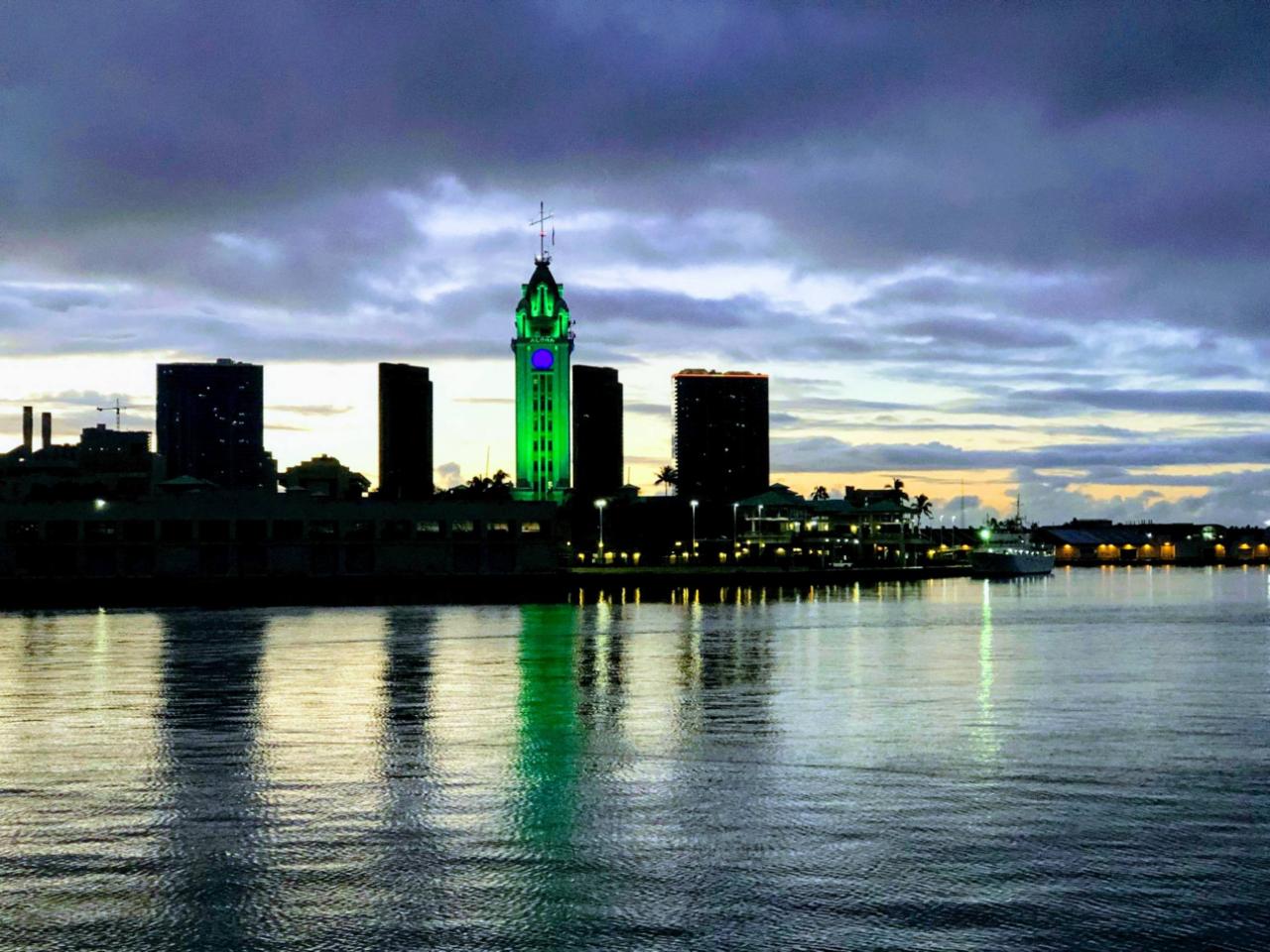 But even here in urban Honolulu, those sounds mostly subside at night. I'm left with the sound of the prevailing trade winds and almost always the gentle song (and occasional roar) of Nuuanu Stream that winds past 150 feet below. It's just enough to drown out the ringing in my ears and remind me that Honorable Wife Person and I live in actual paradise.
A Hawaii vacation outdoors will never be truly silent. Even on our remotest beaches, you will hear the lapping of the tides (or the crashing of the surf). The wind will probably be blowing. In Hawaii's distant forests, you will be serenaded by birdsong and the wind in the trees (and crowing roosters, probably, if you are on Kauai). Coqui frogs are ubiquitous on the Big Island. Named for their call (ko-KEE!!), their voices at night are as sure as the sunset itself. Obnoxious feral chickens and mouthy amphibians are invasive, but they are also endemic, a permanent part of Hawaii's landscape and soundscape and part of Hawaii's peace and quiet.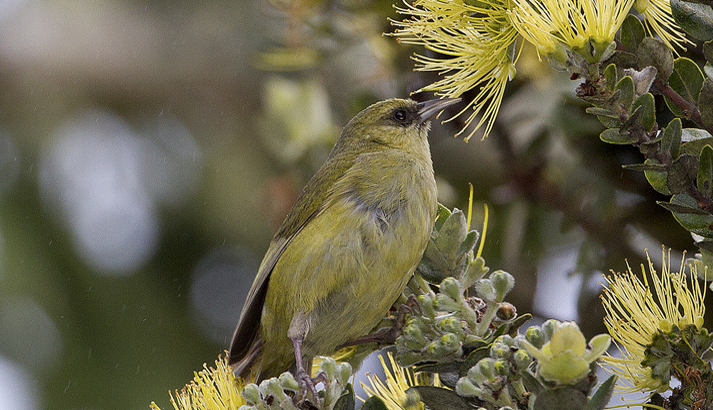 Appreciating the quality of quiet in Hawaii is a key part of enjoying a Hawaii vacation. Yes, it's important to get away, sometimes, from the literal and figurative noise of our daily lives, whether it's the clamor of the big city or the dread of having to brave the masses at big box stores or strip malls in the 'burbs. Even rural farmers need to "get away from it all" sometimes, and they're already away from it all.
Hawaii's peace and quiet is meant to be noticed. It has its own character, an invisible attraction as valuable as having your toes in the sand.