Traditional Hawaiian lomilomi massage is an ancient healing practice that incorporates a holistic approach to health. The practice was brought by Hawaii's first Polynesian settlers many centuries ago, and its techniques have evolved in subtly different ways in different communities throughout the island and, indeed, throughout the islands of Polynesia. "Lomilomi" translates as "to knead, rub, or smooth", according to the Ulukau Hawaiian Electronic Dictionary.
Full disclosure: we're writing about lomilomi because of a stubborn crick in my neck that has been troublesome for days. I guess you know you're getting old when you can hurt yourself while sound asleep.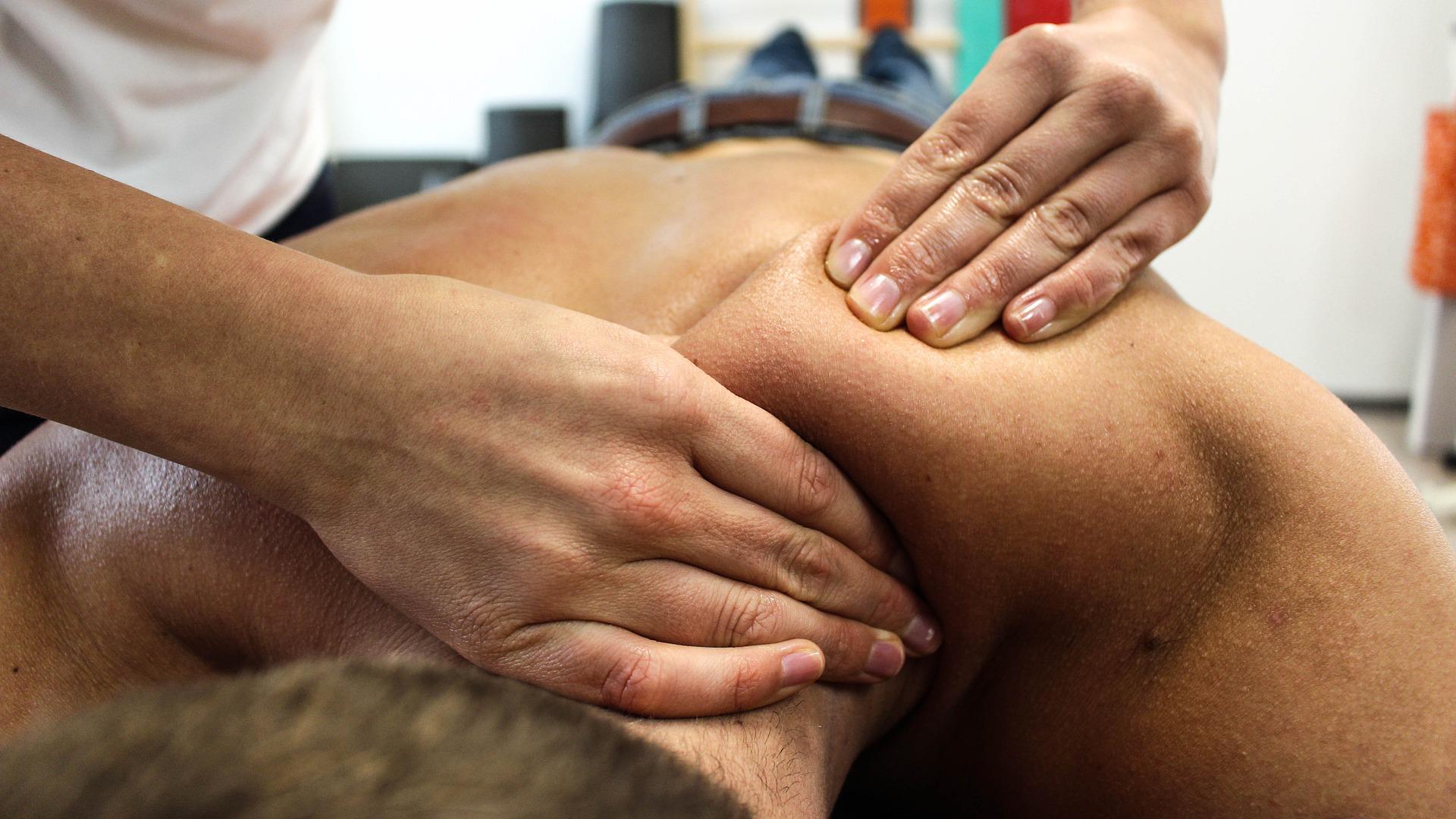 The University of Hawaii-West Oahu now offers the newly founded Hawaiian and Indigenous Health and Healing Program. It is dedicated to teaching Hawaii's ancient healing practices in three distinct areas. First is ho'oponopono, which is a method of conflict resolution. This means identifying a problem and creating a solution through interpersonal communication. Second is lomilomi, the actual massage treatment itself. The third pillar of the program is la'au lapa'au, the use of herbal medicines.
The meaning of Hawaiian lomilomi
Fun fact: the first graduate of the UH West Oahu program was Moani Jones Wong, who months later won the first women's World Surf League Championship event at the Banzai Pipeline on the North Shore of Oahu. The remarkable achievement made news around the world. Jones Wong would later credit the program and lomilomi for helping her get physically and mentally prepared for the life-threatening waves at the most photographed surf spot in the world. She is now known as the Queen of Pipeline.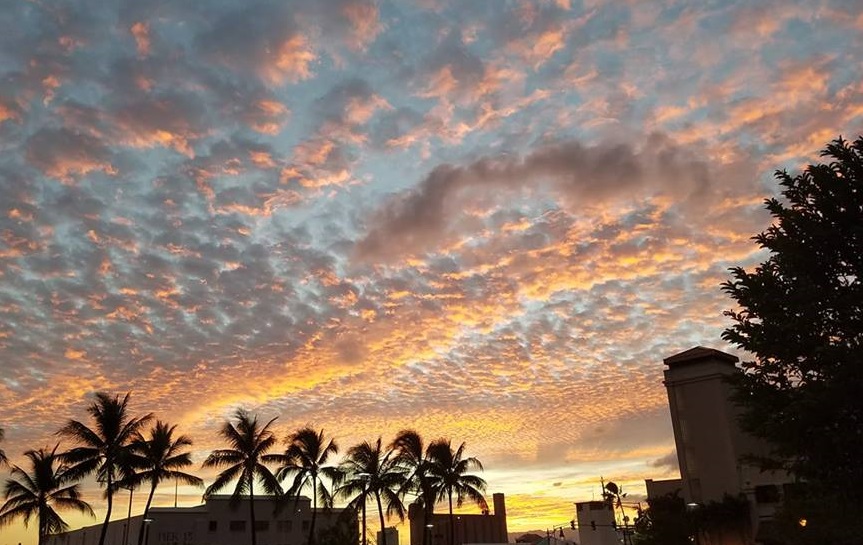 The ancient art of lomilomi was nearly lost to history. In precolonial times, practitioners were selected at an early age and they studied for years before becoming a kahuna lomilomi. As early as 1886, "superstitious methods", including lomilomi, were banned din Hawaii. A Board of Massage was established by the Territory of Hawaii in 1947 to regulate the practice through various requirements for practitioners, many of whom were forced to practice "underground". That was rectified in 2001 with a legislative act that allowed for certification by a Hawaiian medical board and community healthcare providers.
The History of lomilomi
There are many healing, therapy, and massage centers that employ some lomilomi techniques. It is offered at resorts and hotels as an amenity in their spas and fitness centers. And while we would certainly recommend a lomilomi treatment (they are sublime), it is important to note that it's not a miracle cure for sciatica or lower back pain (or a crick-neck, for that matter). But sufferers of chronic pain may certainly benefit from a lomilomi treatment, its actual authenticity in regard to the ancient practice notwithstanding.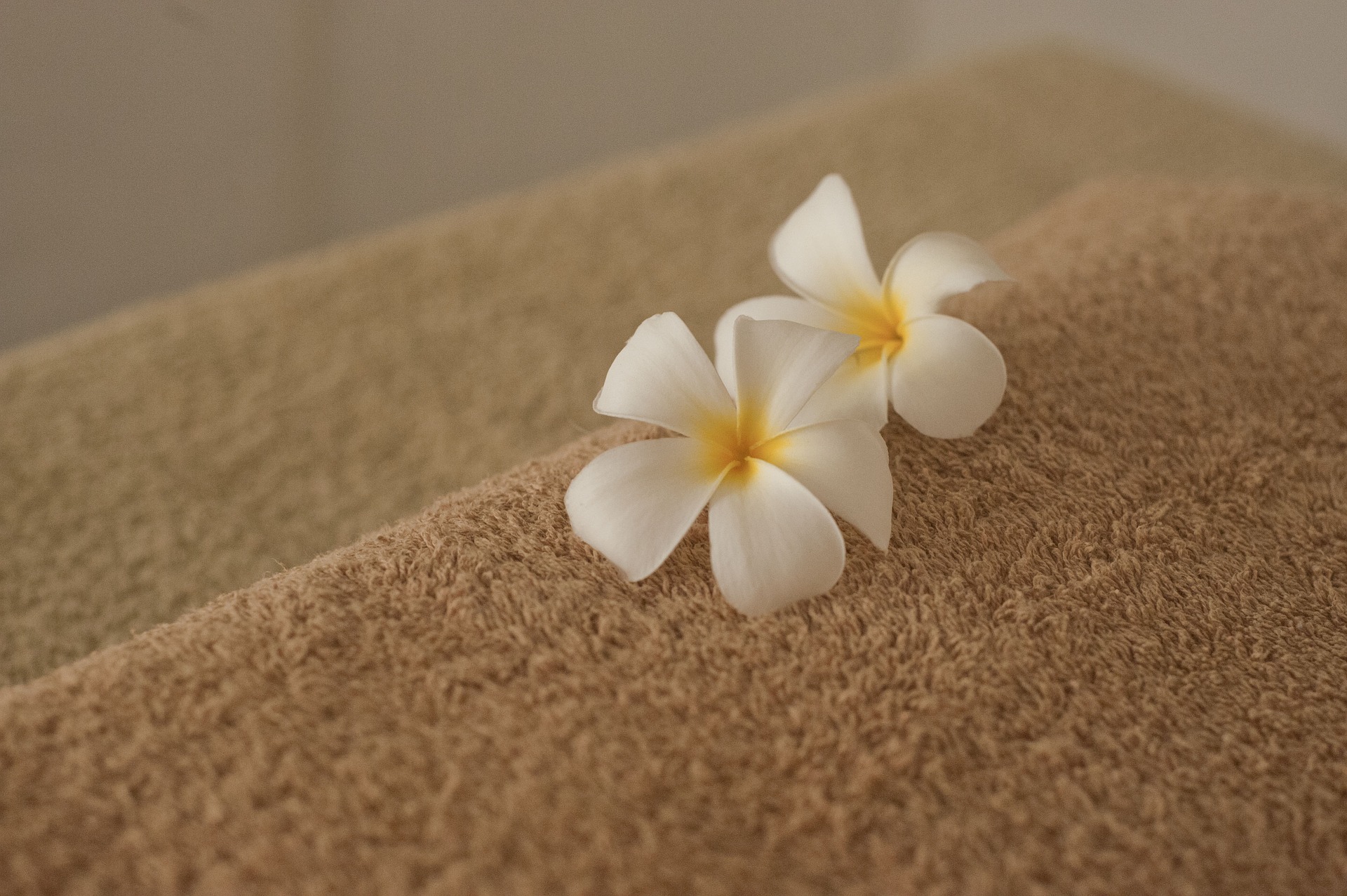 In fact, true lomilomi is to be embraced as a lifestyle, one that is committed to the health of the mind, body, spirit, and family. It involves specific rituals, practices, and eating habits that last a lifetime. While it's doubtful that many Hawaii visitors would commit to lomilomi for life, it can still offer tangible results for some chronic conditions, including a crick-neck.