Aloha Bruce Fisher was kind enough to invite the HAT Blog (me) plus-one (my wife) to a small gathering with some of the Hawaii Aloha Travel ohana at the home office in Hawaii Kai to celebrate Yaling Fisher's birthday. Sipping tasty sunset cocktails over the lapping waters of the Hawaii Kai marina, I got to thinking about its history as one of the islands' ancient Hawaiian fishponds, or loko kuapa.
It came to be known as Kuapa Pond. "Kuapa" is the Hawaiian term for the human-made walls of a fishpond. It was once the largest (523 acres) fishpond on Oahu, one of more than 100. It is said that King Kamehameha the Great encouraged and participated in its restoration during his reign. It was first documented in the Western historical record by a missionary on an Oahu walkabout, Levi Chamberlain, in 1826.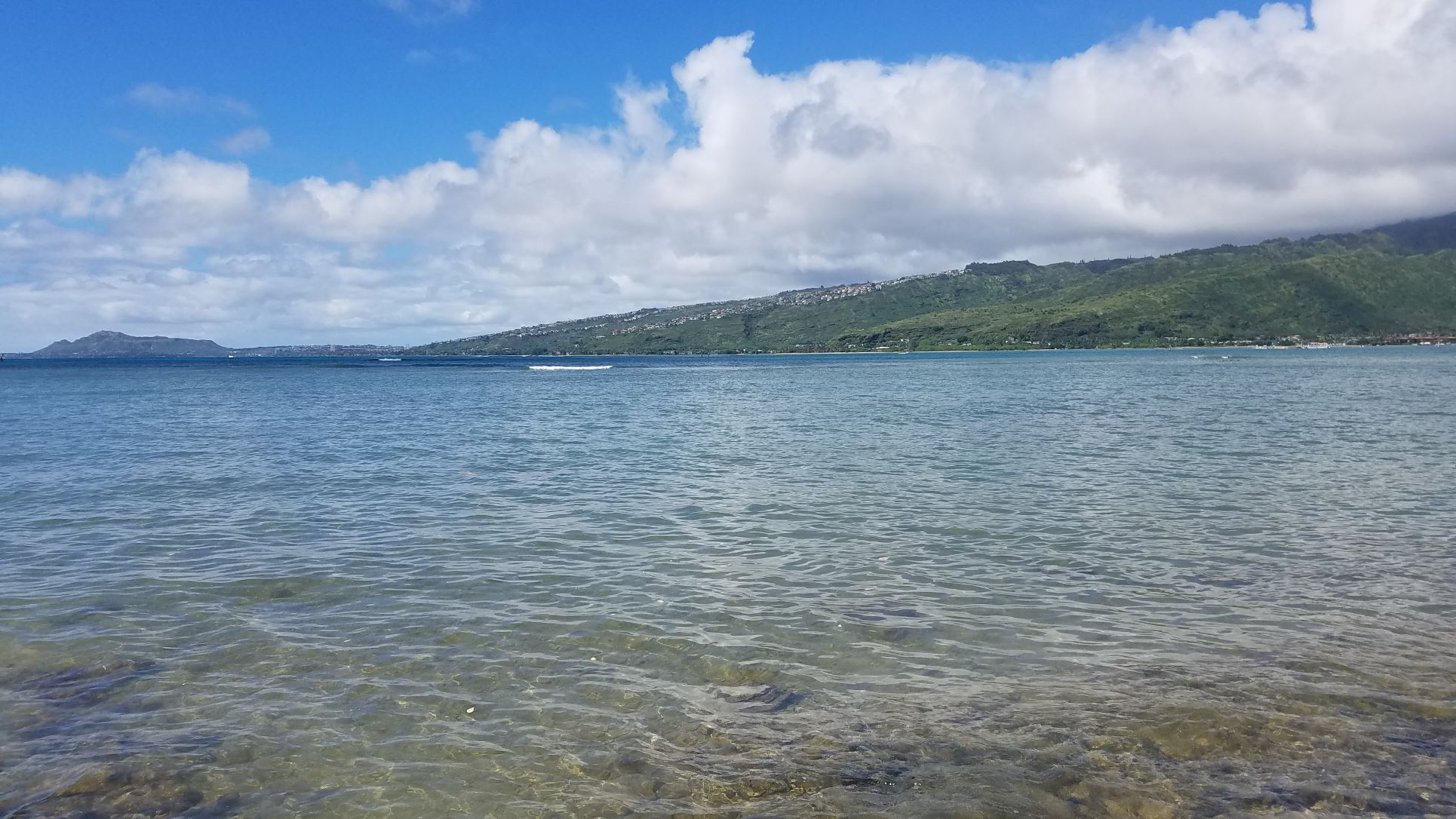 Hawaiian fishponds need restoration
Kuapa Pond is steeped in legend and lore. It is said to be guarded by mo'o (a lizard spirit in the flesh) and to share a secret underground passage to Ka'elepulu Fishpond in Kailua. It was once a vital food source for Native Hawaiians, carefully managed and maintained for centuries in the waters of Maunalua Bay.
With Henry J. Kaiser securing a lease for 6,000 acres in what is now known as Hawaii Kai in 1961, the area has since become a tony bedroom community of nearly 30,000 residents. The marina itself was dredged long ago and is now ringed by many hundreds of homes and townhouses. Its waters are used mostly for recreation. And, occasionally, for Bruce's quick boat trips across the way for a supply run to Koko Marina or Kuapa Kai shopping centers.
According to the Wildlife Management Institute, only 38 such fishponds remain in use throughout the Hawaiian Islands. There were more than 450 in use in precolonial times. Fortunately, there are many groups and agencies working to restore and revitalize traditional fishponds. We've written about some of those efforts here before.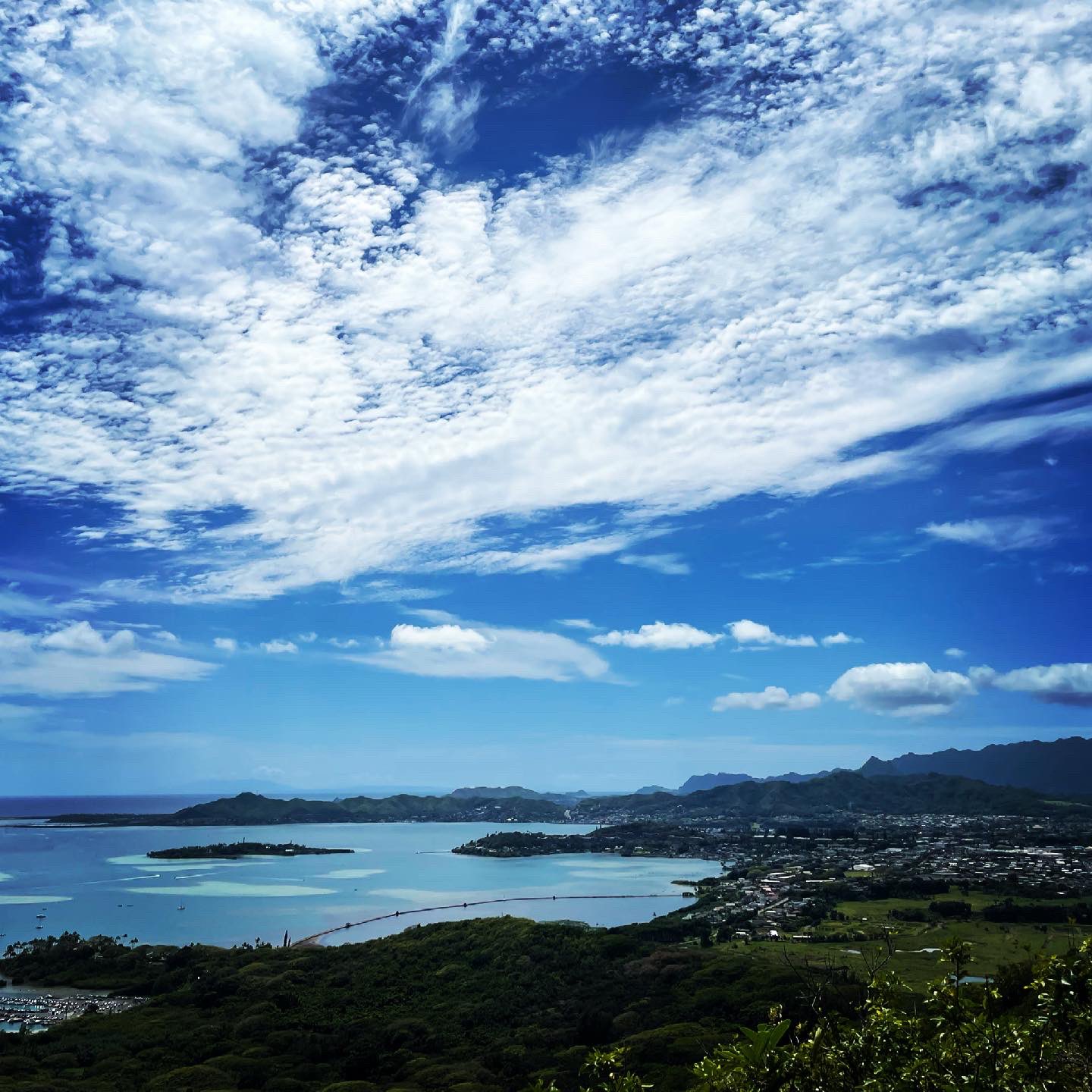 The scholarship and mo'olelo (stories) about Hawaii's fishponds are extensive. The science behind them is unassailable. Those that remain are vital to their communities, and to the life of the land and the sea itself. Their importance to Native Hawaii history and culture cannot be overstated.
Every one of Hawaii's remaining fishponds has its own unique history. But they all share the same ancient techniques of managed fisheries. There is usually a guardian spirit, a mo'o associated with them. Often, there are tales of menehune doing or completing the construction under cover of night, hand-passing stones for the walls from many miles away.
All but a few dozen of these engineering marvels were lost to a variety of exploitive and extractive land use practices over the past 200 years. Thankfully, there are civic and governmental agencies, often working together, to preserve and protect Hawaii's remaining fishponds.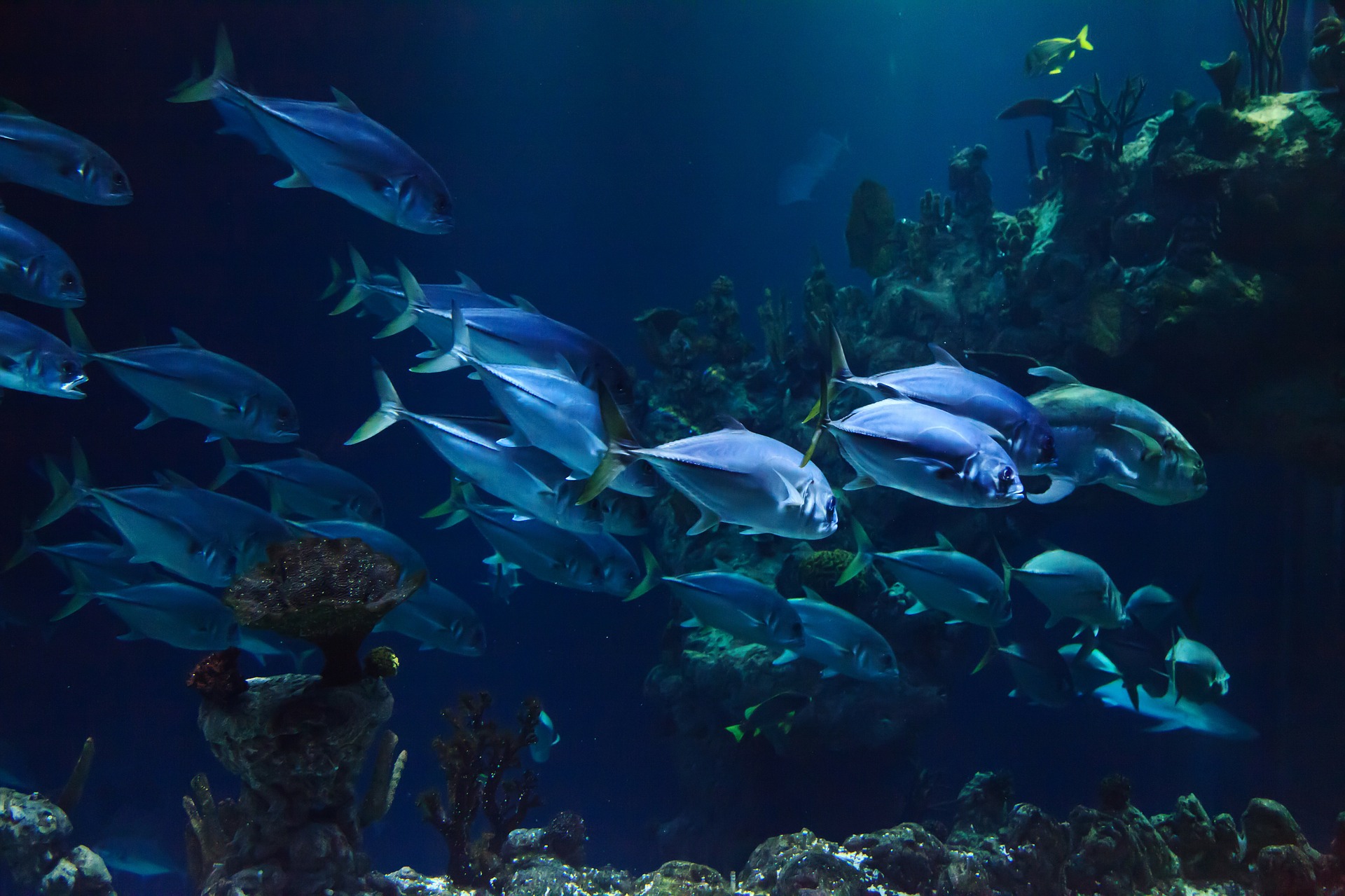 As visitors are being urged to "Malama Hawaii", to take care of the land and sea, opportunities for "volun-tourism" are increasing. Restoring these fishponds is a terrific way for Hawaii visitors to "give back" during a Hawaii vacation. It's hard work, wet, and often muddy work.
But is personally rewarding work. It is work that is vital to the preservation of native Hawaiian culture, to the conservation of natural resources that are under constant environmental and anthropogenic threat. We recommend all visitors put in some time during a Hawaii vacation to be a part of the solution. Malama Hawaii!