Hawaii's Great Outdoors, its beaches and natural spaces, are by and large the reason most people seek out a vacation in paradise. "Hawaii voluntourism" is an ever-growing movement among Hawaii visitors at a time when residents have embraced beach and natural space cleanups at unprecedented rates over the past two years of the pandemic.
There are many community organizations and nonprofits who organize cleanups from the mountains to the sea. There are projects that remove invasive species and plant native flora, others who remove graffiti from public spaces, and still others whop comb Hawaii's beaches to remove trash and microplastics. Some do all three.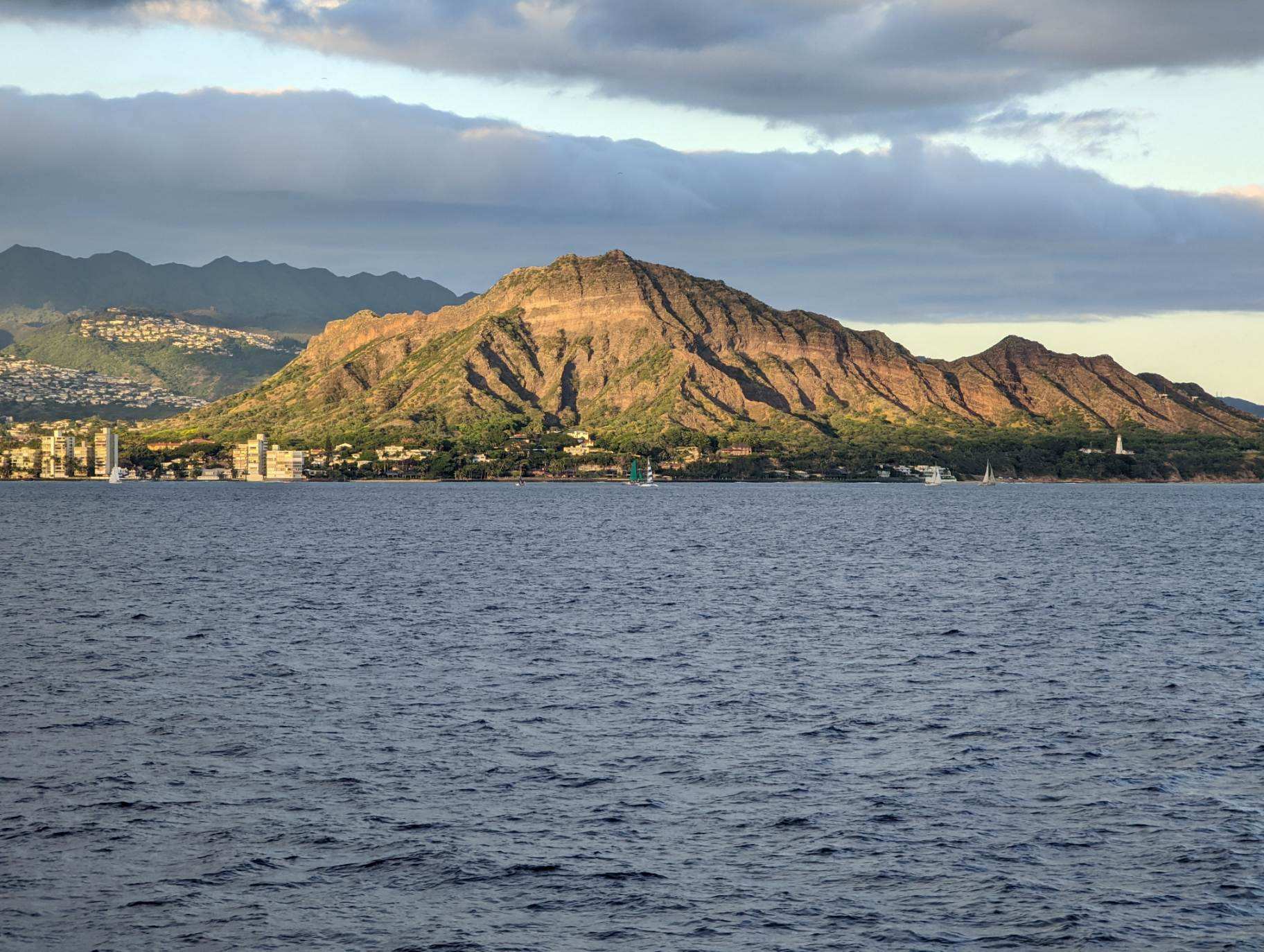 These are all opportunities for Hawaii visitors to help preserve and protect the places and creatures that make Hawaii beautiful. Of course, the "Aloha Spirit" is part of that natural beauty, the human part. Participating in beach cleanups and similar environmental efforts affords visitors the chance to engage in Hawaii's many diverse communities while "giving back". A Hawaii vacation does not have to be exclusively extractive.
By planning to get involved, visitors' engagement can begin even before visitors arrive. Organizations like Sustainable Coastlines Hawaii, the Sierra Club Hawaii, and the Hawaii Surfrider Foundation hold regular cleanups and restoration events all over Hawaii regularly. By registering to participate in these events, you've already made a difference. That was easy!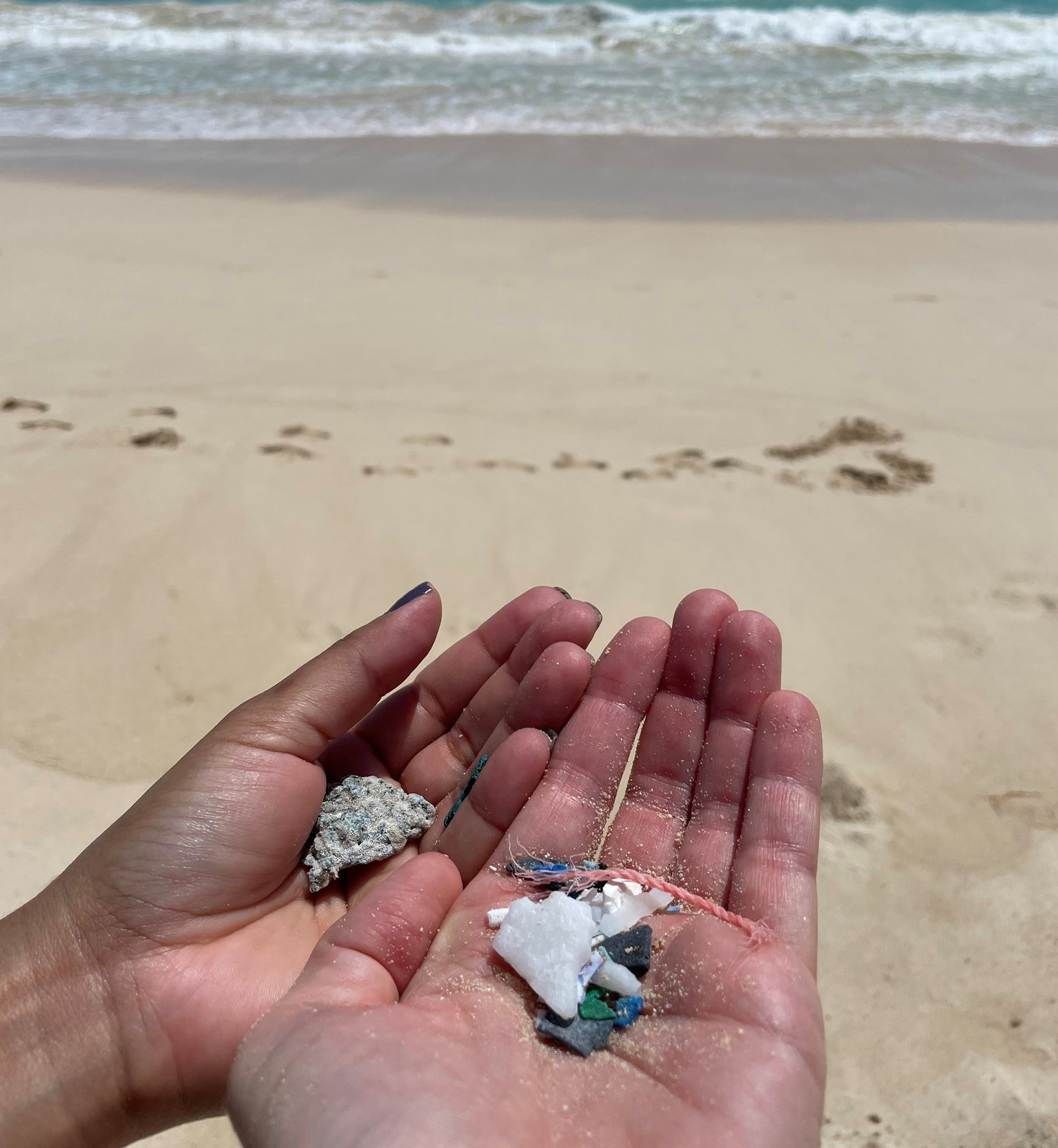 Thousands of people, many of them visitors, recently participated in a variety of events throughout Hawaii to celebrate the week of Earth Day. Avid hikers made their way along winding trails removing debris and invasive species. Beachgoers scoured Hawaii beaches to remove debris and microplastics (and macroplastics). Keiki helped plant new crops of taro in green patches in Hawaii's rural agricultural communities. Whatever your preferred vacation activity, the chances are that you'll be able to find at least one volunteer experience to help make it sustainable.
Supplies and preparations required for each event vary. Some offer bento lunches, or t-shirts, or reusable water bottles to volunteers. Others don't. Some have a cap on the number of volunteers. For the most part, it's best to assume that you'll need appropriate footwear, hydration, and ultraviolet protection for a long day in the bright Hawaiian sun.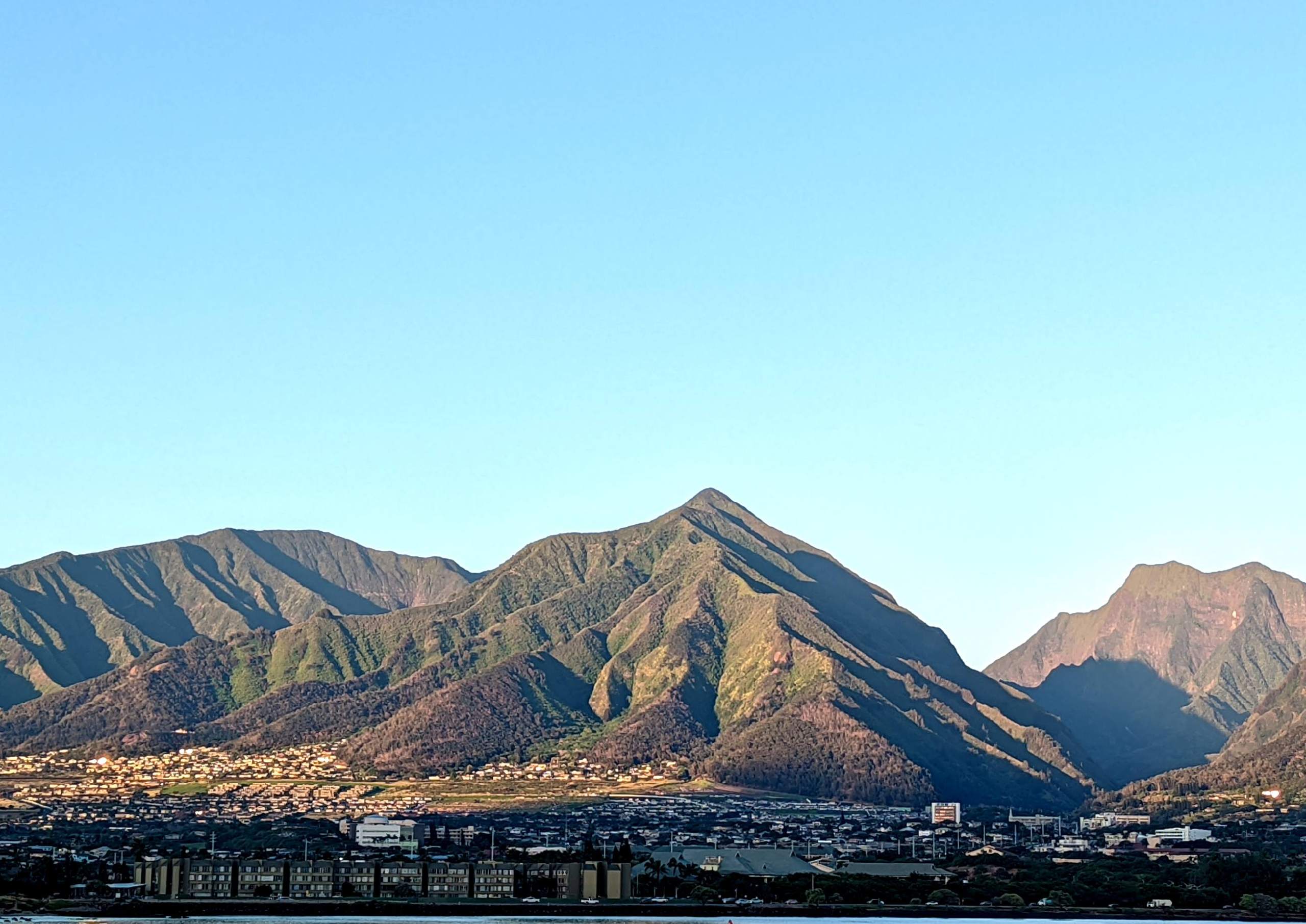 808 Cleanups is a great clearinghouse of information about ongoing and unique, one-off events on Oahu. There are events virtually every weekday, sometimes multiple events. Participating in Hawaii voluntourism has never been easier or more rewarding.
Reach us here at Hawaii Aloha Travel with your questions about Hawaii voluntourism. Our experts can get you pointed in the right direction toward a Hawaii vacation and Hawaii tourism's sustainability. You can make a difference.