The annual Geminid Meteor Shower is at this moment heading toward planet Earth, set to streak Hawaii's night skies on December 13-14. The celestial event is considered by astronomers and amateur stargazers to be the best of the year in the Northern Hemisphere. There is no better place to view the stellar spectacle than right here in Hawaii.
Yes, we've been under darkened skies for the past few days. Torrential rains have battered much of the state, and images of flooded roadways and fallen trees have led local newscasts for the past 24 hours. The summit of Mauna Kea has been capped with snow for a while now. Call us eternal optimists here at the HAT Blog, but we're willing to bet that the skies will clear by the time the Geminids make their auspicious and captivating nighttime appearance next week.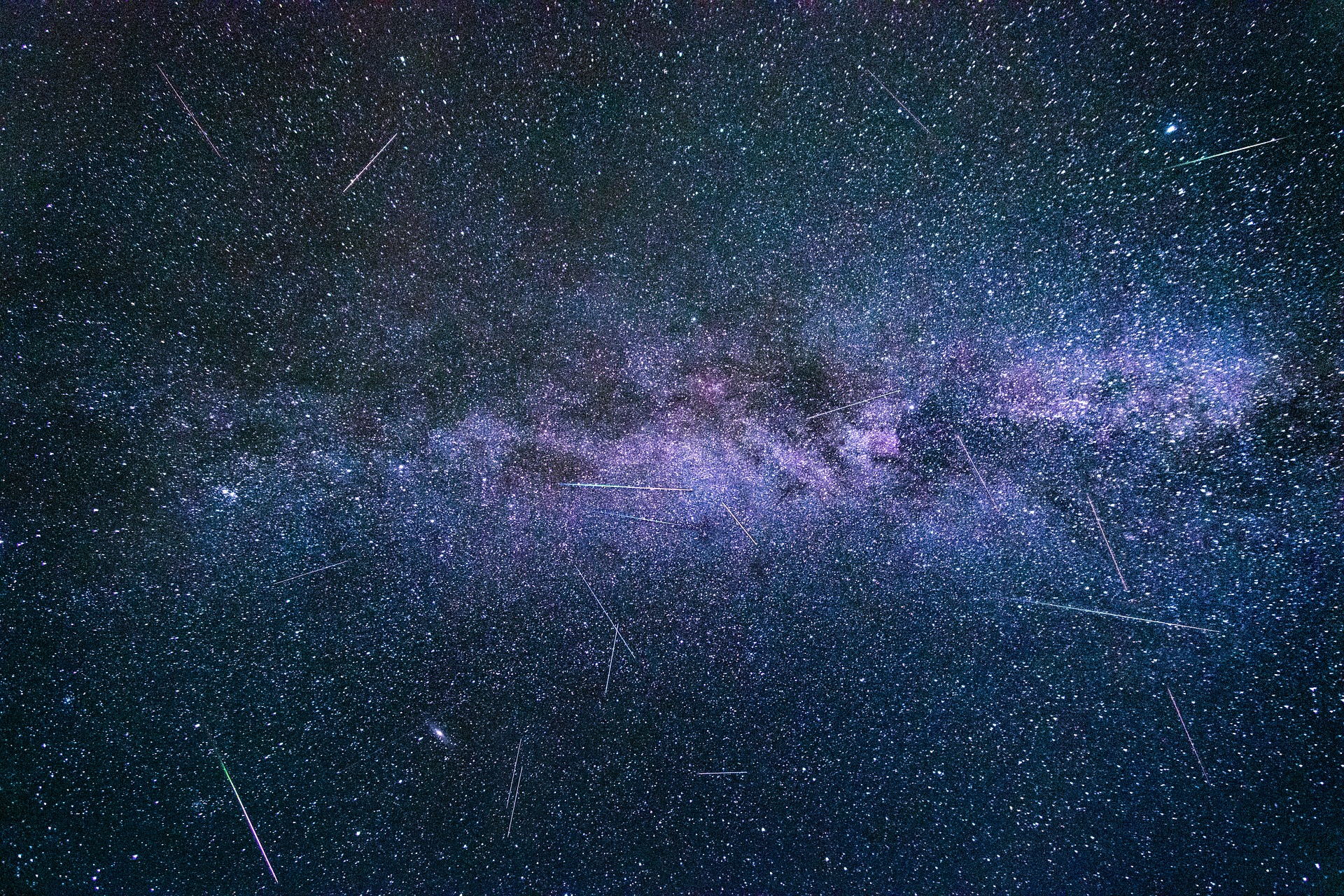 Just one of several annual meteor showers, the Geminids are unique not only for their intensity (up to 100 "shooting stars" per hour), but also because of their origin. Most meteor showers come from the tails of comets, masses of ancient rock and ice traveling through the vacuum of space at mind-boggling velocity. But the Geminid Meteor Shower comes from an asteroid, 3200 Phaethon, namely. Now you know!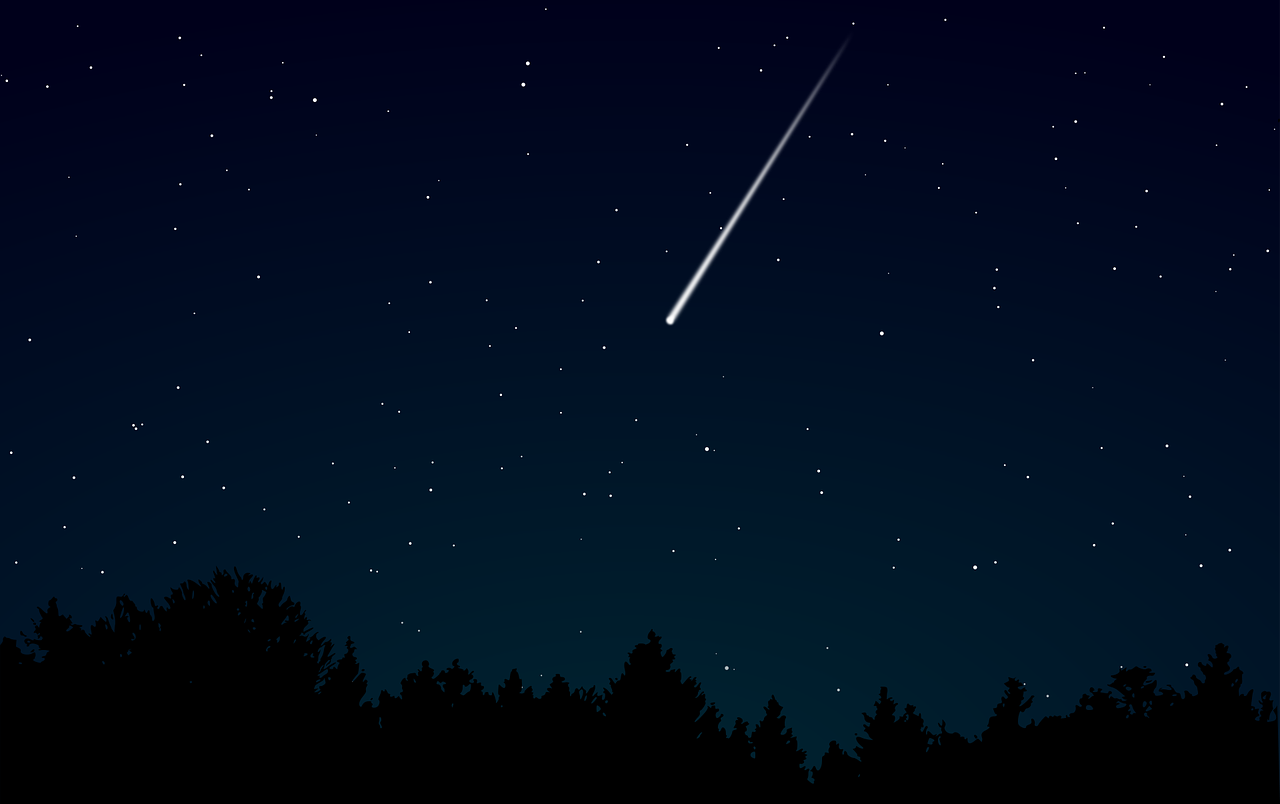 Shooting stars are deeply significant in Native Hawaiian myth and cosmology. They can be interpreted as forms gods can take, or as significant portents of the lives of those born during events like the Geminid Meteor Shower. Legend held, long ago, that a comet in the night sky would foretell the birth of a king who would unite the islands of Hawaii under one rule.
King Kamehameha the Great, who united the islands of Hawaii under one rule, was born in 1758. That also happened to be the year that what is now called Halley's Comet made its 600-year return to the Earth's galactic neighborhood. Coincidence? Probably, but still pretty cool if you ask us.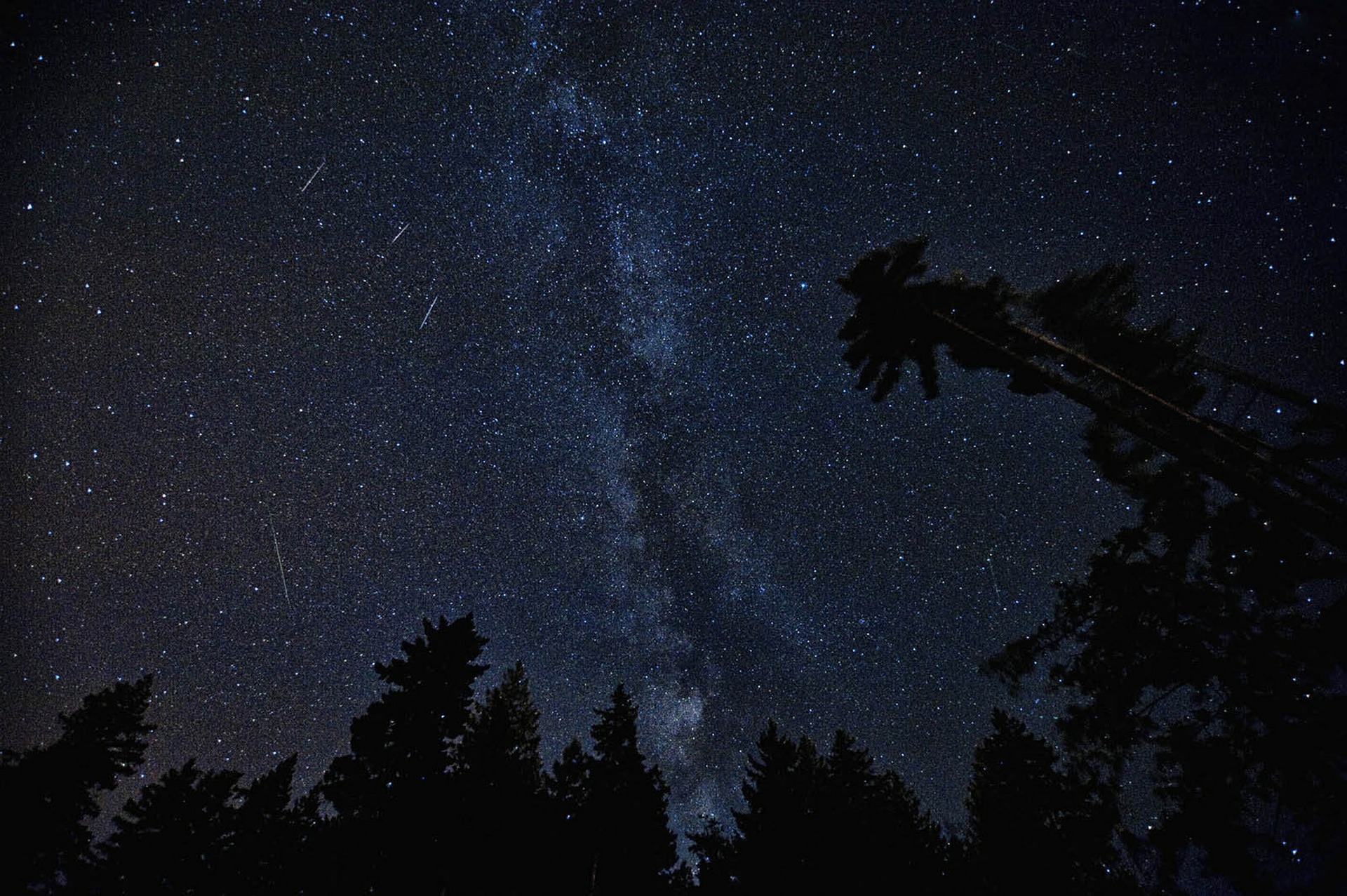 The bright lights of Waikiki and Hawaii's other resort areas and population centers may obscure the annual light show, but the Geminids are bright and vivid enough to be seen in those areas, too, if you're paying attention.
Of course, the best place to view the Geminids will be more remote areas away from "light pollution". The intensity of the show will peak in the small hours before dawn. If you're fortunate enough to have a legal vacation rental booked in a less-densely populated area, the nights of December 13-14 are a perfect time to park the patio furniture under the stars and take in the show.