Hawaii Tourism officials released Hawaii visitor arrivals and spending numbers for February 2022, which indicate a near return to pre-pandemic levels. This was not unexpected, but it is remarkable: those 2022 arrival and spending numbers are nearly back to normal even with just a trickle of visitor traffic arriving from Asia and other international markets.
To help viewers make sense of what the new data show, Hawaii's highest rated local newscast Hawaii News Now turned to Hawaii Aloha Travel owner Aloha Bruce Fisher. Also interviewed in the lead story on the 10pm newscast of Thursday, March 31 was former two-term Honolulu Mayor and current President and CEO of the Hawaii Lodging and Tourism Association Mufi Hannemann. Yeah, Bruce! Heady company!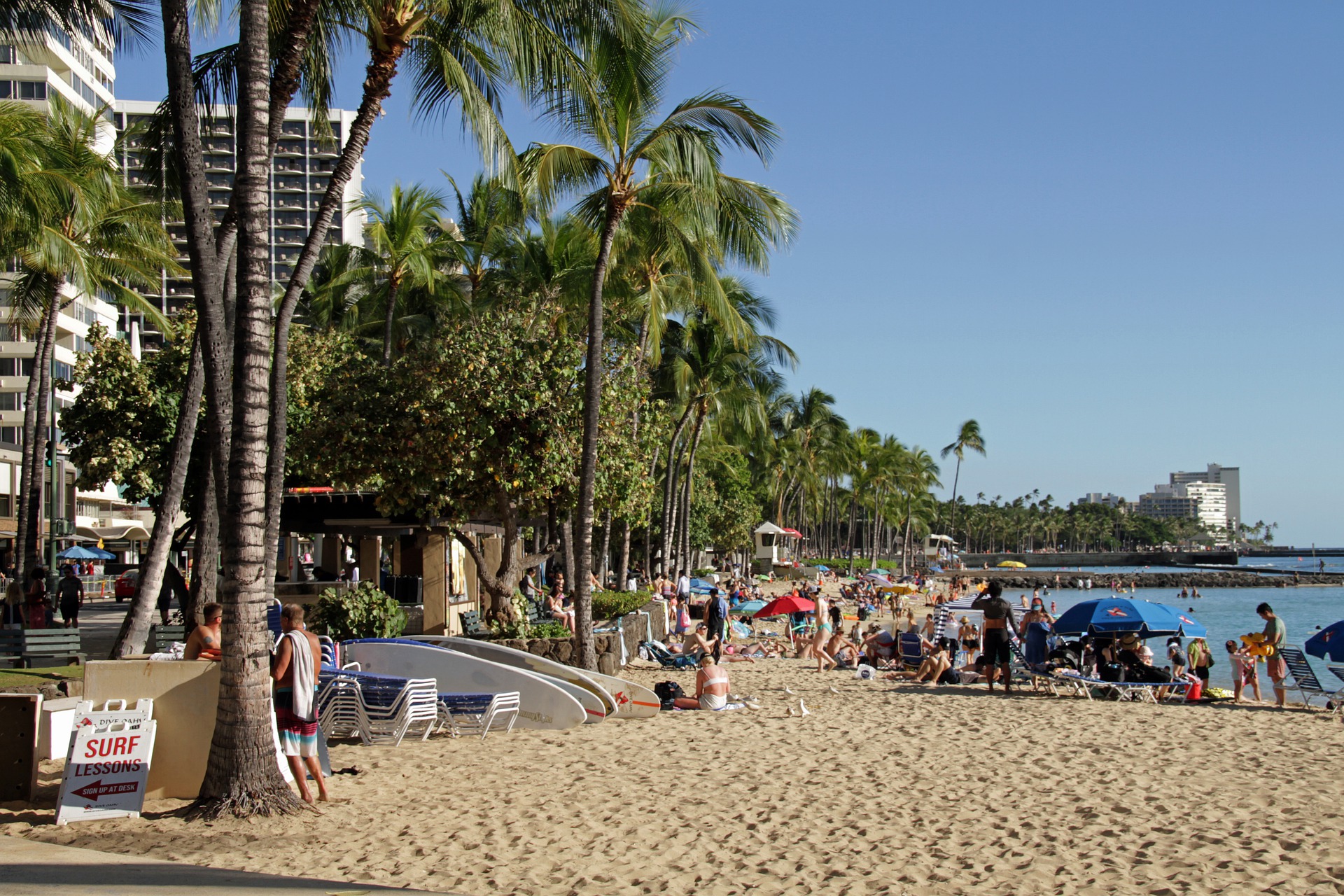 While Hannemann predictably sounded an optimistic and encouraging tone, Aloha Bruce kept it real when it comes to soaring demand and dwindling inventory of available rooms. Rate increases are happening across the board, Bruce noted, with rates now much higher for the same or similar accommodations before the pandemic struck in early 2020.
"Now they are asking for premium prices for things you would have gotten for a lot cheaper before," Bruce said.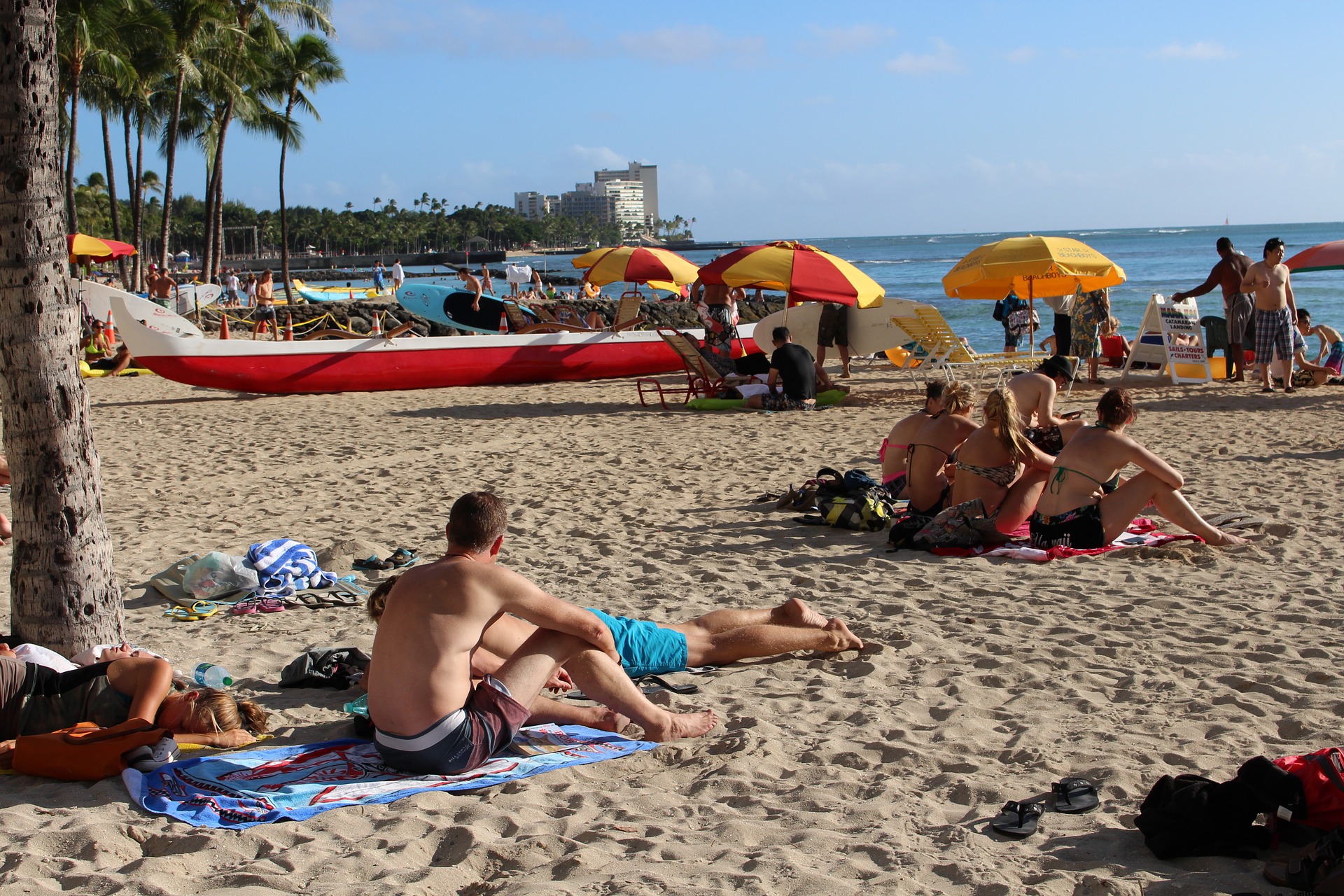 Bruce and his wife Yaling spoke of this on the most recent episode of the Hawaii Vacation Podcast on Monday, again ahead of curve when it comes to breaking down the many nuances of Hawaii's vital tourism industry and its various indicators and statistics.
Bruce and the Hawaii Aloha Travel ohana study obscure but essential stats like "RevPAR" (Revenenue Per Available Room) and ADR (Average Daily Rate) to understand and explain fluctuations in airfare rates, room rates, rental charges, and any other factors that will affect a Hawaii vacation budget.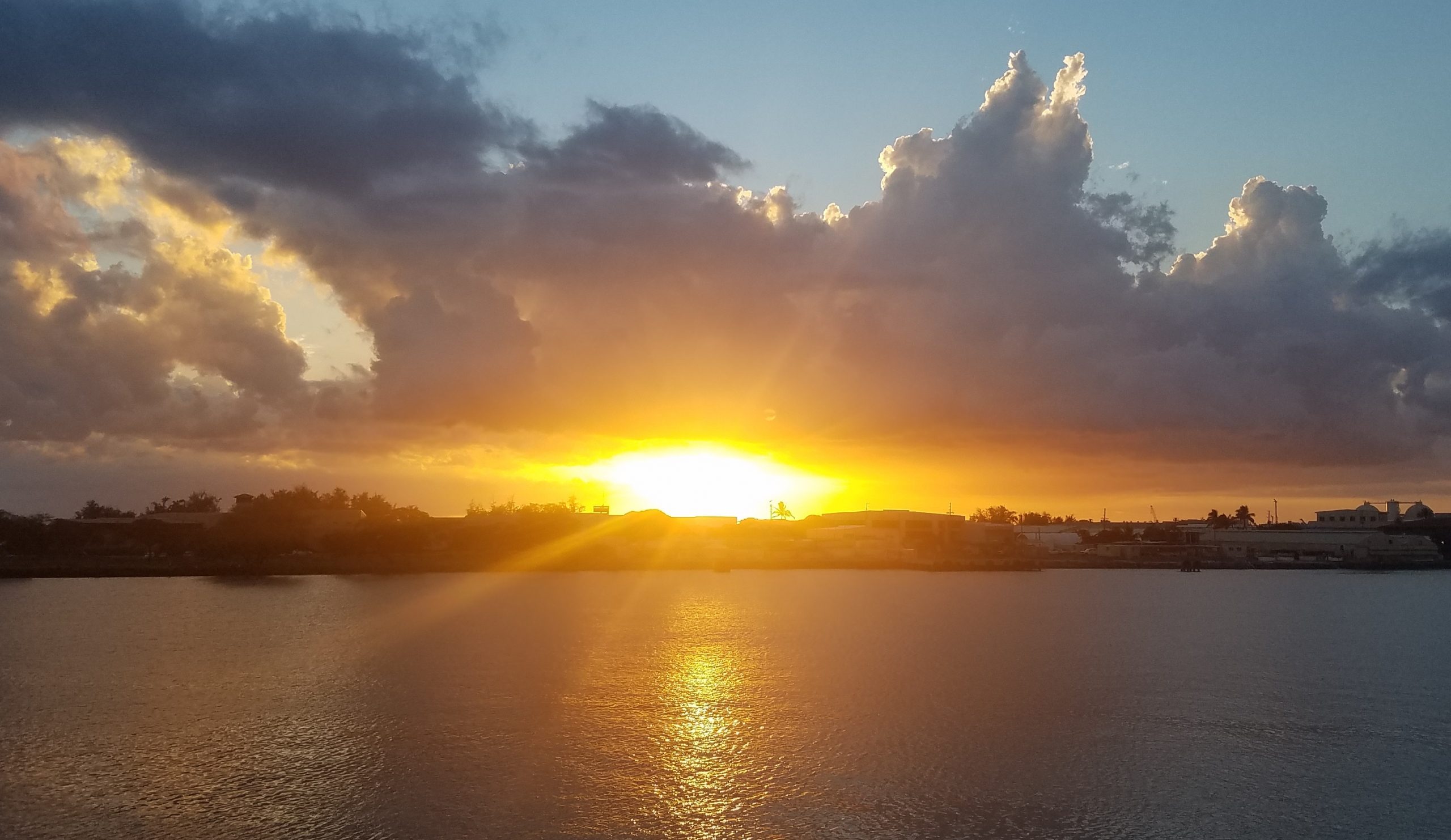 Over his 20-plus years as a Hawaii travel expert, Bruce has become a "go-to guy" for Hawaii news media outlets seeking to explain what's happening in Hawaii tourism to viewers and readers. He is no stranger to doing "news hits". It speaks to his vast expertise, and to the ability of Hawaii Aloha Travel to find the best deals for our clients. Indeed, Bruce offers real talk about the best and worst ways and times to book a Hawaii vacation, and what to expect when you do.
With travel from Japan and other international markets expected to return to and exceed pre-pandemic levels in 2022-2023, we can expect prices to rise accordingly. Increasing fuel prices, reduced inventory, efforts to curb tourism-related overdevelopment, and proposals to further limit residential vacation rentals will all impact the "bottom-line" of any Hawaii vacation budget.
Hawaii's top-rated local news outlet turns to Aloha Bruce Fisher and Hawaii Aloha Travel for answers about Hawaii tourism. If you're dreaming of a Hawaii vacation, you should, too.