It's probably true that the first thing that comes to mind when planning a Hawaii vacation is not camping. White sand beaches? Sure. Tropical rainforests, waterfalls, and rainbows spanning remote valleys? Absolutely. But camping? That just sounds like work! I'm on vacation!
It's true, camping is not everyone's cup of tea (or steaming mug of Kona coffee, perhaps). But for people and families who like to get out into nature and enjoy trips to the Great Outdoors at home will find that Hawaii is home to many dozens of permitted campgrounds, from the most remote beaches to the soaring heights of Mauna Loa on the Big Island and Haleakala on Maui.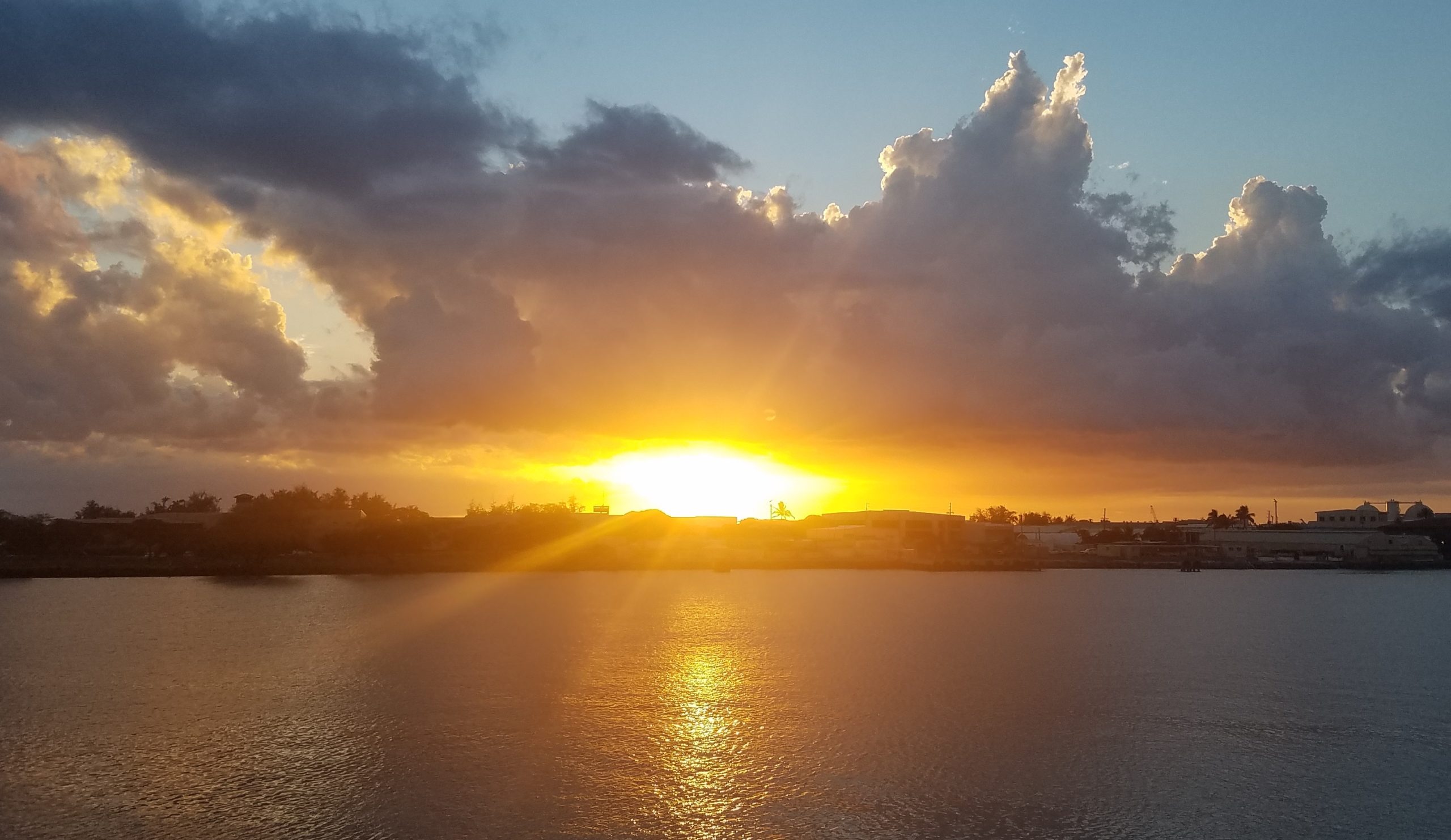 There are campgrounds operated by the counties, the State, and the National Park Service. The permit fees are modest and slightly higher for nonresidents. There are camping outfitters and rentals on each island, so visitors who love to camp needn't bother dragging their gear from home for a couple of nights under the stars. After all, you'll likely want to experience some of Hawaii's world class cuisine, shopping and entertainment. A weeklong Hawaii vacation is plenty of time to plan a two-night campout and rent the gear.
The first thing to do is pick your spot. Do you want to spend a few days on the beach? Or are you looking for the forest and chorus of songbirds? Or are you after the extreme experience of camping near the summit of Hawaii's tallest volcanoes? Once you know what you want, your chosen camping outfitter can tell you what you'll need, and what you can likely expect from the location. They can also let you know about privately-operated campgrounds.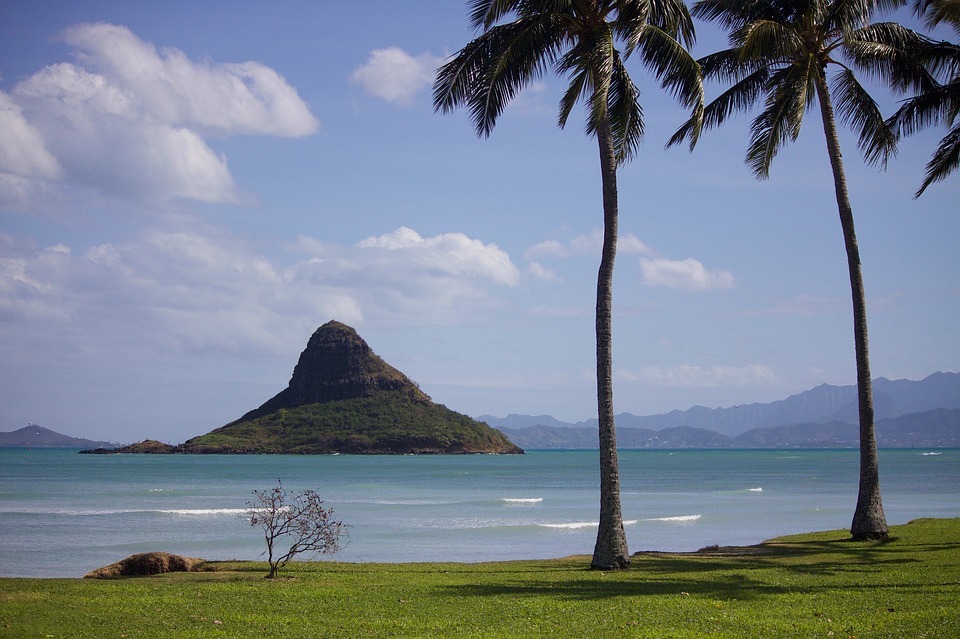 Three of the most popular campgrounds on Oahu are Kualoa Regional Park (Honolulu County), Malaekahana State Park, and Ho'omaluhia Botanical Gardens (Honolulu County). The only National Park Service campgrounds in Hawaii are on Maui and the Big Island, and they require quite a bit of planning and preparation.
Kualoa Regional Park offers six (6) campgrounds, with ADA access, a comfort station, and outdoor showers. It sits across Kamehameha Highway from Kualoa Ranch, where many Hollywood blockbusters (too many to name here) were filmed. It is also a world class nature reserve that offers ATV tours and a wide variety of outdoor activities. Kualoa Regional Park sits on the Windward Oahu Coast, with the famous Mokoli'i Island (formerly "Chinaman's Hat") jutting from the sea about a half-mile offshore.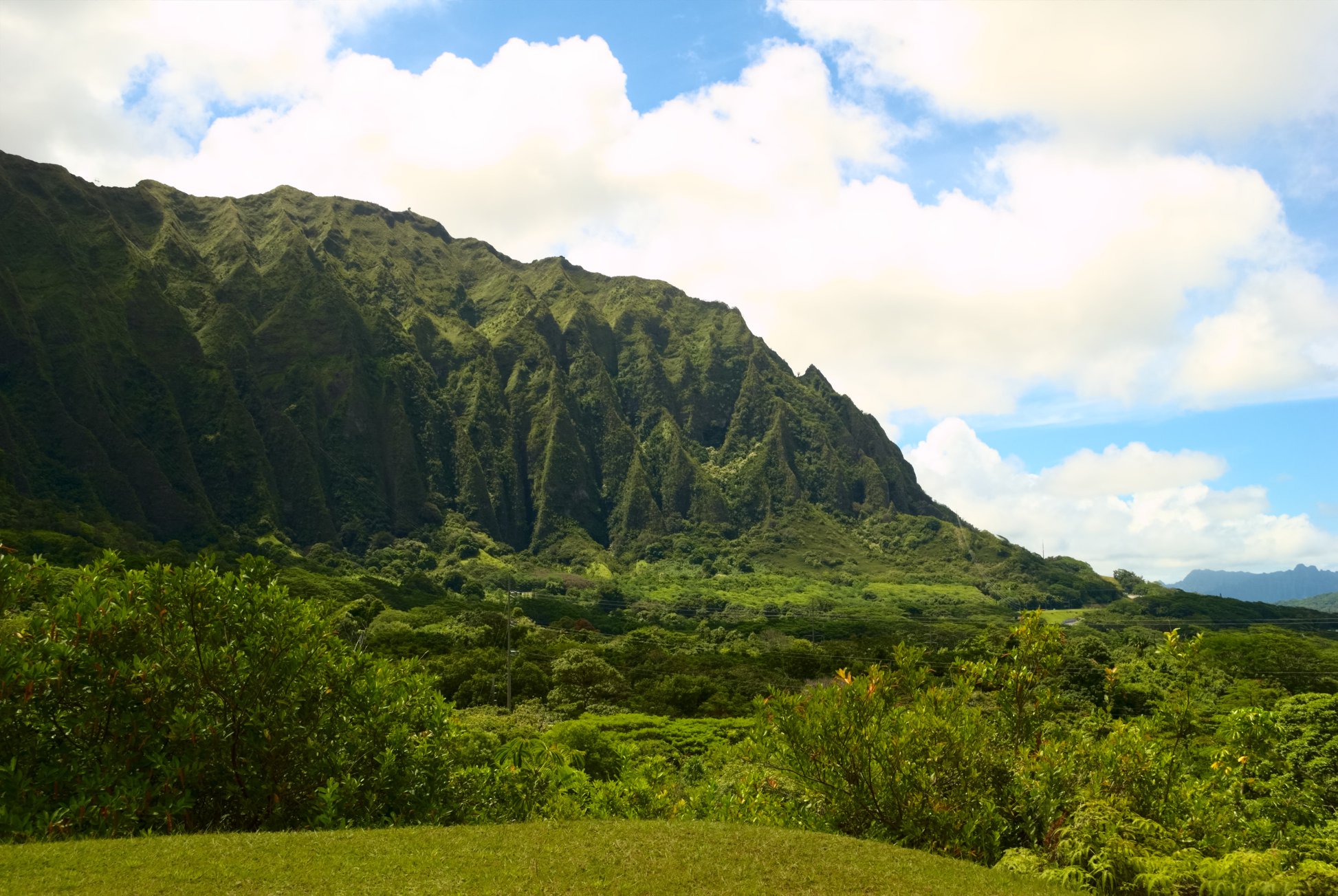 Nearby Ho'omaluhia Gardens (a few miles from Bellows) is nestled in the lush forest at the foot of the Ko'olau Mountains. It's home to a stunning array of native Hawaiian plant and bird species, and roaming families of wild boars, too. As we've written here before, Ho'omaluhia is a rainforest, so you can expect some passing showers at least.
Malaekahana State Recreation Area is located on Oahu's northern tip, far from the bustle of Waikiki and crawling rush-hour traffic jams. The campgrounds are located on a stretch of coast that is naturally protected from large swells, but as it is with all North Shore beaches, ocean safety should always be the primary concern. This is especially true during the winter months that see giant swells arrive like clockwork every year.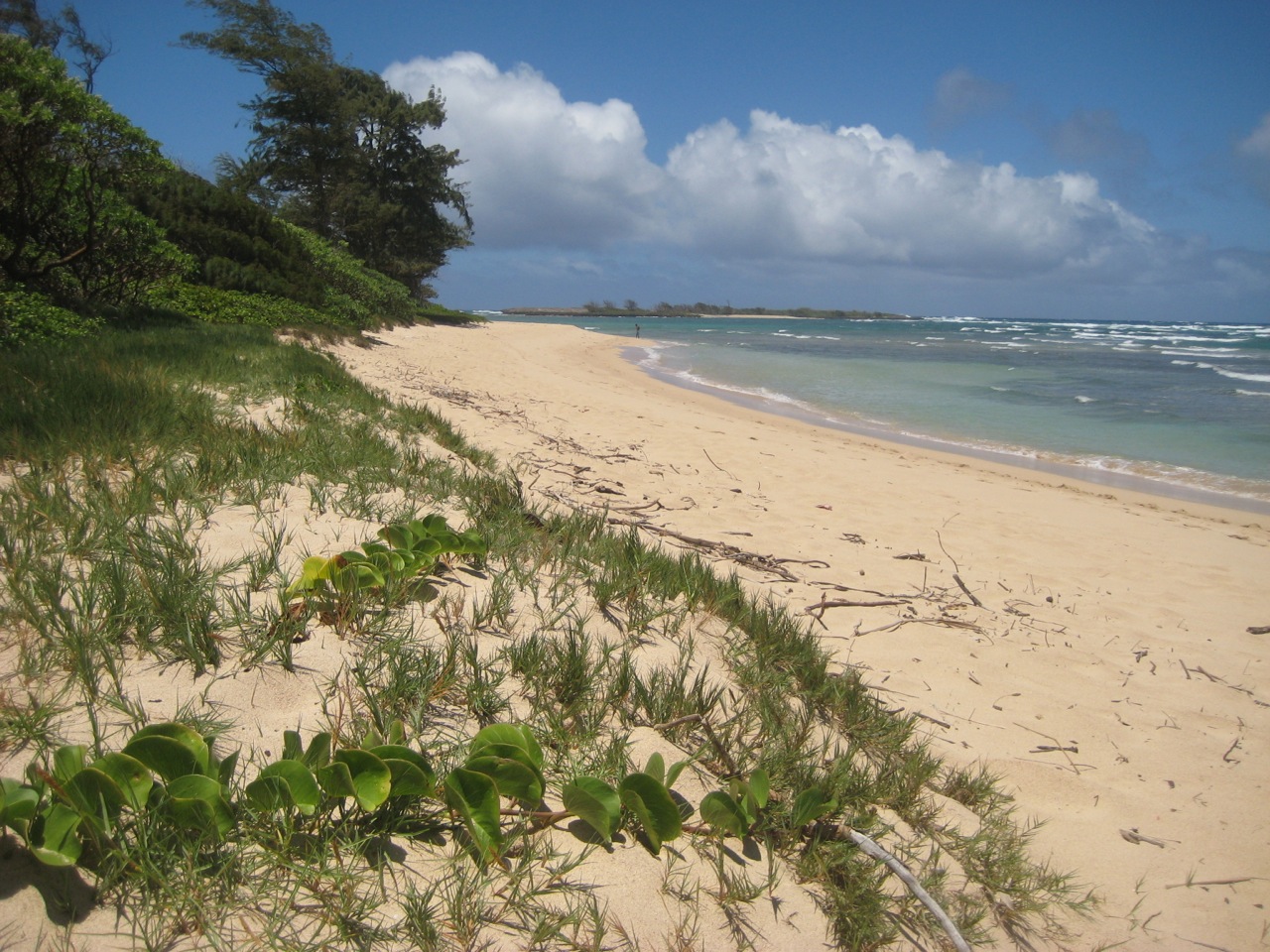 Even if camping isn't "your thing", a little sense of adventure and proper planning for a campout in the Aloha State can be one of the most rewarding experiences of your life. The reason that there are so many campsites available here is that for many of the people of Hawaii, regular campouts are an important part of family life. Life lessons are learned by our keiki: pick up your rubbish, respect your neighbors, look out for one another.
Those lessons are universal. Everyone has a job. Someone pitches the tent. Someone sets up the field kitchen. Someone keeps the fire going. Someone keeps the cooler iced. Everybody scans the campground at the end of the trip for rubbish, car keys, errant pool noodles, and little Junior's missing flip-flop (probably). Everyone pitches in.
In fact, the hardest part of camping during a Hawaii vacation may actually be leaving the temporary Utopia of harmony with nature and other humans.