First, some facts about flying to Hawaii: I love to travel. I view air travel with the same loathing as anyone would fear a root-canal or an IRS audit. I've just returned from a trip to Denver. We flew direct on United. Our return trip was on the final full day of Hawaii Safe Travels vaccine, testing, and quarantine requirements.
Now, an opinion: it wasn't all that bad.
More facts: We took steps to make our air travel plans as hassle-free as possible. We flew out on the redeye. Our return flight from Denver departed at 1:30 MST, arriving in Honolulu at around 6pm HST. (All times approximate, because "jetlag". Jet Lag? Jet-lag? Whatever.)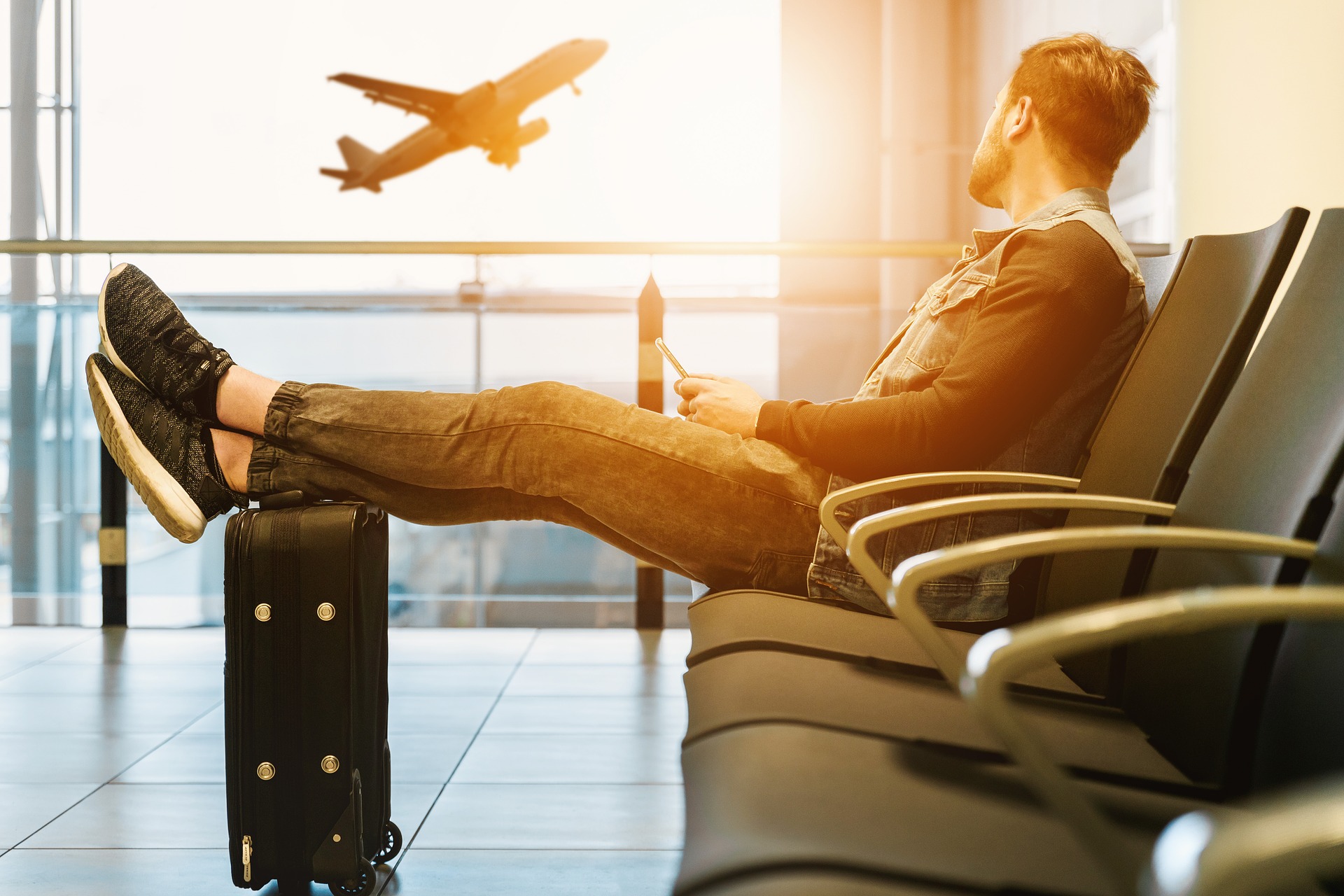 The HAT Blog has written about jetlag before, and specifically how to beat it. Still, I contract it. For commercial passengers, it is always a long flight to Hawaii. I rarely sleep on airplanes, excepting 10-plus hours aboard trans-Atlantic flights. Even then sleep is fleeting and jangles my internal clock for days, same as the 7-hour hop to and from the Rockies.
Honorable Wife Person and I saw fit to pony up an extra hundred bucks apiece for "Economy Plus" seats. I will remain ever grateful for her foresight in accommodating my juvenile petulance when it comes to flying.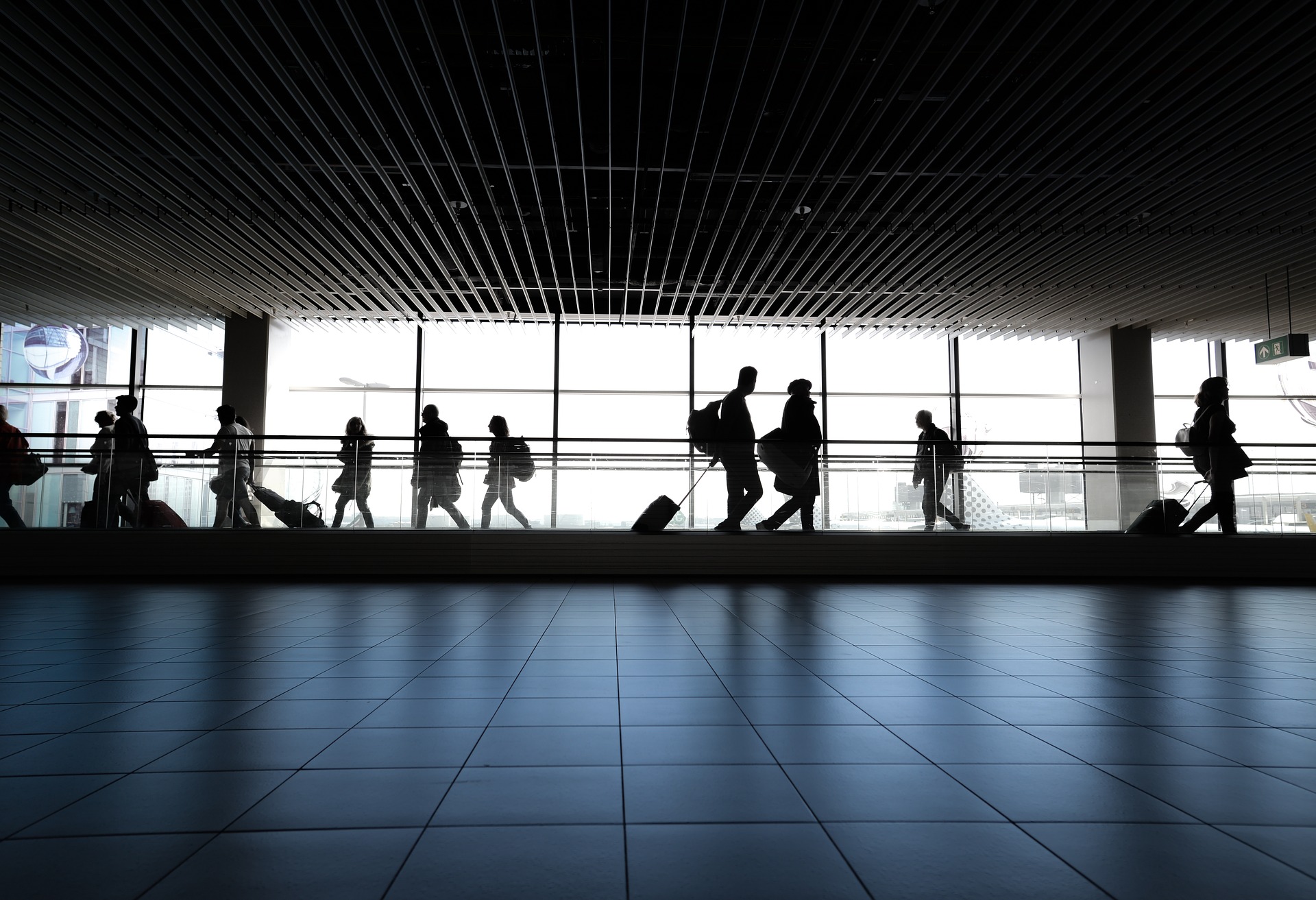 After two years of headlines about drunken, unruly passengers harassing and assaulting flight crews and confused other passengers over masking rules, I expected the worst. It didn't happen. I'm still relieved, and we got back a week ago.
Our Economy Plus seats put us in "Line 2" for boarding. The legroom made the 7-plus hour flight sufferable. But the real value of the upgrade was clear as the gate agent announced that rows 24 through 44 (or whatever) would have to check their carryon bags due to it being a full flight. We were seated in Row 10. I'll note here that there were plenty of open seats in First Class.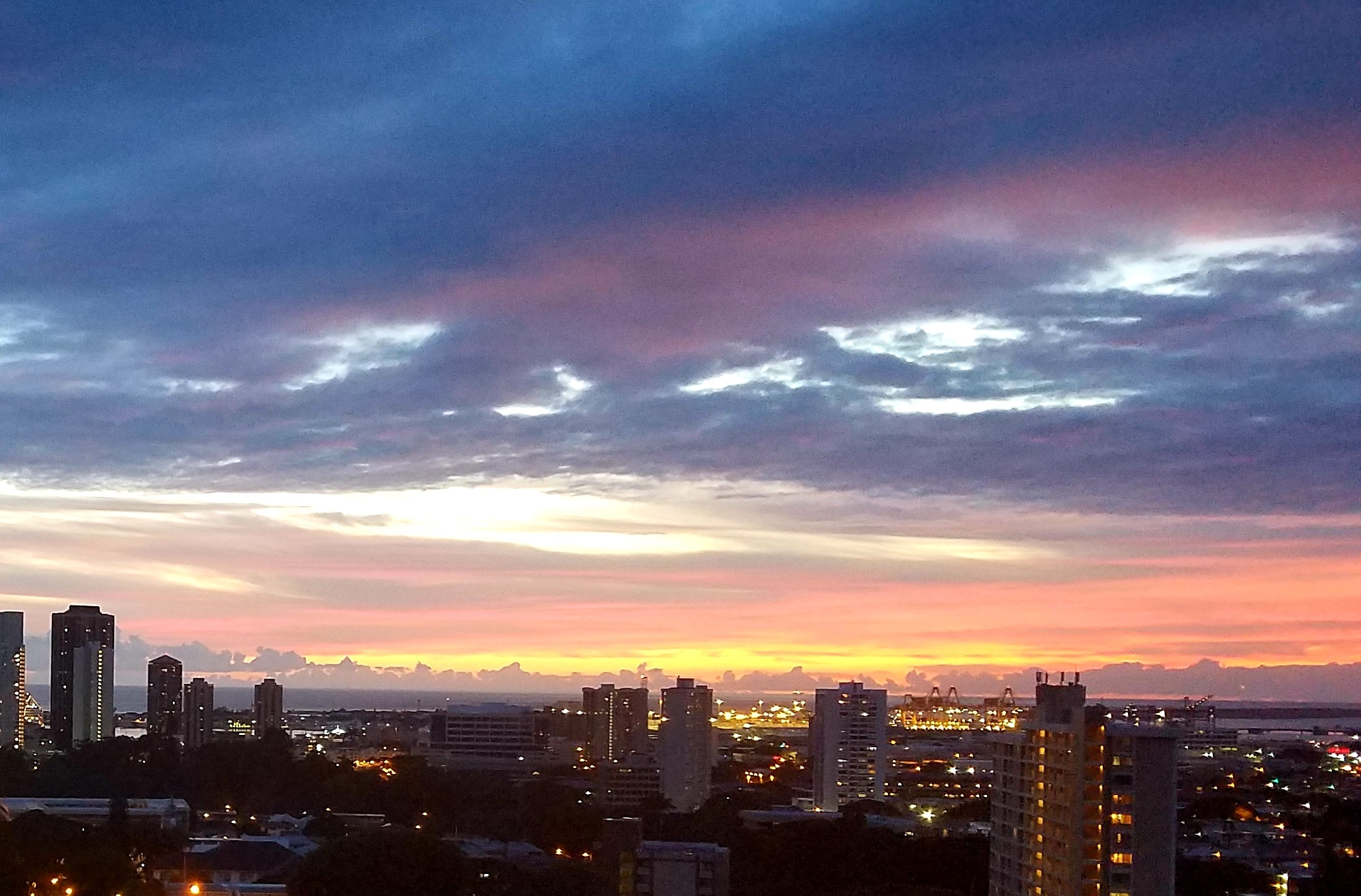 In order to purchase anything (booze, food), all passengers were required to have already signed up for such things through the United Airlines app with a credit card. We were.
"A Jack and Ginger, please." The flight attendant consulted her phone and wordlessly handed me my cocktail and a complimentary bag of stale pretzels. It was undeniably efficient, but also a little eerie. Fine.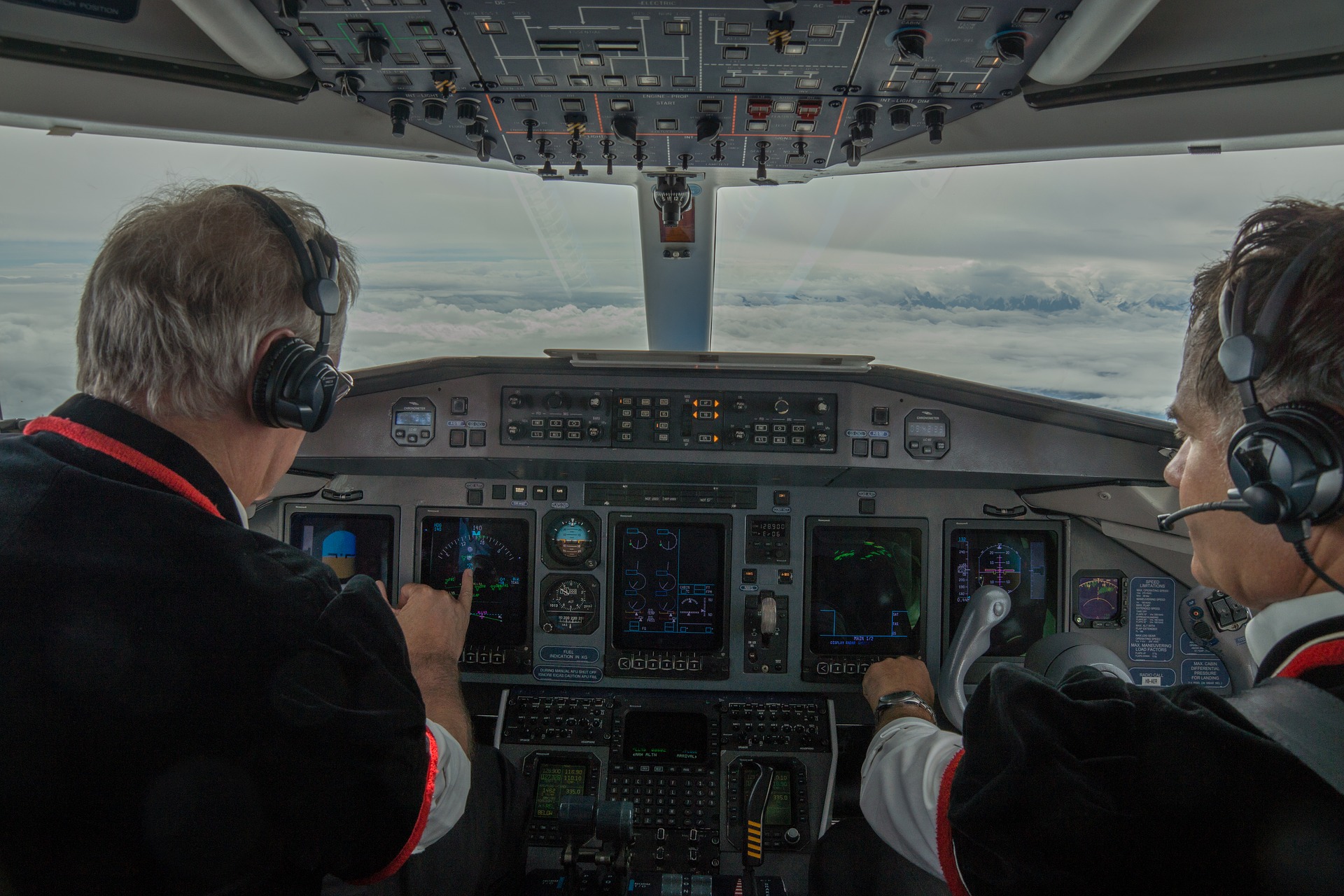 I was impressed with the in-flight entertainment selection. Lord of the Rings: Return of the King and The French Dispatch distracted me for the exact amount of time I required. I don't know if the same options were available to passengers behind me. Frankly, I hope I never have to find out. The second movie ended, and I looked down fondly at the neighborhood I grew up in, my old youth soccer fields and little league baseball diamonds. It always makes me feel like a kid again.
My Hawaii Safe Travels efforts failed in Denver. Didn't matter, doesn't matter. That's over now. I breezed through after landing with my Hawaii Driver's License and vax card on the very last day of the requirements for Hawaii arrivals. I've never had objections to the requirements. They worked to keep our "covid numbers" down and saved lives. Air travel to Hawaii from the continental US is once again as easy for Hawaii visitors and returning residents as it ever has been.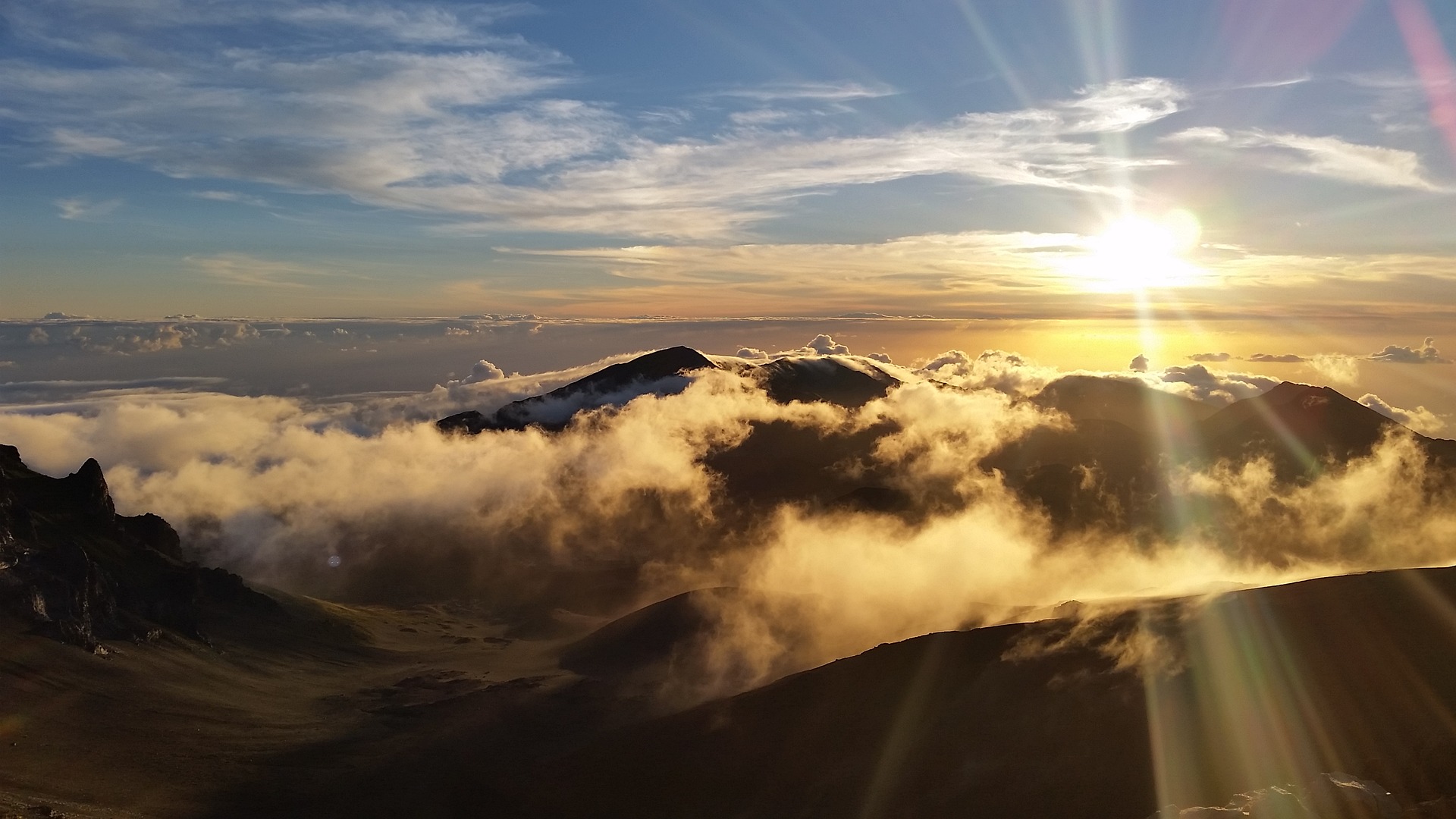 An HNL pickup is a breeze if you don't have checked luggage and your arrival isn't during rush-hour (approximately 4-6 combined hours each day on Honolulu's main thoroughfares). That's where the Economy Plus thing paid off. We didn't have to wait for the baggage carousel to start its long, sad song while waiting for our carry-ons. "Let's bounce. We out!"
So, what I've learned after being an overseas Hawaii arrival for the first time in years, long years: pay for the upgrade to Economy Plus, travel light, and be prepared. First Class is probably an unnecessary budget-buster for most Hawaii visitors. I had imagined the worst before the trip, and it did not come to pass.
It turned out wonderfully. I'm back on the ground in Hawaii, like everyone else here in the Hawaii Aloha Travel ohana home offices. We are the experts to help you plan your perfect Hawaii vacation and/or trip back home.